CastGarden just added another famous Podcaster!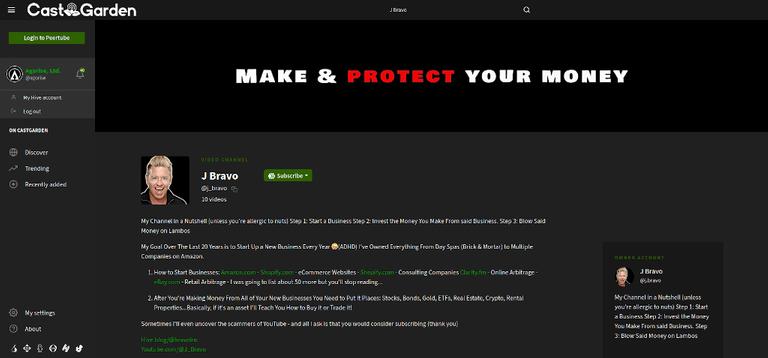 If you've ever wanted to learn how to trade cryptos, stocks, bonds, bear markets, bull markets, etc and actually make a living at doing it, watch a couple video podcasts by J Bravo. We've learned more from him in 1 week than any college course could have ever done in an entire semester...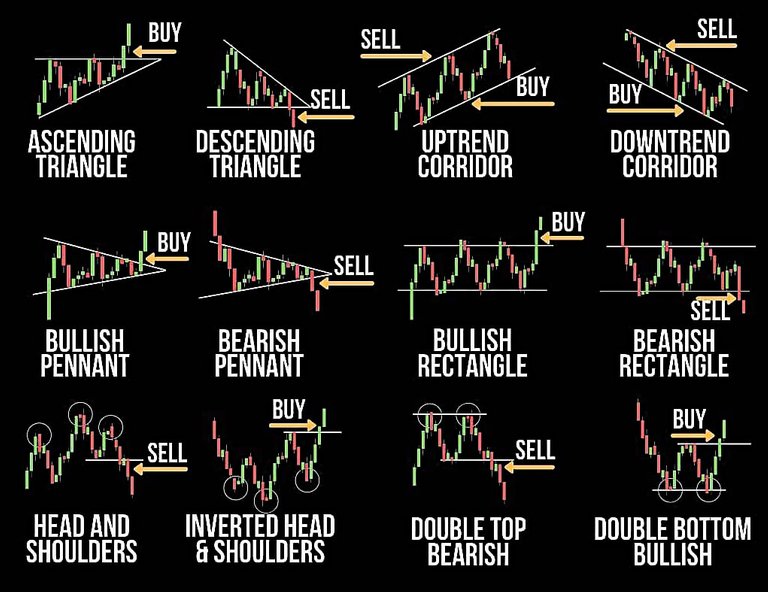 Ascending and descending triangles
Uptrend and downtrend channels
Bullish and bearish flags
Bullish and bearish channels
Future price predictions and probabilities
Exiting prior to earnings reports
Order types
Longs and shorts
Head and shoulders
Inverse head and shoulders
Rising and falling wedges
Rising and falling broadening wedges
Support and resistance; Get confirmations
Moving averages
Time intervals and trends
Historical analysis
Bollinger bands
Buying/selling volume
Lux Algo
TradeStation/TradingView
Now with over 180,000 Subscribers, J Bravo is an absolutely amazing Professor. He'll walk you step-by-step through the charts and a whole lot more.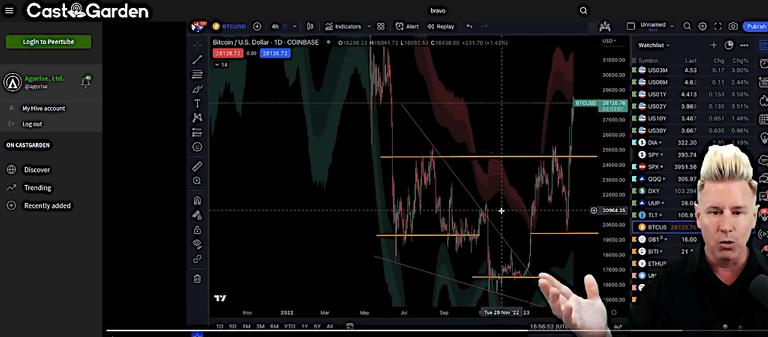 Check out J Bravo on CastGarden and rip this market's face off! 💪🏽