After I saw GBA Jam 2021 announcement, I thought of entering at first. Then decided it's better to write about it instead. Then this:
---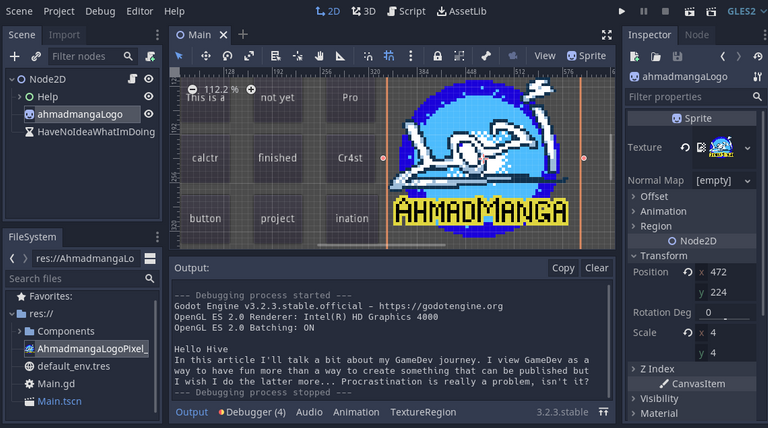 I spend a bit of time every year reading about Game Design, Game Development & Programming. Sometimes it's in form of learning a new engine or language. Sometimes it's an attempt making a game. Sometimes simple projects that tend to not finish. Sometimes it's just an attempt recap what I learned before~
I try to take part in Game Jams sometimes, but I don't talk about it very much because I lose interest before making things worth sharing. I still managed to have some results over the years.
What I'm trying to say is that: I used look up Game Jams for motivation & ideas, even when I don't take part in them. That stopped since 2019 because I took that time to write posts on #STEEM (and now #HIVE.)
A GameJam: is a challenge in which participants make games within a certain time limit under set of rules specific to each game jam. Some jams are contests with prizes while others are self-imposed challenges.

Some jams are open ended without too many restrictions, but the majority include a theme and a time limit. Usually it's encouraged or required that the whole project to be made from scratch within the Jams time limit.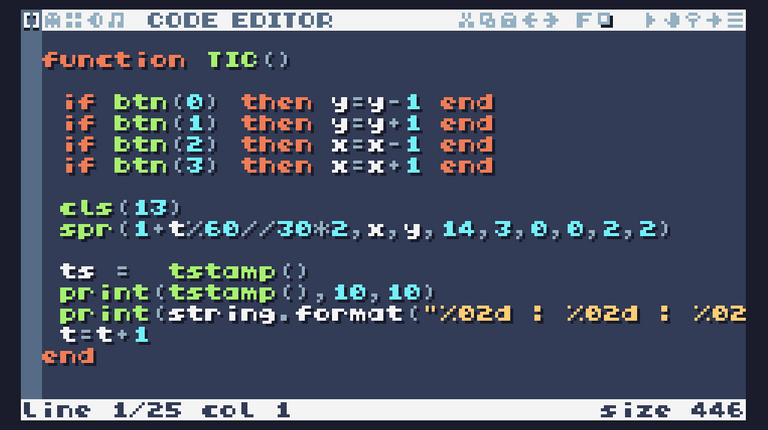 Once in a while I stumble upon a Game Jam that makes me want to participate in. Like the GBA Jam that inspired this article. I start making something, especially if I received inspiration somehow, but it doesn't go as far as something I want to publish.
Sometimes, I make a schedule for the Jam just for something else to catch my interest a day or two before it and decide to switch priorities. This happened 3 years in row with GMTK Jam! I failed to publish entries to it 3 times in row!
If you never heard about Game Maker Toolkit Jam, click this link for details, it's a Jam sponsored by one of my favorite Game Design Youtuber and it's the most popular Jam on Itch.io! GMTK Jam continues to break records every year!
Since the start of January this year 2021, I started 3 Game Dev projects. 1 for Godot. 1 for Inklewriter. Another for TIC80. The latter two are playable but aren't at a level I can publish yet. (Notice the "yet?" These are not scrapped projects, I just never got to finish them yet.) All three projects started with "wouldn't it be cool if I could do this?" Then it came to 5-20 hours of learning a new programming skill~

One of my unfinished projects this year. A~nd I just noticed the "by by" typo~
So, while I don't publish things for GameJams most of the time, they serve as a great motivation for me to learn/practice programming. I'm writing this right now while taking a break from trying to follow a tutorial on making a GBA game. I don't know if I'm going to actually make a GBA game out of this, but I'm happy that I felt compelled to research it in the first place~
Fun Fact: The Blockchain Game: #Splinterlands once ran a game jam/competition in its early days, back when it was called Steem Monsters.
---
All images made using the Game's Development tools I have.