Hey, hows is everybody doing I hope you all are enjoying your life to the fullest and are in good health living the life you want without any worry.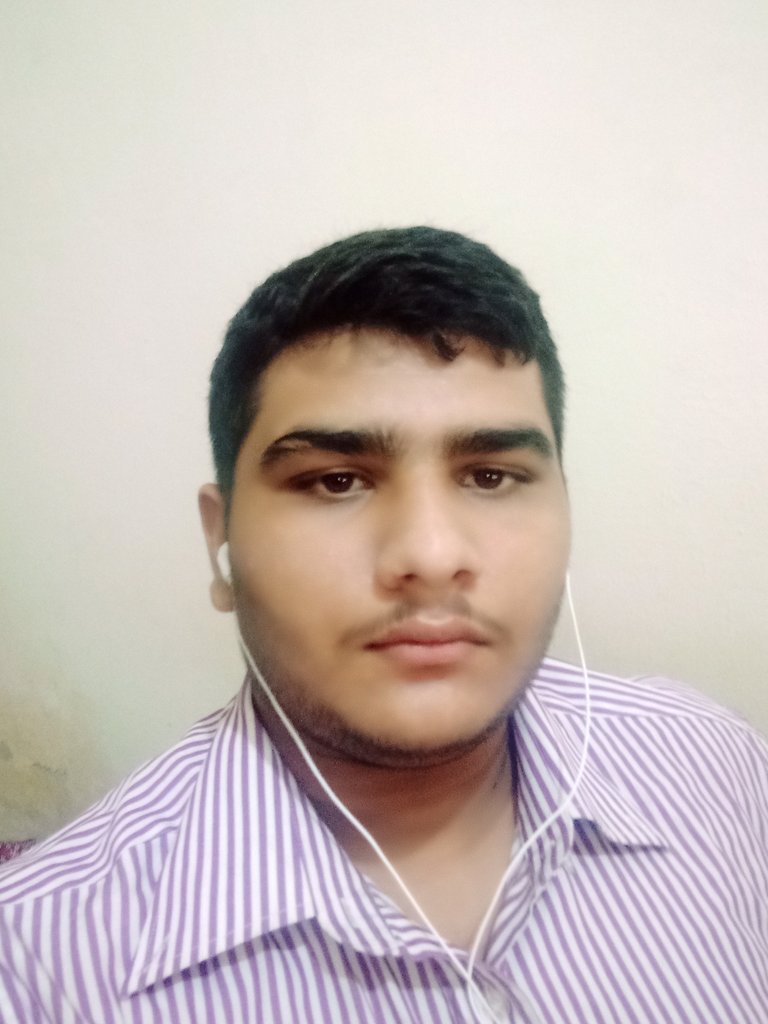 ME TRYING TO FIX IT DAMN I LOOK SLEEPY
man, I had a bad day today my laptop stop showing wifi on the taskbar I did install some drivers and it worked for some time but then again I went back to not working. I had been trying to fix it and didn't sleep last night trying to figure it out didn't get any sleep today.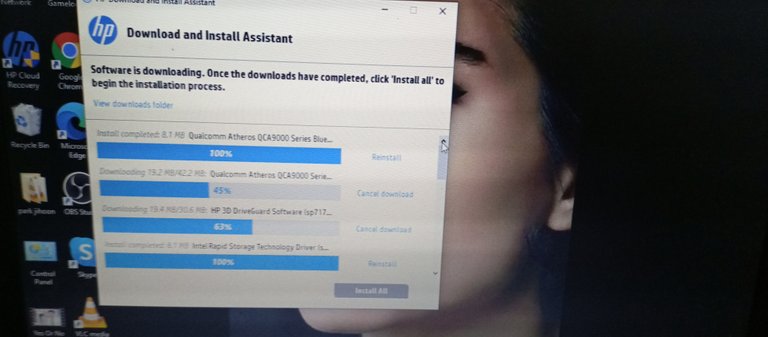 if it wasn't enough, my webcam and Bluetooth also stop working, so I think I have to bring it to the pc repair center and see if they can help me figure out the problem.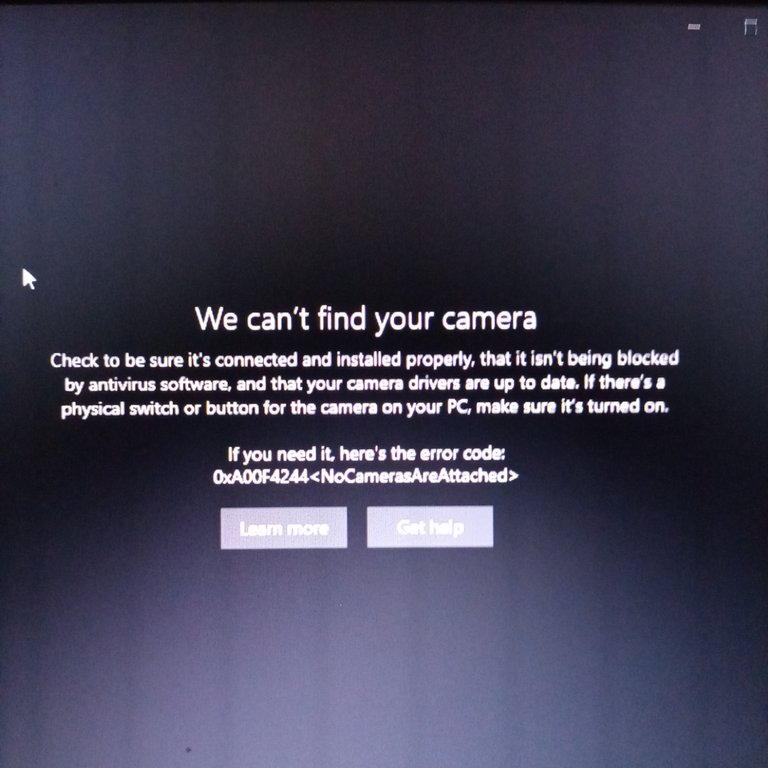 I will show some pics to let you guys see so tell me if you know of any solution that I can try
anyways I hope you all have a good day not like me lol and peace out @aiovo