Today I will tell you how to make the most delicious and practical peach jam you can make at home. I have been trying to share both different and delicious recipes for a long time. I have not shared a post about how to make any jam before.
Materials to be Used in Making Peach Jam:
1 kilogram of peach

750 grams of granulated sugar

Half a spoon of butter

Half a spoonful of lemon juice
Making Stages:
First, the peach shells are cut well and not deep. Then cut the peaches into small pieces. Separate peaches in 250 grams and add granulated sugar on every 250 grams. Wait a while after the peaches are finished and let the peaches flow into the pot. Finally, cook over medium heat and add half a spoon of butter. Add half a spoonful of lemon juice without the consistency of the jam.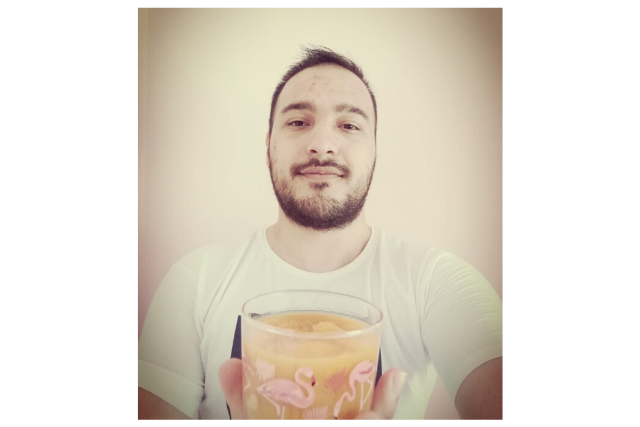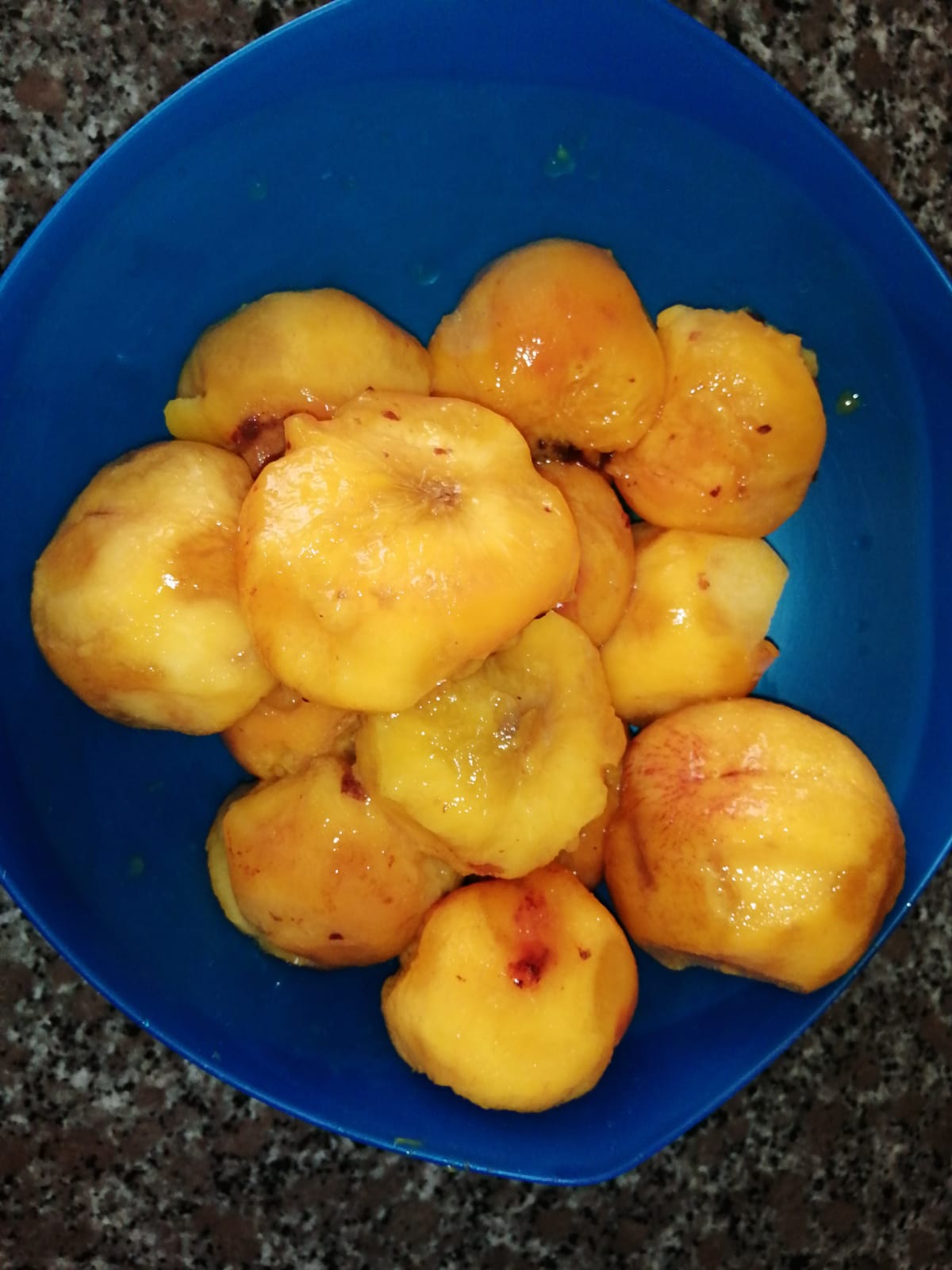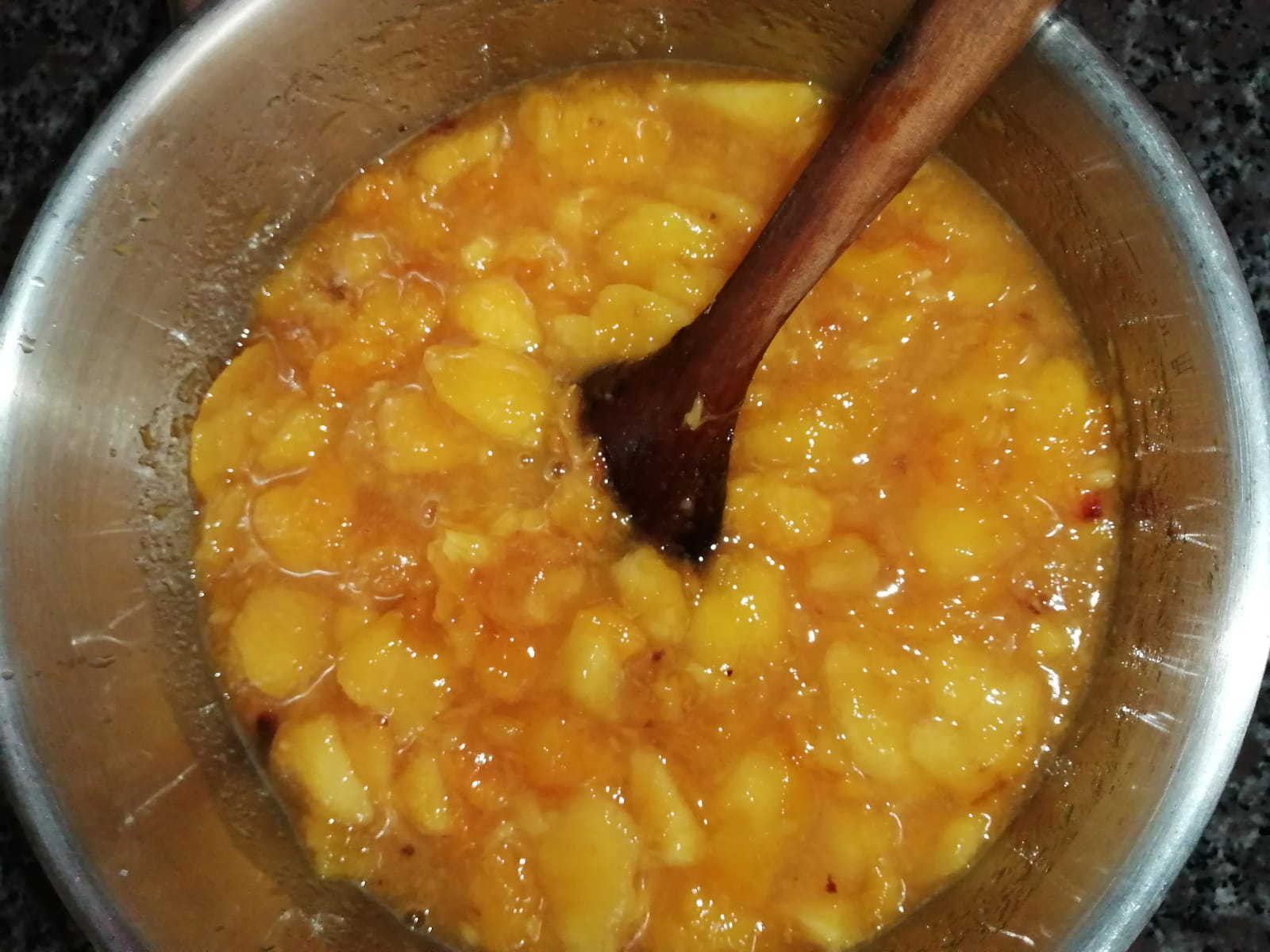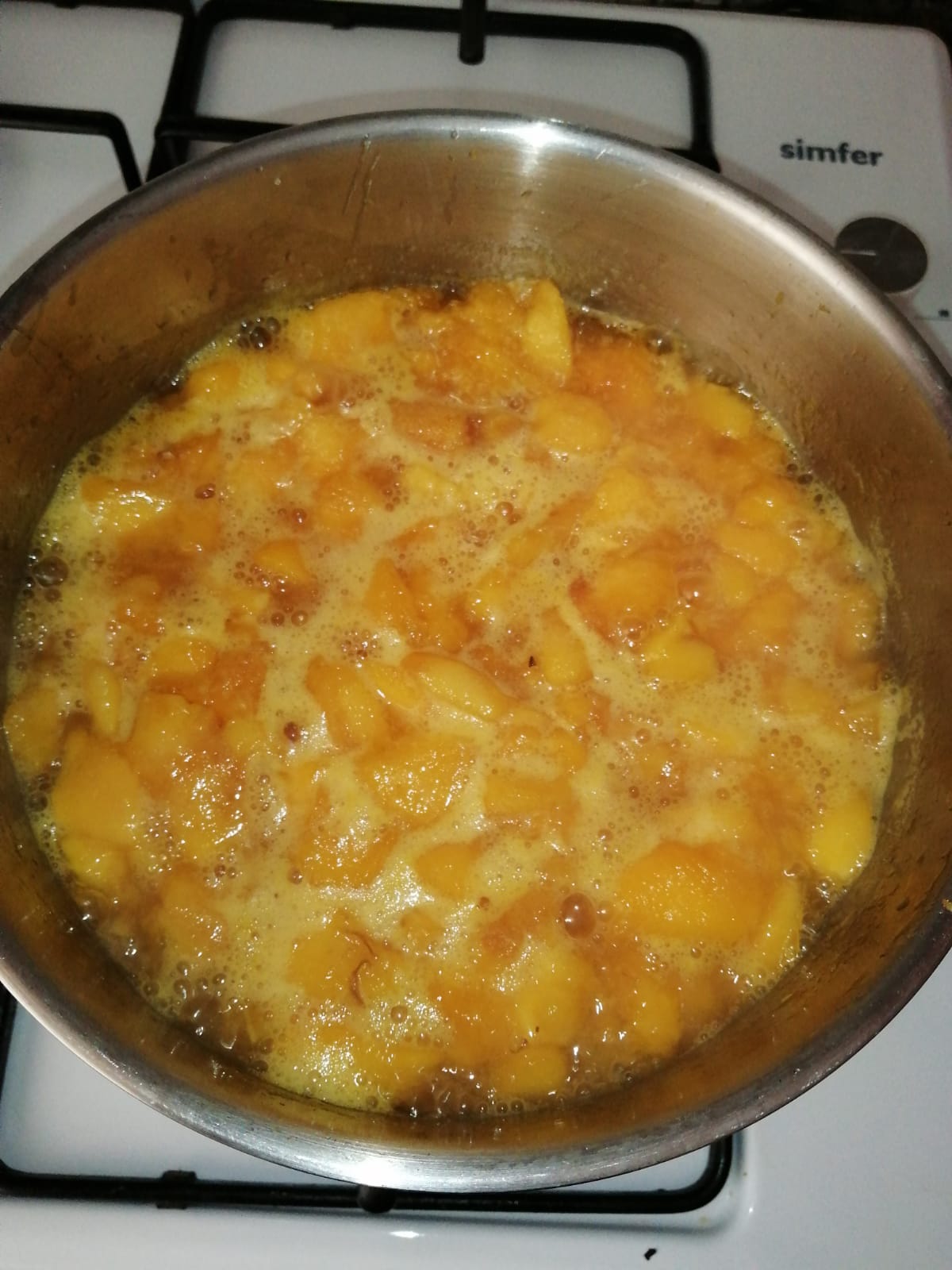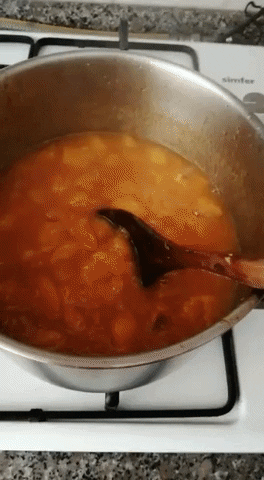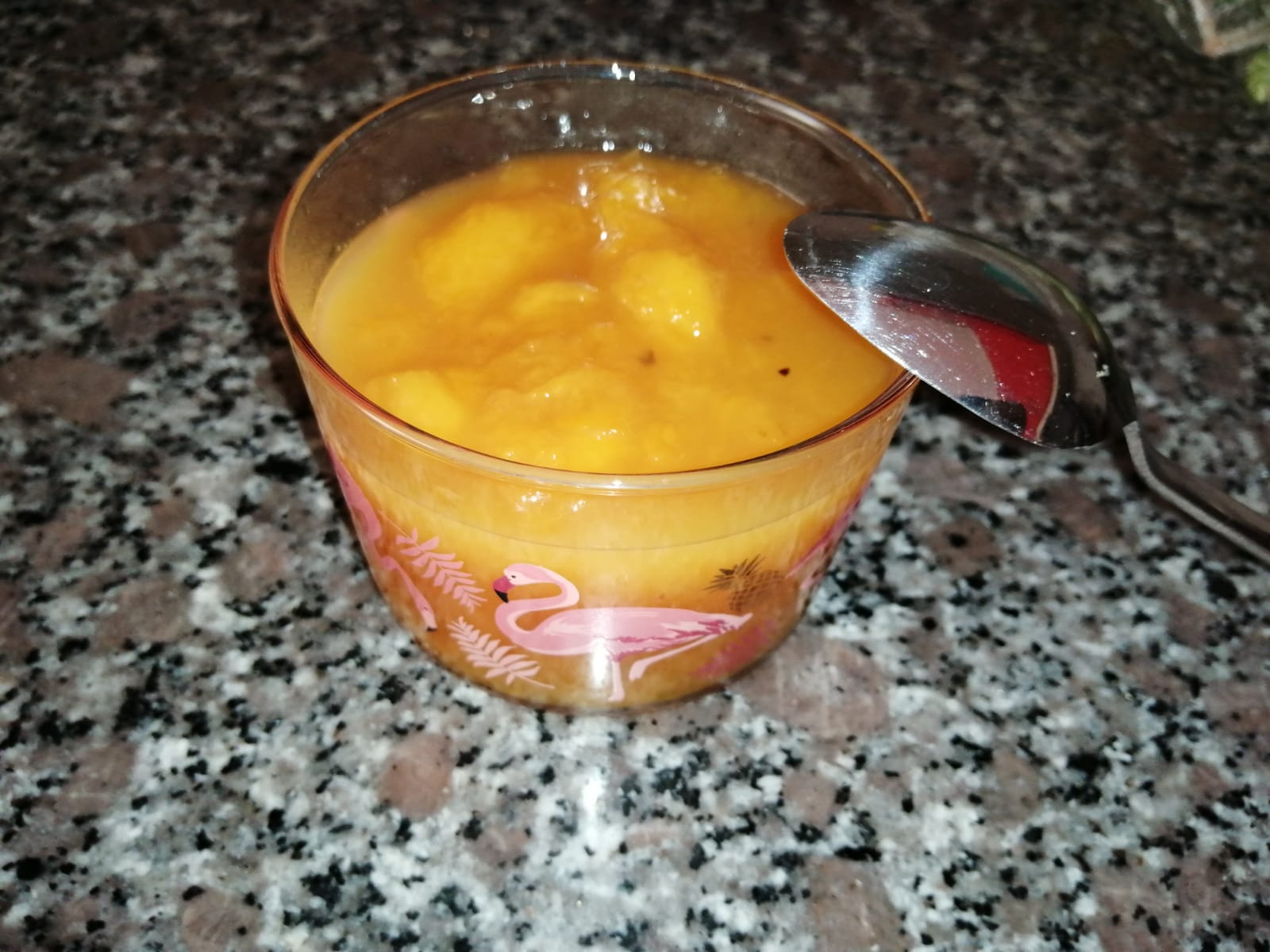 ---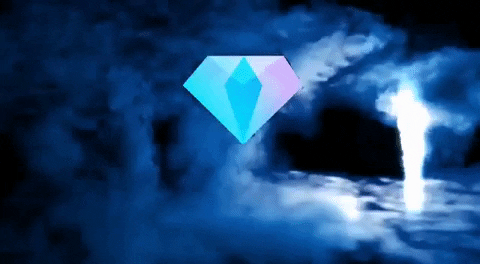 The photos are completely original and belong to me