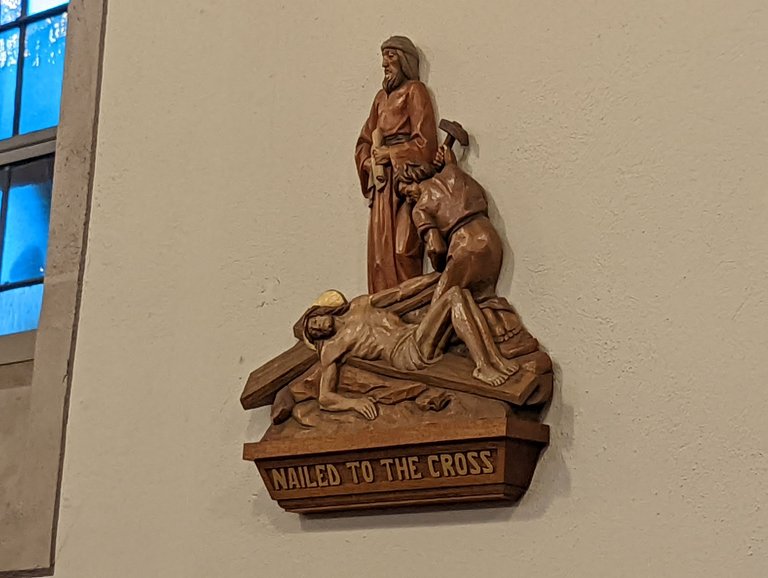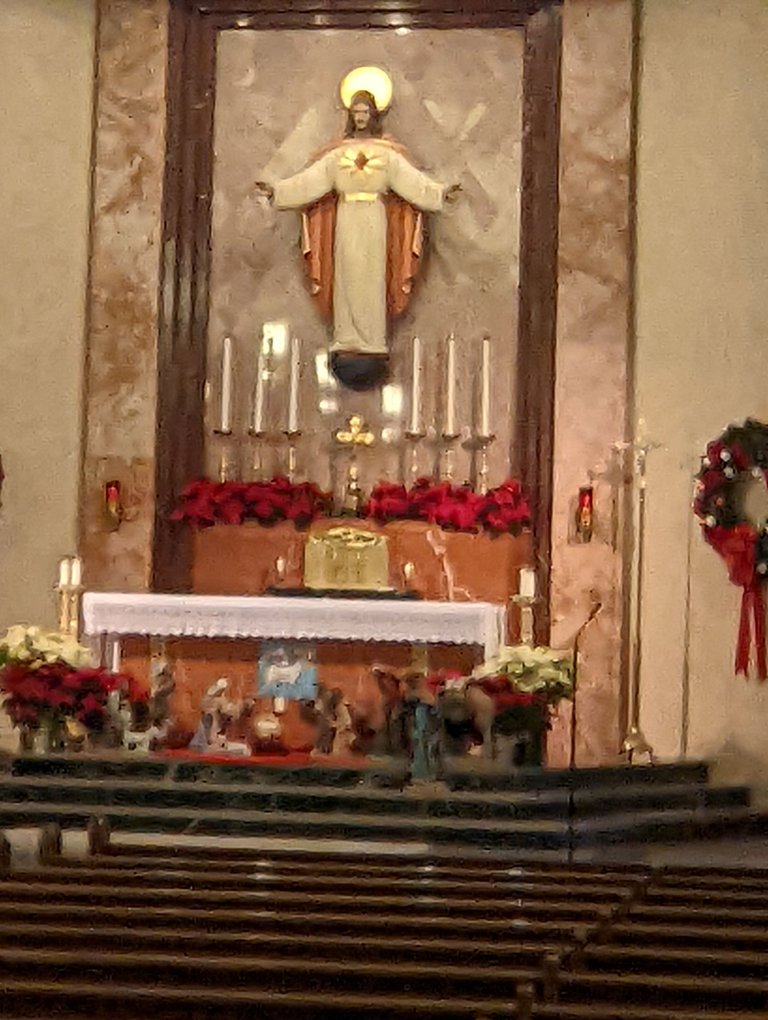 Welcome to sacred Heart Church. Built in the early 1800s at the same time that Florissant was growing as a community. It was built for the workers and the farmer's children. Down the road was St. Ferdin Church built earlier and used as a seminary by St. Philippine Duchesne.
Sacred Heart Church is a nice cobblestone Church in the middle of a historic district. The inside is simple and austere. With high ceilings, a simple organ and a lovely vaulted altar. The congregation is friendly and the priests are always kind and welcoming.
I attended Mass on Sundays while home for the holidays. I went once with my brother. I prayed for my family. I pray for yours.