The narrow passage between Lake Zurich and Lake Obersee has always been used by local residents to cross the water. Until the Middle Ages, this was done with ferry boats. In 1354 it was decided to replace the ferry traffic with a wooden bridge. The structure, completed in 1358, was 1450 m long and rested on 546 oak piles.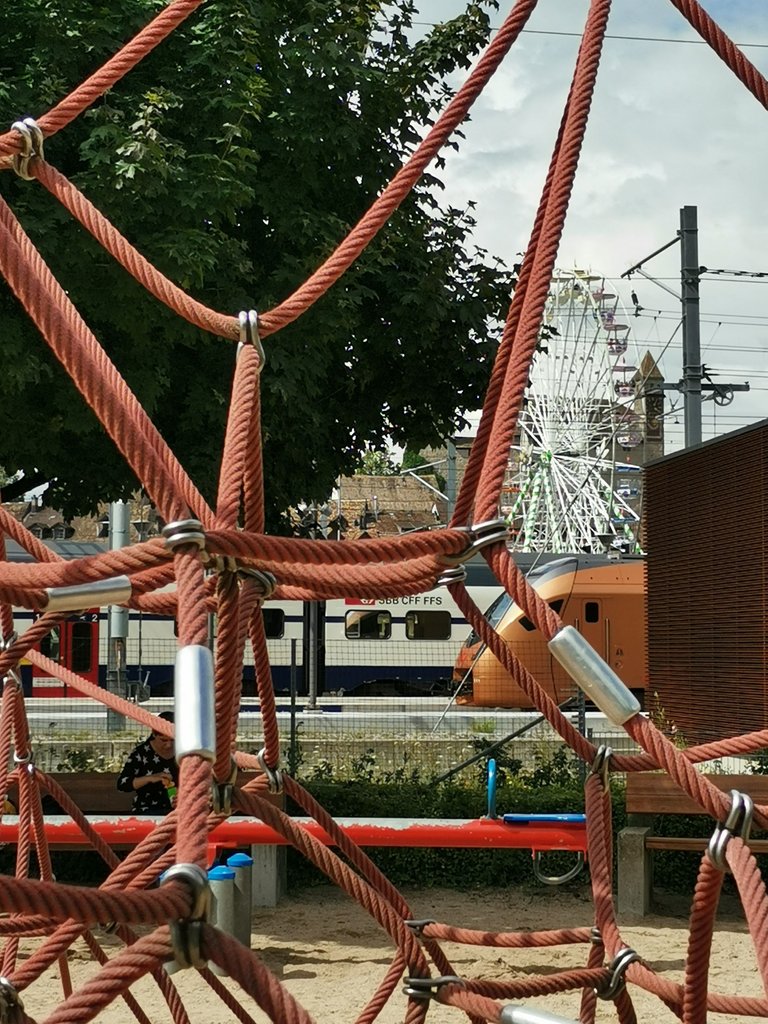 It is just next to the railroad station in Rapperswil-Jona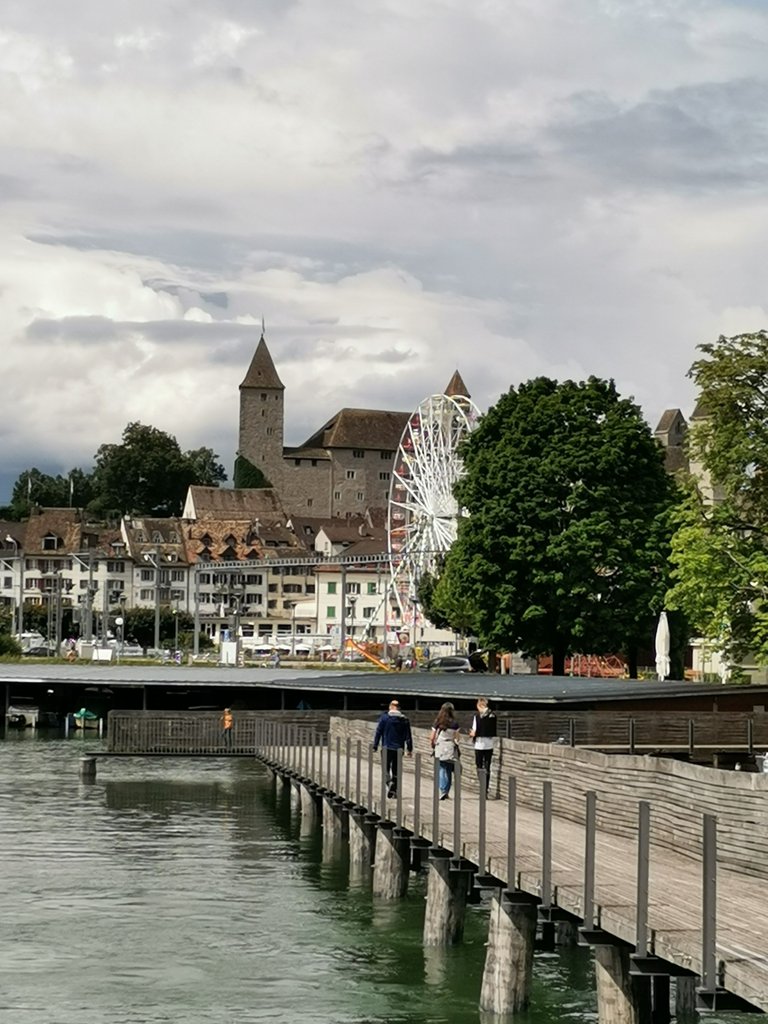 Lake Zurich is on the route of the pilgrims of St. James, who visited Rapperswil centuries ago on their way to Santiago de Compostela.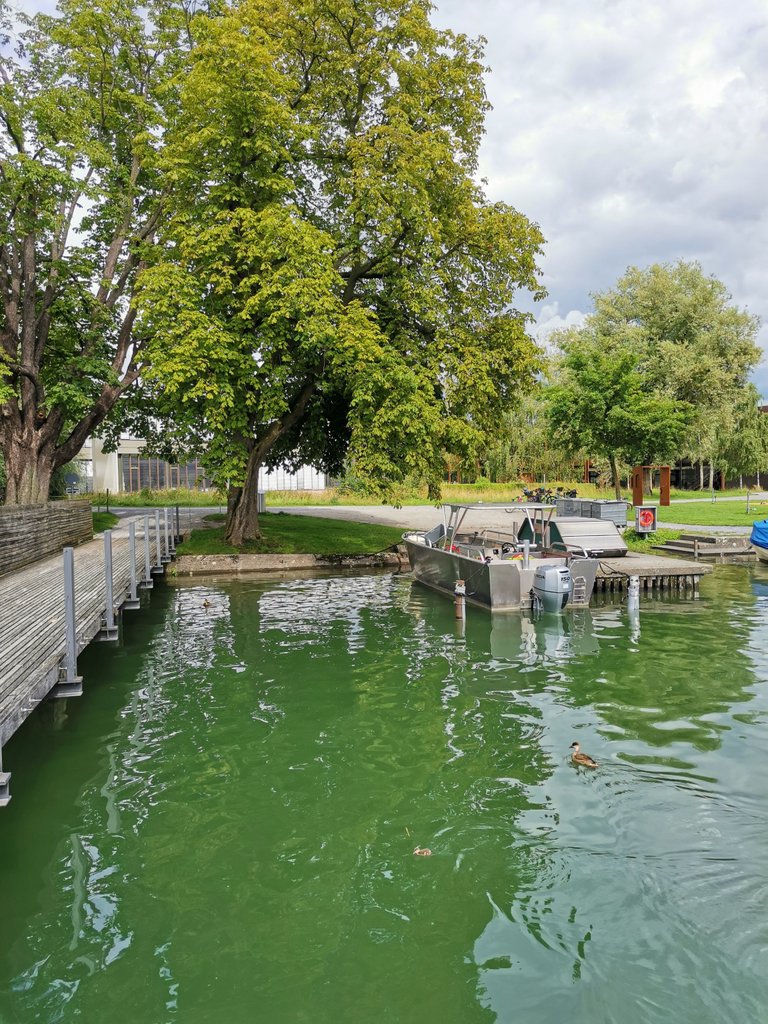 Since the 19th century, a navigable dam allowed its crossing at the narrowest point between Rapperswil and Hurden.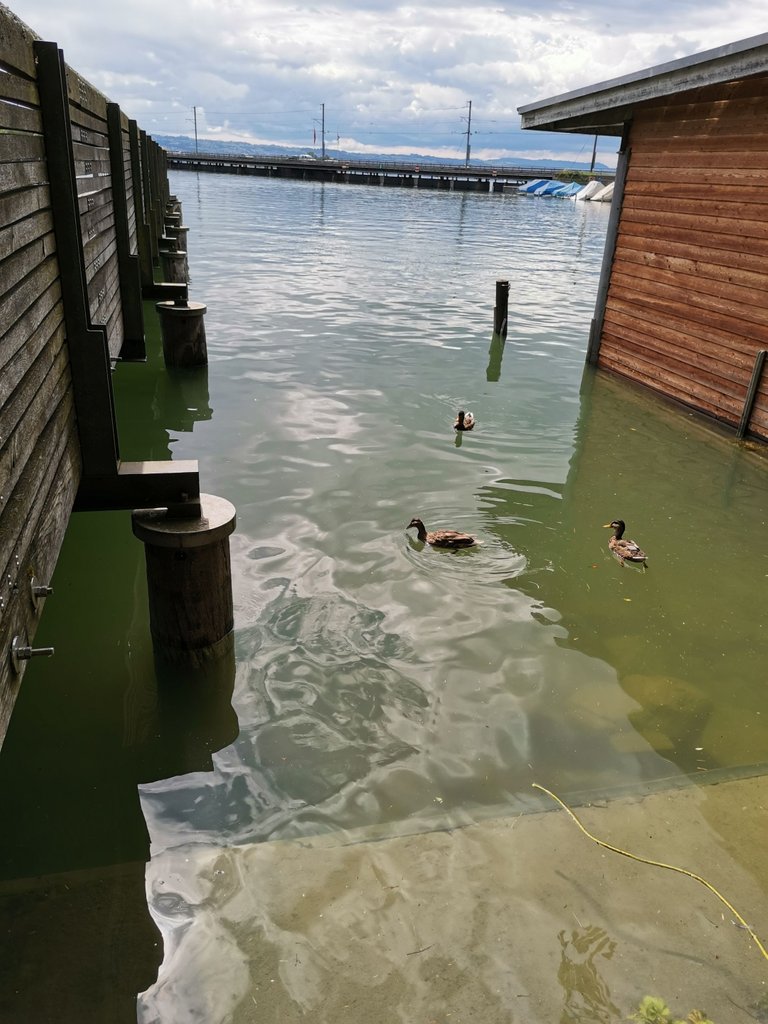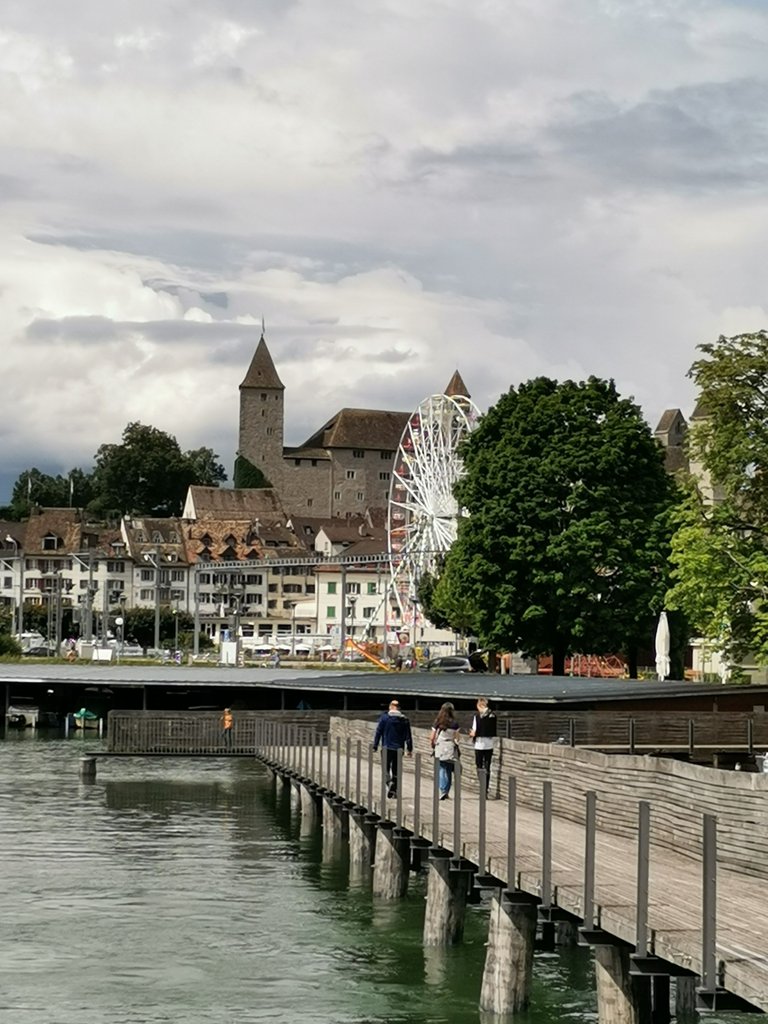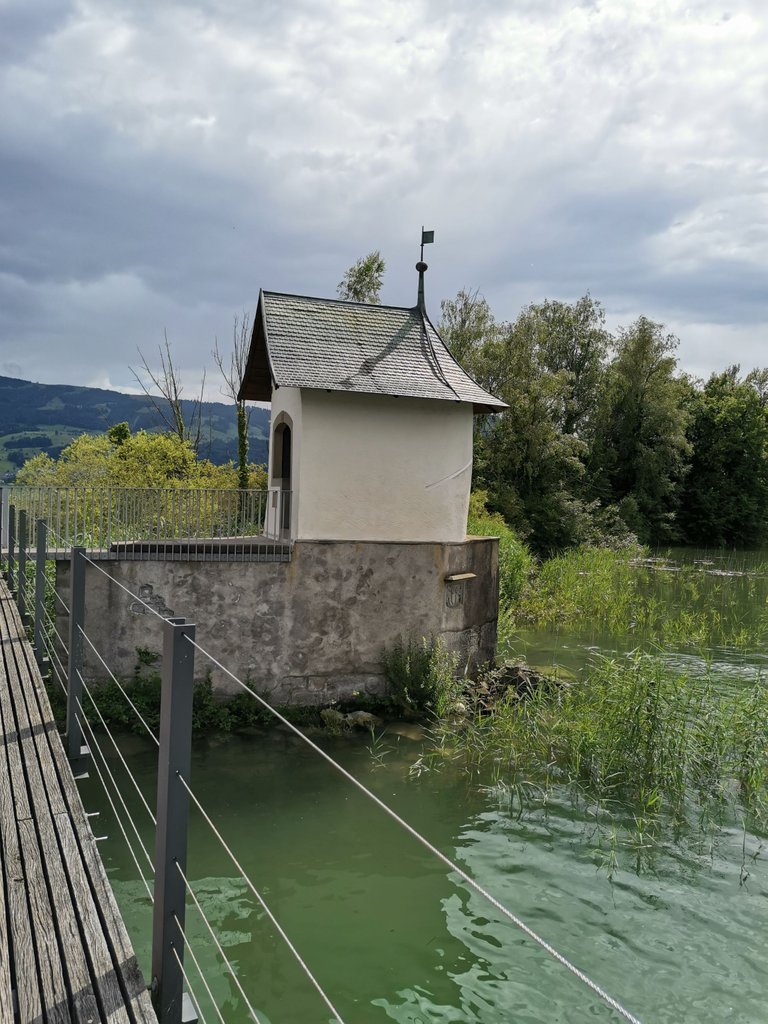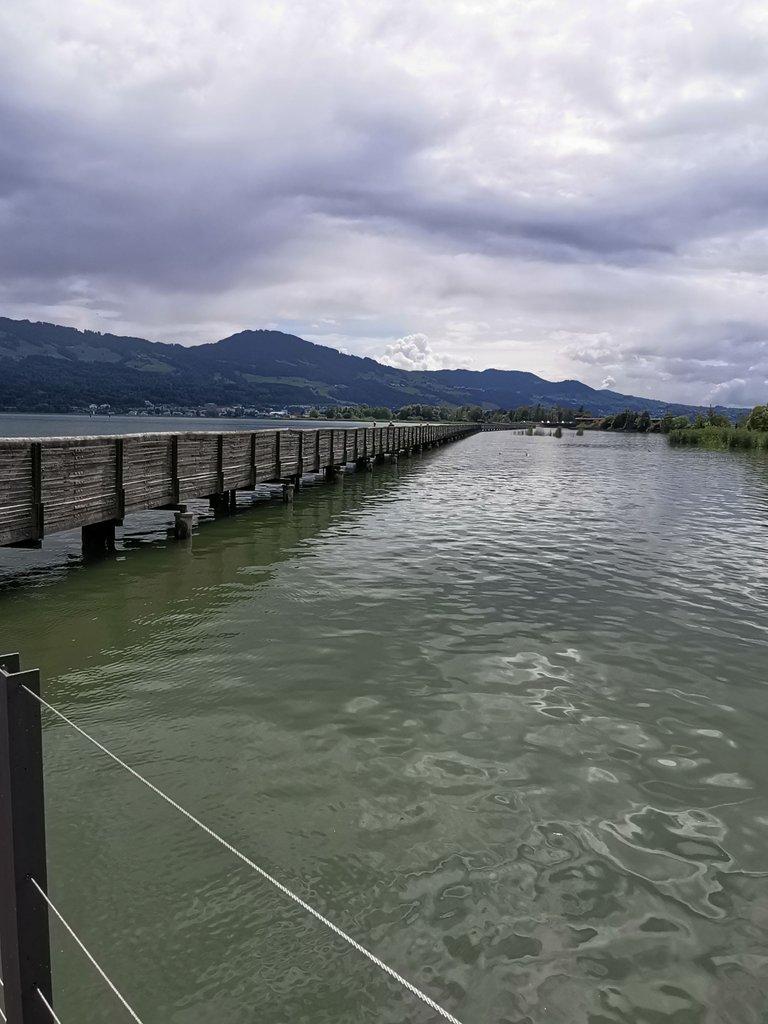 and here to last on another day and from the other side way.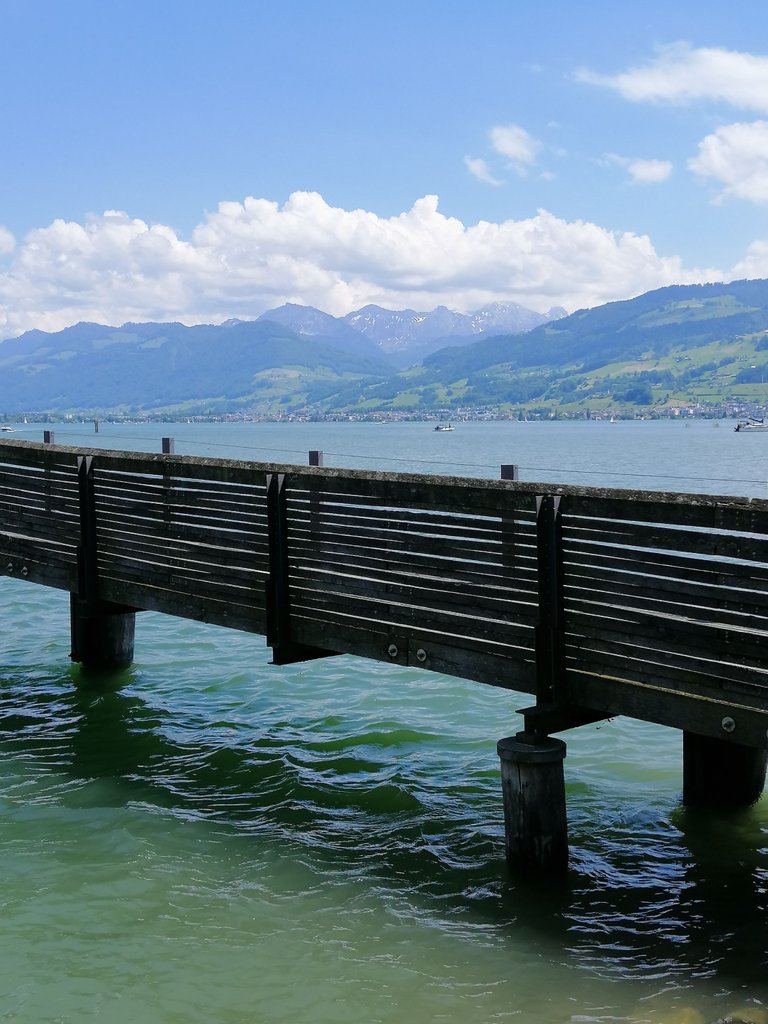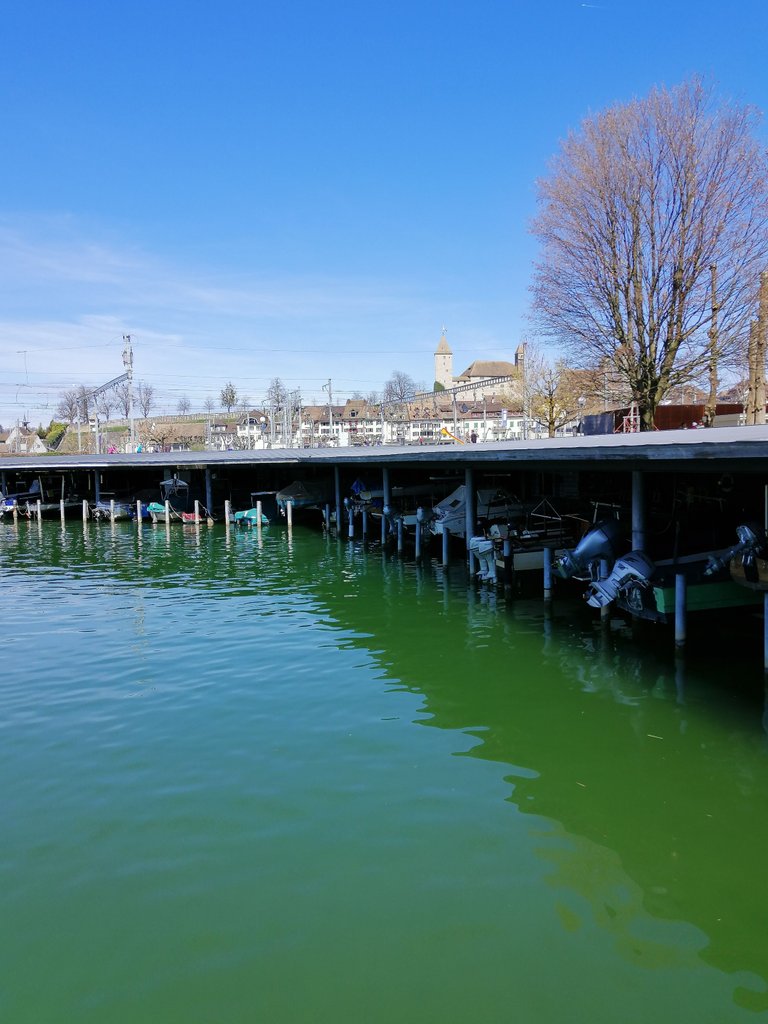 Have agreat Day!