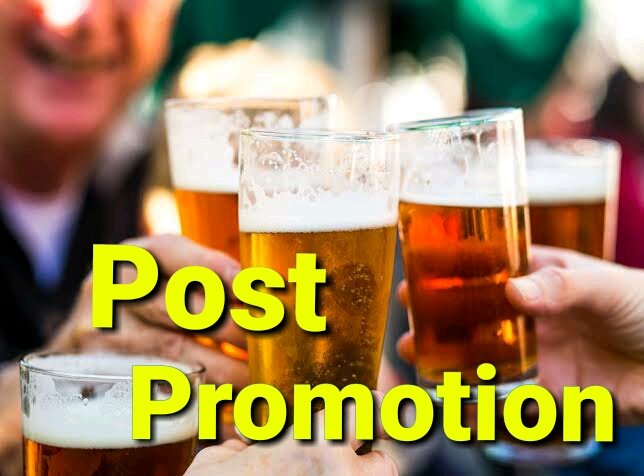 Today's Thursday 19/11/2020.
Yesterday was my Introduction which my most standing curator commented with an encouraging sentence. See introduction post here
Yeah, that's the spirit.
I hope you had a wonderful day today?
Featured Post(s)
I only had one valid entry yesterday which is [email protected]
@omarrojas:- Post's link
Post title:- Yoga Keeps Your Body And Mind Healthy.
---
For your entry, make sure you follow the simple rules.
Rules
The rules are simple. They are;
Upvote this post with any percentage of your choice
Comment with the post's link (optional)
Once upvoted, I'll go to your profile an promote your most recent post.
---
Thanks for your time, support and participation.
I'll leave you with this sweet quote.
"The more we're together, the happier we'll be."
So, get involved.
Get engaged.
Let's do it!