¡Hola querida colmena!
Hello dear hive!
En esta ocasión decidí seguir el Tag de la amiga hiver @canelarecetas, cada día me gustan muchos sus tag e iniciativas sin dudar este tenía que realizarlo así que vamos a responder las preguntas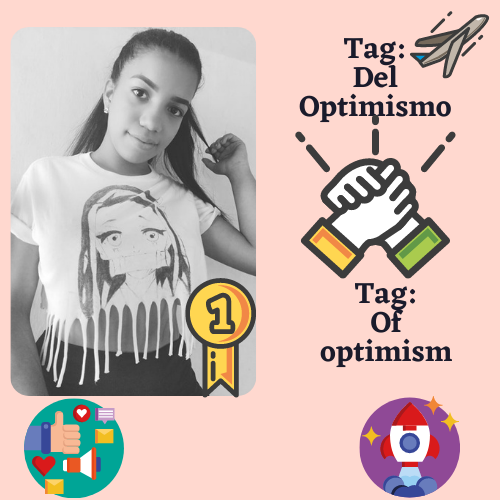 1- ¿Cuando algo no sale bien, tratas de buscarle el lado positivo de la situación? || When something does not go well, do you try to find the positive side of the situation?
No tengo porqué mentirles, muchas veces no soy para nada un persona optimista o positiva, pero si me gusta buscarle mayormente el lado positivo a las cosas por mi bien emocional y sentimental, aunque veamos todo difícil siempre hay que ser positivos y tener fé
I do not have to lie to you, many times I am not an optimistic or positive person at all, but if I like to look mostly for the positive side of things for my emotional and sentimental good, even if we see everything difficult, you always have to be positive and have faith
2- Ante algún problema... ¿intentas solucionarlo o te quedas estancado en él? || Faced with a problem ... do you try to solve it or do you get stuck in it?
Soy amante de querer siempre solucionar cualquier problema, hay momentos en los que quizás me estanque pero recojo fuerzas y trato de afrontar y solucionar todo
I am a lover of always wanting to solve any problem, there are times when I might stagnate but I gather strength and try to face and solve everything
3- ¿Qué sueles hacer cuando las cosas no salen como te lo esperabas? || What do you usually do when things don't go the way you expected?
Puedo hasta llorar por sentirme decepcionada de mi misma, pero hay que saber que las cosas no siempre son buenas también hay malas, pero debemos saber sobrellevar eso y saber que si los volvemos intentar hasta nos vaya mejor
I can even cry because I feel disappointed in myself, but you have to know that things are not always good, there are also bad things, but we must know how to cope with that and know that if we try again until we do better
4- ¿Del 1 al 10 que tan positivo consideras que eres? || From 1 to 10, how positive do you consider yourself to be?
La verdad es que un 8, suelo tratar de ser lo mas optimista pero muchas veces quiebro así que no tengo el 10
The truth is that an 8, I usually try to be the most optimistic but many times I bankrupt so I do not have the 10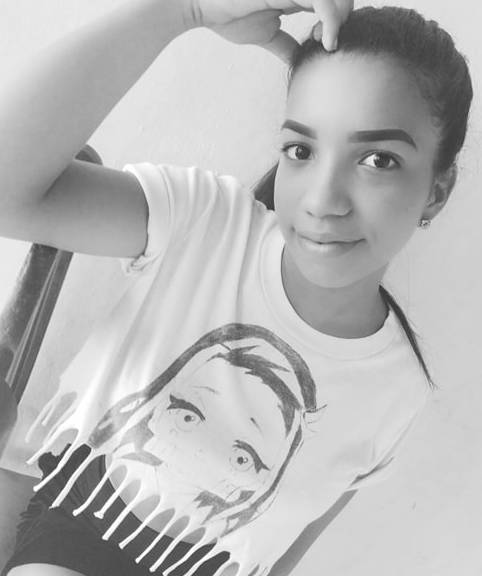 5- ¿Tienes algún consejo, tip o mantra para incrementar el positivismo en tí? Si es así, compártelo con todos. || Do you have any advice, tip or mantra to increase positivity in yourself? If so, share it with everyone.
Si, siempre hay algo que me digo a mi misma una frase de unos de mis escritores favoritos (J.R.R. Tolkien) Y es que "Hay algo bueno en este mundo y merece la pena luchar por ello"
Y otra muy curiosa de uno de mis libros favoritos El Principito "Es una locura odiar a todas las rosas porque una te pinchó. Renunciar a todos tus sueños porque uno de ellos no se realizó."
Yes, there is always something that I tell myself a phrase from one of my favorite writers (JRR Tolkien) And it is that "There is something good in this world and it is worth fighting for" And another very curious one from one of my books favorites The Little Prince "It's crazy to hate all the roses because one of them pricked you. Give up all your dreams because one of them didn't come true."
Una vez más fue un placer realizar este tag, y que cuando respondía estas preguntas recordé mis fallas y cosas que he de mejorar en mi, @canelarecetas, Gracias por compartir este Tag tan beneficioso mentalmente
Once again it was a pleasure to make this tag, and that when I answered these questions I remembered my failures and things that I have to