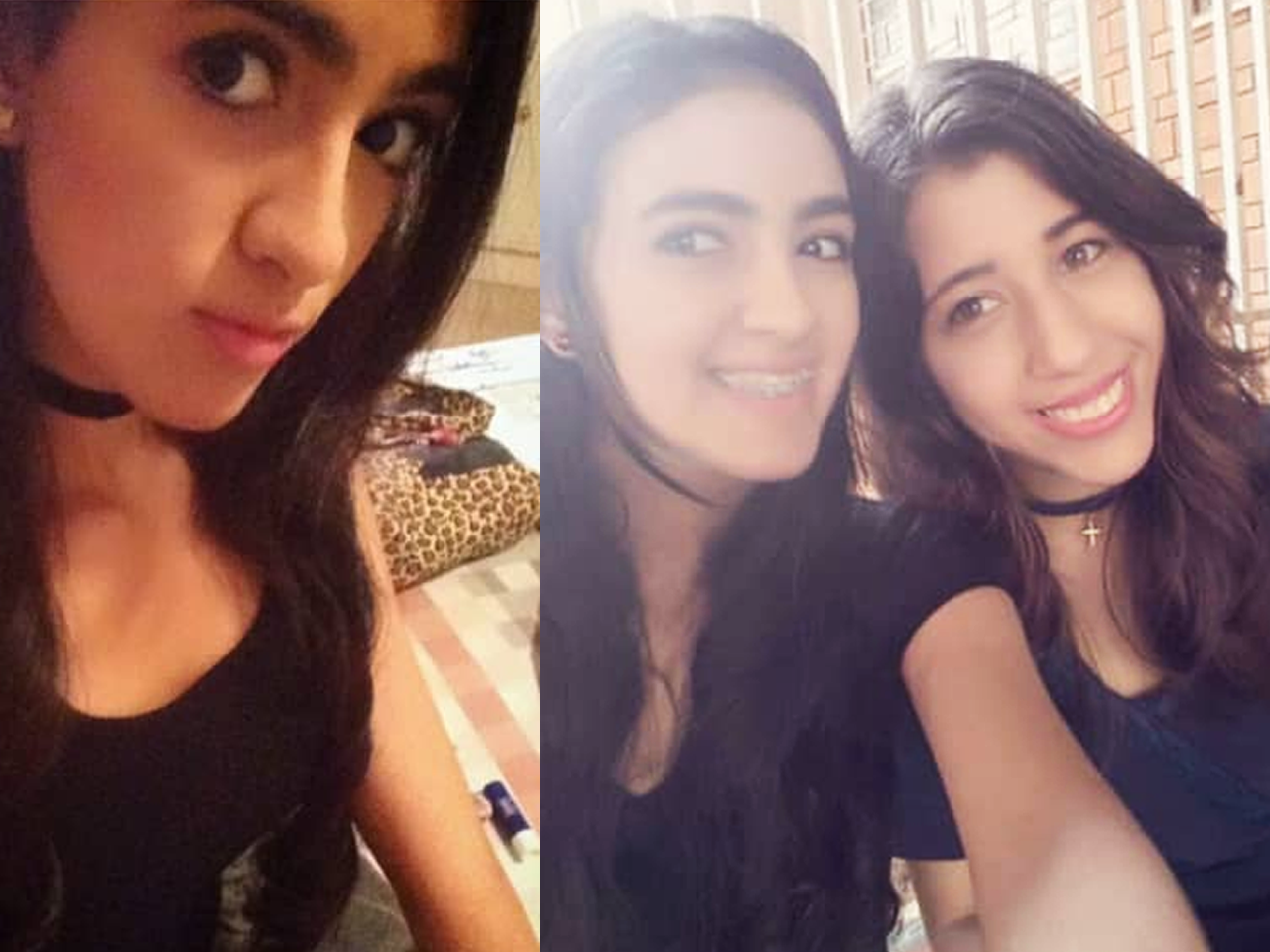 Como había escrito en artículos anteriores, yo comencé a estudiar medicina, esta es una carrera muy prometedora en cualquier parte del mundo y al principio pensé que era la carrera adecuada para mí, pero con el pasar de los días, comencé a sentir que faltaba algo, no me sentía muy satisfecha con esta carrera.
As I had written in previous articles, I began to study medicine, this is a very promising career anywhere in the world and at first I thought it was the right career for me, but as the days went by, I began to feel that something was missing , I was not very satisfied with this race.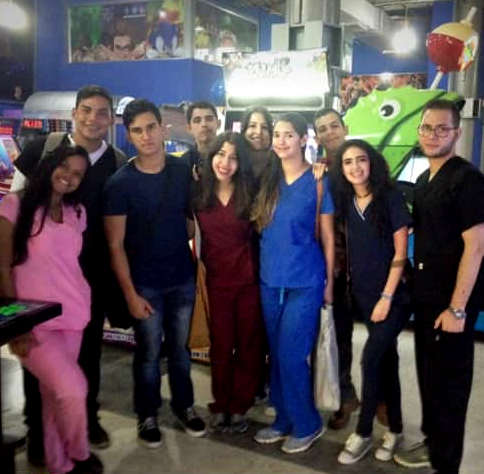 A pesar de todo lograba adaptarme fácilmente y me gustaba estudiar algunas materias que sin duda eran interesantes, pero faltaba algo, no sentía pasión por la carrera y esto me preocupaba, entonces sucedieron una serie de acontecimientos en mi país que me llevaron a emigrar a Argentina, pero ya había decidido que mi carrera ideal era la psicología. Pero este artículo se refiere a que carrera cambiarme si tuviera la oportunidad ahora, pues, no me cambiaría de carrera para nada, como quien dice, ya vengo de esa experiencia y estoy segurísima que esta es mi vocación, la psicología.
Despite everything, I was able to adapt easily and I liked to study some subjects that were undoubtedly interesting, but something was missing, I did not feel passion for the race and this worried me, then a series of events happened in my country that led me to emigrate to Argentina , but I had already decided that my ideal career was psychology. But this article refers to what career to change if I had the opportunity now, well, I would not change my career at all, as who says, I already come from that experience and I am very sure that this is my vocation, psychology.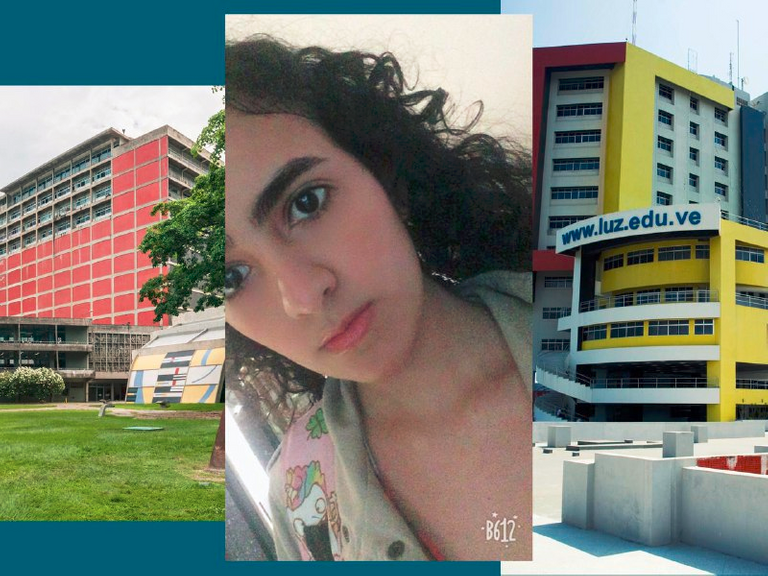 Pero supongamos que sea obligado que debo cambiar de carrera -espero que eso nunca pase-, entonces sin duda alguna volvería a la medicina, pero me gustaría estudiarla allá en mí país, Venezuela. Digo esto porque me parecía que la universidad donde estudiaba, la Universidad del Zulia, era excelente, hay mucha calidad de profesionales que enseñan muy bien sus cátedras y me encantó estudiar allí, además, dejé allí buenos amigos.
But suppose that I must change my career --- I hope that never happens --- then without a doubt I would return to medicine, but I would like to study it in my country, Venezuela. I say this because it seemed to me that the university where I was studying, the University of Zulia, was excellent, there is a high quality of professionals who teach their chairs very well and I loved studying there, besides, I left good friends there.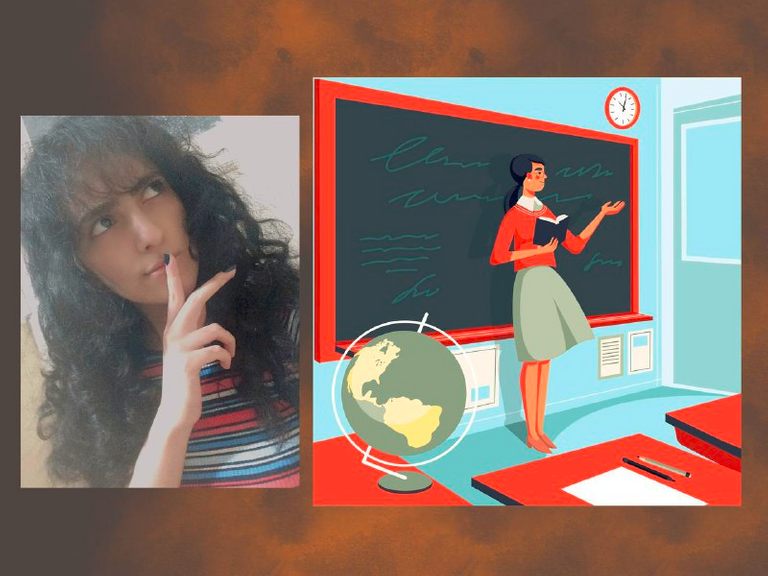 Así que, como ven, sigo queriendo la medicina, pero eso sí, luego me especializaría en psiquiatría, sin duda. Pero como he dicho esto sería en un caso hipotético en el que tendría que cambiar obligatoriamente de carrera, porque estoy feliz estudiando psicología.
So, you see, I still want medicine, but yes, then I would specialize in psychiatry, without a doubt. But as I said this would be in a hypothetical case in which I would have to necessarily change my degree, because I am happy studying psychology.
---