A dog and a cat that live at the base.
We went to rest at the recreation center, which is located near the lake Arakhley. It is cozy, quiet and calm here. The base was recently rebuilt to a new one, so there are few guests here. It was as if we were alone here.
A dog and a cat came to visit us. They asked for something to eat.
They are so cute and cute. Such an interesting coloring.
Собака и кот которые живут на базе.
Мы ездили отдыхать на базу отдыха, которая находится возле озера Арахлей. Здесь уютно, тихо и спокойно. Базу совсем недавно перестроили на новую, поэтому здесь мало гостей. Мы словно находились здесь одни.
К нам в гости заходили собака и кот. Они просили что-то поесть.
Они такие милые и расивые. Такой интересный раскрас.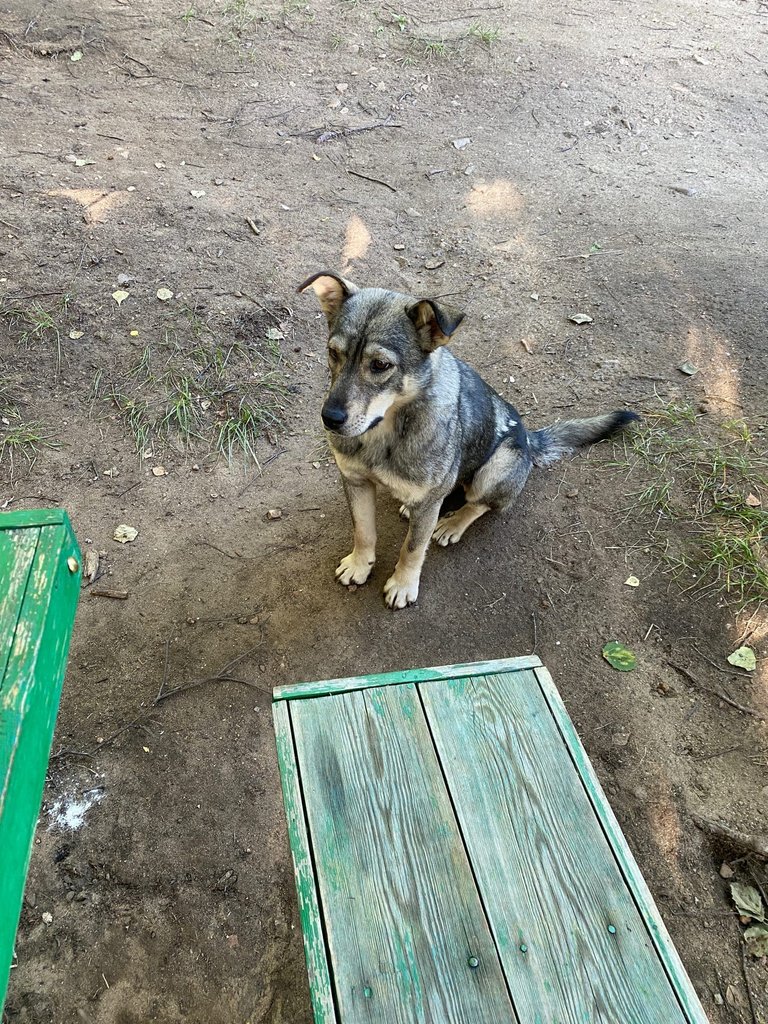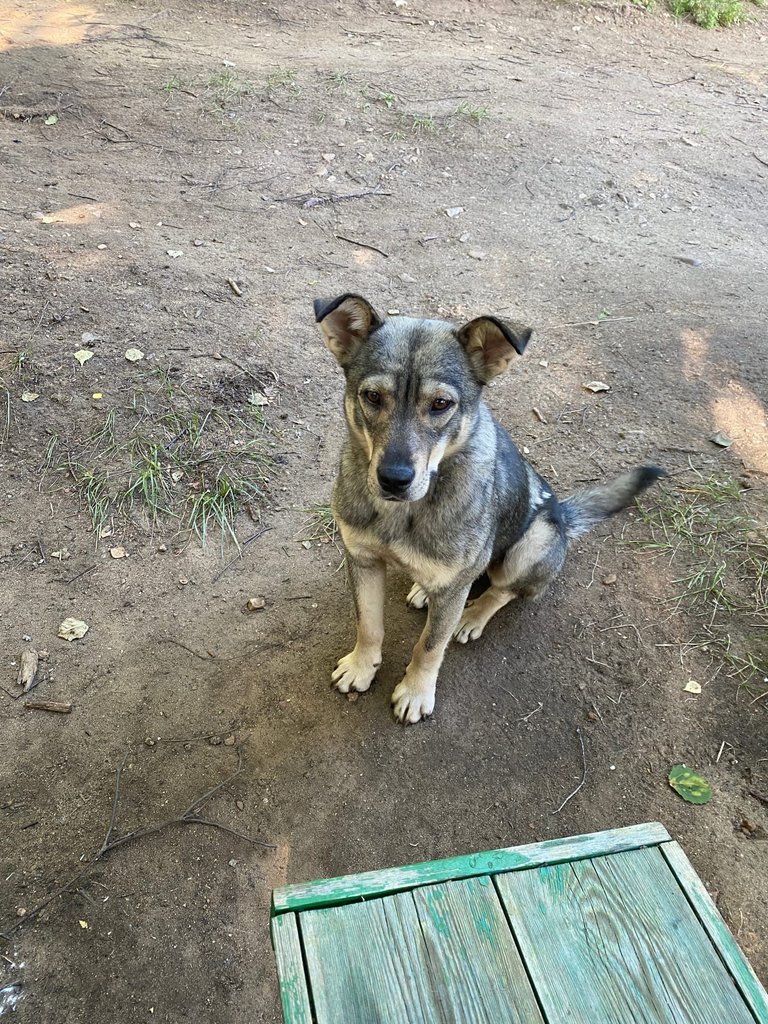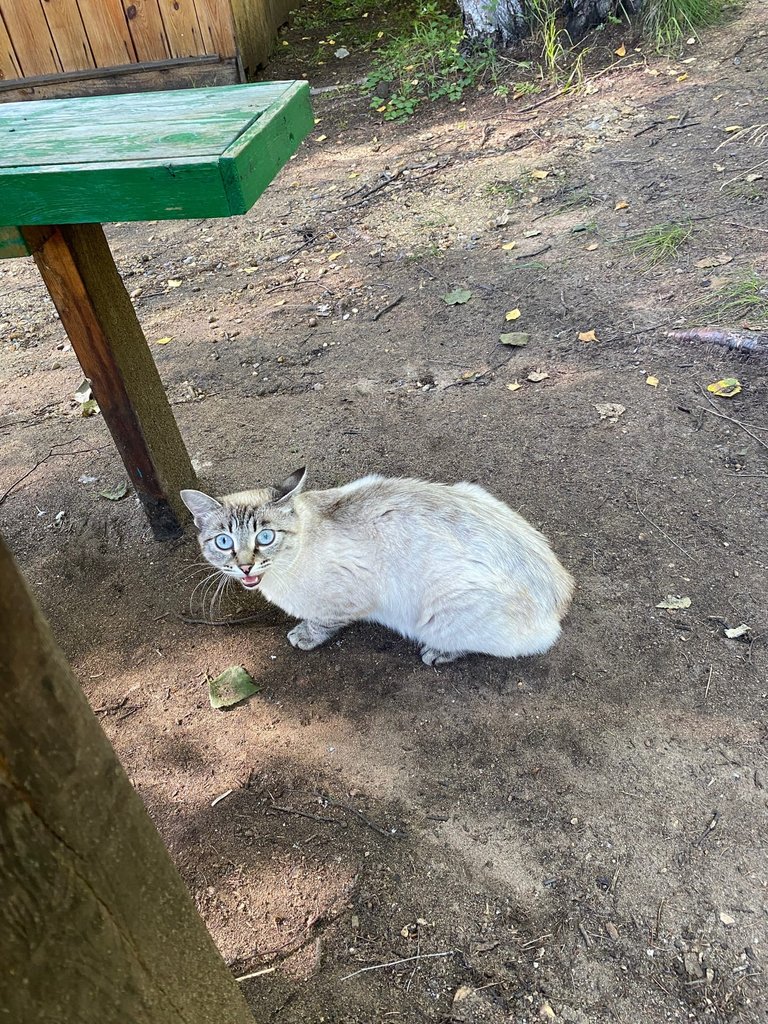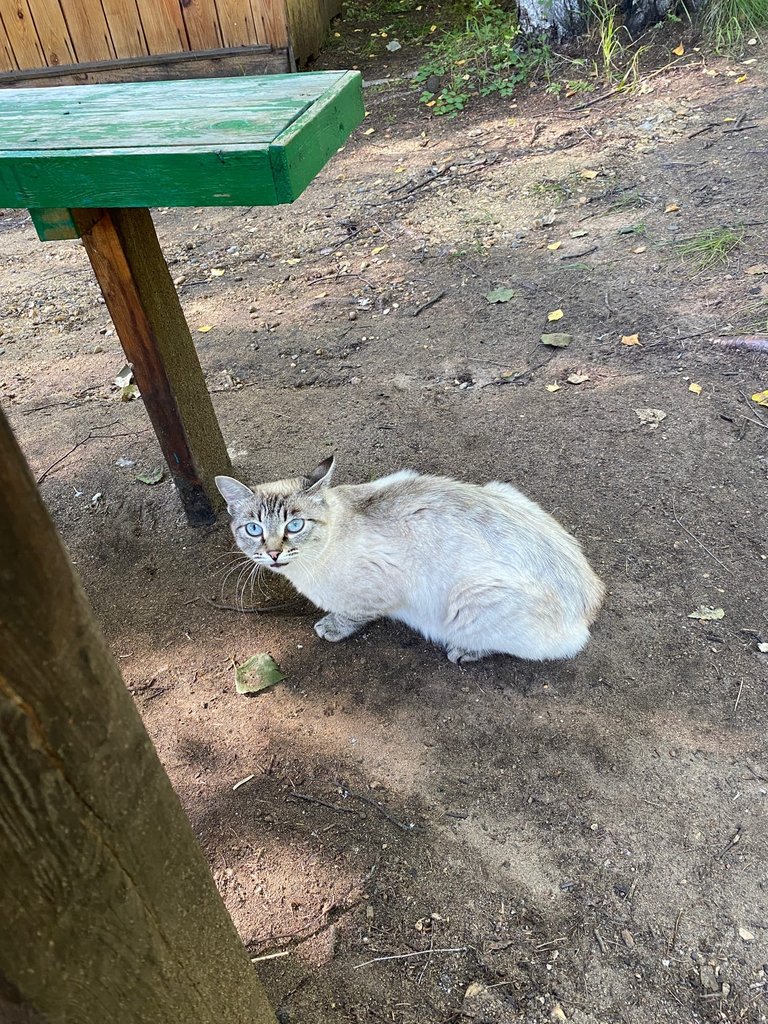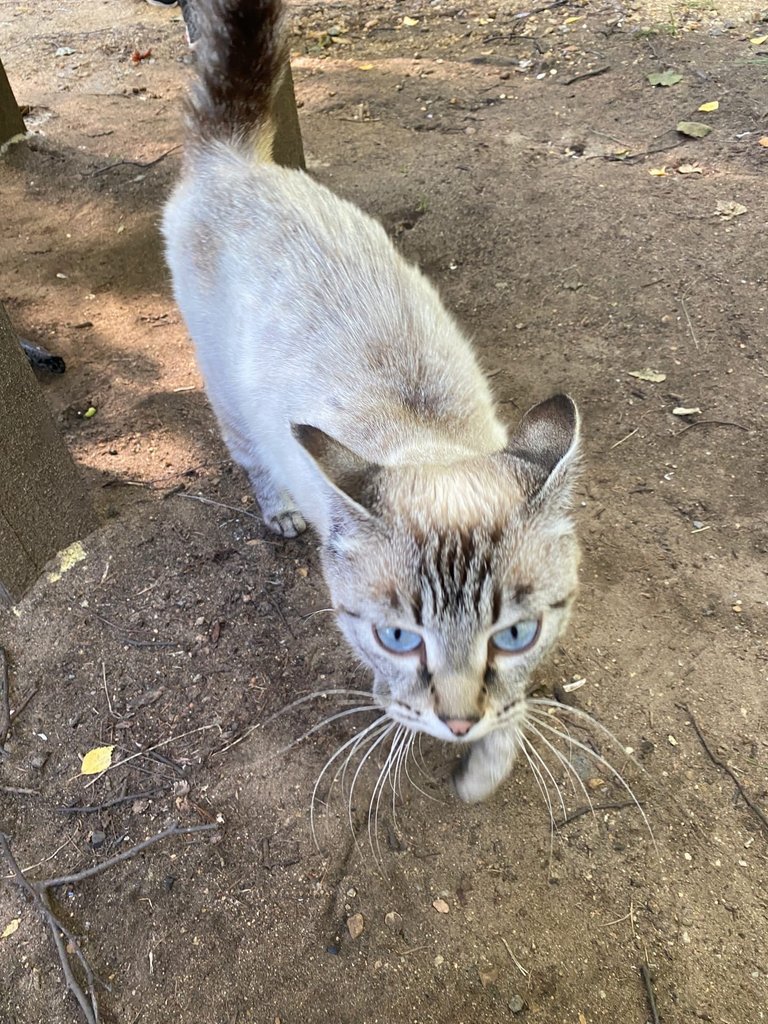 And here I am with the signature =)