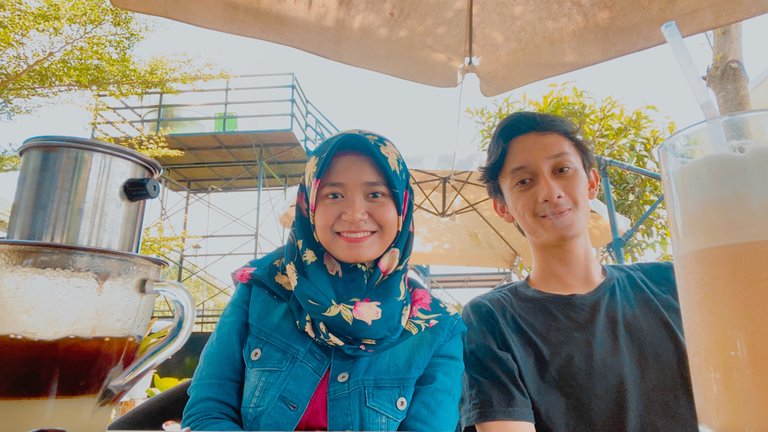 Being in the online world is not necessarily not real. Just like about a love story that doesn't mean it's not real.
Finally, after holding back some time about the happiness of our relationship, I think sharing the news of our relationship with you guys on the blockchain is a part of our happiness.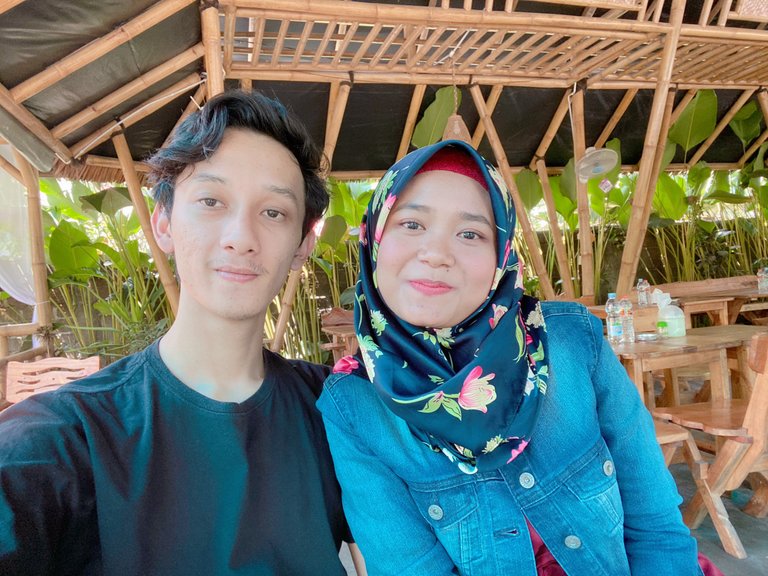 At first, I thought this was not real. I got to know @jodipamungkas two years ago through the Steemit Community in Indonesia. We started close two years ago but then we went through our different love stories, but finally this year we were reunited and agreed to have a relationship towards marriage.
As HIVE emerged as a new, great blockchain, so this year is a new year for our relationship. HIVE has a role in our relationship.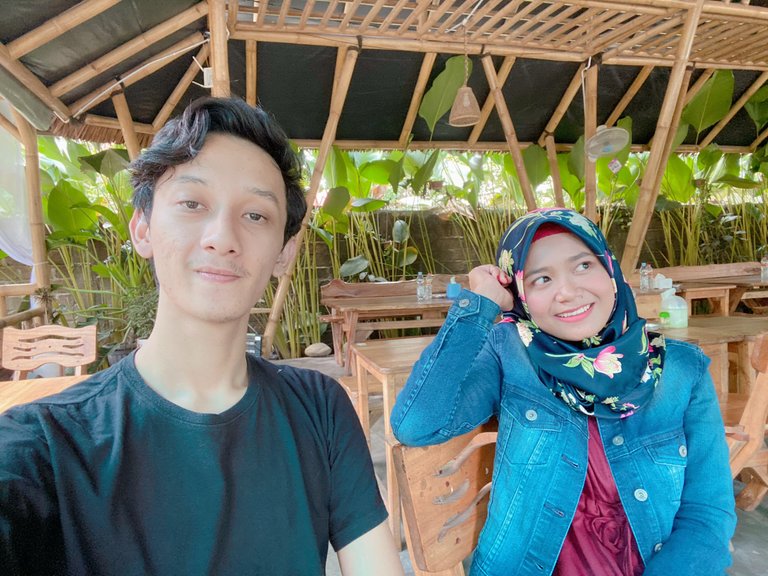 In fact, I or he often pretends to talk about topics about HIVE, even though it's just an excuse that we have content to talk with 😂 oh HIVE, you made our day!
He was so sweet to come to my Mom, asking for real permission for our relationship.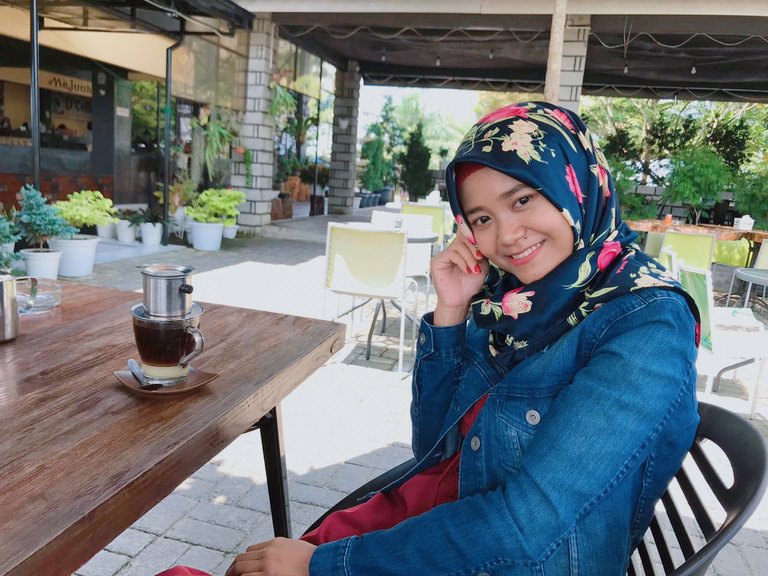 ---
Then last Sunday was the first day we had coffee together as a couple.
If coffee is my favorite drink, then @jodipamungkas is the beauty of life that beats happily in my heart.
Thank you for friends who always support me, always support @jodipamungkas.
Hopefully, our marriage will go smoothly next year. Thank you HIVE for making us together.