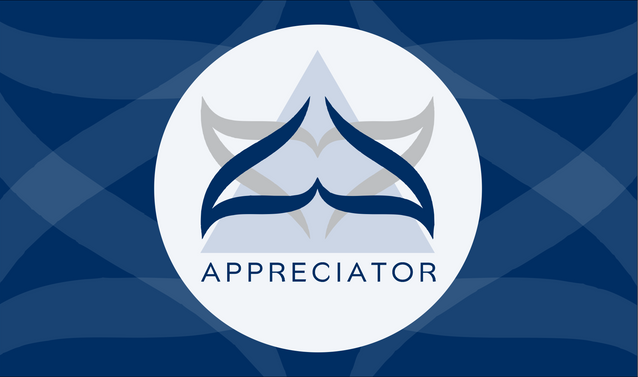 @appreciator is more focused on uplifting quality content on the Hive platform and in support of this endeavour, Top 5 posts will be selected daily to be featured here from manually curated posts.
......
The posts are selected on basis which deserve more recognition and are undervalued.
......
By: @joseemag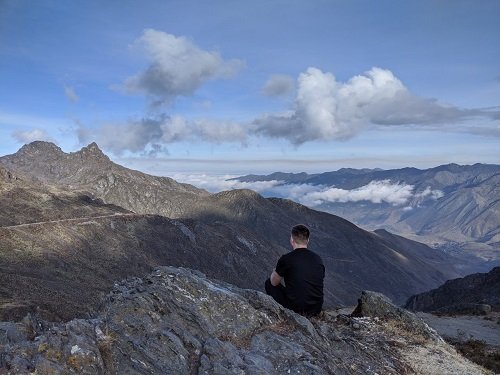 Hola! ¿Cómo están?.
Hoy vengo a compartir en esta ocasión un sitio turístico muy espectacular, se trata del Pico El Águila, el cual se encuentra ubicado en el estado Mérida, Venezuela.
.......
By: @auelitairene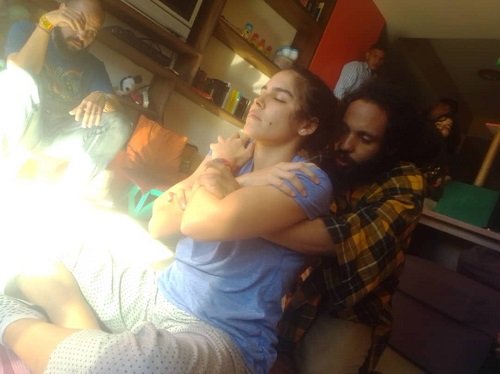 Yesterday I attended a ceremony of Ñua directed by a student brother of the grandfather Rufino after a long time without sharing the medicine with other brothers because of the security norms that were implemented during the quarantine
.......
By: @alexa.art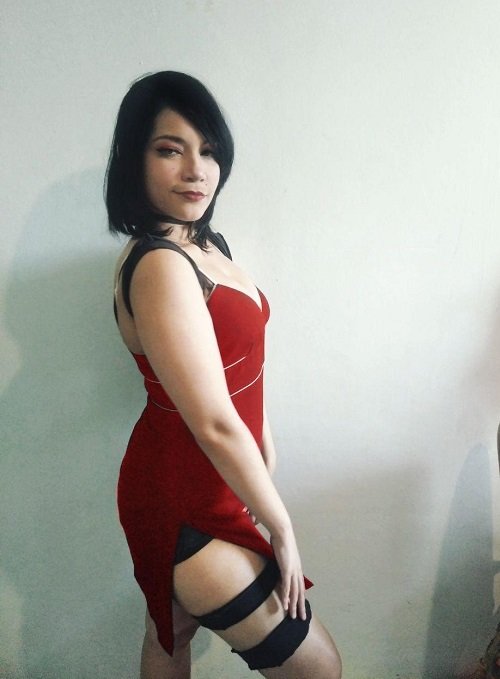 ¿Cómo están amigos? Hoy estaba algo aburrida y busque algún personaje que fuera fácil para mí de hacer, sin embargo todos tenían algún "pero" ya que no tenía ropa parecida o algunos accesorios
......
By: @ckreklewich
Welcome back to our daily real life with newborn twins in quarantine from this crazy covid-19 corona virus pandemic!
.....
By: @ykroys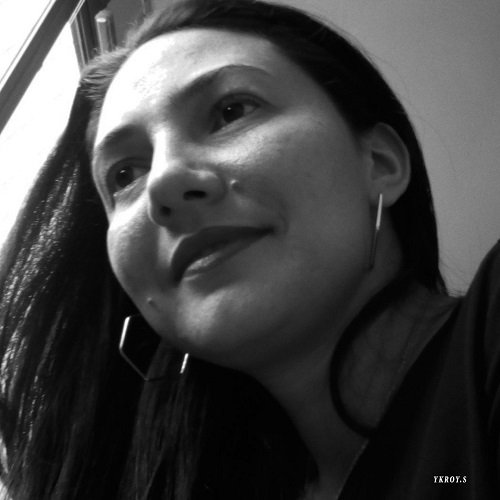 Mi nombre es Yorky, tengo 24 años de vivencias más 10 años de Inocencia!!! Soy TSU en Administración (2.011) y a punto de recibir mi 2do Título Universitario Lcda. En Administración de Empresas de Diseño (2.020) de la República Bolivariana de Venezuela.
CONGRATULATIONS TO TODAY'S SELECTIONS!
Keep up the awesome work!
---
You can also keep up to date with latest developments and curation updates by following @appreciator. Join GEMS community to shed some more light on your genuine and quality content.
Disclaimer: Appreciator is merely a support system for the Hive Community and does not directly endorse any of the viewpoints shared in the selected posts.