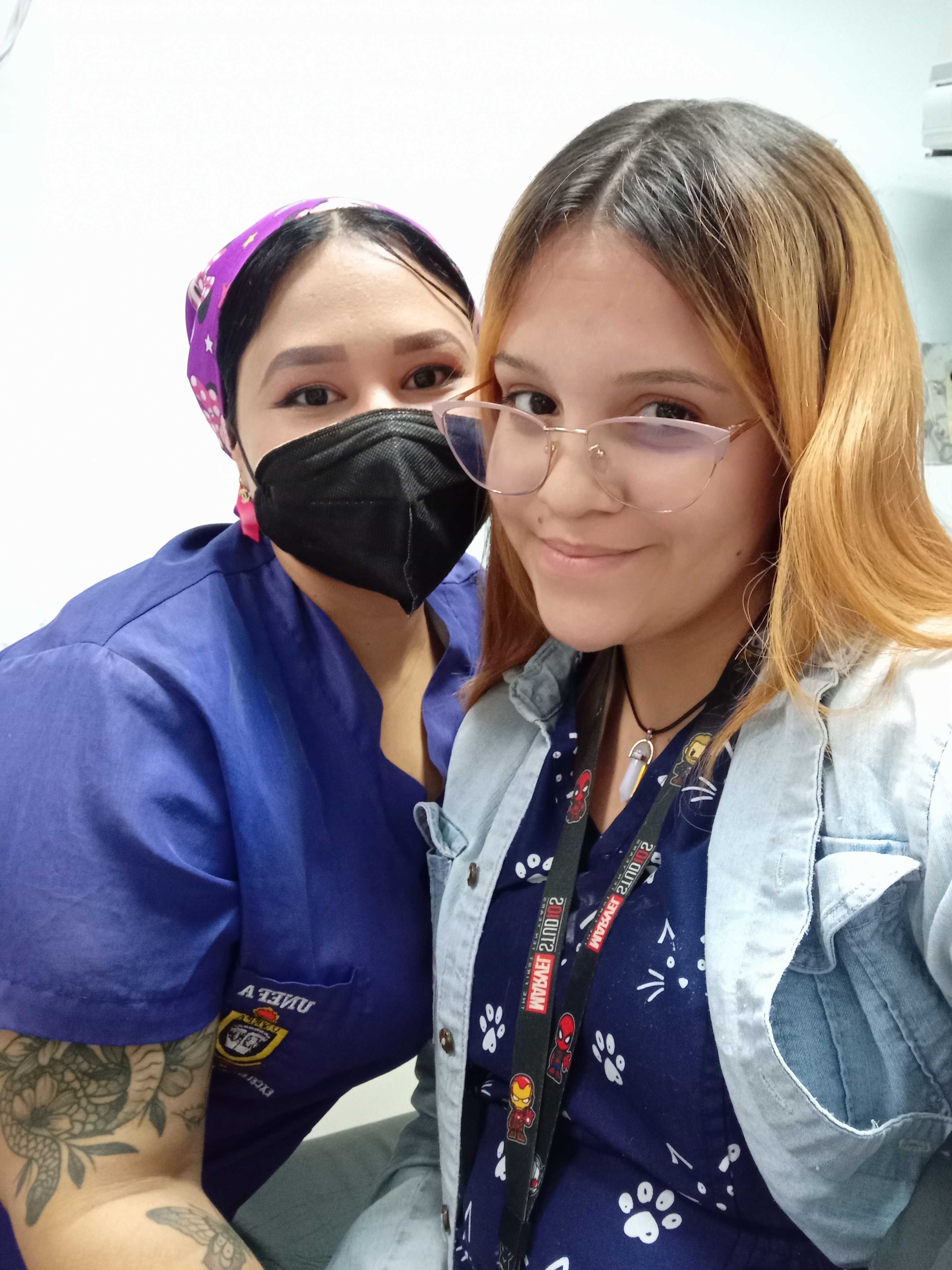 La budesonida es un fármaco perteneciente al grupo de glucocorticoide no halogenado, tiene propiedades de uso antiinflamatorio, inmunosupresoras e inhibidoras de cierta reproducción celular.
En sí, pertenece al grupo de los corticosteroides, actúan de forma preventiva en la aparición de inflamación en el área de los bronquios.
Budesonide is a drug belonging to the group of non-halogenated glucocorticoids, it has anti-inflammatory, immunosuppressive and inhibitory properties of certain cell reproduction.
In itself, it belongs to the group of corticosteroids, they act preventively in the appearance of inflammation in the area of the bronchi.
Se indica en el caso del asma bronquial crónica, para el control de las inflamaciones procedentes del sistema respiratorio, para el tratamiento del cuadro sintomatológico de pacientes que padecen enfermedad pulmonar obstructiva crónica.
It is indicated in the case of chronic bronchial asthma, for the control of inflammation from the respiratory system, for the treatment of the symptomatology of patients suffering from chronic obstructive pulmonary disease.
Su presentación se puede encontrar en aerosol para nebulización y en cápsulas. La dosis dependerá de acuerdo a la condición del paciente, su edad y su comodidad.
Its presentation can be found in aerosol for nebulization and in capsules. The dosage will depend on the patient's condition, age and comfort.
Respecto a los efectos adversos puede ocasionar una ligera irritación de garganta, tos, ronquera, nerviosismo, inquietud, alteración del comportamiento en niños. Es importante no administrar en caso de presentar hipersensibilidad a la budesonida.
Es importante utilizar correctamente el dispositivo de nebulización para obtener el efecto deseado con respecto al fármaco. Es un fármaco útil para el tratamiento del asma persistente tanto en niños como en los adultos, se requiere de vigilancia para verificar que el tratamiento terapéutico está siendo exitoso y beneficioso en la salud del paciente que lo recibe.
Regarding the adverse effects, it can cause a slight irritation of the throat, cough, hoarseness, nervousness, restlessness, altered behavior in children. It is important not to administer in case of hypersensitivity to budesonide.
It is important to use the nebulizer device correctly to obtain the desired effect with respect to the drug. It is a useful drug for the treatment of persistent asthma in both children and adults, monitoring is required to verify that the therapeutic treatment is being successful and beneficial to the health of the patient who receives it.
---

---
▪️ El separador que acabas de ver, es de mi autoridad.
▪️ Las imágenes que acabas de ver, son de mi autoridad.
▪️ Programa utilizado para las ilustraciones: MediBang Paint.
▪️ Traductor utilizado: Google traductor.
▪️ The separator you just saw is from my authority.
▪️ The images you just saw are my authority.
▪️ Program used for the illustrations: MediBang Paint.
▪️ Translator used: Google translator.
---

---
Me gusta enseñar sobre las cosas que sé, y dar así un poquito de mi para ustedes, muchas gracias por leer, cualquier comentario o alguna duda que tengas será bien recibida.
I like to teach about the things I know, and thus give a little of myself to you, thank you very much for reading, any comments or questions you have will be well received.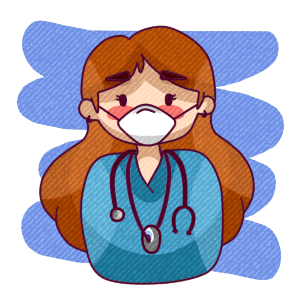 Técnica superior universitaria de enfermería / Higher university nursing technique. - @arisita