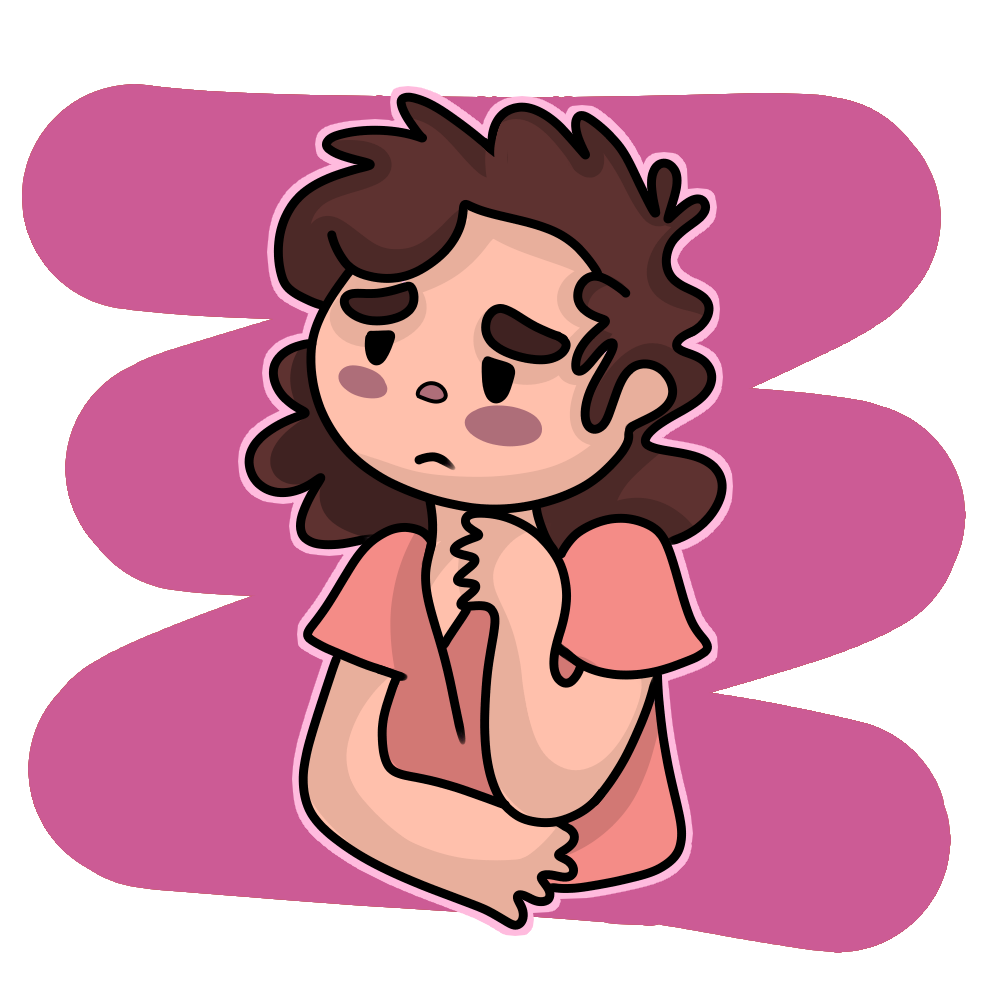 Cuando se habla de cáncer de laringe se suele asociar por el nombre de "cáncer de garganta". El cáncer de laringe es una patología en donde se forman células malignas en los tejidos de la laringe.
When speaking of laryngeal cancer it is usually associated by the name of "throat cancer". Laryngeal cancer is a pathology in which malignant cells form in the tissues of the larynx.

Recordemos que la laringe se encuentra ubicada debajo de la garganta, está formada por cartílago los cuales se encargan de mantener las cuerdas vocales que permiten producir los sonidos cada vez que hablamos.
Remember that the larynx is located below the throat, it is made up of cartilage which is responsible for maintaining the vocal cords that allow us to produce sounds every time we speak.
¿Cuáles son los signos y síntomas? / what are the signs and symptoms?
Los signos y síntomas varían en cada persona, pero por lo general se suele presentar tos, cambios en la voz donde la persona presenta ronquera o genera sonidos incomprensibles, dificultad para tragar, dolor de oído, odinofagia. En algunos casos a medida que avanza la patología se pueden llegar a presentar otros síntomas secundarios debido al tratamiento o por las consecuencias del cáncer.
The signs and symptoms vary in each person, but in general there is a cough, changes in the voice where the person has hoarseness or generates incomprehensible sounds, difficulty swallowing, earache, odynophagia. In some cases, as the pathology progresses, other secondary symptoms may occur due to the treatment or the consequences of the cancer.
¿Cuál es la causa del cáncer de laringe? / What Causes Laryngeal Cancer?
El cáncer de laringe se produce cuando las células de esa zona se desarrollan en mutaciones genéticas, lo cual genera que las células crezcan de forma descontrolada hasta un punto donde pueden generar un tumor en la garganta. No se sabe con exactitud por qué se genera la mutación de las células, sin embargo existen factores de riesgo que pueden favorecer al desarrollo de esta patología tales como el consumo del tabaco, consumo excesivo de alcohol, mala alimentación, infecciones virales como el VPH o exposición a sustancias químicas o tóxicas.
Cancer of the larynx occurs when cells in that area develop into genetic mutations, which causes the cells to grow uncontrollably to a point where they can generate a tumor in the throat. It is not known exactly why the cell mutation is generated, however there are risk factors that can favor the development of this pathology such as tobacco consumption, excessive alcohol consumption, poor diet, viral infections such as HPV or exposure to chemicals or toxic substances.
¿Cómo se diagnostica el cáncer de laringe? / How is laryngeal cancer diagnosed?
Principalmente requieres acudir a consultas médicas, de allí en cada valoración física el médico te puede pedir exámenes para favorecer a diagnosticar tu patología, entre los exámenes o procedimientos que se pueden indicar existen: laringoscopia, biopsia de tejido en zona de la laringe, pruebas por imágenes como resonancia magnética o tomografía computarizada.
De acuerdo al estudio realizado se podrá determinar el grado o la etapa en la que se encuentra el cáncer, gracias a esto se puede determinar las opciones de tratamiento en el paciente.
Mainly you need to go to medical consultations, from there in each physical evaluation the doctor can ask you for tests to help diagnose your pathology, among the tests or procedures that may be indicated there are: laryngoscopy, tissue biopsy in the larynx area, tests by images such as MRI or CT scan.
According to the study carried out, the grade or stage of the cancer can be determined, thanks to this it is possible to determine the treatment options in the patient.
---
---

---
▪️ El separador que acabas de ver, es de mi autoridad.
▪️ Las imágenes que acabas de ver, son de mi autoridad.
▪️ The separator you just saw is from my authority.
▪️ The images you just saw are my authority.
---

---


Me gusta enseñar sobre las cosas que sé, y dar así un poquito de mi para ustedes, muchas gracias por leer, cualquier comentario o alguna duda que tengas será bien recibida.
I like to teach about the things I know, and thus give a little of myself to you, thank you very much for reading, any comments or questions you have will be well received.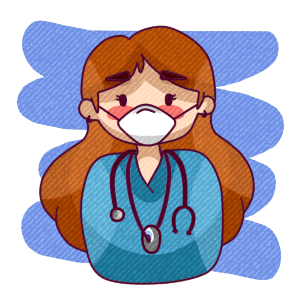 Técnica superior universitaria de enfermería / Higher university nursing technique. - @arisita