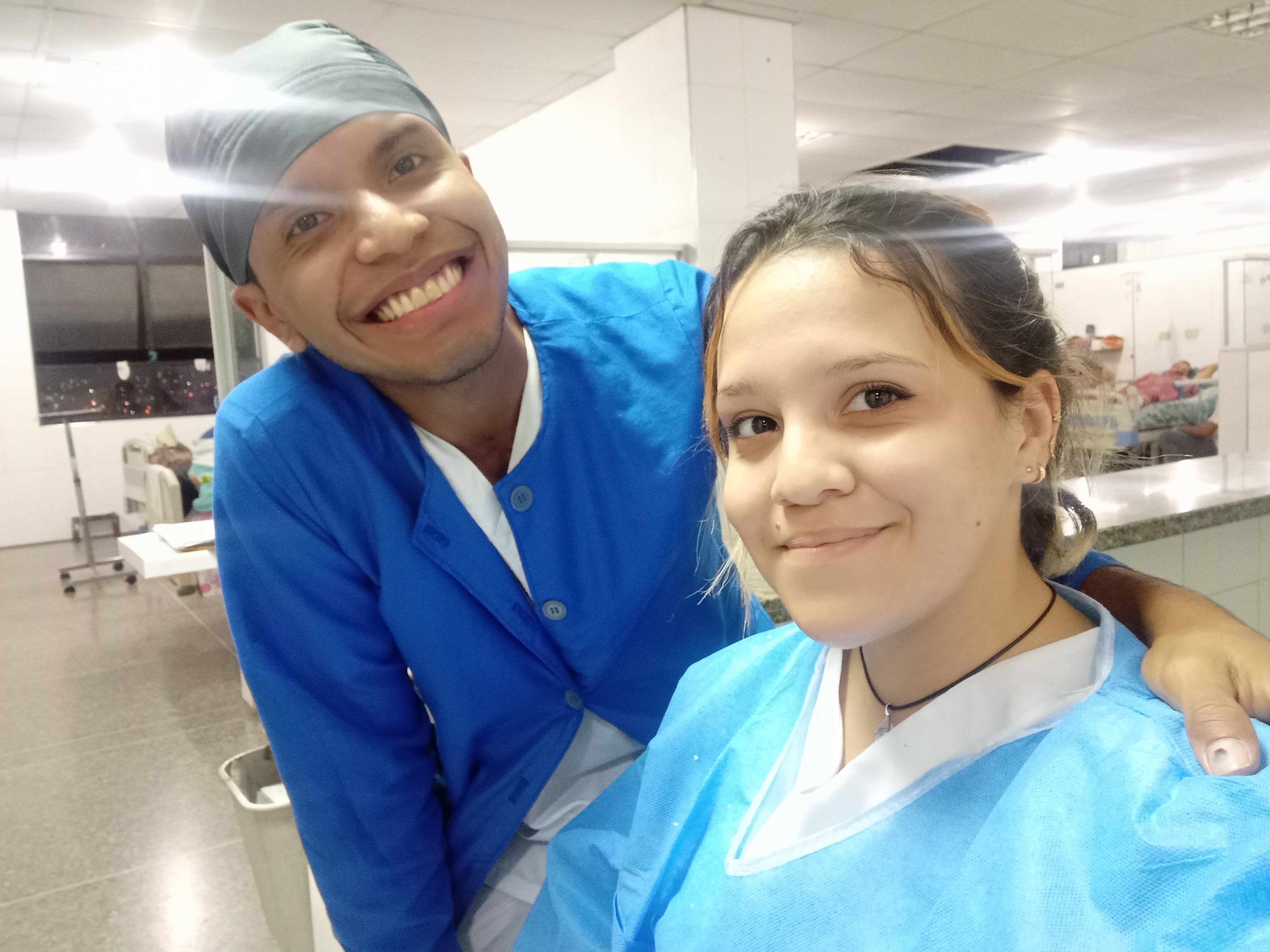 La estenosis subglótica es una irregularidad, desviación alojada en la zona laríngea vista de forma poco frecuente, se puede denotar su aparición porque se caracteriza por ser un estrechamiento el cual puede ser de forma parcial o total en las vías aéreas superiores que se extiende desde la parte inferior de las cuerdas vocales hasta el cartílago cricoides. Es importante buscar su causa debido a que es una anomalía que se suele asociar con un hallazgo aislado o acompañado de otras malformaciones de síndromes congénitos.
Es una de las causas más frecuentes que generan obstrucción a nivel de las vías aéreas en el área de pediatría.
Subglottic stenosis is an irregularity, deviation lodged in the laryngeal area seen infrequently, its appearance can be denoted because it is characterized by being a narrowing which can be partially or totally in the upper airways that extends from the lower part of the vocal cords to the cricoid cartilage. It is important to look for its cause because it is an anomaly that is usually associated with an isolated finding or accompanied by other malformations of congenital syndromes.
It is one of the most frequent causes that generate obstruction at the level of the airways in the pediatric area.
Para lograr su diagnostico se requiere de valoración pediátrica para saber la clínica del paciente, evaluación radiológica, laringoscopia y endoscopia. No se debe de descartar la posibilidad en niños que presenten dificultad respiratoria, pues esta es uno de los síntomas principales.
To achieve its diagnosis, a pediatric assessment is required to know the patient's clinic, radiological evaluation, laryngoscopy and endoscopy. The possibility should not be ruled out in children with respiratory distress, as this is one of the main symptoms.
Los recién nacidos al ser unos pacientes tan susceptibles a esta anomalía requieren de muchos cuidados brindados tanto por el personal médico y de enfermería como por los padres y familiares. Es indispensable que la madre notifique al médico acerca de cualquier complicación que vea en su bebé, esto facilita el diagnostico de la malformación para así poder brindar la atención requerida.
Newborns, being patients so susceptible to this anomaly, require a lot of care provided by the medical and nursing staff as well as by parents and relatives. It is essential that the mother notify the doctor about any complication that she sees in her baby, this facilitates the diagnosis of the malformation in order to provide the required care.
El personal de enfermería está capacitado para atender a estos recién nacidos al momento del parto, brindando así la mejor atención posible para lograr su pronta recuperación.
The nursing staff is trained to care for these newborns at the time of delivery, thus providing the best possible care to achieve their speedy recovery.
---

---
▪️ El separador que acabas de ver, es de mi autoridad.
▪️ Las imágenes que acabas de ver, son de mi autoridad.
▪️ Programa utilizado para las ilustraciones: MediBang Paint.
▪️ Traductor utilizado: Google traductor.
▪️ The separator you just saw is from my authority.
▪️ The images you just saw are my authority.
▪️ Program used for the illustrations: MediBang Paint.
▪️ Translator used: Google translator.
---

---
Me gusta enseñar sobre las cosas que sé, y dar así un poquito de mi para ustedes, muchas gracias por leer, cualquier comentario o alguna duda que tengas será bien recibida.
I like to teach about the things I know, and thus give a little of myself to you, thank you very much for reading, any comments or questions you have will be well received.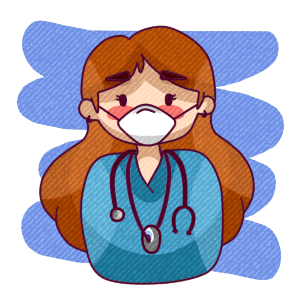 Técnica superior universitaria de enfermería / Higher university nursing technique. - @arisita