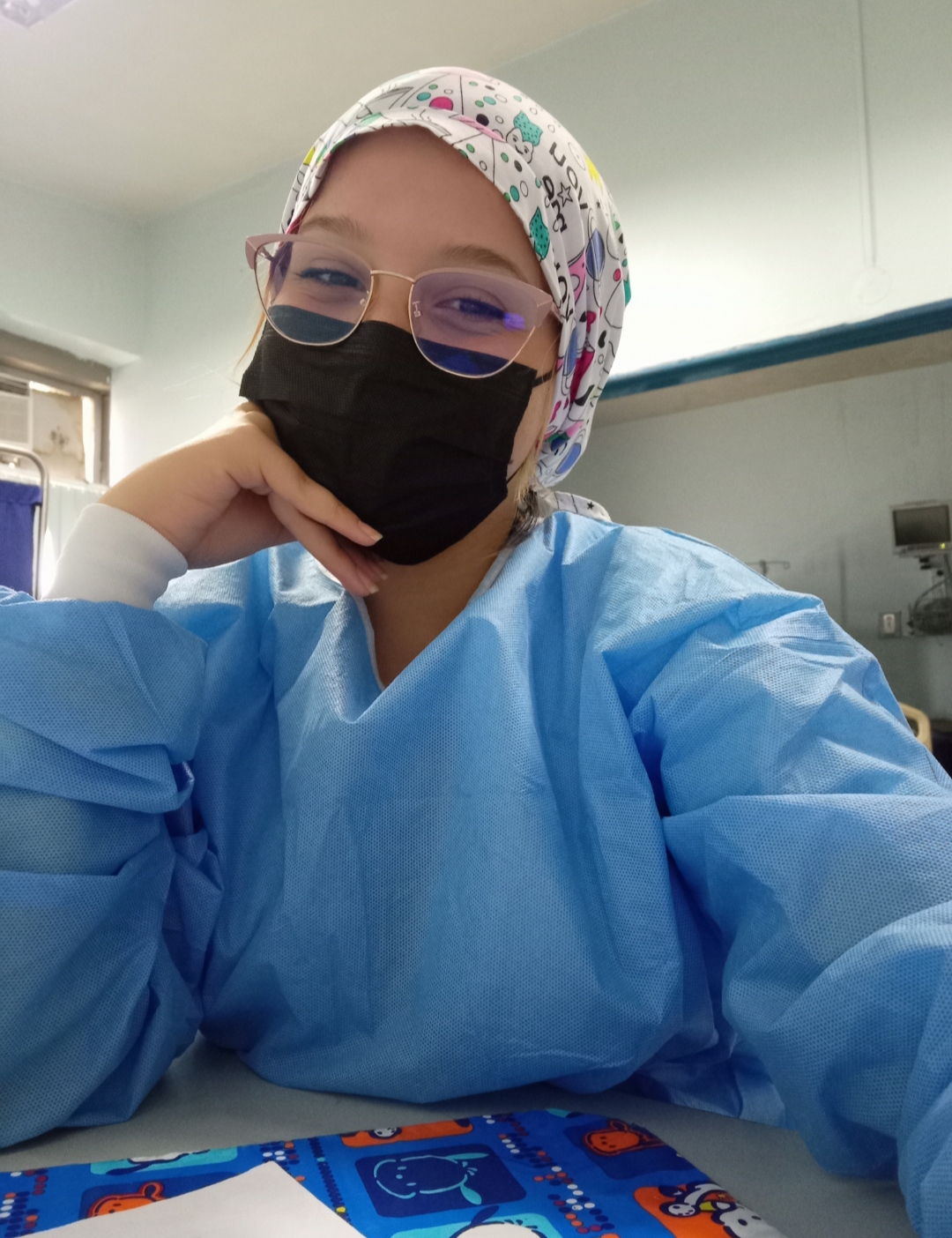 En el día a día en el servicio de cuidados intermedios al adulto o en la unidad de medicina interna es una práctica diaria y habitual la administración de oxígeno mediante un sistema de alto flujo como lo es el Venturi , allí es donde se verá la fracción inspiratoria de oxígeno o concentración de oxígeno inhalado que requiere el paciente.
El sistema Venturi es un sistema de oxígeno de alto flujo, él es empleado a través de una mascarilla normal con la diferencia de que se dispone de un pequeño dispositivo el cual permite ajustar en su parte inferior la fracción inspirada de oxígeno que se desea aportar al paciente que lo requiere. además de esto también posee un par de orificios localizados en su parte superior los cuales permiten que el paciente pueda expulsar el aire que ha sido espirado.
Para que las acciones y no inspirada sea la correctamente administrar cd calcular el flujo de oxígeno de acuerdo a su porcentaje, es acá donde es imprescindible conocer su correcto manejo que para la aplicación de dicha mascarilla sea de forma correcta.
El porcentaje de fracción de oxígeno inspirado se dará de acuerdo a la marca del Venturi.
La fracción de oxígeno inspirada seguirá graduando de acuerdo a la concentración que vaya requiriendo el paciente, lo ideal es empezar desde la menor cantidad a ir subiendo el porcentaje en caso de ver que el paciente no mejora con esa fracción administrada, de acá la importancia de llevar una monitorización y vigilia del estado hemodinámico y de los signos vitales del paciente.
---
On a day at the Laria airport and in the intermediate care service for adults or in the internal medicine unit, it is a daily and usual practice to administer oxygen through a high-flow system such as the Venturi, that is where the inspiratory fraction of oxygen or concentration of inhaled oxygen required by the patient will be seen.
The Venturi system is a high-flow oxygen system, it is used through a normal mask with the difference that it has a small device which allows adjusting in its lower part the inspired fraction of oxygen that you want to provide to the patient. patient who requires it. In addition to this, it also has a couple of holes located in its upper part which allow the patient to expel the air that has been expired.
In order for the actions and not inspired to be the correct one to administer cd to calculate the flow of oxygen according to its percentage, it is here where it is essential to know its correct handling so that for the application of said mask it is correct.
The percentage of inspired oxygen fraction will be given according to the Venturi mark.
The fraction of inspired oxygen will continue to graduate according to the concentration that the patient requires, the ideal is to start from the smallest amount and gradually increase the percentage in case of seeing that the patient does not improve with that fraction administered, hence the importance of monitor and monitor the patient's hemodynamic status and vital signs.
---

---
▪️ El separador que acabas de ver, es de mi autoridad.
▪️ Las imágenes que acabas de ver, son de mi autoridad.
▪️ Programa utilizado para las ilustraciones: MediBang Paint.
▪️ Traductor utilizado: Google traductor.
▪️ The separator you just saw is from my authority.
▪️ The images you just saw are my authority.
▪️ Program used for the illustrations: MediBang Paint.
▪️ Translator used: Google translator.
---

---
Me gusta enseñar sobre las cosas que sé, y dar así un poquito de mi para ustedes, muchas gracias por leer, cualquier comentario o alguna duda que tengas será bien recibida.
I like to teach about the things I know, and thus give a little of myself to you, thank you very much for reading, any comments or questions you have will be well received.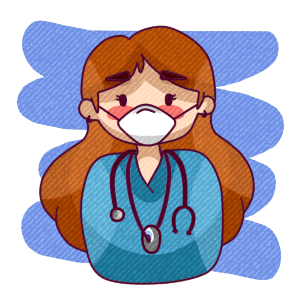 Técnica superior universitaria de enfermería / Higher university nursing technique. - @arisita