OmG! Forty!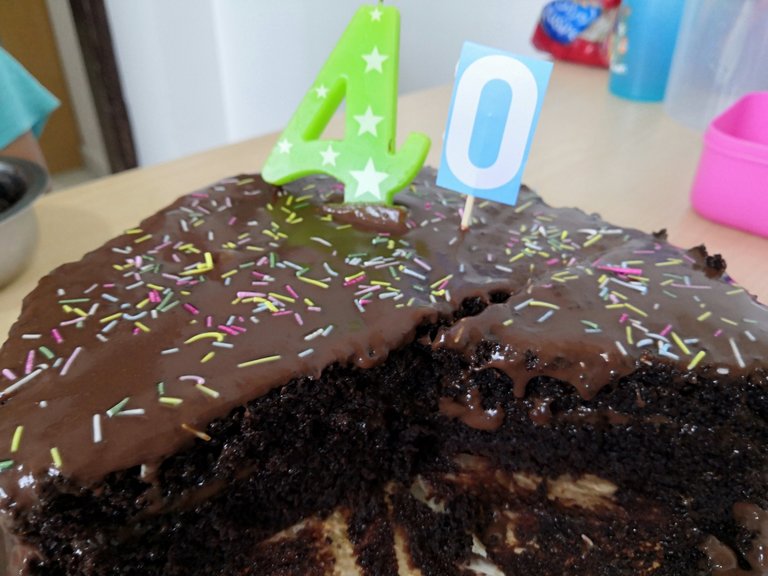 When I was younger I remember I used to refer to someone in his/her forty's as "old". And now I've reached that point, and I feel like going back in time to tell my younger self that, "it's not true".
Well, I cannot deny the appearance of a few grey hairs already. 😅 But let's account that for wisdom gained through out my journey in this world, shall we?
Beyond Grateful
Despite everything that's happening around right now, I refuse to dwell on the negativity. I try to always look at the bright side, count my blessings, and look forward to tomorrow with great anticipation.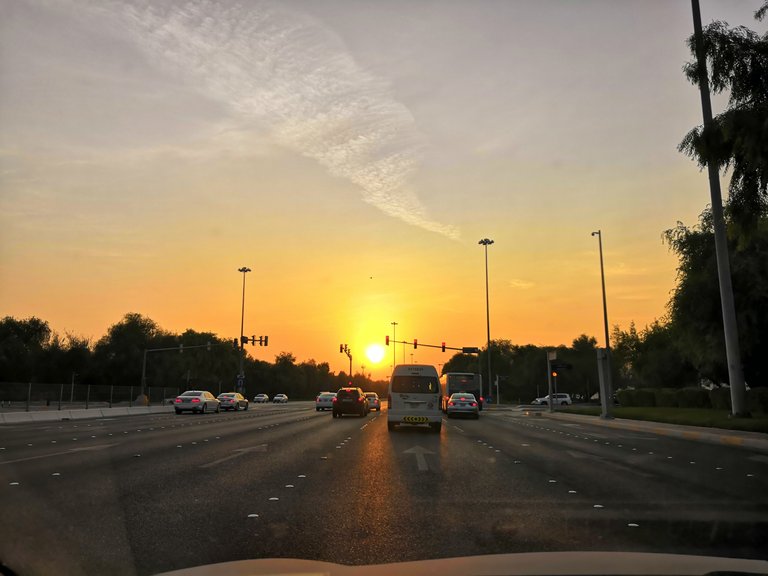 Abu Dhabi Sunrise
I thank the Lord for my beautiful family, for our good health, the roof above our heads, clothes to wear, and food on our table.
I thank the Lord for my husband and children who make me go crazy, and for my friends who keep me sane.
My Day
My kids have been crying for cake since yesterday so that was the first thing I made as I got up this morning.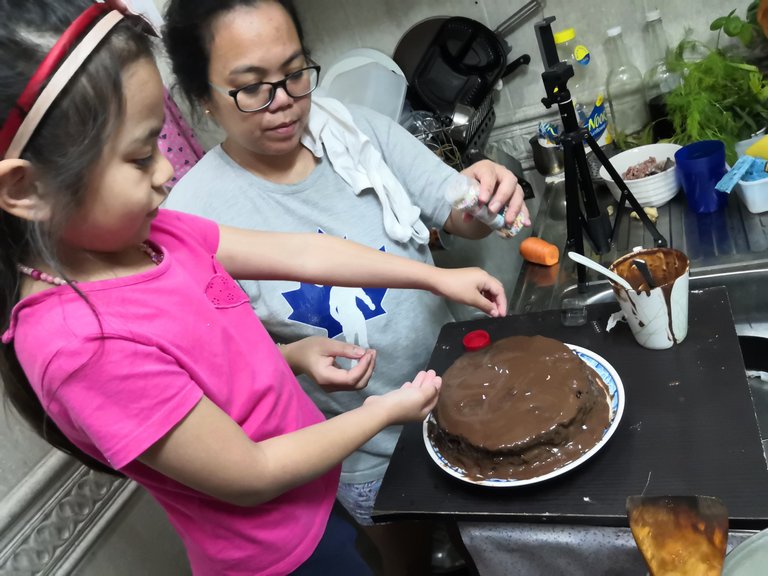 I got a little help from Little Miss with the cake. There always have to be sprinkles!
We just reused the birthday candle we had on Little Monster's 4th birthday then cut out a number zero. Viola! 40!
I did not cook anything else, there's still lots of cooked food we need to finish. We're not expecting any visitor, ahmmm, yeah, we cannot have visitors, so no need to cook too much.
Let's save for the coming days.
Life begins at 40...
I know that there's a lot of greater things in store for me.
The best is yet to come.
---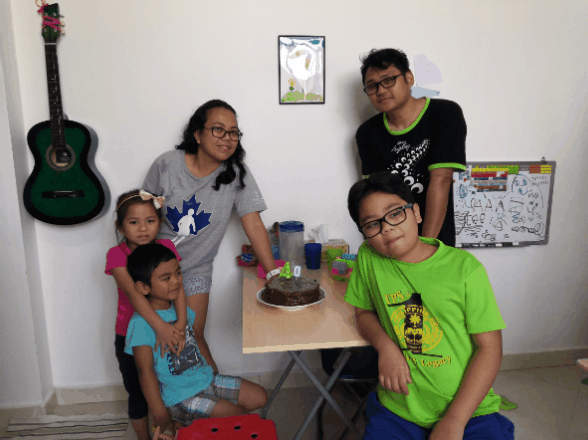 My Happiness
Let's keep shining people! Be safe.
❤️Arlyn