Hello hive community,
How are you all? I hope you all are having a great day.
Today I am sharing my first food blog in hive. Here I made Singara today.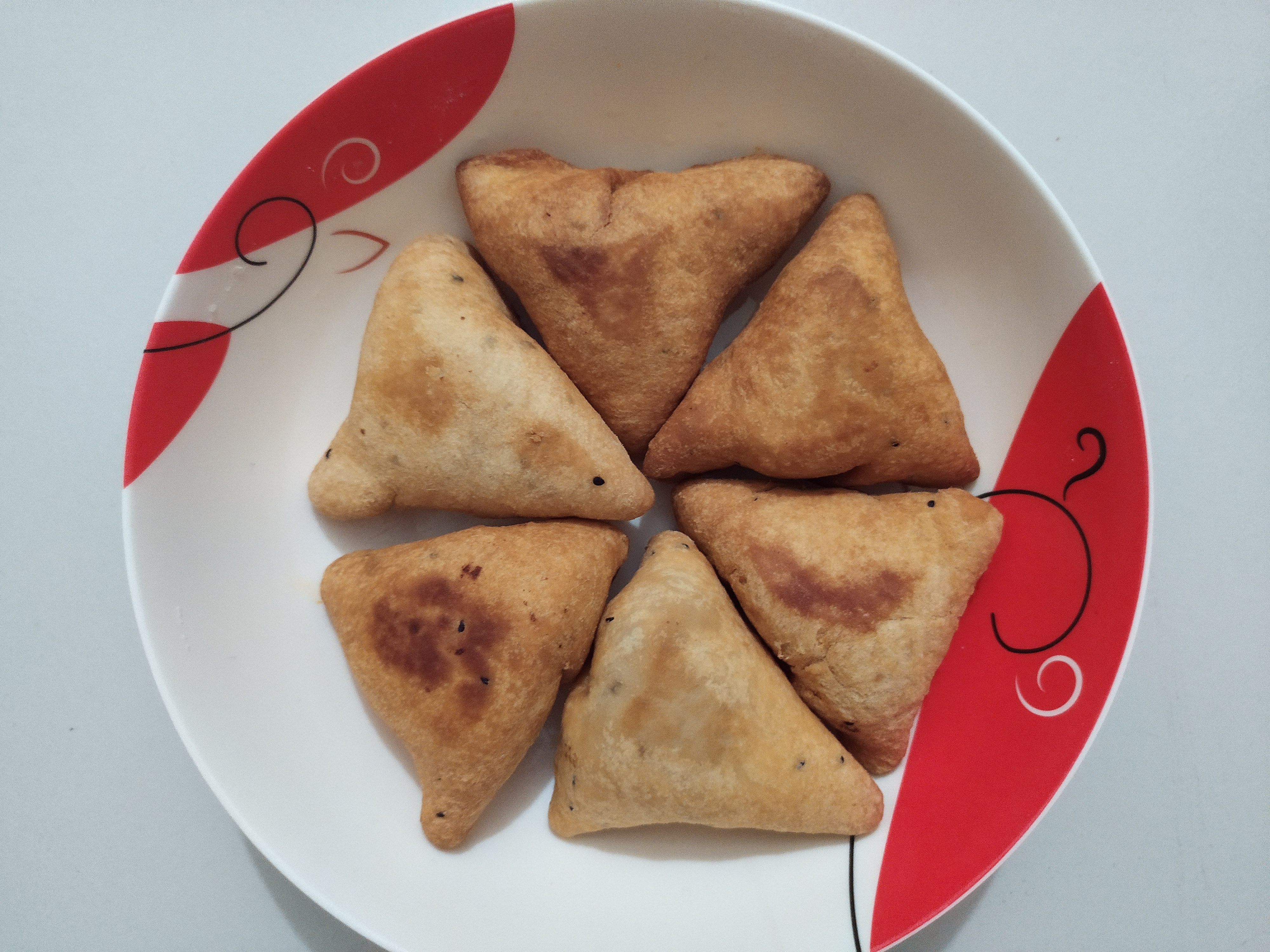 So let's see how I cooked it.
Ingredient:
Potatoes
Oil
Turmeric powder
Pepper powder
Cumin powder
Hot spice powder
Salt
Choped onion
Green pepper
Coriander leaves.
Flour
Black cumin
Ingredients (Visible)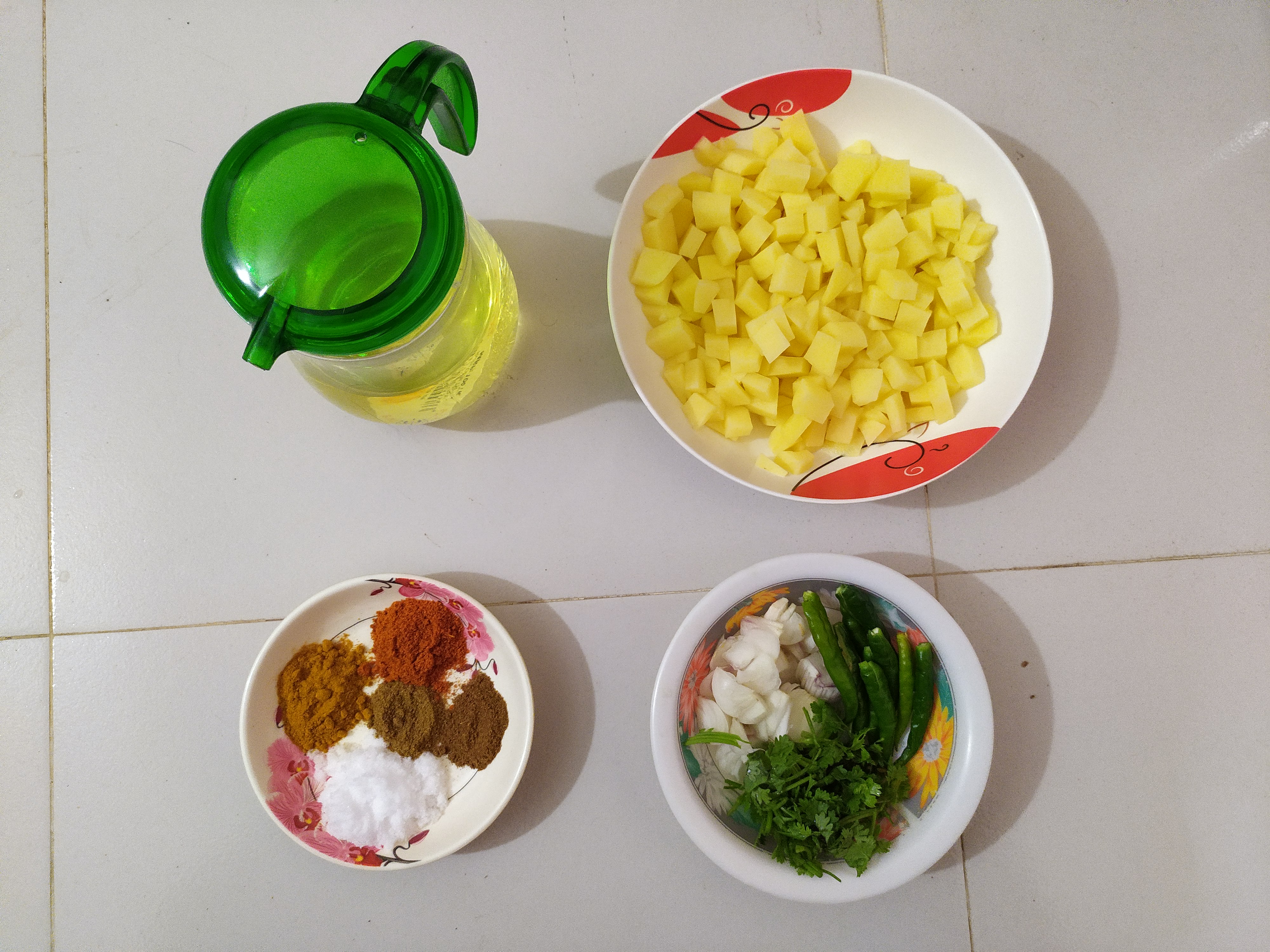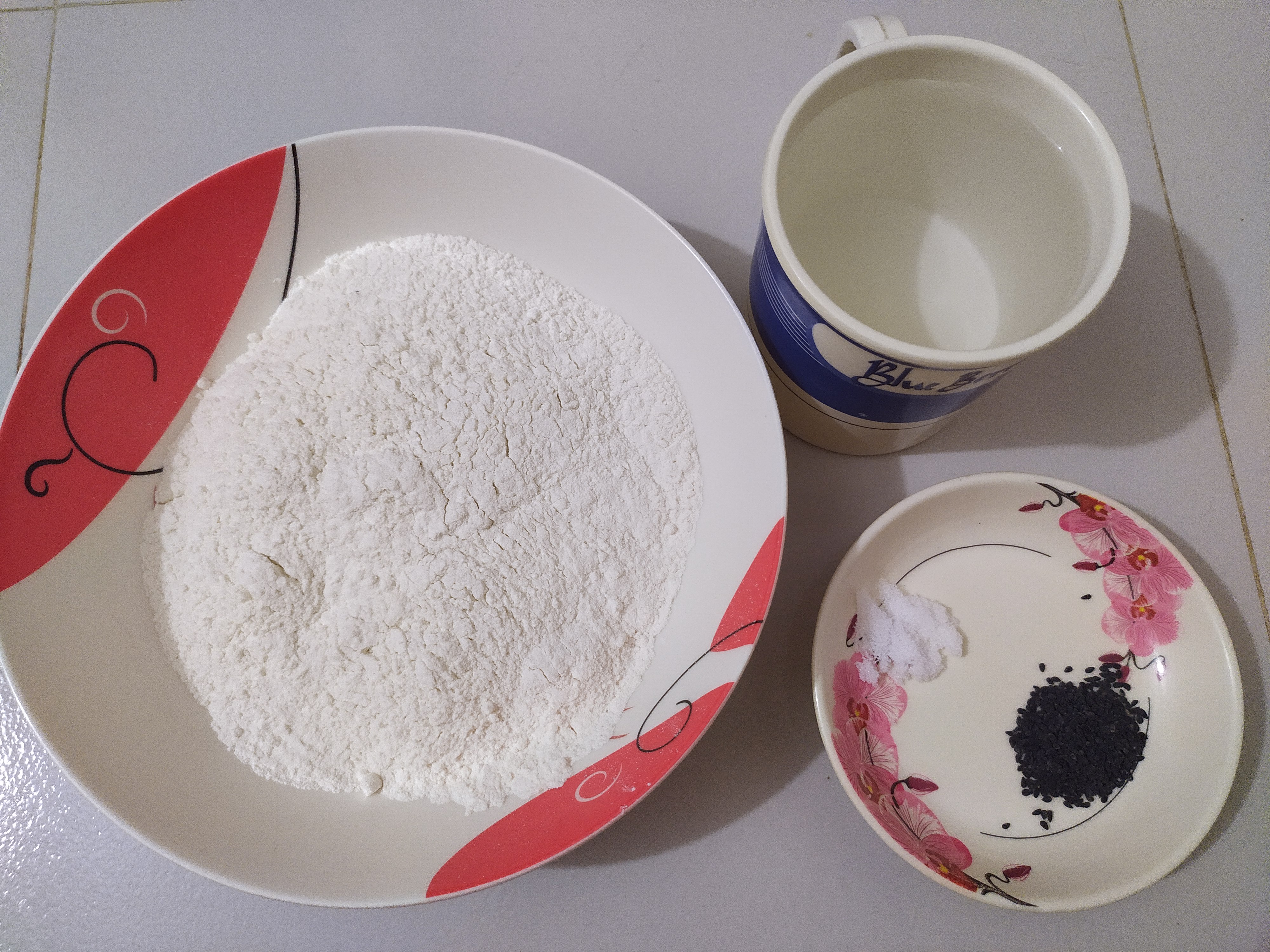 Steps:
First I cooked the potatoes with all the ingredients. It looks like fried potatoes.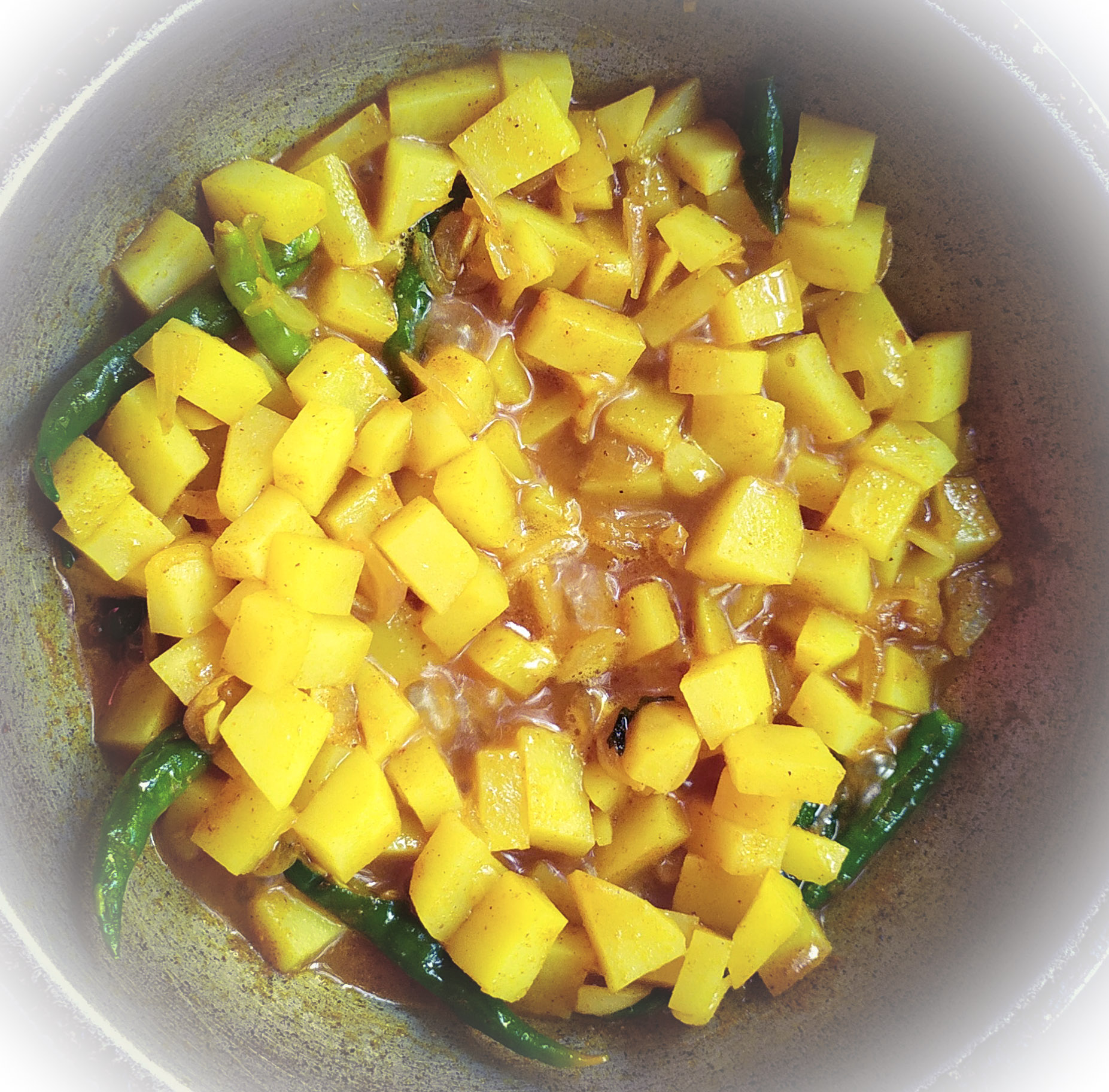 Then I made a dough by mixing flour, salt and black cumin.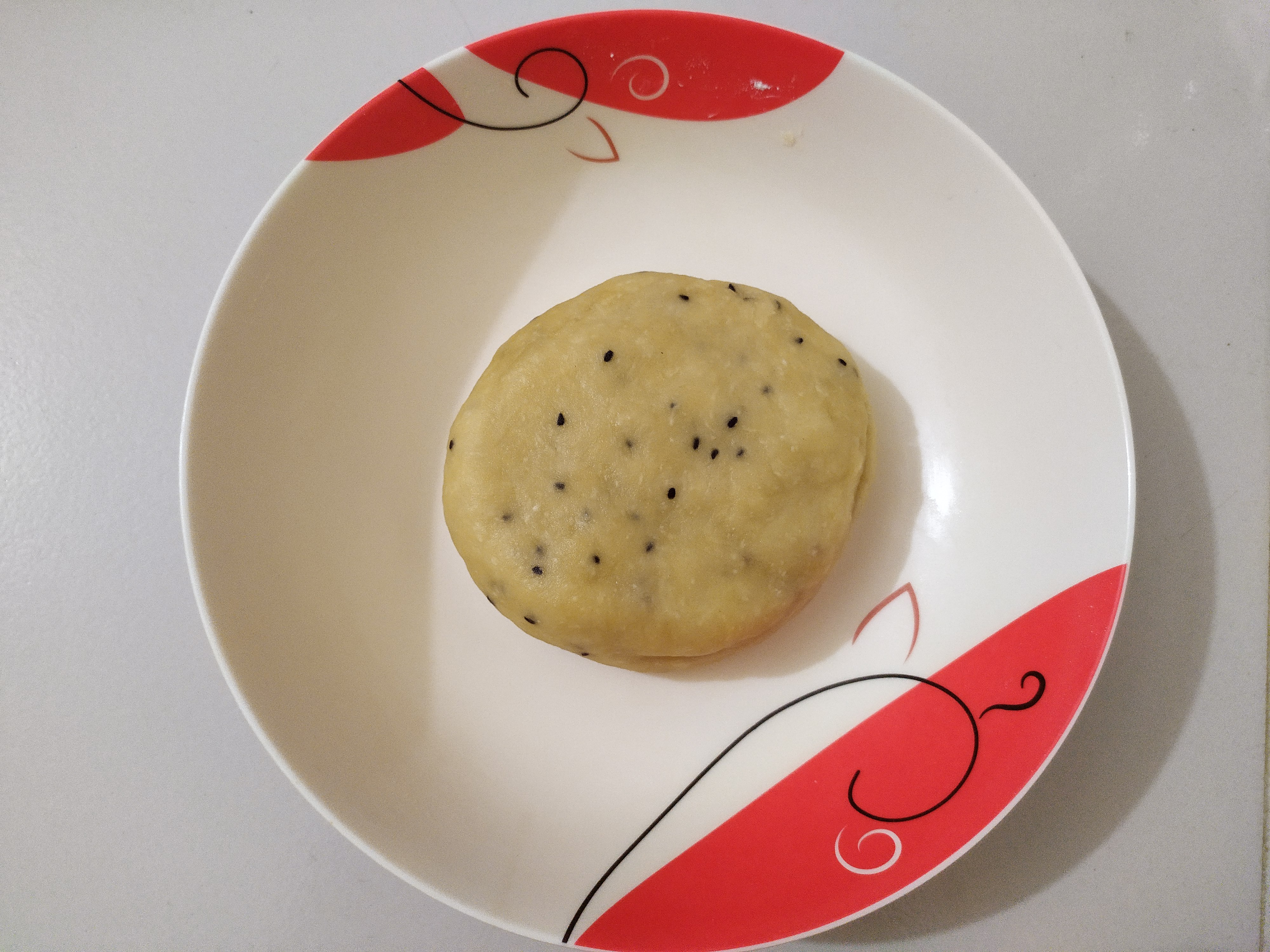 After that I divided the dough into six. And I took oil and fried potatoes Which I had cooked before.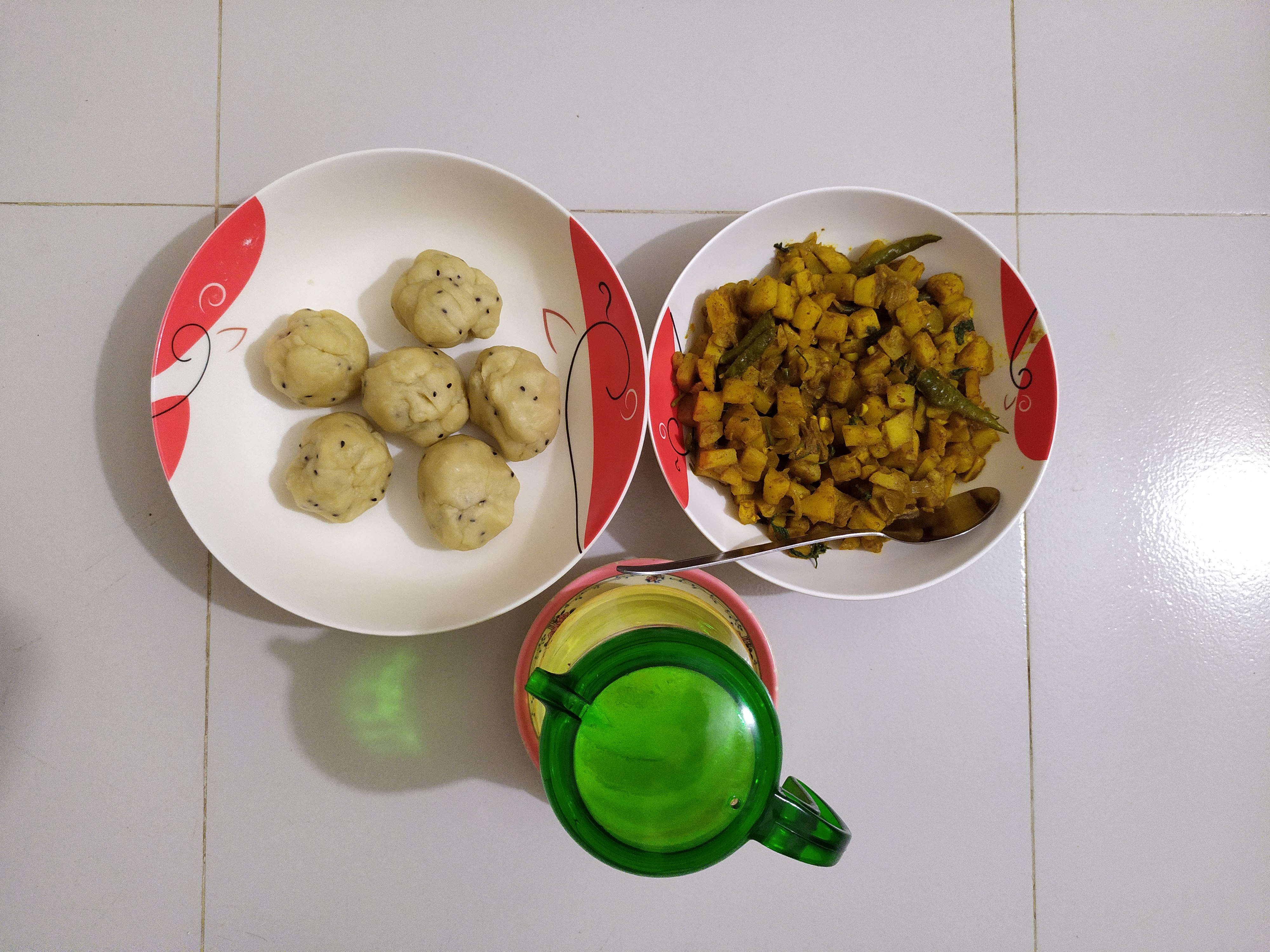 I took some oil and gave the dough a shape.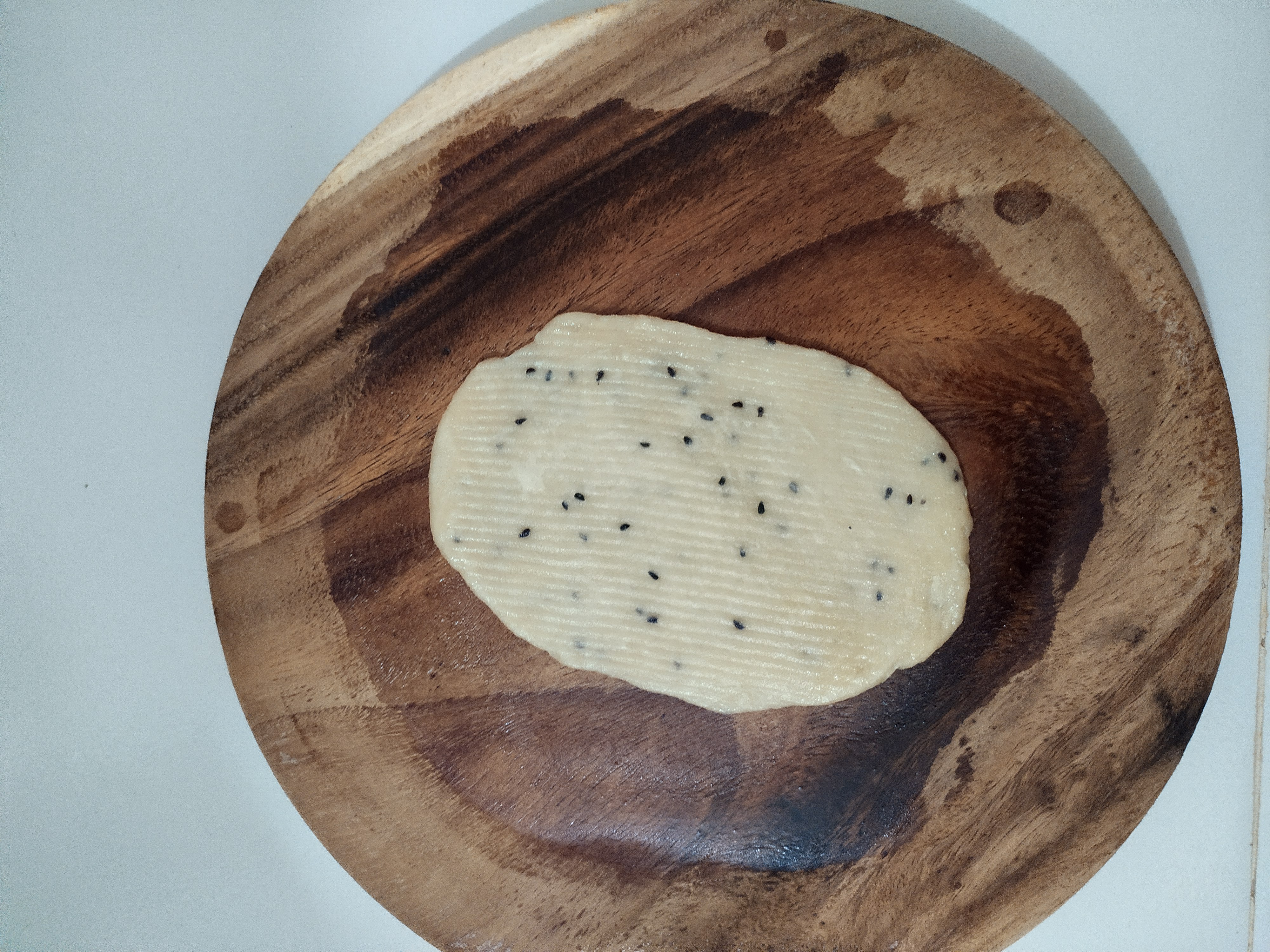 Then I added some fried potatoes in the shape of dough.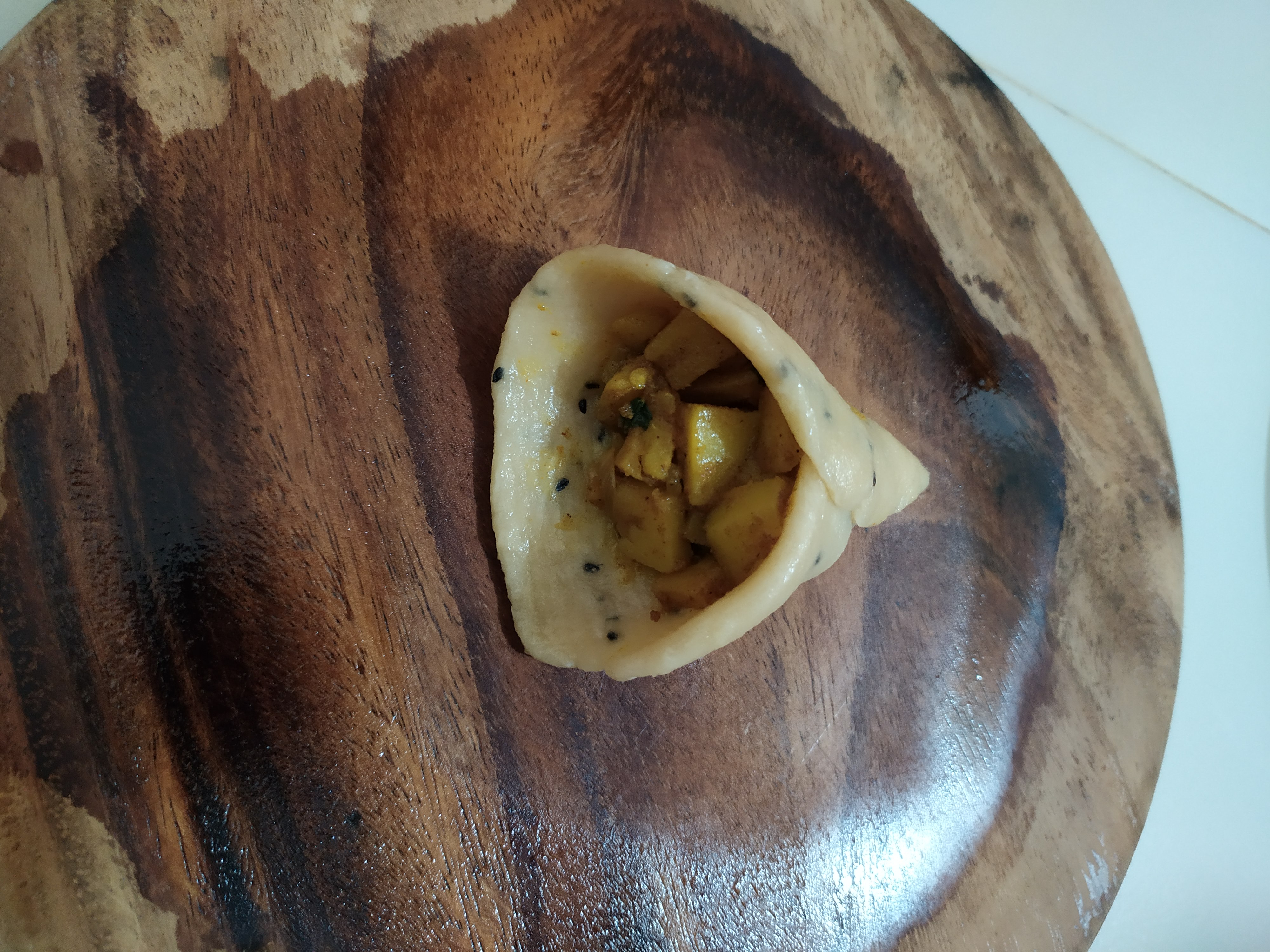 I gave it the shape of a singer.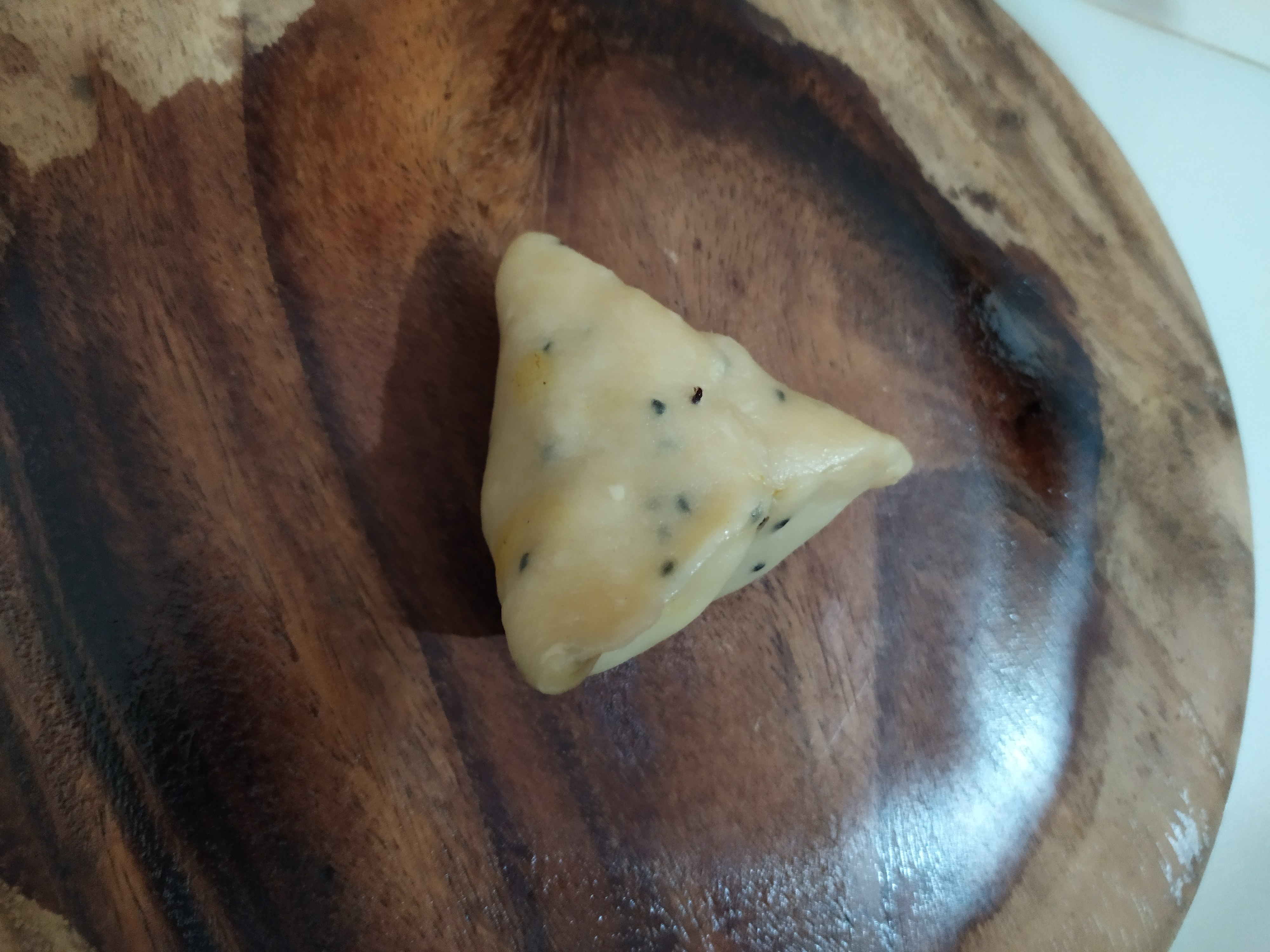 In the same way I have made all the Singaras.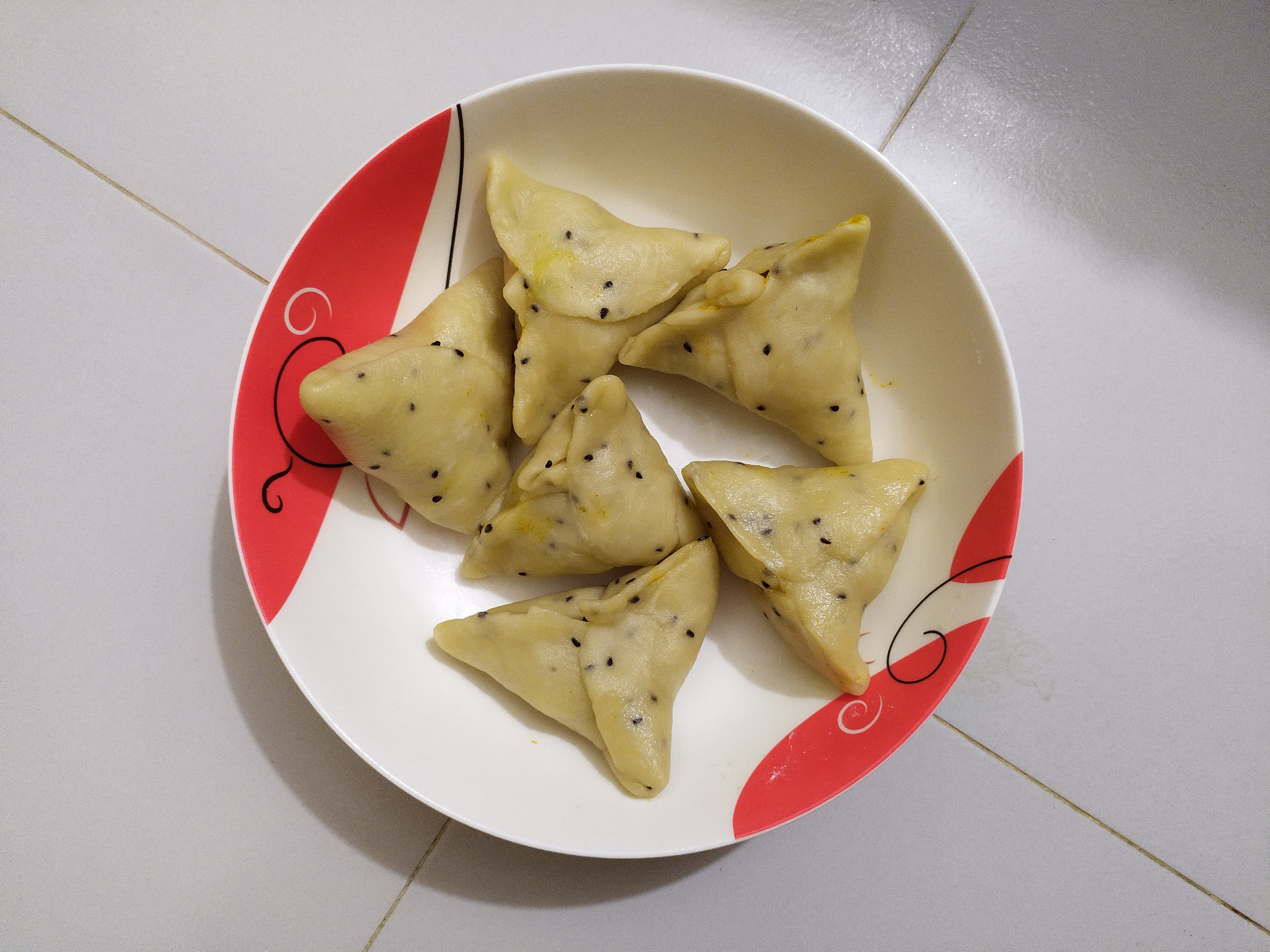 After making all the Singaras, I fried them in hot oil.
Now the Singaras are ready to test.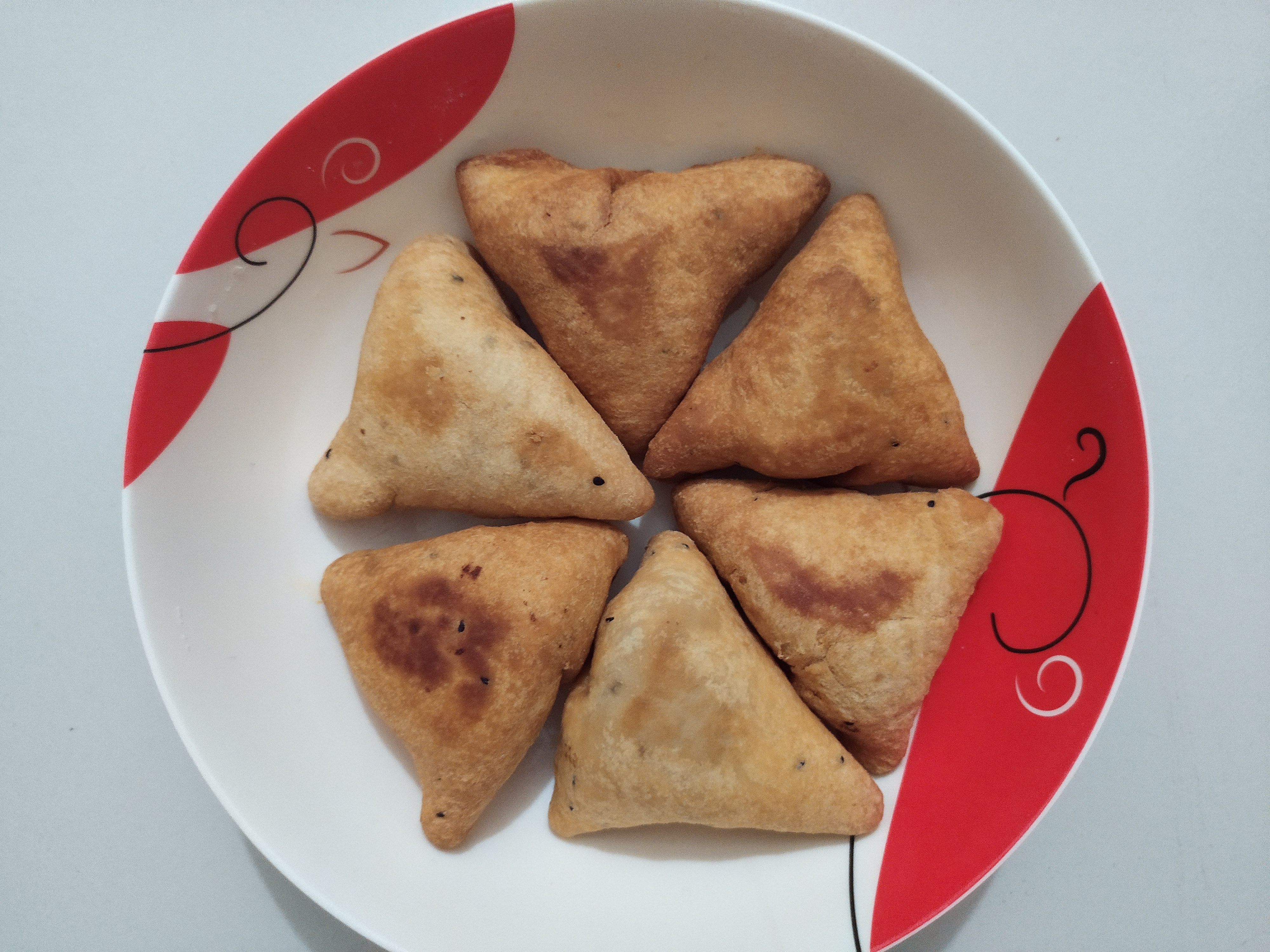 So, that's it for today😊
---
Thanks for visiting my blog post. And you all are always welcome to my blog.
---
Image editing apps: Adobe Photoshop Express Source
---
The End
---