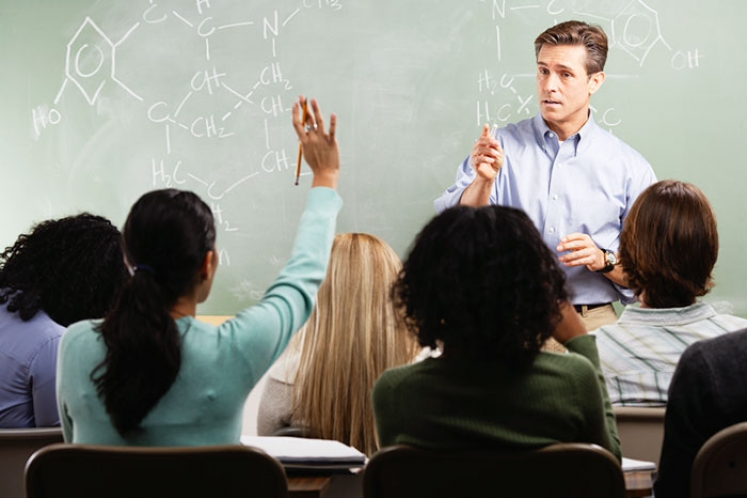 Source
I have been a teacher for almost 15 years, and each time a new school year begins, I experience again that pleasant sensation that runs through our bodies when you interact with your students and generate an expression of interest on their faces.
You might think it's ego, but I think it's more of a feedback feeling, a reaffirmation that what we do has a real impact, an importance, a meaning. And it is that the gaze full of interest and listening to the questions of the students about the exposed topics are to a certain extent our drug, and they make us see that the bad pay is worth it, and also the sleeplessness preparing the classes and grading tasks.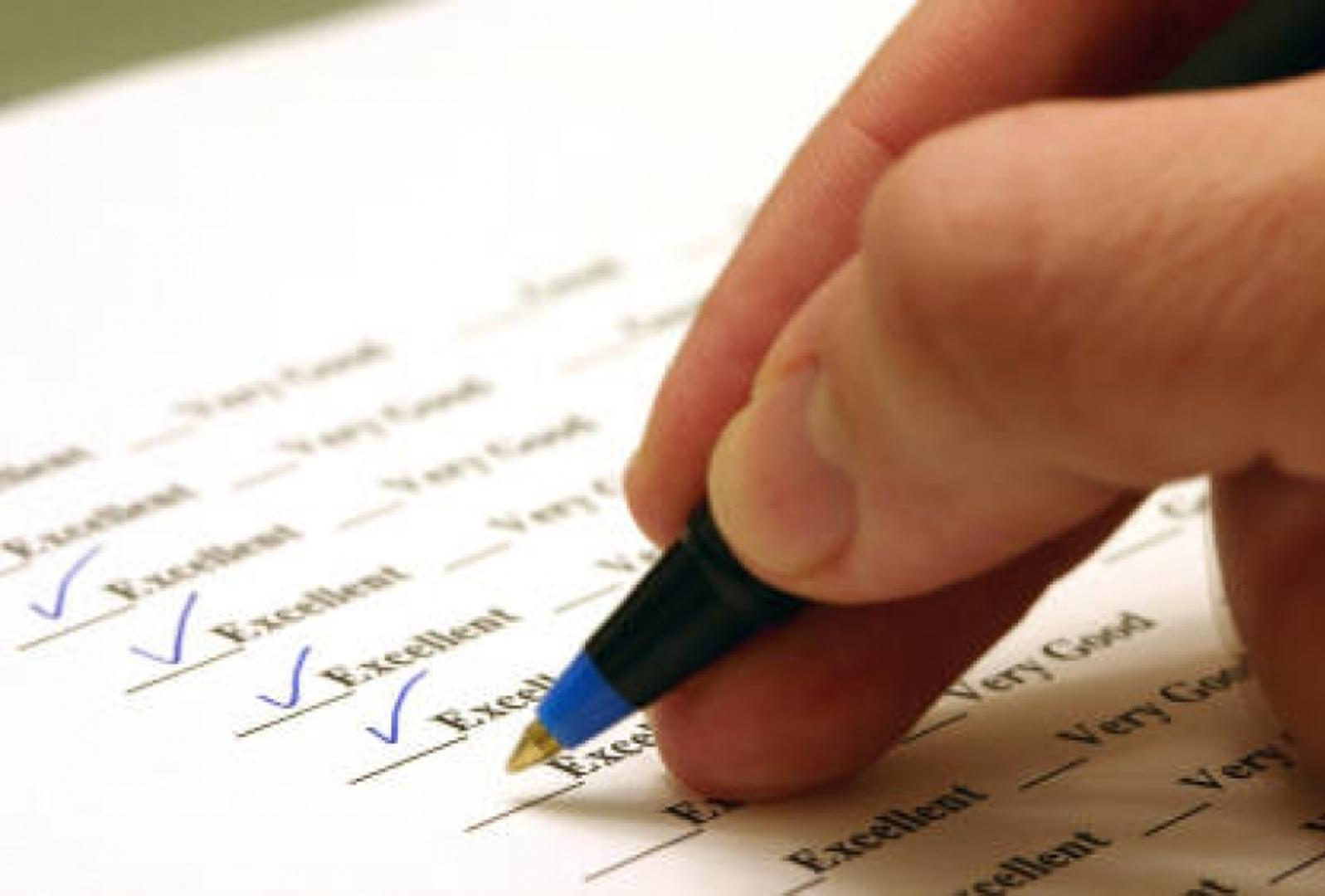 Source
And it is that a teacher, who really deigns to be one, does not dedicate himself/herself to this for the money, which of course is important, but for his/her vocation. Many even do it as a hobby, for the simple pleasure of doing it, for that brightness that is created in the eyes of some students, and for the privilege of being part, and witness, of their training, not only as future professionals, but as individuals, as human beings.
That is invaluable, at least for me. See how a young man/woman, in my case I teach at the university level, begins his/her studies full of doubts, and little by little he/she becomes a professional and a human being who can be not only a specialist in his/her area, but also a citizen aware of its responsibility as such, it is very rewarding. And although it sounds cliché, if in addition over time you can see that he even leaves you behind, even more.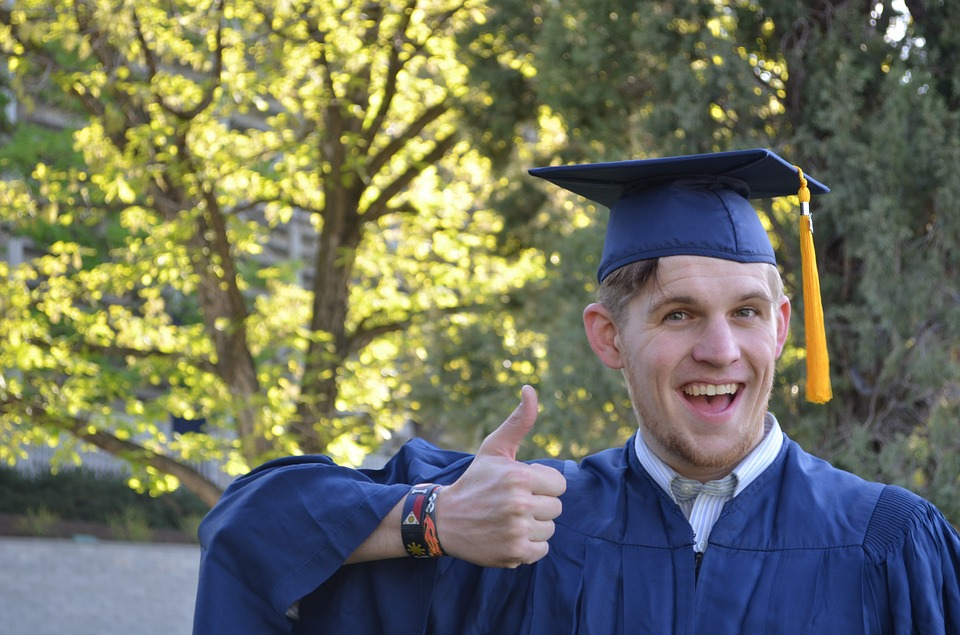 Source
When you meet former students and they present you with a genuine smile on their lips to their family, it is something difficult to describe, and it puts things in perspective, because there you realize that you are part of that person's story.
What the students do not know is that they give us teachers more than they imagine, and that is something that we do not usually confess, but that those of us who are dedicated to teaching know very well.
They feed us day by day with their energy and oblige us, in the good sense of the word, to always be well updated, in order to offer them the best possible education, and in the process, we permanently educate ourselves.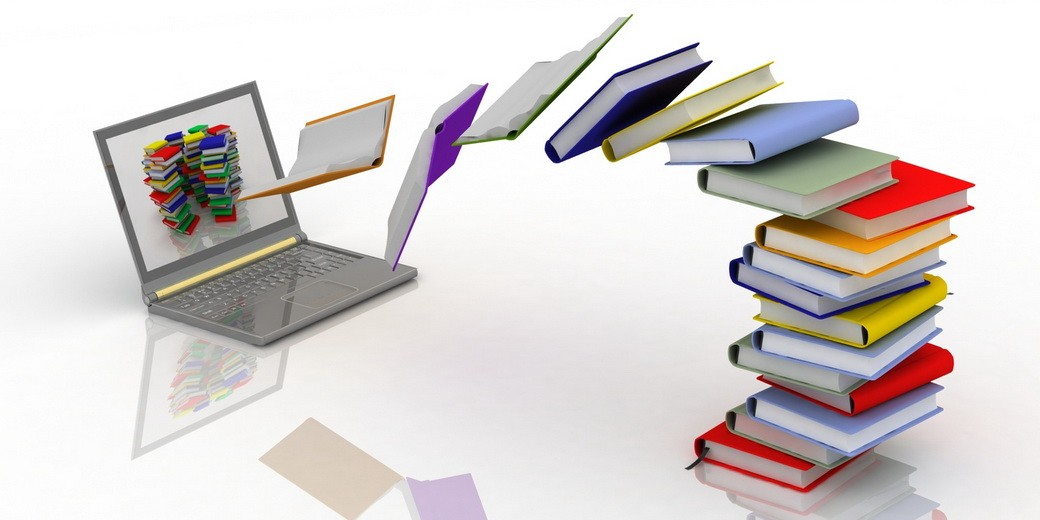 Source
Students help us to be better professionals, better people, and generally better human beings. Because without knowing it they give us the enormous gift of being part of their lives, and more than once they give us life lessons, through their effort, their perseverance, their strength, even their humility.
That is why despite all the sacrifices and regrets, which life as a teacher not infrequently implies, this is something that we do not change for anything, and even with pleasure we accept the sleeplessness, and the inconvenience, which also not infrequently implies this activity… but please don't tell the students, let's keep it a secret.
©bonzopoe, 2021.


Thank you very much for reading this post and dedicating a moment of your time. Until next time and remember to leave a comment.