Buenas tardes amigos de Hive, ayer les comentaba que parte de lo que me caracteriza como persona es el amor hacia los animales, por eso hoy les voy a contar un poco de mi experiencia aportando un granito de arena en un zoológico aquí en mi país, el Zoológico Bararida.
Good afternoon friends of Hive, yesterday I was commenting that part of what characterizes me as a person is love for animals, so today I am going to tell you a little about my experience contributing a grain of sand in a zoo here in my country, the Bararida Zoo.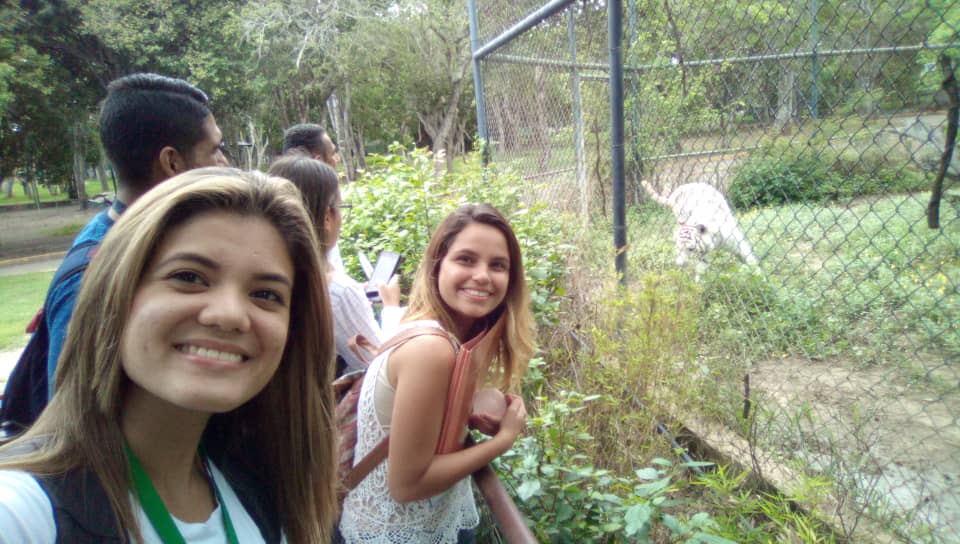 Hace exactamente un año yo estaba cumpliendo con un requisito necesario para obtener mi título universitario como Ingeniero Industrial, dicho requisito es el de cumplir con cierta cantidad de horas realizando alguna contribución a la sociedad.
Exactly one year ago I was fulfilling a necessary requirement to obtain my university degree as an Industrial Engineer, this requirement is to meet a certain number of hours making a contribution to society. Exactly one year ago I was fulfilling a necessary requirement to Obtain my university degree as an Industrial Engineer, said requirement is to meet a certain number of hours making a contribution to society.
Yo me junté con un grupo de compañeros y juntos decidimos realizar nuestra contribución al Parque Zoológico y Botánico Bararida, ubicado en Barquisimeto Estado Lara. Si alguno de ustedes conoce este parque sabe que es emblema de la ciudad de Barquisimeto y es el lugar donde muchos niños y adultos comparten con los animales que se encuentran allí.
I met with a group of friends and together we decided to make our contribution to the Bararida Zoological and Botanical Park, located in Barquisimeto Lara State. If any of you know this park, you know that it is the emblem of the city of Barquisimeto and it is the place where many children and adults share with the animals found there.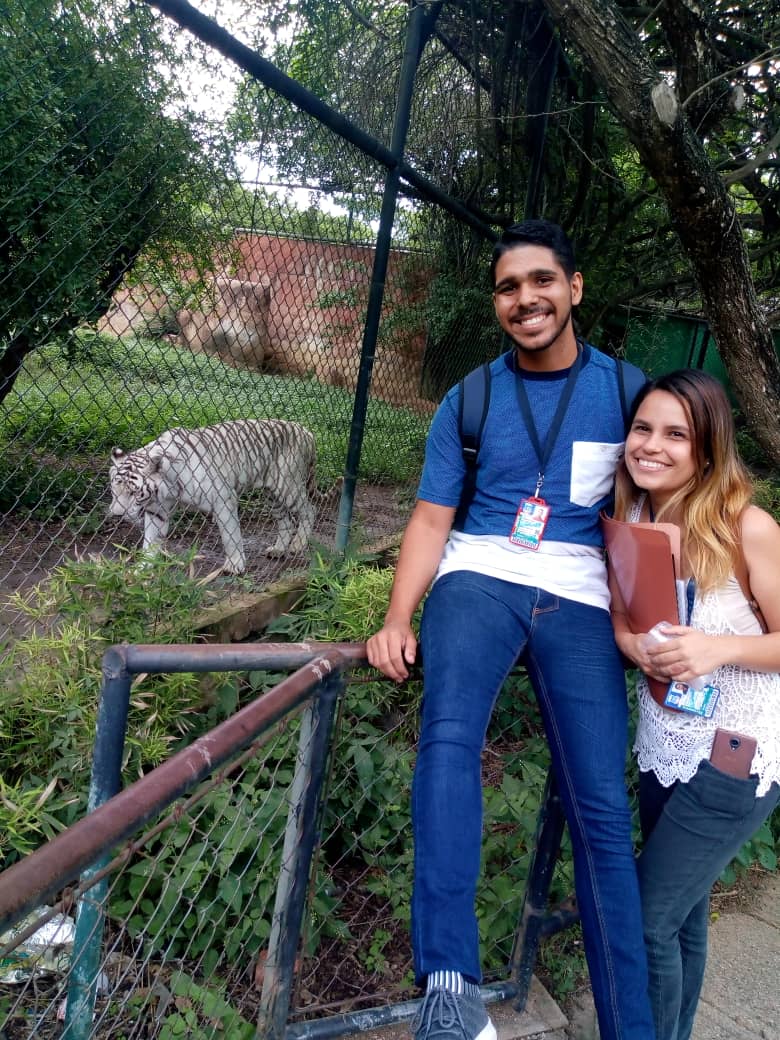 NUNCA HE APOYADO EL HECHO DE QUE LOS ANIMALES ESTÉN EN CAUTIVERIO, bajo ningún concepto. Sin embargo amigos, he de confesarles que este parque es un lugar sencillamente mágico, que en lo particular, me genera una enorme paz por sus áreas verdes y sus animalitos. Y yo pensé que si este lugar ya existe y le alegra la vida a tantas personas, entonces qué mejor aporte que ayudar a que esos animalitos estén bien.
I HAVE NEVER SUPPORTED THE FACT THAT ANIMALS ARE IN CAPTIVITY, under no circumstances. However friends, I must confess that this park is a simply magical place, which in particular, generates enormous peace for me because of its green areas and its animals. And I thought that if this place already exists and so many people are happy with life, then what better contribution than to help those animals to be well.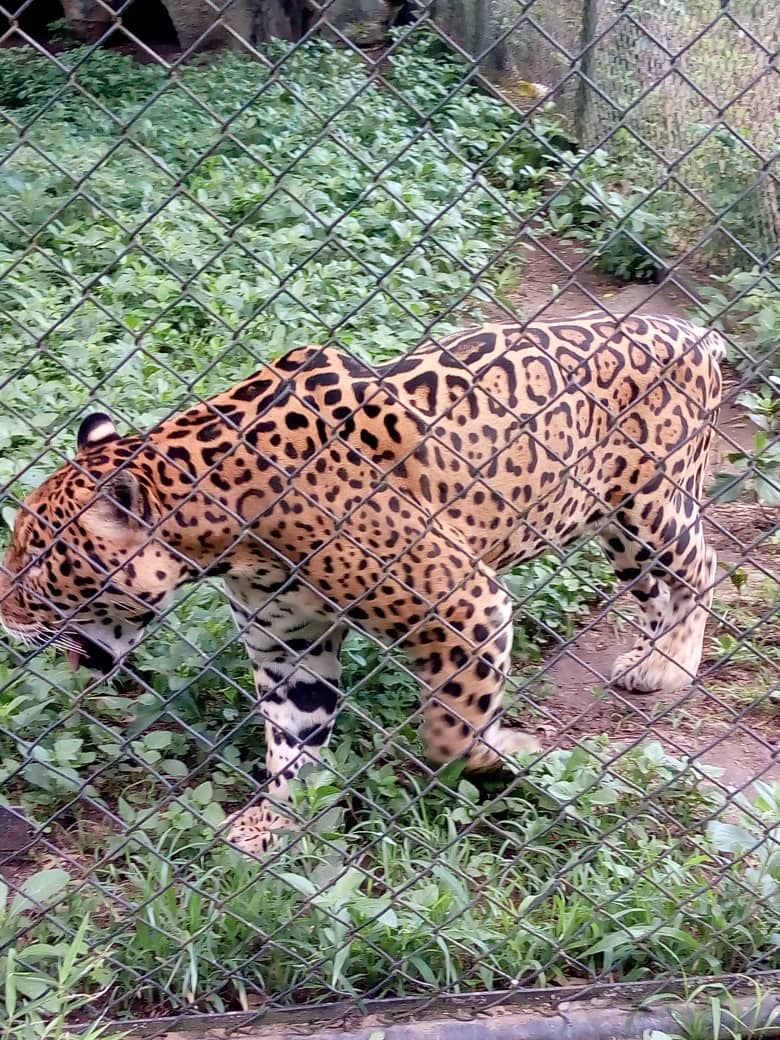 Lamentablemente, la situación económica de mi país ha causado que este parque se haya deteriorado cada día más. Los trabajadores están desmotivados y además no tienen los conocimientos adecuados para garantizar su seguridad y la de los animales. Tampoco contaban con protocolos de emergencia en caso de sismos, incendios o en caso de alguna estampida de los animales, entre muchos más problemas. Sin embargo como futuros ingenieros nuestra área de conocimiento era capacitar a dichos trabajadores para que realizaran su trabajo lo mejor posible.
Unfortunately, the economic situation in my country has caused this park to deteriorate more and more every day. The workers are unmotivated and also do not have the adequate knowledge to guarantee their safety and that of the animals. Nor did they have emergency protocols in case of earthquakes, fires or in the event of an animal stampede, among many more problems. However, as future engineers, our area of ​​knowledge was to train these workers to carry out their work to the best of their ability.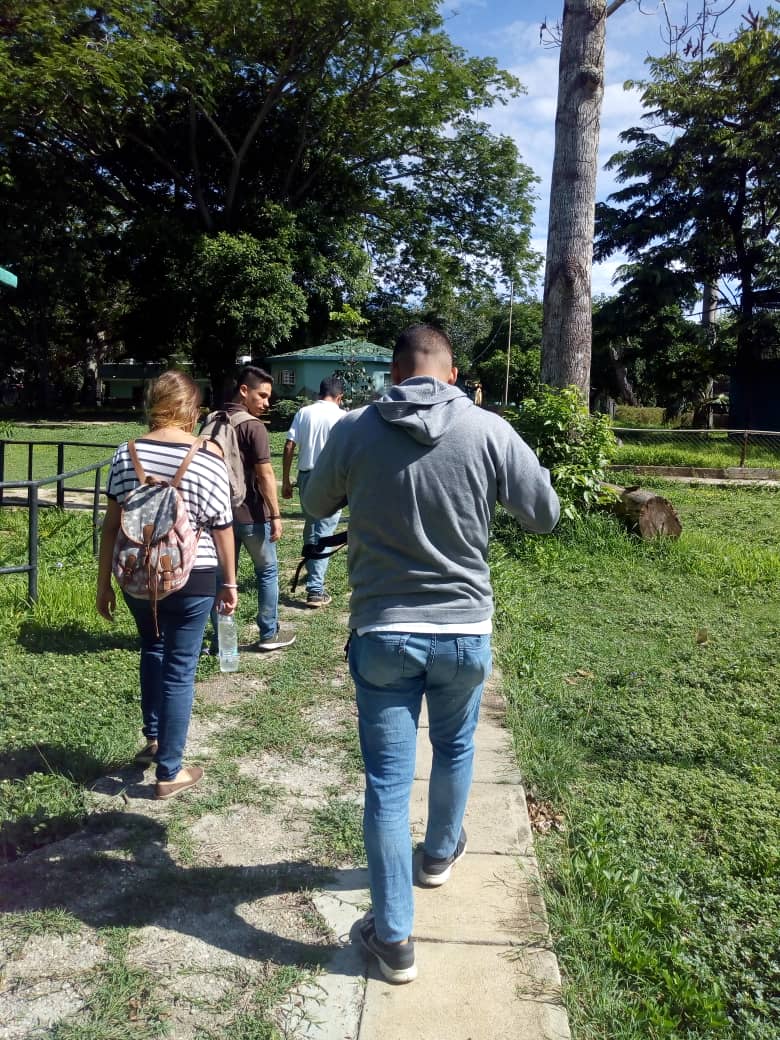 Mis amigos y yo haciendo un recorrido por el parque para determinar la situaciones de riesgo y peligro en él. // My friends and I taking a tour of the park to determine the risk and danger situations in it.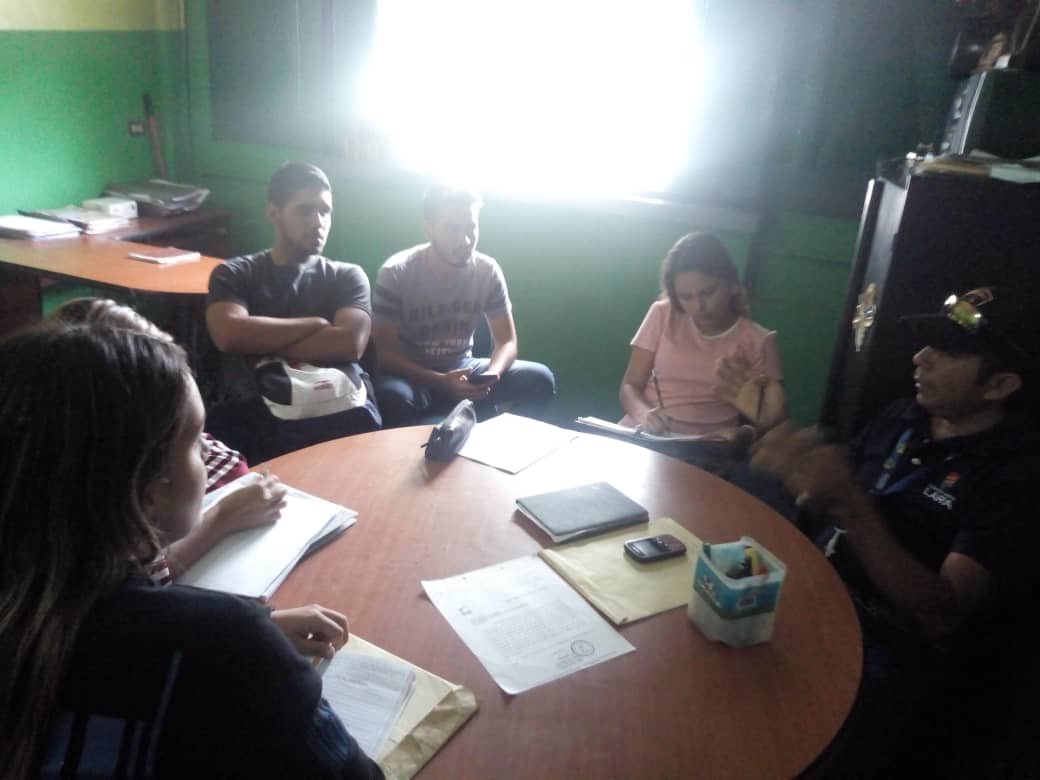 Reunidos con el personal del parque. // Meeting with park staff.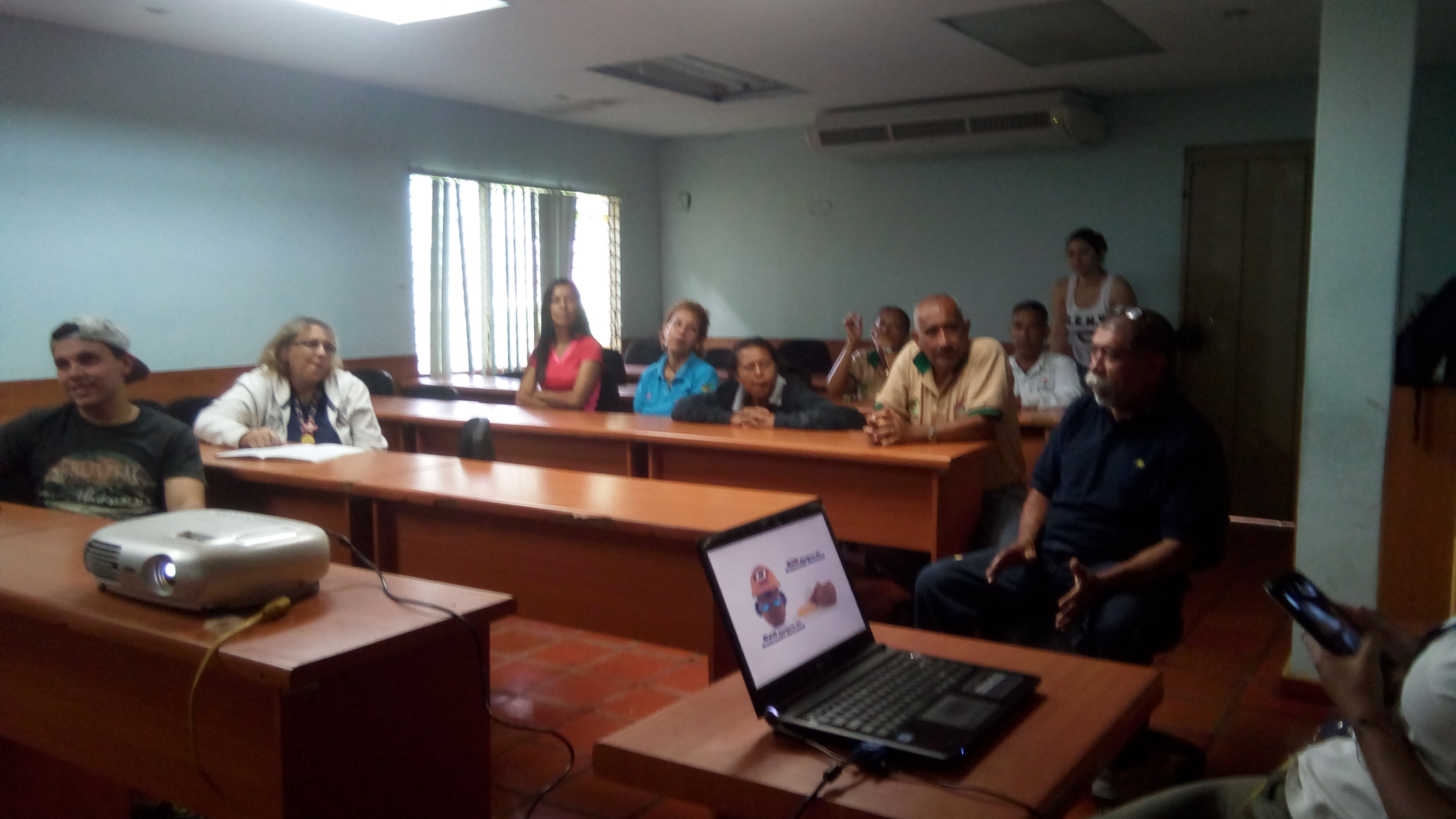 El personal del parque en un conversatorio con nosotros // The park staff in a conversation with us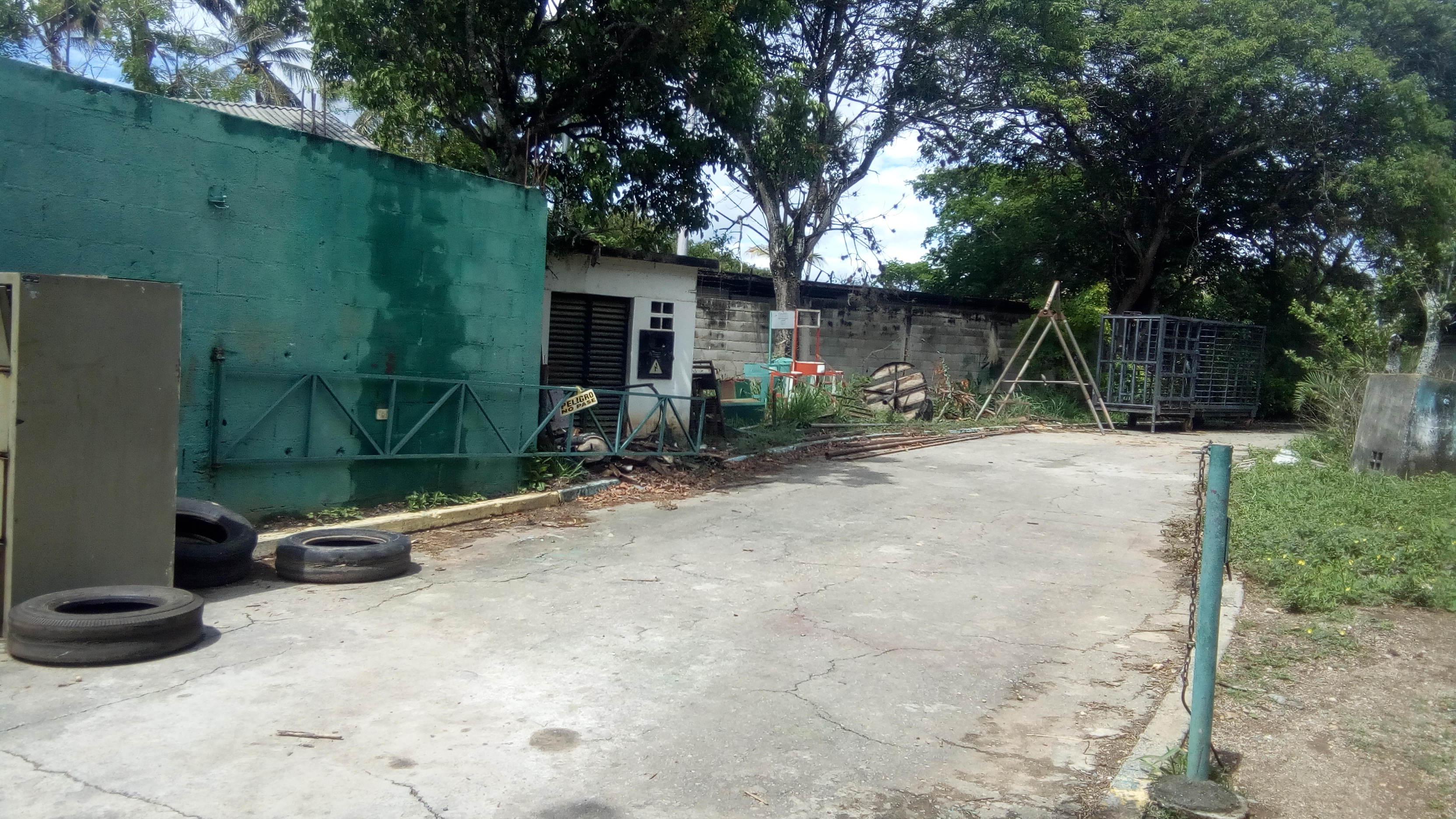 El parque zoológico en condiciones precarias // The zoo in precarious conditions.
Aqui les dejo algunas fotos de las charlas que dimos:
Here are some photos of the talks we gave: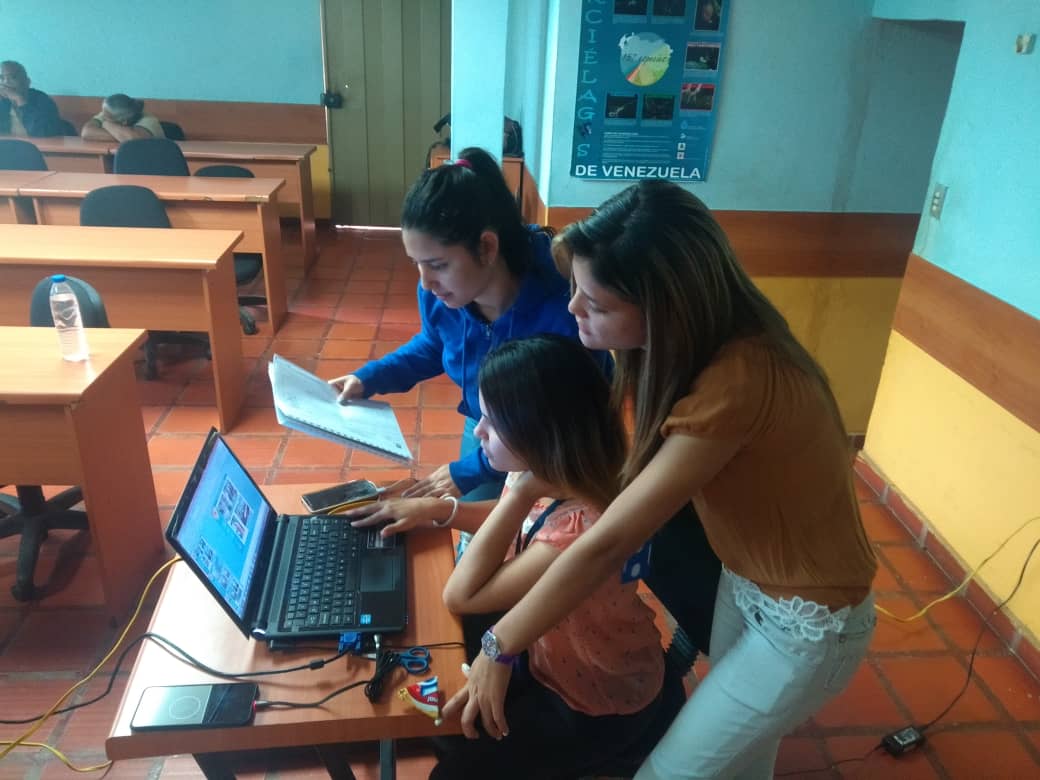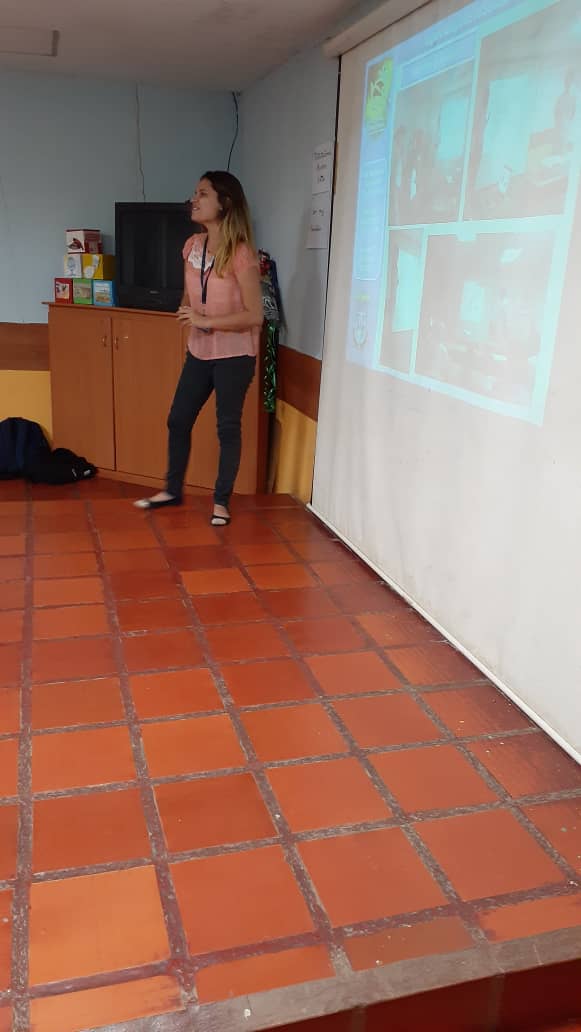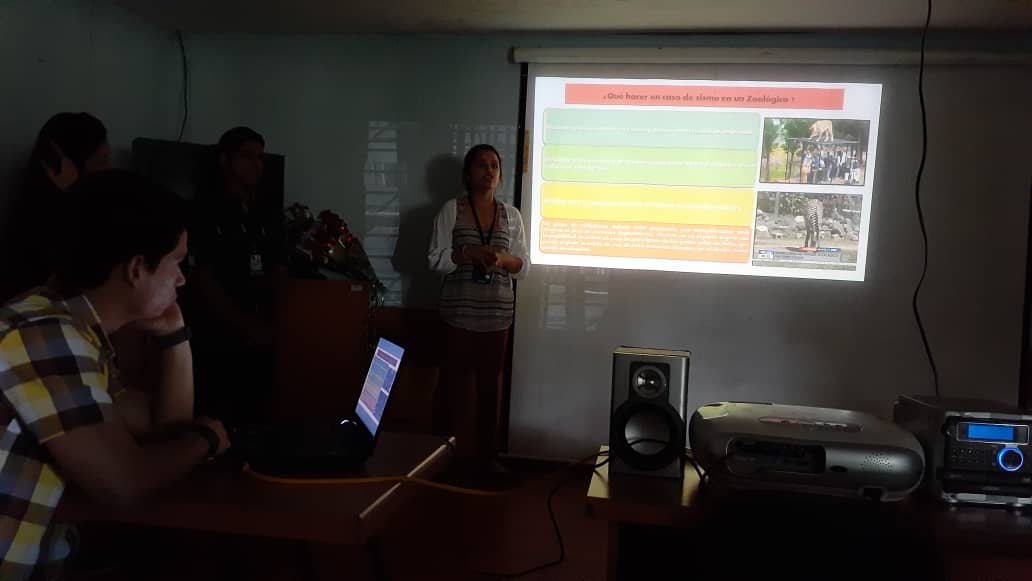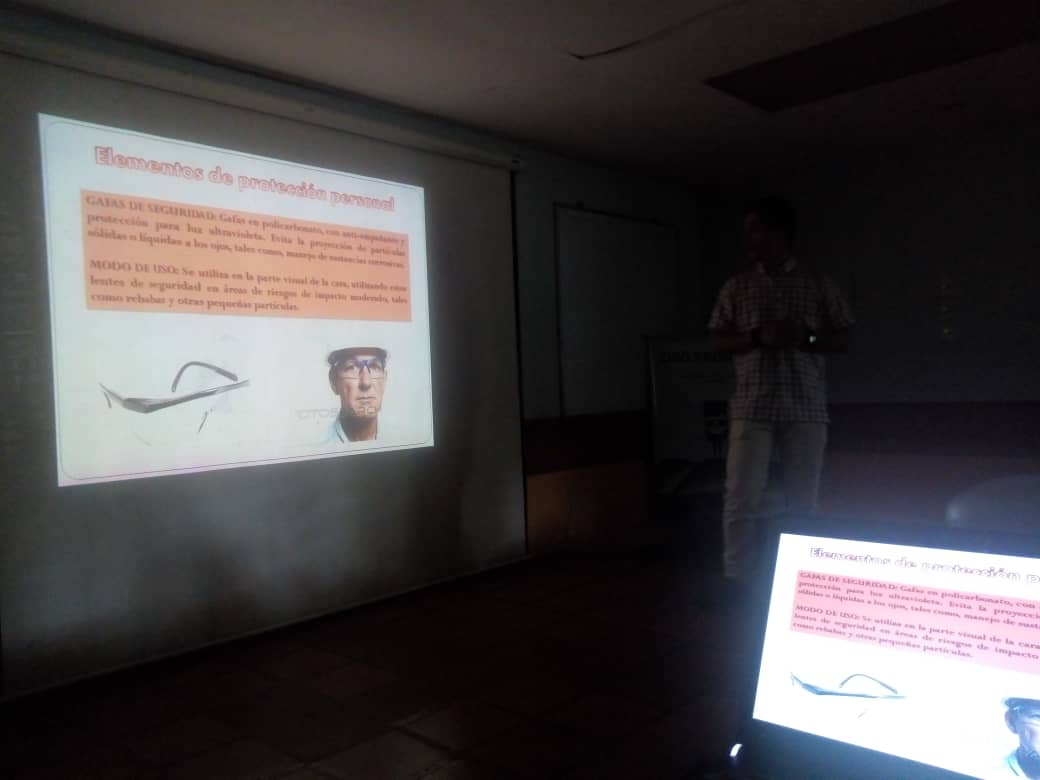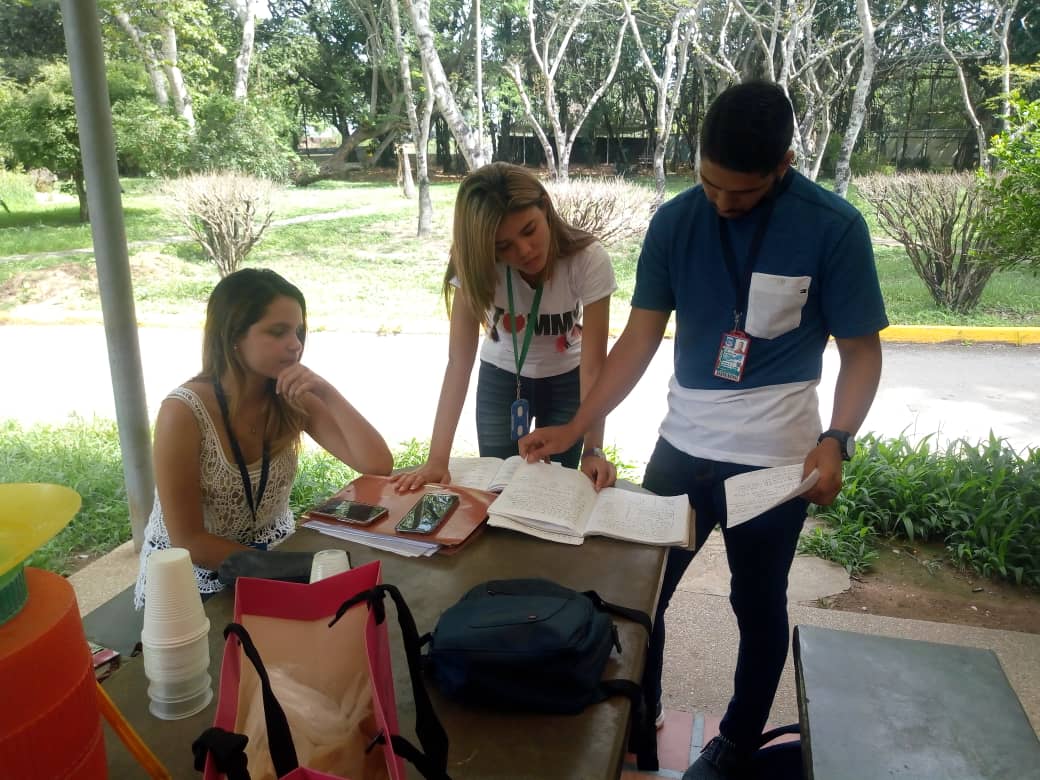 Fueron 9 semanas de trabajo duro, pero muy satisfactorio, planificando charlas con temas importantes y así poder contribuir en la capacitación de los trabajadores del parque. Algunos de los temas que tocamos fueron: Desmotivación laboral, equipos de protección laboral, mejoramiento continuo, planes de contingencia, entre muchos otros.
It was 9 weeks of hard work, but very satisfactory, planning talks with important topics and thus being able to contribute to the training of park workers. Some of the topics we touched on were: Job demotivation, labor protection equipment, continuous improvement, contingency plans, among many others.
Fue bonito estar rodeados de tanta naturaleza y tantos animales hermosos, para finalizar nuestro trabajo hicimos un compartir con comida muy rica.
It was nice to be surrounded by so much nature and so many beautiful animals, to finish our work we made a sharing with very delicious food.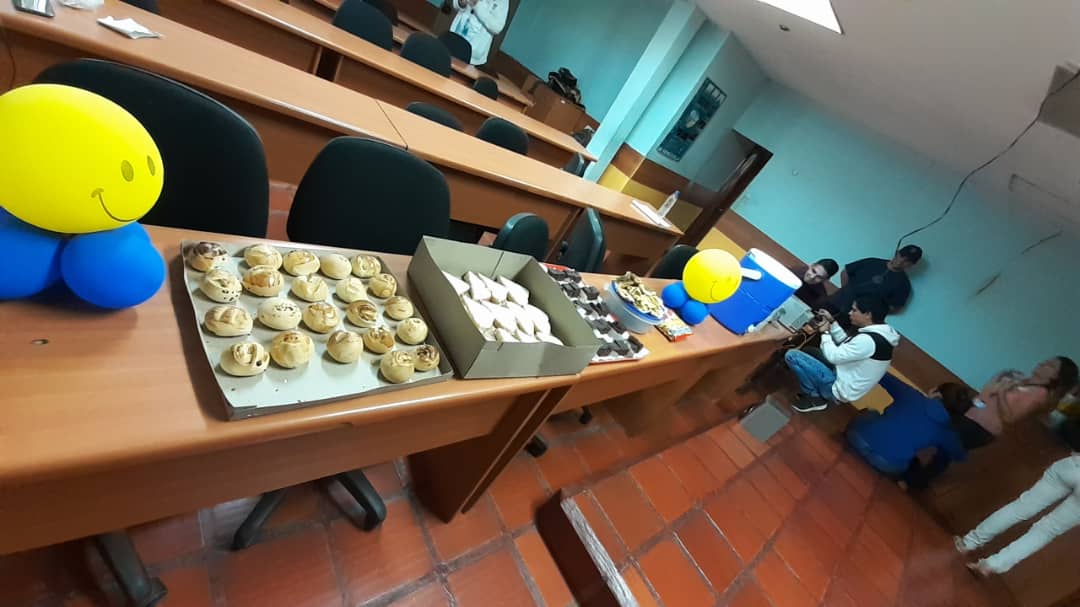 Gracias por leer esta publicación, los invito a siempre contribuir con el que más lo necesita.
Thank you for reading this publication, I invite you to always contribute with the one that needs it most.