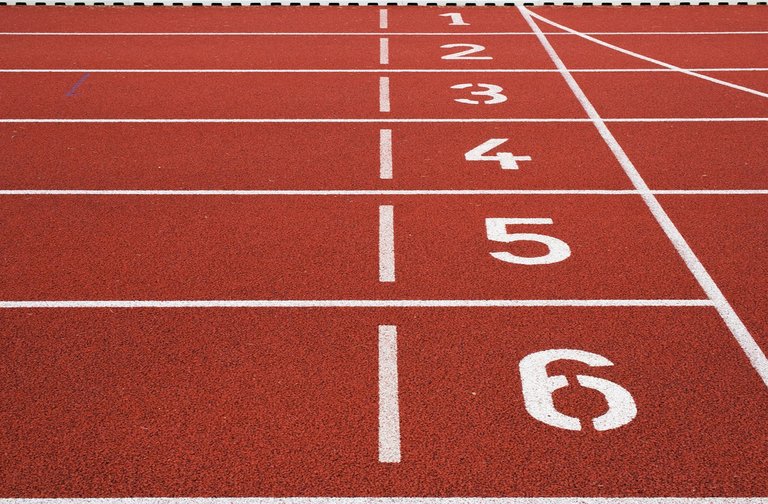 Source
Saludos a todos mis estimados lectores y seguidores de esta importante comunidad, aprovechando la realización de los Juegos Olimpico en Tokio quiero compartir con ustedes como la ciencia y la tecnología han incidido positivamente en los record que se han establecido en cada deporte que forma parte de estos juegos y en especial en el atletismo, haciendo énfasis en los 100 metros planos.
Greetings to all my dear readers and followers of this important community, taking advantage of the realization of the Olympic Games in Tokyo I want to share with you how science and technology have positively affected the records that have been set in each sport that is part of these games and especially in athletics, with emphasis on the 100 meters.
---
Para nadie es un secreto en los Juegos Olímpicos de Londres 2012 se pudo apreciar y disfrutar de una de las estrellas del atletismo en la prueba reina los 100 metros planos, si se trata de Usain Bolt, este súper atleta en esos juegos olímpicos batió el record mundial de la disciplina con registro de 9.63 segundos, ahora bien ese registro en gran parte se debe a sus condiciones físicas y capacidad que posee para correr pero también la ciencia y la tecnología jugaron un papel importante en esta nueva marca mundial.
For no one is a secret in the London 2012 Olympic Games we could appreciate and enjoy one of the stars of athletics in the 100 meters flat race, if it is Usain Bolt, this super athlete in those Olympic Games broke the world record of the discipline with a record of 9.63 seconds, now that record is largely due to his physical conditions and ability to run but also science and technology played an important role in this new world record.
---
En la actualidad son muchos los corredores que ya poseen marcas sobre los 9 segundos y esto es gracias a los diferentes avances científicos y tecnológicos que se han presentado tanto en las indumentarias que utilizan los atletas así como en los materiales con los que desarrollan las pistas de atletismo. Una de las indumentarias más importantes en esta disciplina son los calzados que utilizan, los cuales son elaborados con la más alta tecnología, tanto así que estos calzados poseen un peso promedio de 150 gramos.
At present there are many runners who already have records over 9 seconds and this is thanks to the different scientific and technological advances that have been presented both in the clothing used by athletes as well as in the materials with which they develop the athletics tracks. One of the most important apparel in this discipline are the shoes they use, which are made with the highest technology, so much so that these shoes have an average weight of 150 grams.
---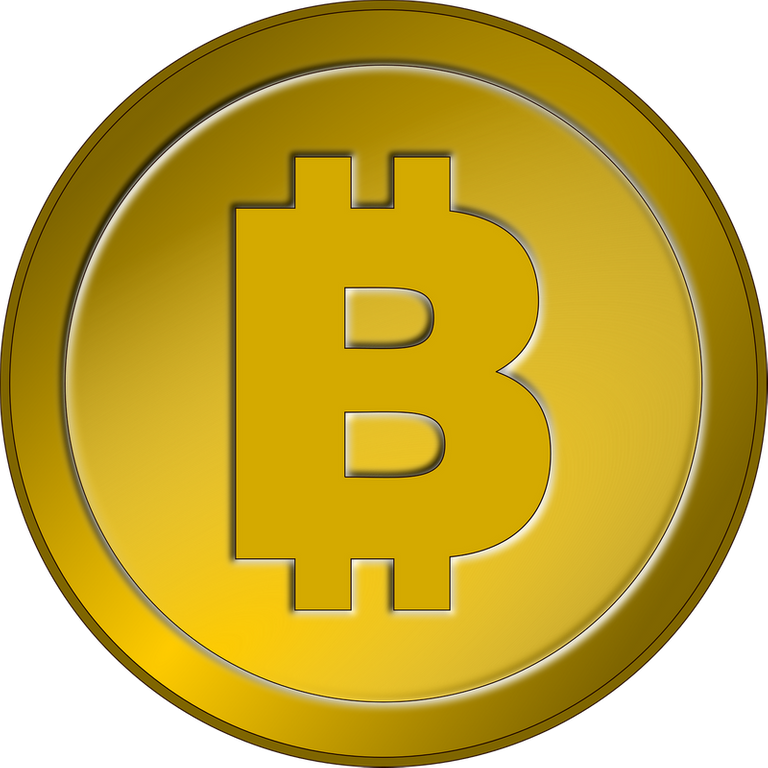 Source
---
Otro importante avance que en el cual se ha trabajado es en la pista de atletismo, la cual es diseñada con material especial para que las zapatillas de carrera tengan un mejor agarre y de esta manera el atleta tenga un mejor rendimiento, a diferencia de las pistas que se utilizaban anteriormente que eran de tierra o grama. Como podemos observar la ciencia y la tecnología forman parte de las grandes hazañas que los atletas de alto rendimiento están logrando.
Another important advance that has been worked on is the athletics track, which is designed with special material so that the running shoes have a better grip and thus the athlete has a better performance, unlike the tracks that were previously used which were made of dirt or grass. As we can see science and technology are part of the great feats that high performance athletes are achieving.
---
En conclusión, definitivamente la ciencia y la tecnología cada día siguen dando pasos agigantados hacia el desarrollo de tecnologías que permitan un mejor rendimiento de los atletas de las diferentes disciplinas deportivas del mundo y muy en especial a los atletas del atletismo quienes luchan día a día para batir los record establecidos y poder estar en lo más alto de este deporte.
In conclusion, definitely science and technology every day continue to take giant steps towards the development of technologies that allow better performance of athletes of different sports disciplines in the world and especially the athletes of athletics who struggle every day to beat the records set and to be at the top of this sport.
---
Referencia Consultada / Reference Consulted

Artículo elaborado por: / Article prepared by: