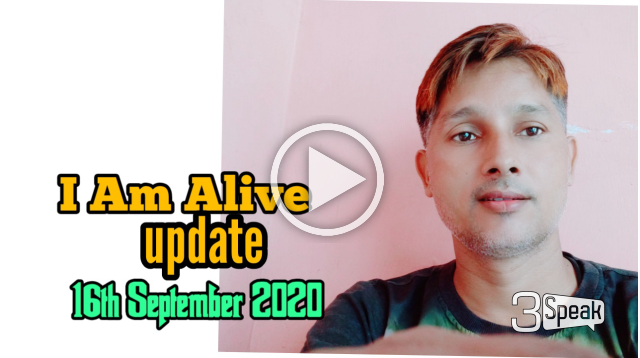 ---
Hi beautiful world!
Hope life has been going good for you..
This is my I am alive challenge and some updates that is happening around me..
Have you ever felt that the destitute people roaming the streets, most of whom do not have the mental balance, are completely dependent on nature. The body of these people adapts to them according to the circumstances. Whether it is summer or winter, you remain in the same condition. Hardly anywhere you have heard that these people have come in corona infection. The truth is that their immunity system becomes very strong due to being in every situation. More or less the same situation applies to all of us, if we leave a life of rest and pay more attention to physical exertion, then an infection like corona will probably be far away from us. This is the reason why even today people in the village do not have the slightest fear of corona.
Regards..
Thank you..
---
▶️ 3Speak