---
"Copyright infringement, why?"
Me bloquean video en youtube, ¿Por qué?




Youtube blocked my video from the post "ELECTRIC BASS PRACTICE - Cover (Come Together) The Beatles". Why? Most of the videos that I upload to YouTube, simply request to be played in the app of the application for mobile devices and tables, but never a direct block for violation of copyright. In general, simply by claiming these rights, they only demonetize the video, but this time it was totally blocked. Investigating, I realize that the themes of "The Beatles" it is forbidden to play their music on YouTube, which is really stupid, they could simply demonetize the video, but simply block it, thus leaving in evidence the control and monopoly of distribution or musical replica, but for small music creators and composers if any of these labels takes (steals) any rhythm, style or score, they will have no problems with the power they possess and are able to make you pay them for what they stole from you. It is possible that you comment that instead of publishing the posts with youtube videos, I better use Dtube or 3Speak. You are right I could just leave YouTube and publish the videos on these platforms without problems; Because of the ease of making the post and its publication, on these platforms, in many cases because, it is somewhat difficult for me to create the posts following the planning that I make and because sometimes it costs me a lot to upload the video without major problems, but I am currently planning to migrate to these other platforms to get better healing rewards and no more copyright issues.
Youtube me bloqueó mi video del post "ELECTRIC BASS PRACTICE - Cover (Come Together) The Beatles". ¿Por qué? La mayoría de los videos que subo a youtube, simplemente solicitan ser reproducidos en la app de la aplicación para dispositivos móviles y tablas, pero jamás un bloqueo directo por violación de derechos de autor. En general simplemente por reclamación de dichos derechos, solo desmonetizan el video, pero esta vez fue bloqueado totalmente. Investigando, me doy cuenta que los temas de "The Beatles" está prohibido reproducir su música en youtube, cosa que es una real estupidez, podrían simplemente desmonetizar el video, pero simplemente lo bloquean, dejando asi en evidencia el control y monopolio de la distribución o replica musical, pero para los pequeños creadores y compositores musicales si alguna de estas disqueras toma (roba) cualquier ritmo, estilo o partitura, no tendrán problemas por el poder que poseen y son capaces de hacerte pagarles a ellos por lo que te robaron. Es posible que comentes que en vez de publicar los post con videos de youtube, mejor utilizo Dtube o 3Speak. Tienes razón pudiera simplemente abandonar youtube y publicar sin problemas los videos en estas plataformas; pues por la facilidad de realizar el post y su publicación, en estas plataformas, en muchos casos porque, me es algo difícil crear los post siguiendo la planificación que realizo y porque a veces me cuesta bastante que se suba el video sin mayores problemas, pero estoy actualmente planificando migrar a estas otras plataformas para obtener mejores recompensas de curación y no tener más problemas de derechos de autor.
"Come Together"
The Beatles




One of the most legendary Rock and Roll bands in music history has been "The Beatles". This band was created in Liverpool in the 60's and had as members John Lennon (rhythm guitar, vocalist), Paul McCartney (bass, vocalist), George Harrison (solo guitar, vocalist) and Ringo Starr (drums, vocalist). Talking about this band could take more than one post, due to the great trajectory that this band had and that divided the history of rock into a before and after of "The Beatles". This controversial band dissolved long before many of us have seen the light of day in this world and we still know it from the incredible history it has.
Today we will focus on something that seems simple at first, but has a strange complexity that are the bass riff. The bass lines of this band seem simple but have a complexity that is only noticeable at the time of their execution, but still maintain an incredible rhythm, and it is fair to say that these songs without that musical production would not be the same. The bass played by the magnificent Paul McCartney, is simple but at the same time methodical, giving it presence and for the time a characteristic sound; Let's remember that it was the 60's and there were no major effects for the electric bass, but Paul managed to have a sound that is his own.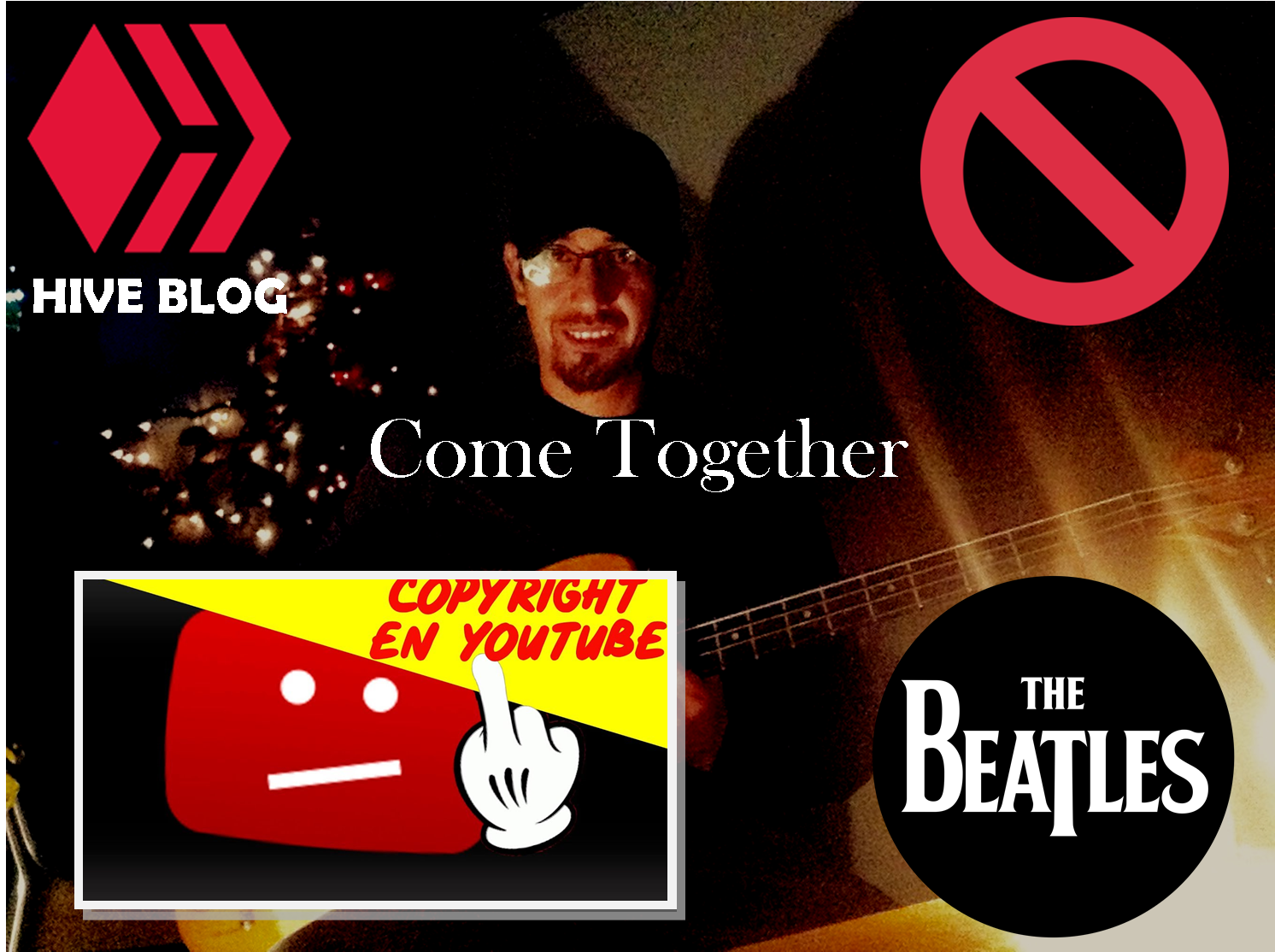 Una de las banda de Rock and Roll, más legendarias en la historia de la música, ha sido "The Beatles". Esta banda fue creada en Liverpool en los años 60´s y tenía como miembros a John Lennon (guitarra rítmica, vocalista), Paul McCartney (bajo, vocalista), George Harrison (guitarra solista, vocalista) y Ringo Starr (batería, vocalista). Hablar de esta banda podría llevar más de un post, debido a la gran trayectoria que esta banda tuvo y que dividió la historia del rock en un antes y un después de "The Beatles". Esta polémica banda se disolvió mucho antes de que muchos de nosotros hayamos visto la luz en este mundo y aun sí la conocemos por la increíble historia que tiene. Hoy nos enfocaremos en algo que a simples rasgos parece fácil, pero tiene una extraña complejidad que son los riff de bajo. Las líneas de bajo de esta banda parecen simples pero poseen una complejidad que solo se nota al momento de su ejecución, pero aún así mantienen una rítmica increíble, y es justo decir que estos temas sin esa producción musical no sería la misma. El bajo tocado por el magnífico Paul McCartney, es sencillo pero a la vez metódico, dándole presencia y para la época un sonido característico; recordemos que era la década de los 60´s y no existían mayores efectos para el bajo eléctrico pero, Paul consiguió tener un sonido que es muy propio.
"Come Together" is one of the most versioned and successful songs of "The Beatles", each instrument gives this theme an unmatched musical texture. There is a lot of history behind this legendary band and possibly this is one of the most respected posts and I think it falls very short, compared to everything it represents, although today we will only focus on this beautiful bass line. .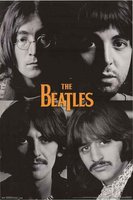 "Come Together" es uno de los temas más versionados y exitosos de "The Beatles" cada instrumento le brinda a este tema una textura musical inigualable. Mucha es la historia que hay detrás de esta legendaria banda y posiblemente este es uno de los post de mayor respeto y creo que se queda muy corto, en comparación a todo lo que representa, aunque hoy solo nos enfocaremos es en esta hermosa línea de bajo.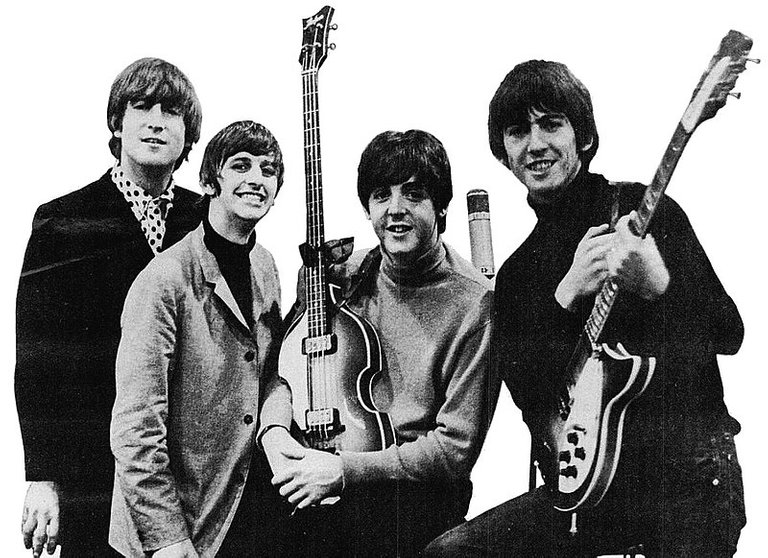 Juntos en el año de 1965, celebrando el Grammy que ganaron.


"Come Together" - The Beatles(Cover Bass)

Shoot me
Shoot me
Shoot me
Shoot me
Here come old flat top
He come groovin' up slowly
He got ju-ju eyeball
He one holy roller
He got hair down to his knee
Got to be a joker
He just do what he please
Shoot me
Shoot me
Shoot me
Shoot me
He wear no shoeshine
He got toe jam football
He got monkey finger
He shoot Coca-Cola
He say I know you, you know me
One thing I can tell you is
You got to be free
Come together, right now
Over me
Shoot me
Shoot me
Shoot me
He bag production
He got walrus gumboot
He got Ono sideboard
He one spinal cracker
He got feet down below his knee
Hold you in his armchair
You can feel his disease
Come together, right now
Over me
Shoot me
Right
Come, come, come, come, come
He roller coaster
He got early warning
He got muddy water
He one mojo filter
He say one and one and one is three
Got to be good looking
'Cause he's so hard to see
Come together right now
Over me
Shoot me
Shoot me
Shoot me
Uh
Come together, yeah
Come together, yeah
Come together, yeah
Come together, yeah
Come together, yeah
Come together, yeah
Come together, yeah
Uh
Come together, yeah
Come together, yeah
composers: John Lennon / Paul Mccartney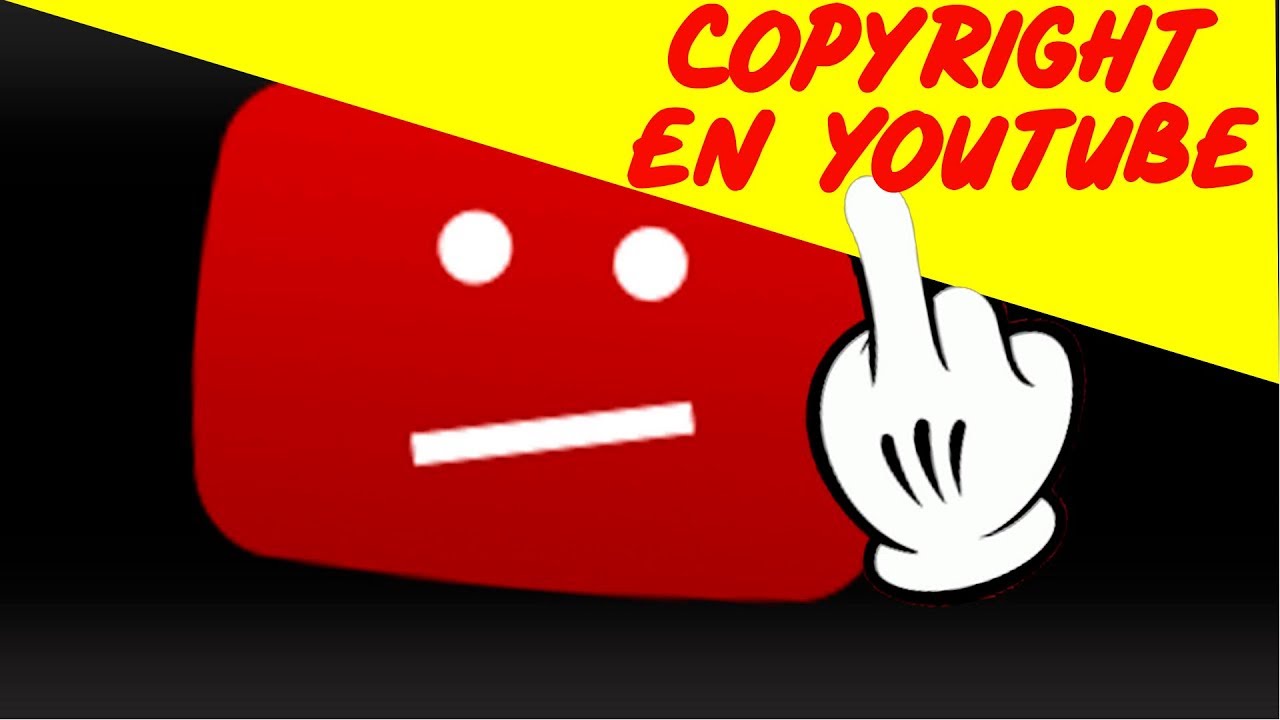 Fuente de la imagen 2

Fuente de la imagen 3
Top post of the week
Top post de la semana
Thanks for watching and see you next video
Gracias por ver y hasta un próximo vídeo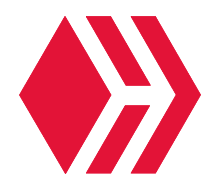 HIVE BLOG

---
▶️ 3Speak