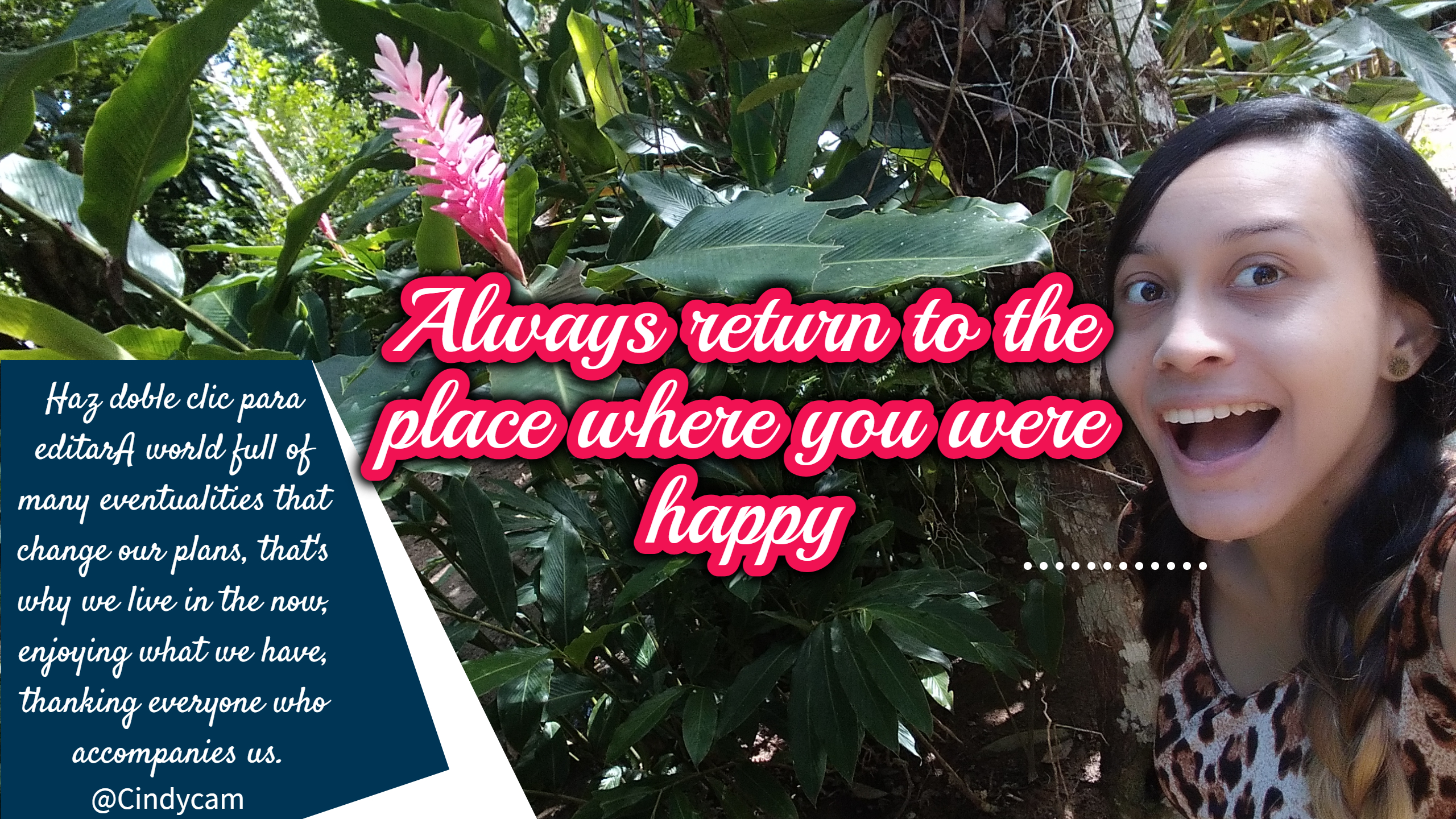 Join me today, to marvel at this beautiful nature, a place that life has given us, to take care of.
On a trip so suddenly, see what can make your day change, just by being in contact with nature you already feel happy.
It is true that happiness depends on ourselves, no one else will give it to you, and in the midst of emptiness, fear, sorrow, there is always a space for a moment of light.
---
Color and life
Just by looking you already feel happy, look at the simplicity of this image, of this life that looks so happy.
The human being must value each of the moments, in the simplest thing is where we find the best of our days.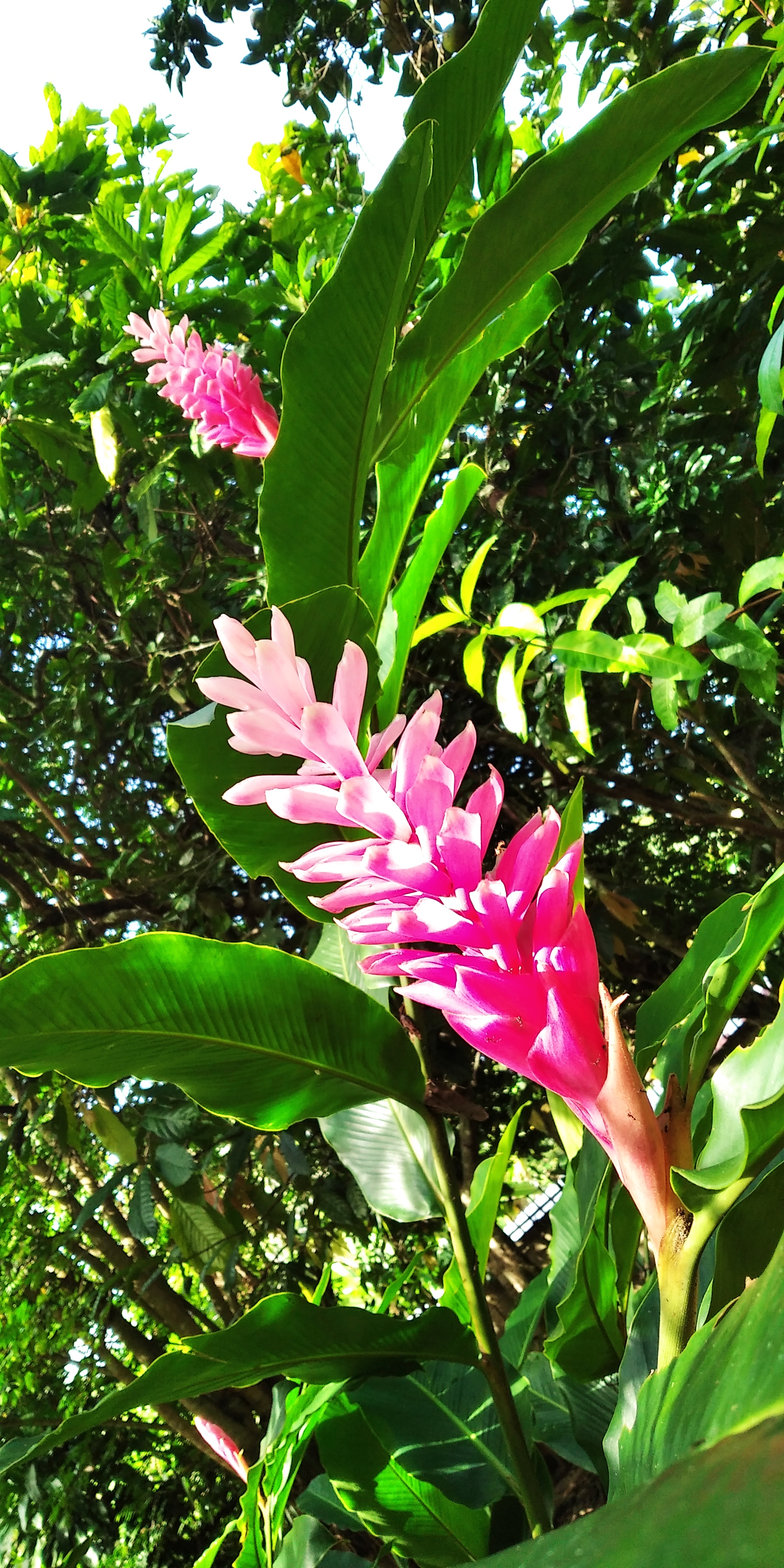 Surround yourself with the greatest happiness you can, so that your days do not dull, even when it is a bad day.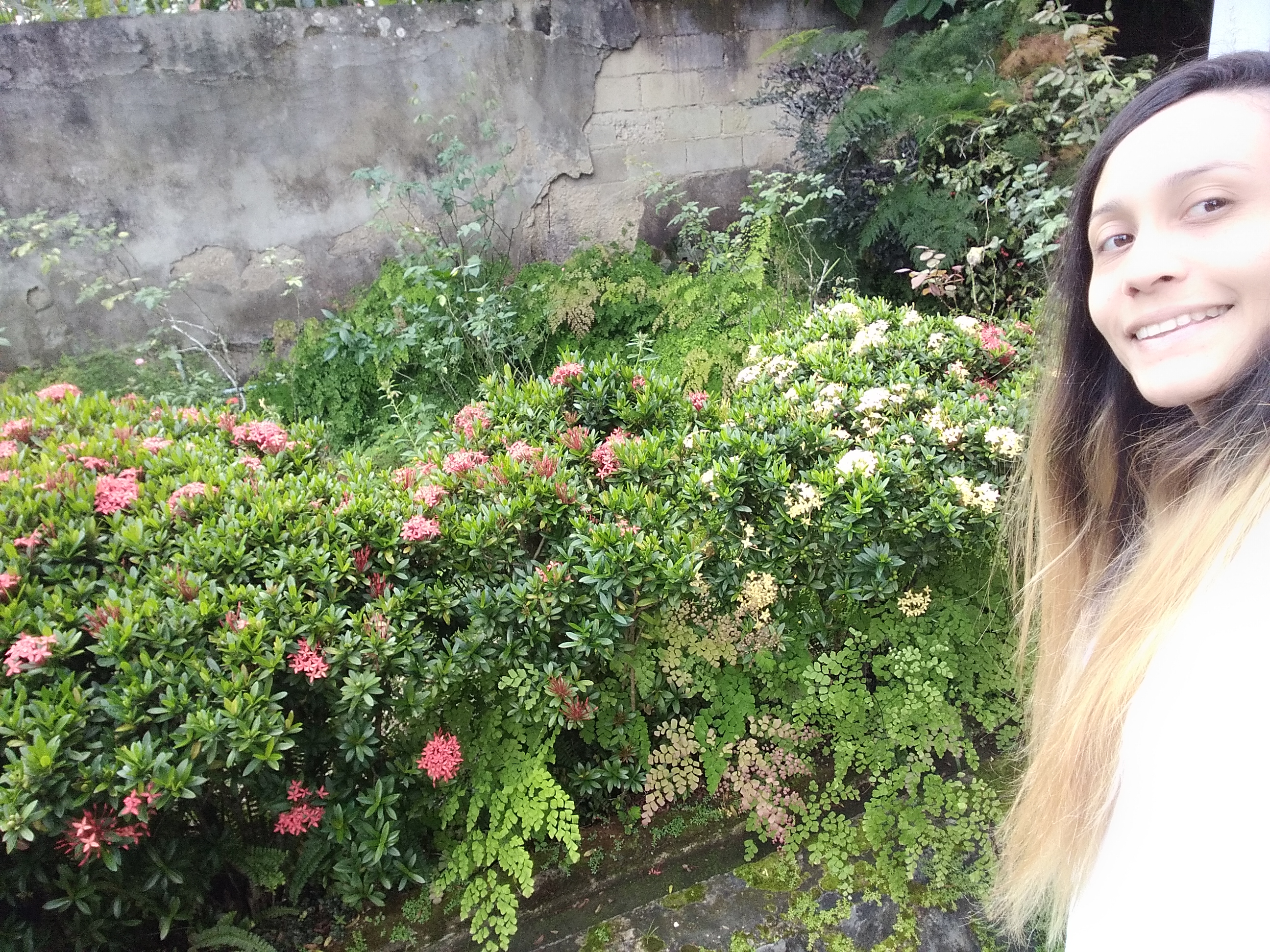 The yellow color for me is light, I see these flowers and I feel like them, radiant, we have the right to feel good and that no one tells you otherwise.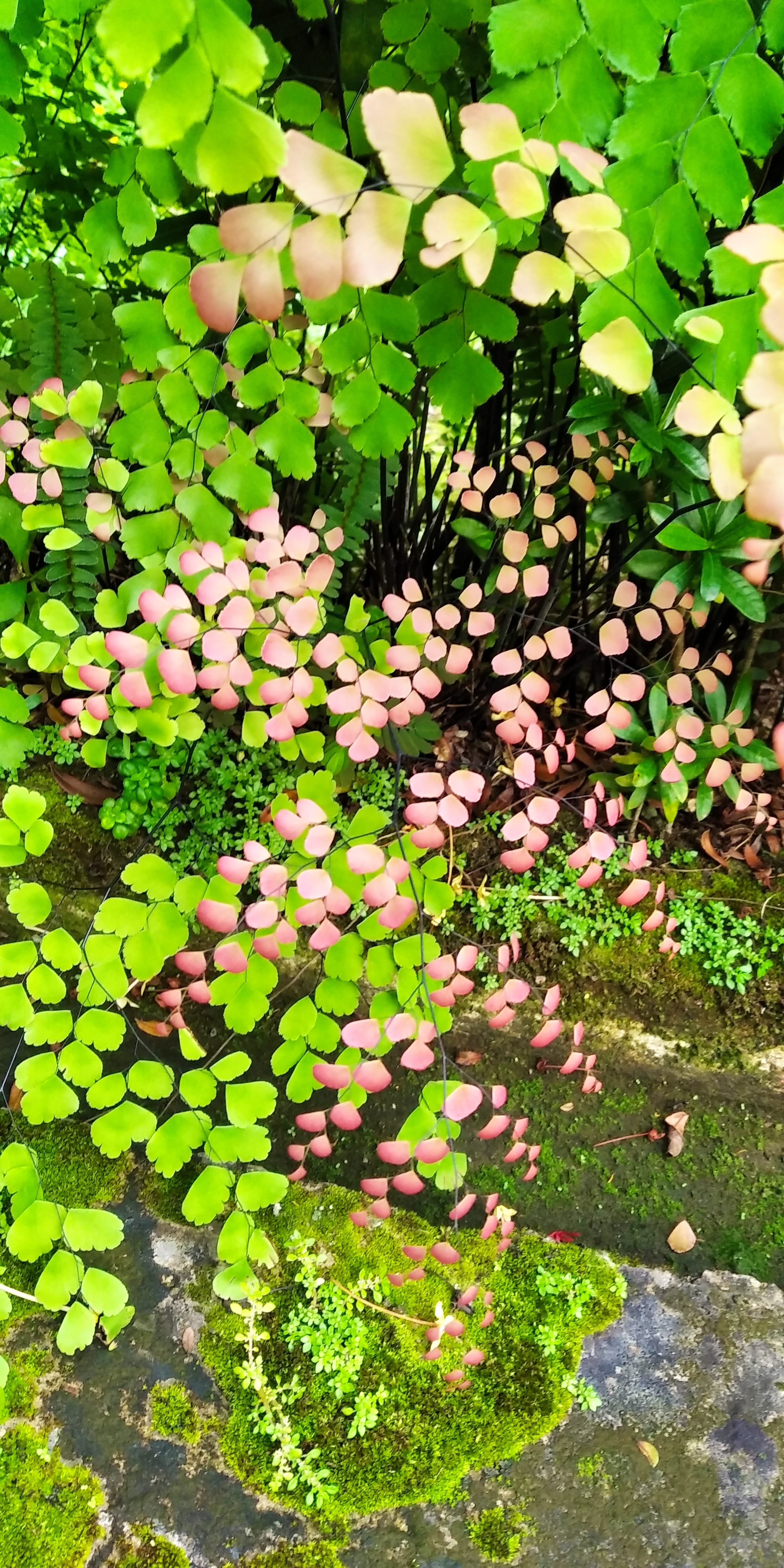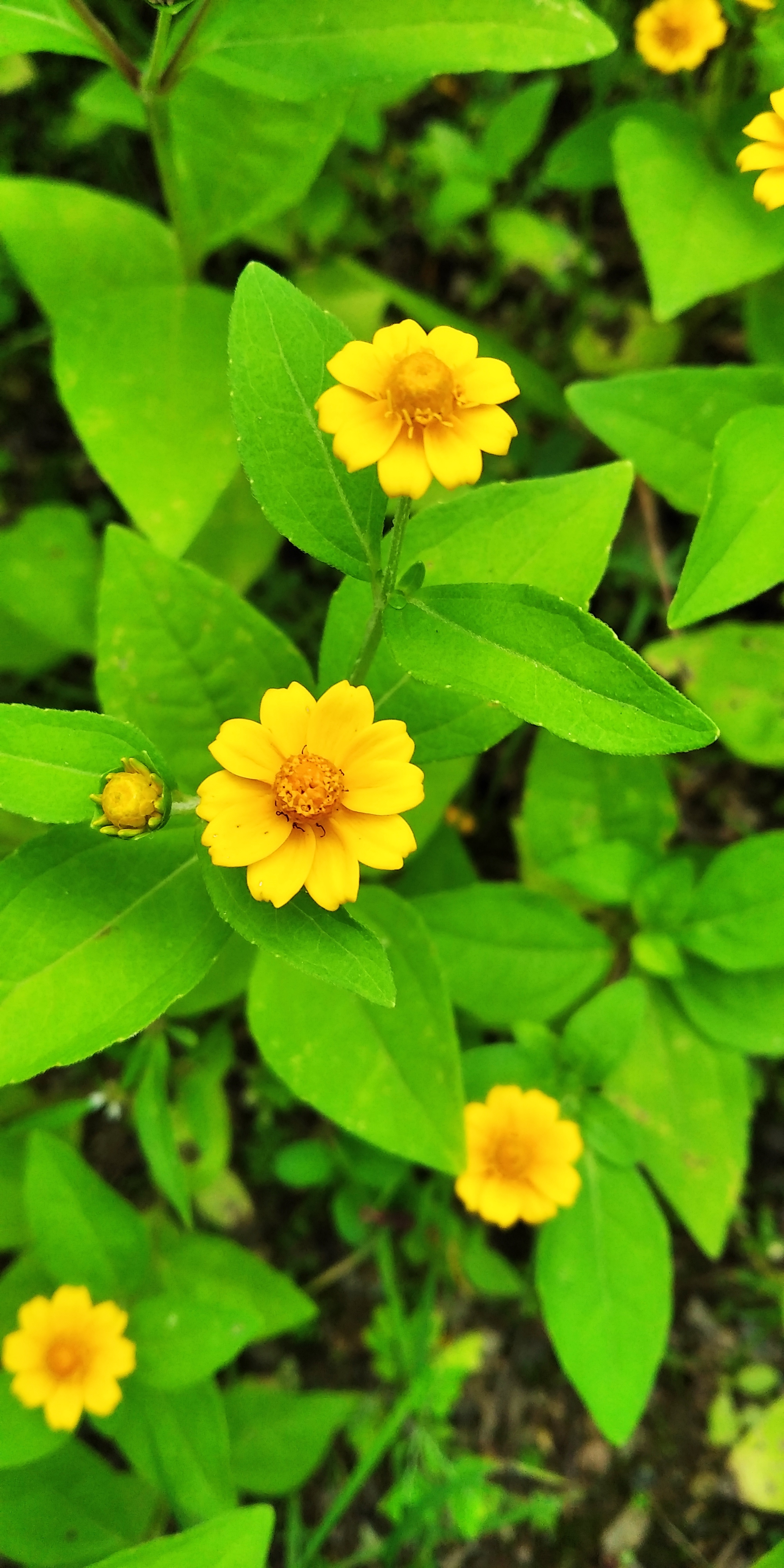 Roses of many colors adorn the garden of my house, it is pleasant and very beautiful to have them to realize that we do not need too much to be happy.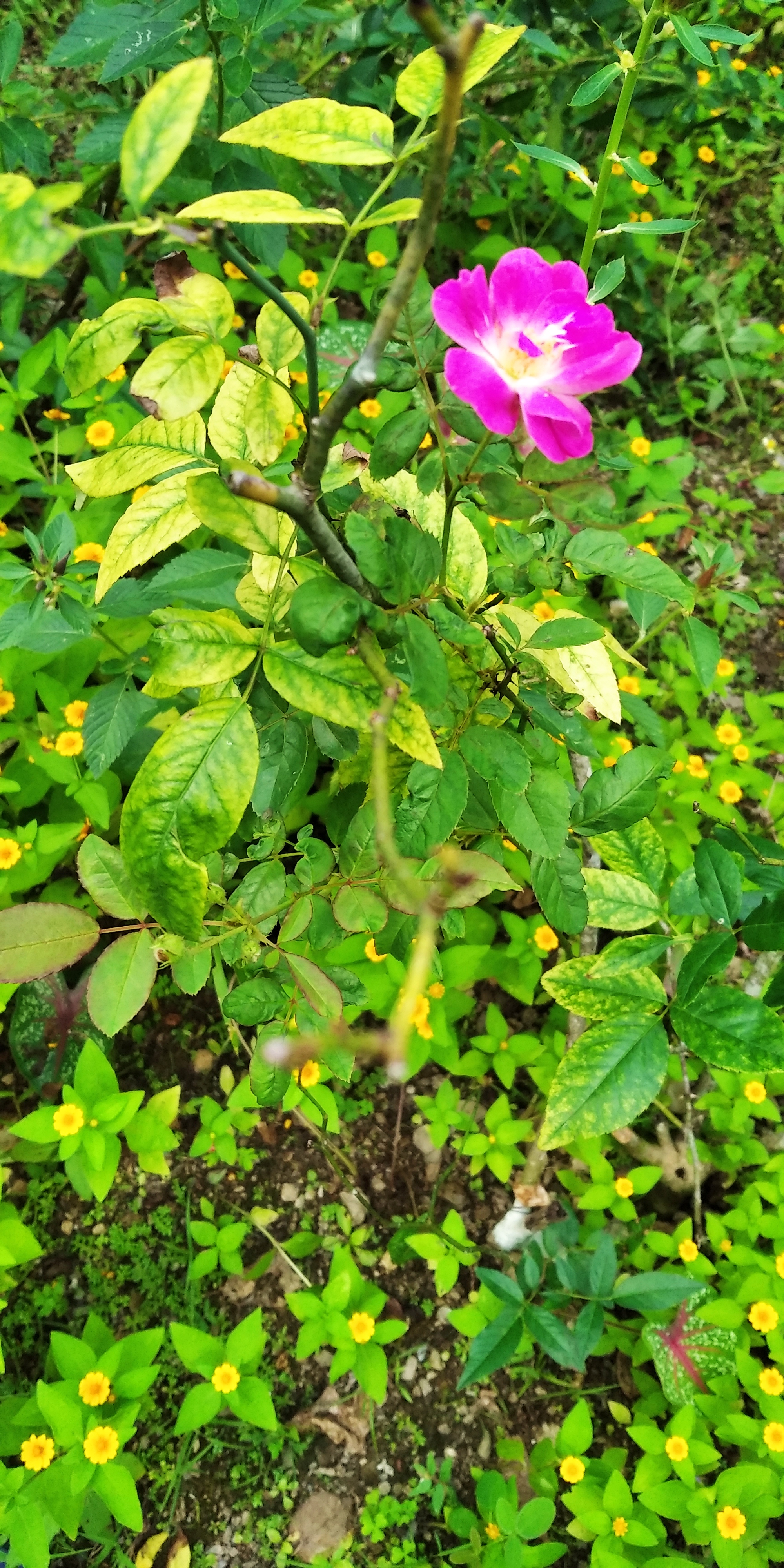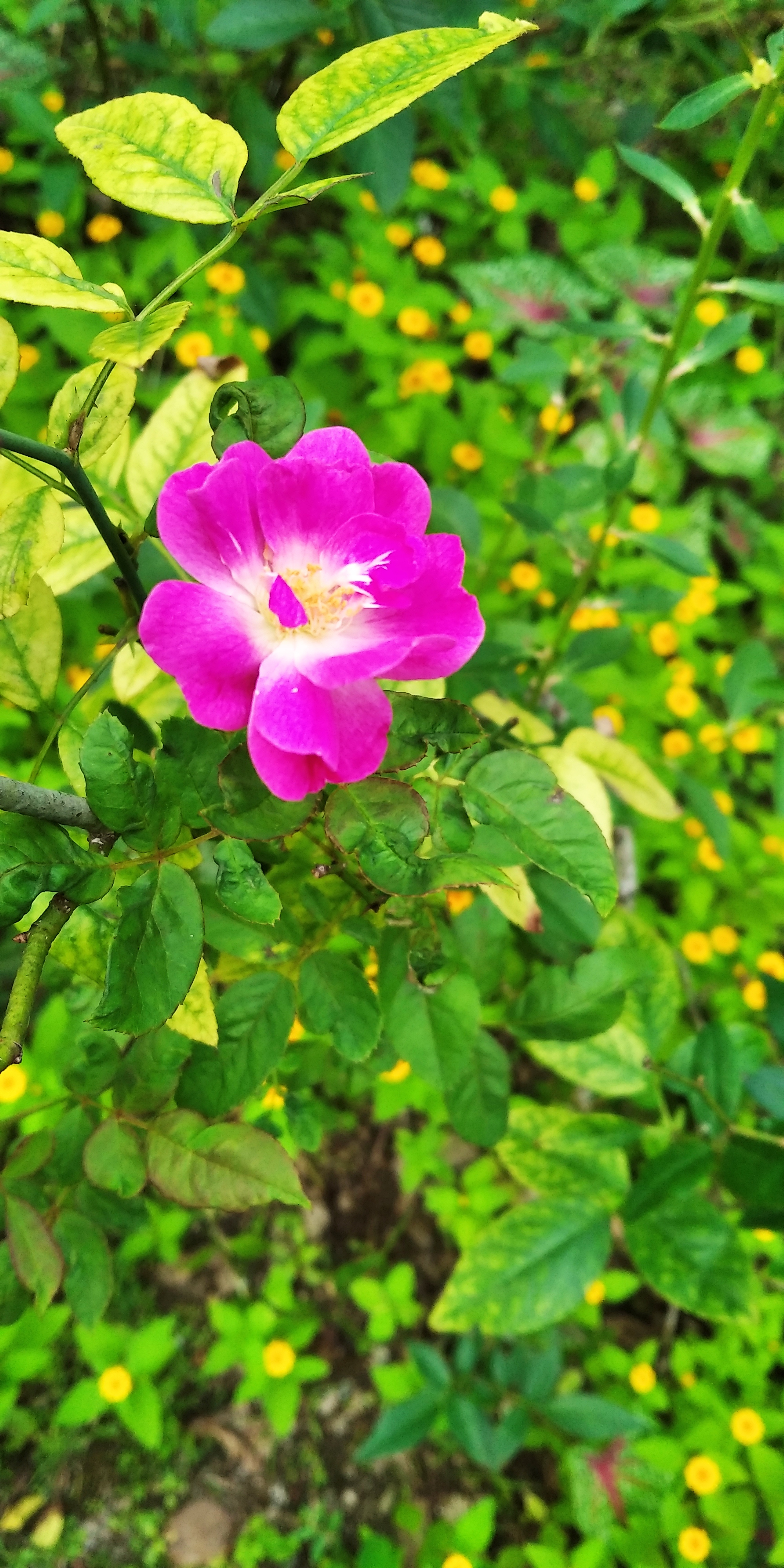 Tell me if this garden does not transport you to happiness itself?
Finding happiness, surrounding yourself with simplicity, is finding so much in the little that you long for the smallest moments.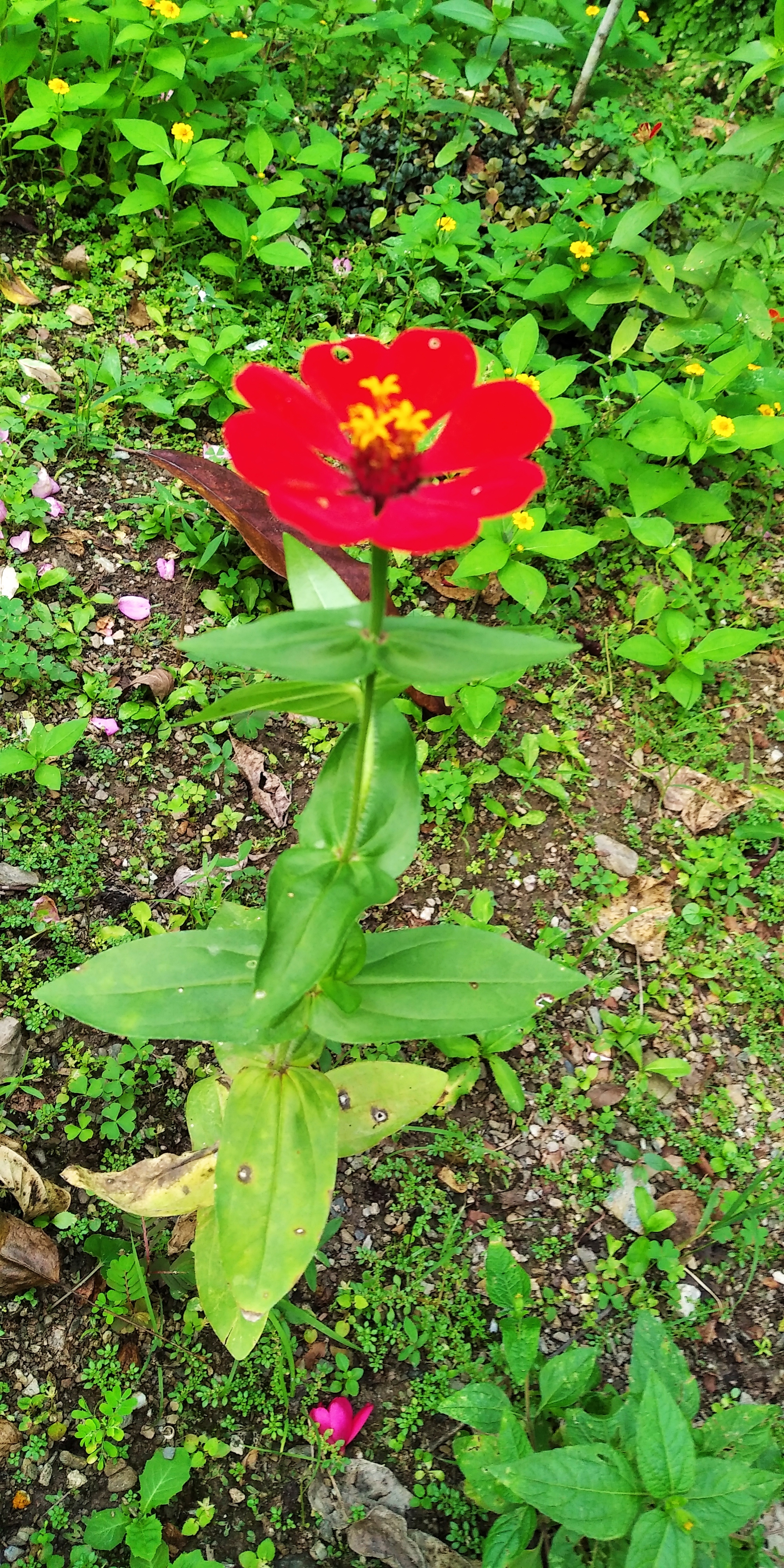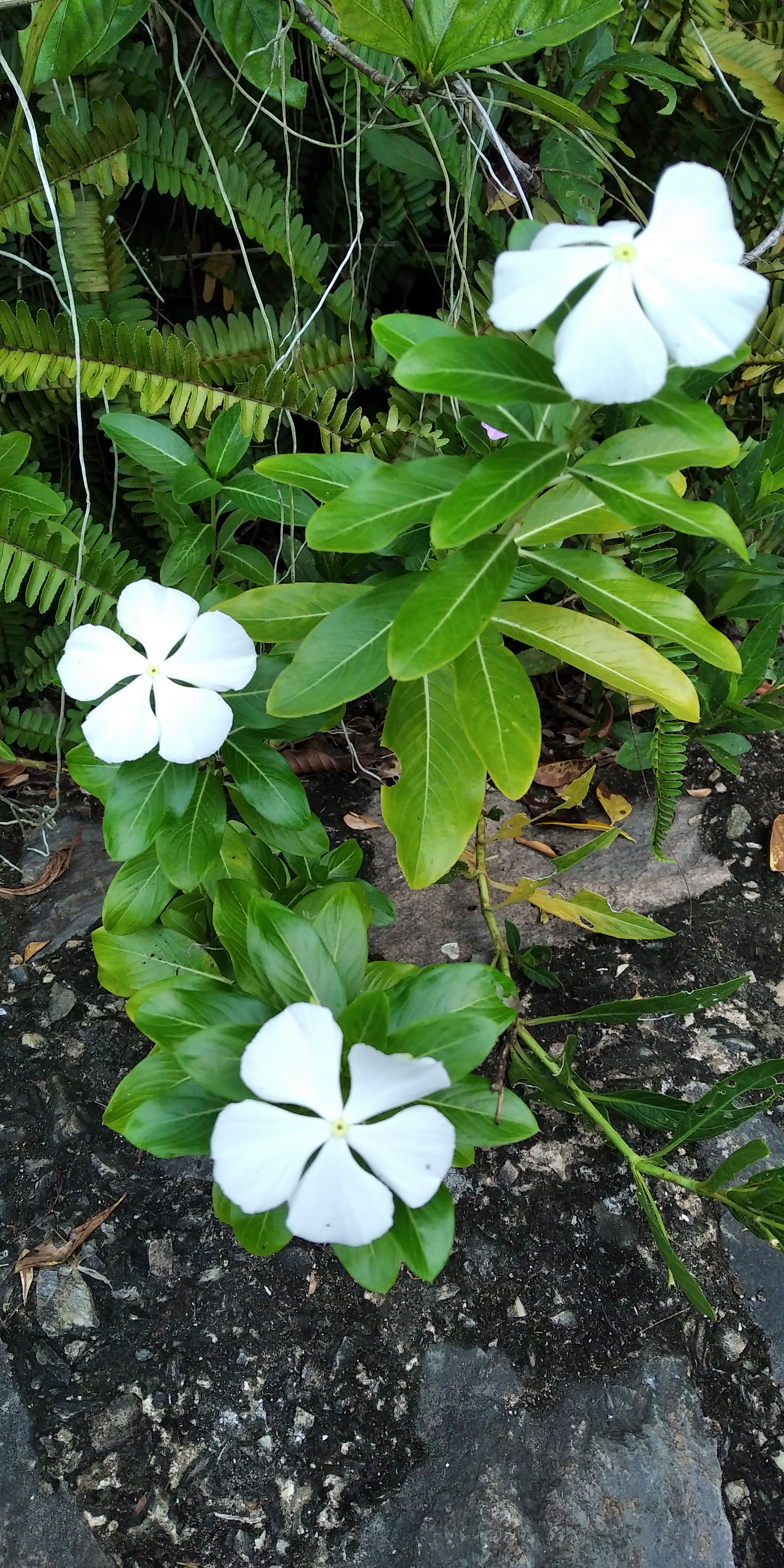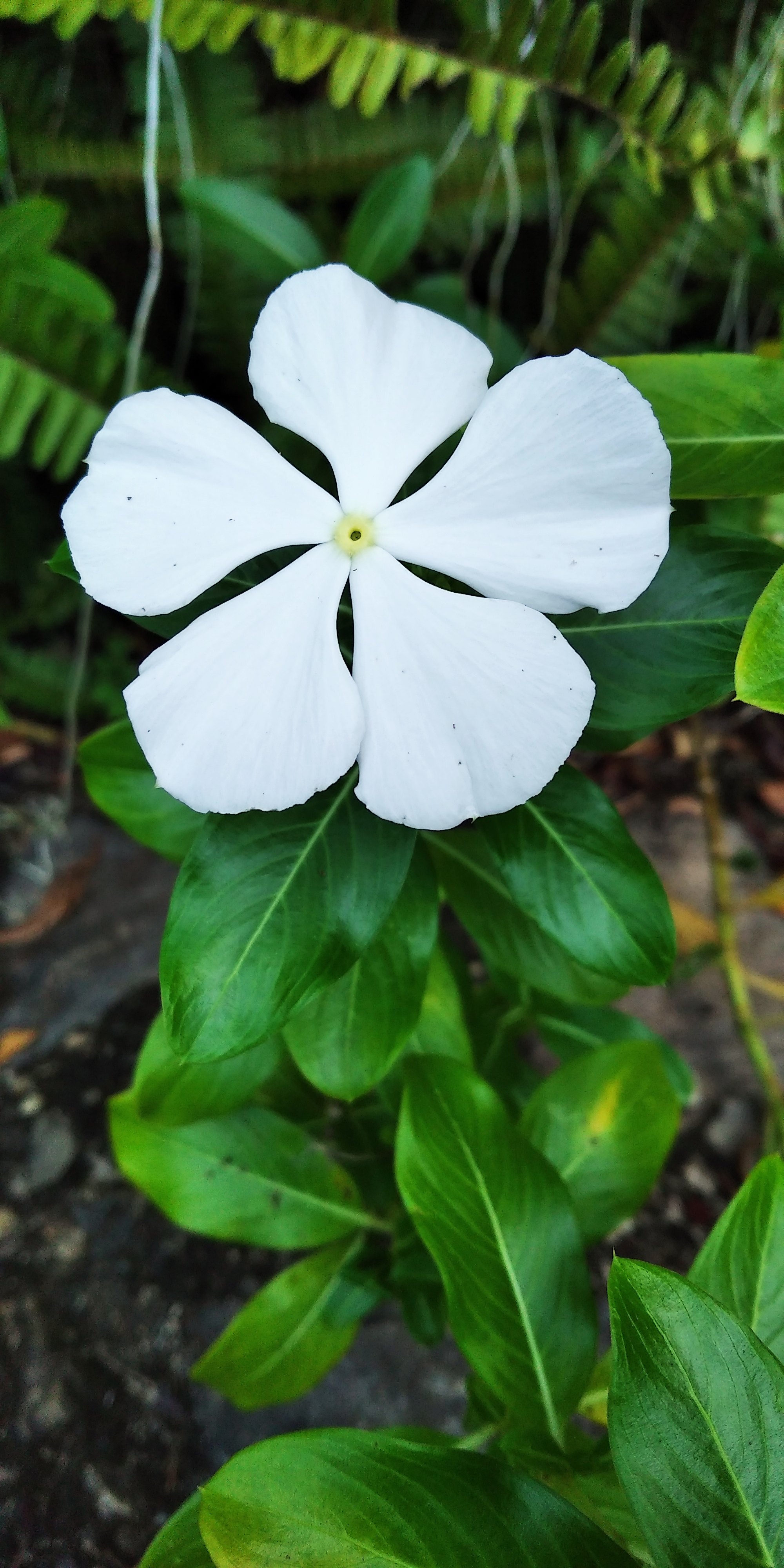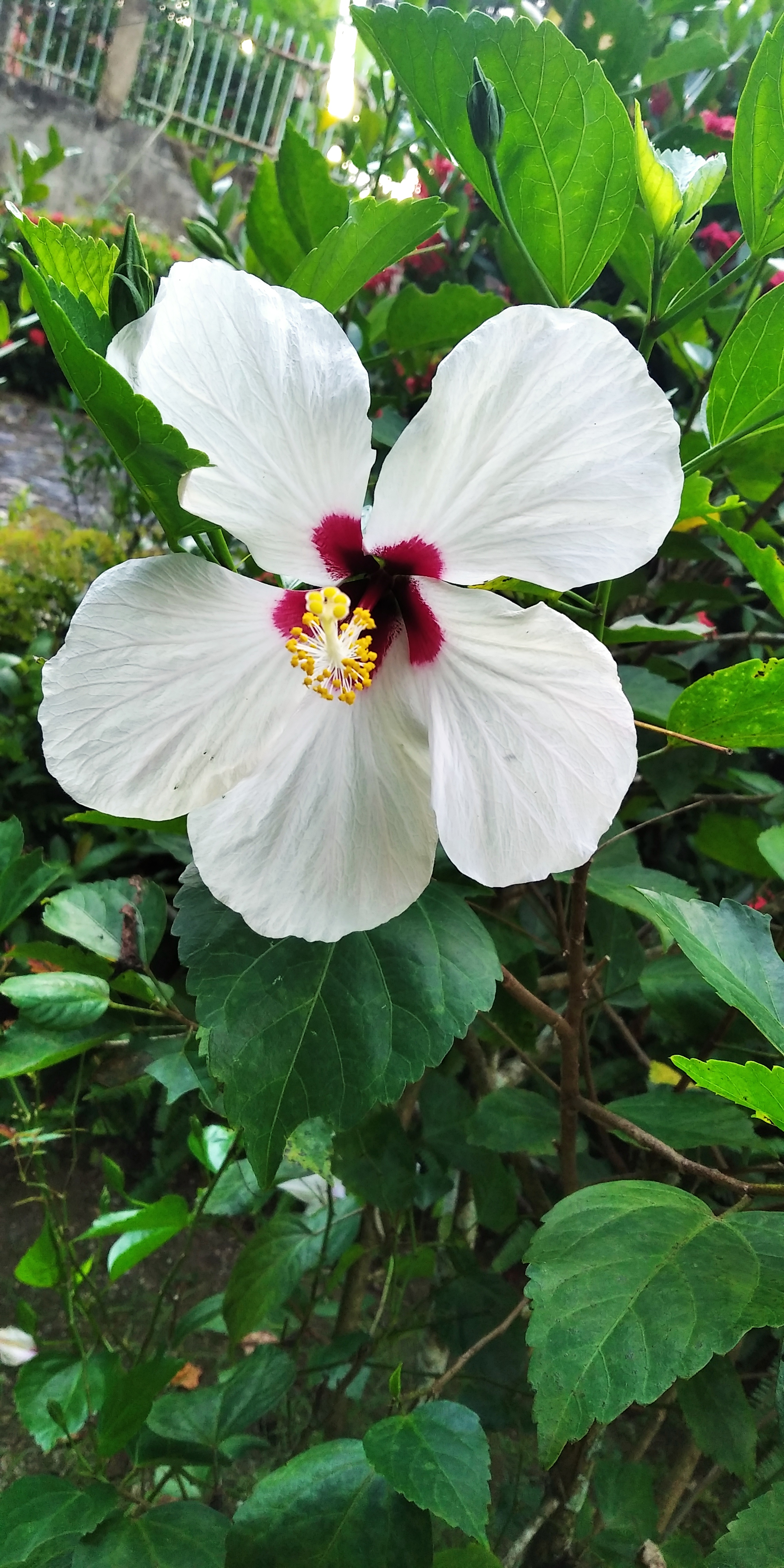 Don't be afraid to go back, fear not being able to. We are passengers in this life, let us find meaning in it and enjoy to the fullest what we have today.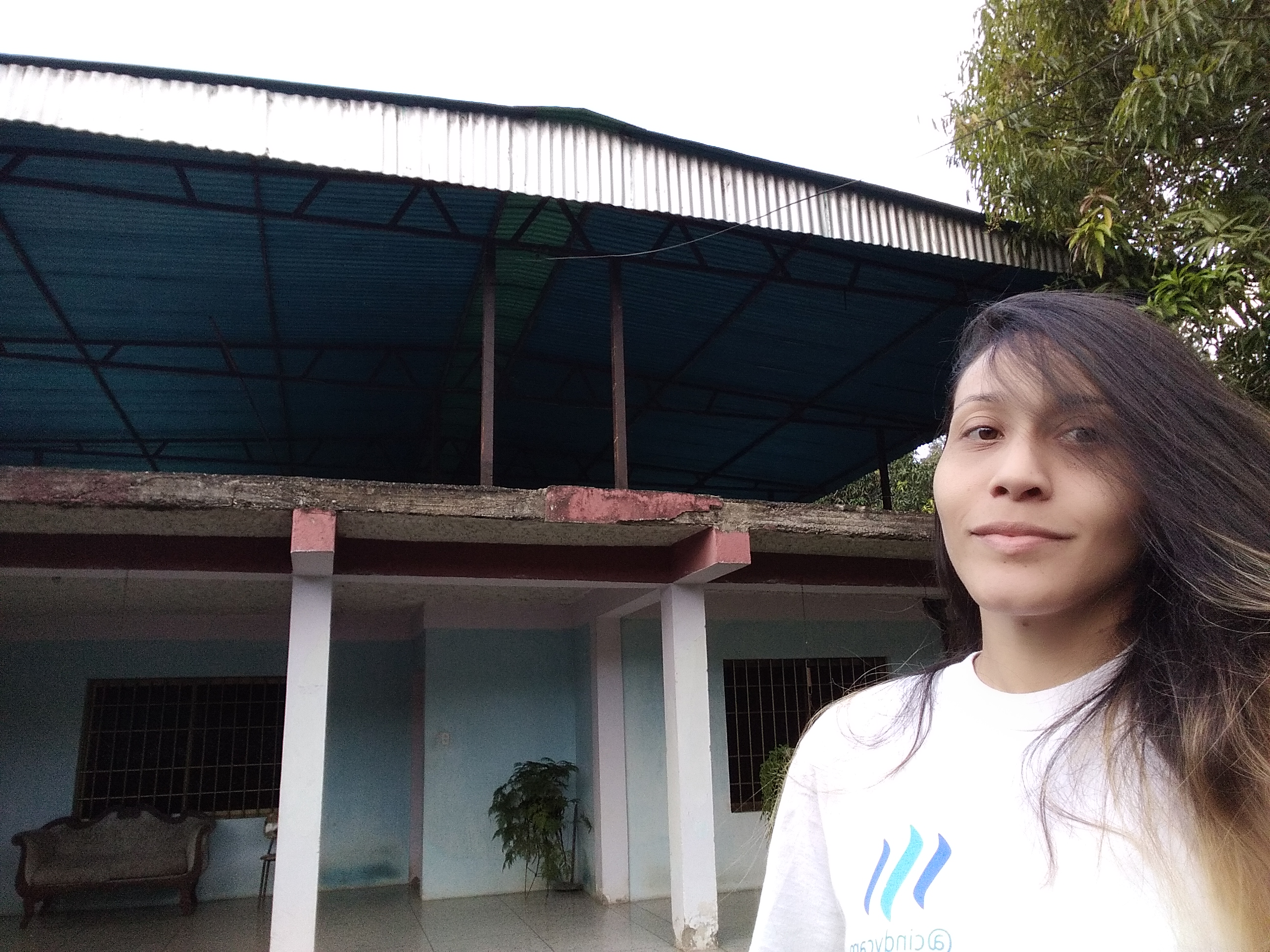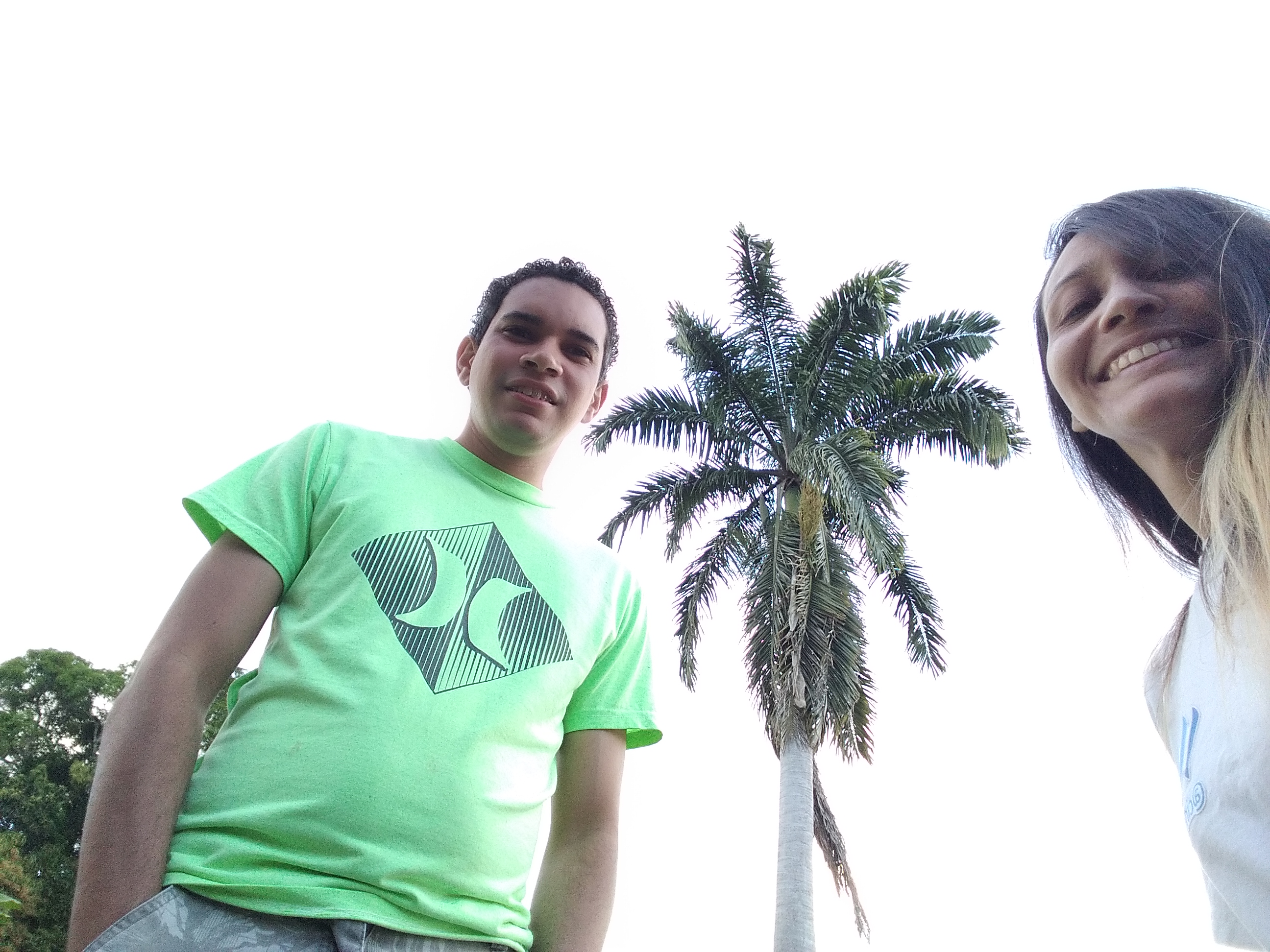 At home you are happier, if you have this privilege like the one I have today, do not waste it these moments are unique.
It was a pleasure to show part of my day to you, who are constantly here to grow together.
Value and care, greetings friends ...