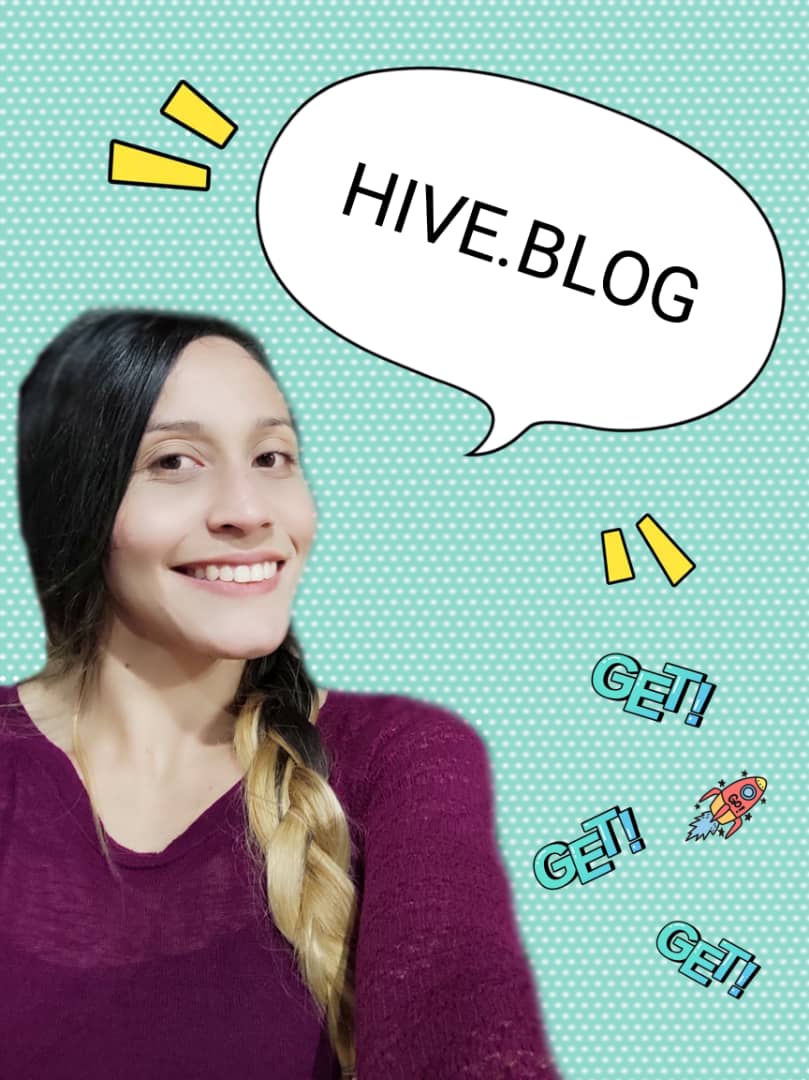 | Hive como motor de impulso | Beehive as a driving force |
| --- | --- |
Hive se ha convertido en la fuerza impulsora detrás de los sueños que deben realizarse para materializarse; Hoy en día, muchos usuarios de todo el mundo tienen experiencias diferentes y gratificantes a través de la plataforma.
Hive has become the driving force behind dreams to be realized to materialize; Today, many users around the world have different and rewarding experiences through the platform.
Entonces #Hive se ha convertido en el motor que enciende todo en nosotros para desarrollar ideas y hacerlas las más creativas y operativas en nuestra realidad.
So

#Hive

has become the engine that ignites everything in us to develop ideas and make them the most creative and operational in our reality.
Como todos sabemos, en Hive se valora nuestro trabajo, un arte, una pasión, sea cual sea nuestro método de trabajo, aquí se valora.
As we all know, at Hive, our work is valued, an art, a passion, whatever our working method, it is valued here.
Cuando estudiamos, nunca imaginamos que llegaríamos a una plataforma donde nos valorarán más que en un trabajo físico; Es una realidad.
When we study, we never imagine that we would arrive at a platform where they will value more of us than in a physical job; Is a reality.
Muchos de nosotros pasamos años y de alguna manera si fuimos premiados en conocimientos y gracias a esos mismos conocimientos adquiridos tenemos buenas bases para estar en la colmena y dar lo mejor de nosotros mismos.
Many of us spend years and in some way if we were rewarded in knowledge and thanks to that same knowledge acquired we have good bases to be in the hive and give the best of ourselves.
En cualquier trabajo debemos hacer y dar lo mejor, somos piezas que ayudaron a encajar.
In any job we must do and give the best, we are pieces which helped fit each other.
¿Fuerza impulsora del crecimiento?
Driving force in growth?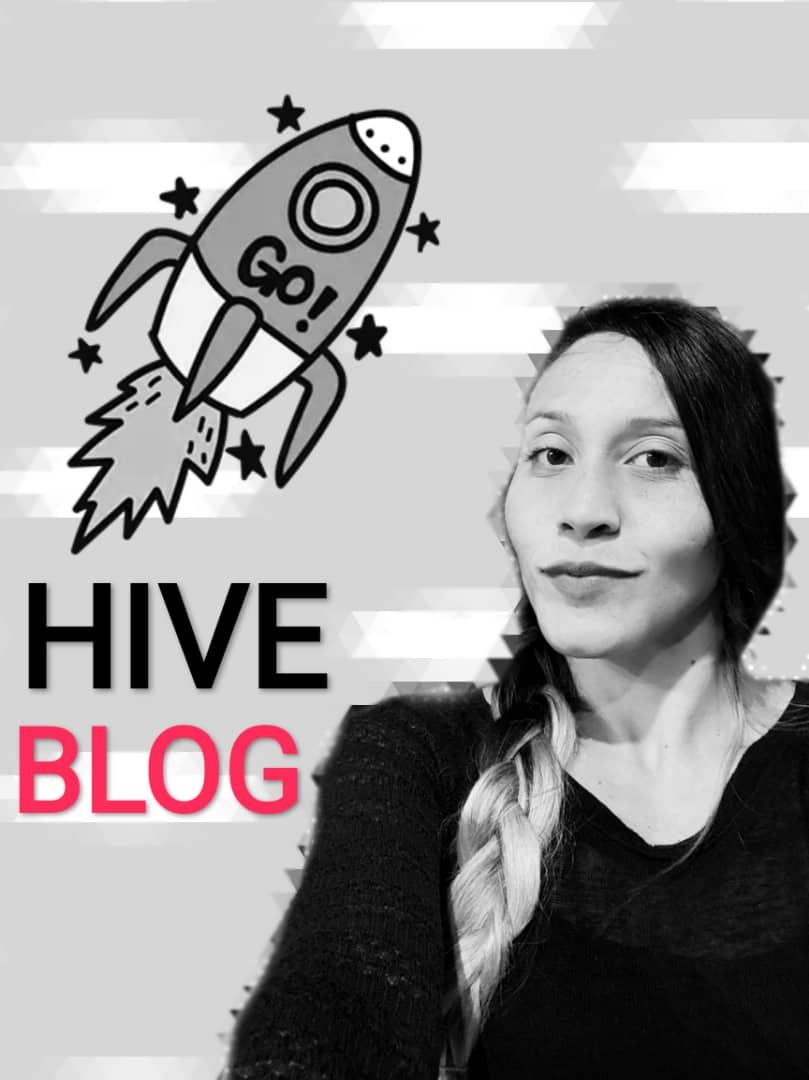 Un motor de crecimiento profesional, porque además de mostrar talentos y sacarlos a la superficie, los más escondidos, nos entrenamos para estar a la altura y a la vanguardia de este mundo que tiene mucho que ofrecer y también ofrecemos de forma recíproca. Solo tenemos que aprender y aprender mucho más, el mundo descentralizado abarca tanto que nos quedamos cortos.
An engine of professional growth, because in addition to showing talents and bringing them to the surface, the most hidden ones, we train ourselves to be at the height and at the forefront of this world that has a lot to offer and we also offer reciprocally. We just have to learn and learn much more, the decentralized world encompasses so much that we fall short.
Este motor de impulsos nos trae el conocimiento de carteras, intercambios, criptomonedas; Todo un cambio y un mundo diferente y mejor.
This impulse engine brings us the knowledge of portfolios, exchanges, cryptocurrencies; Quite a change and a different and better world.
No soy solo yo, o su red, todos lo somos, con esta fuerza impulsora en medio del aprendizaje y la retroalimentación continua sobre el conocimiento y el aprendizaje.
It's not just me, or your network, we all are, with this driving force in the midst of learning and continuous feedback on knowledge and learning.
Ciertamente nunca terminamos de aprender, el conocimiento es infinito y debemos ir tras él.
We certainly never finish learning, knowledge is infinite and we must go after it.
¿Cómo se gestiona el motor internamente en la colmena?
How is the engine managed internally in the hive?
En la corta o larga estancia en la colmena, somos abejas, somos usuarios en el panal, en la red, estamos enlazados buscando información, alimentándonos, entendiendo cómo funciona un mundo con tanto poder.
In the short or long stay in the hive, we are bees, we are users in the honeycomb, in the network, we are linked looking for information, feeding ourselves, understanding how a world with so much power works.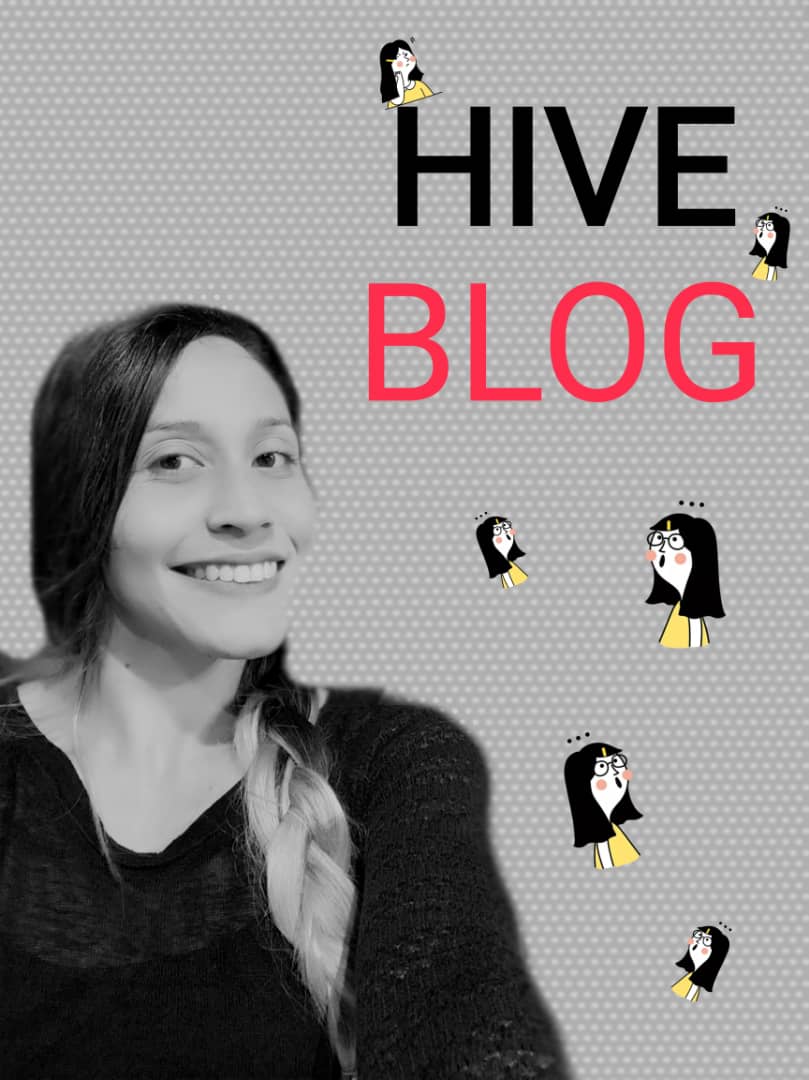 Desde la capa más profunda de la colmena, la más fuerte hasta la más delgada, hay que aprender y no terminar nunca.
From the deepest layer of the hive, the strongest to the thinnest, you have to learn and never finish.
Impulso, que no tarda mucho, porque desde el principio todo cambia para mejor y los usuarios aceptan el cambio, todo y cuanto más positivo y posible mejor.
Impulse, which does not take long, because from the beginning everything changes for the better and users accept the change, everything and the more positive and possible the better.
El impulso viene de adentro, del deseo, de no estancarse en mejorar, en cambiar hábitos y hacer en el ahora para el presente cercano o el futuro inmediato.
The impulse comes from within, from the desire, not to stagnate in improving, in changing habits and doing in the now for the near present or the immediate future.
¿Somos parte del motor de impulso?
Are we part of the impulse engine?
Somos parte del arranque de ese motor que con gran empuje, es acelerado y sin parar. Somos un gran número, con nombres por definición, con diferentes personajes y todos en la misma dirección.
We are part of the starting of that engine that with great thrust, is accelerated and without stopping. We are a large number, with names by definition, with different characters and all in the same direction.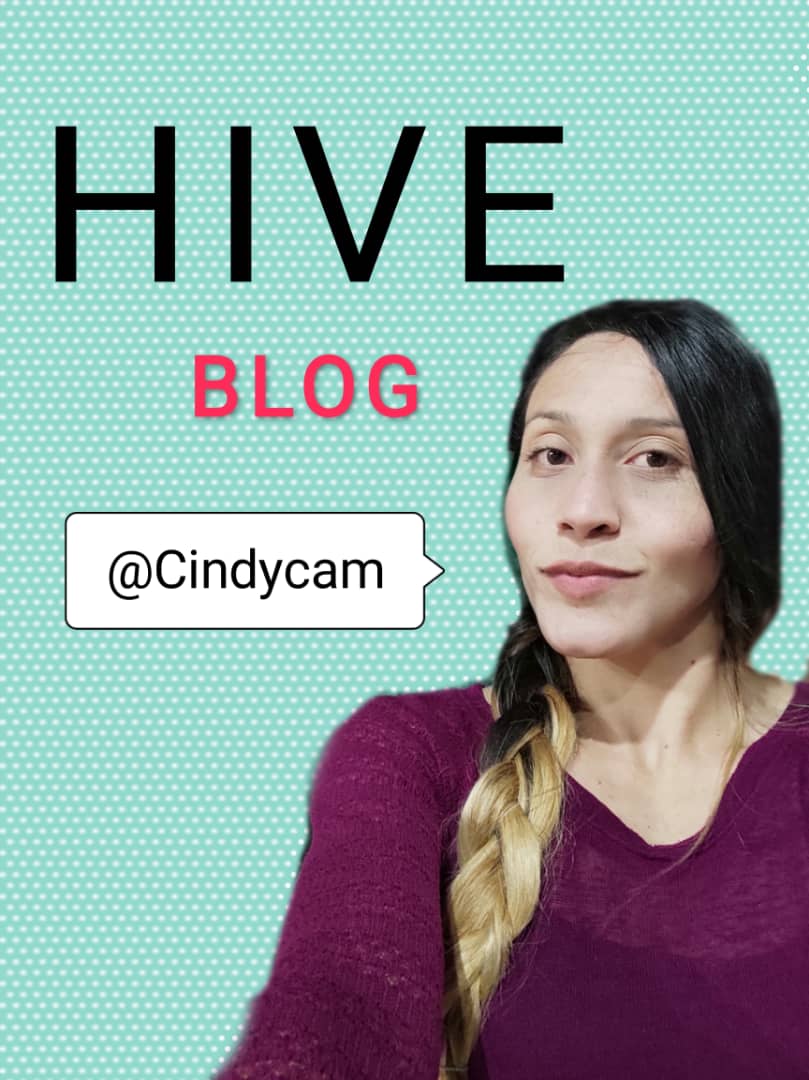 Continuar en Hive como un medio auténtico y transparente, donde el trabajo se valora en cada esfuerzo, donde no hay trampas, donde el amor es de todos y para todos, por el bien común. Por el bien de la colmena, somos parte de ese iniciador.
Continue at Hive as an authentic and transparent medium, where work is valued in every effort, where there are no traps, where love belongs to everyone and for everyone, for the common good. For the sake of the hive, we are part of that initiator.
¿Una colmena sin abejas? Una colmena sin abejas estaría vacía, necesitan sus abejas para la producción más dulce, al igual que las abejas, necesitan el panal. Trabajar por la consolidación y por el bienestar, del futuro de ambos, no es uno, todos estamos en el impulso.
A hive without bees? A hive without bees would be empty, they need their bees for the sweetest production, just like the bees, they need the honeycomb. Working for the consolidation and for the well-being, of the future of both, is not one, we are all in the momentum.
---
🚀🚀🚀🚀🚀🚀🚀🚀🚀🚀🚀🚀🚀🚀🚀🚀🚀🚀🚀🚀🚀🚀
---
---
🚀🚀🚀🚀🚀🚀🚀🚀🚀🚀🚀🚀🚀🚀🚀🚀🚀🚀🚀🚀🚀🚀
---