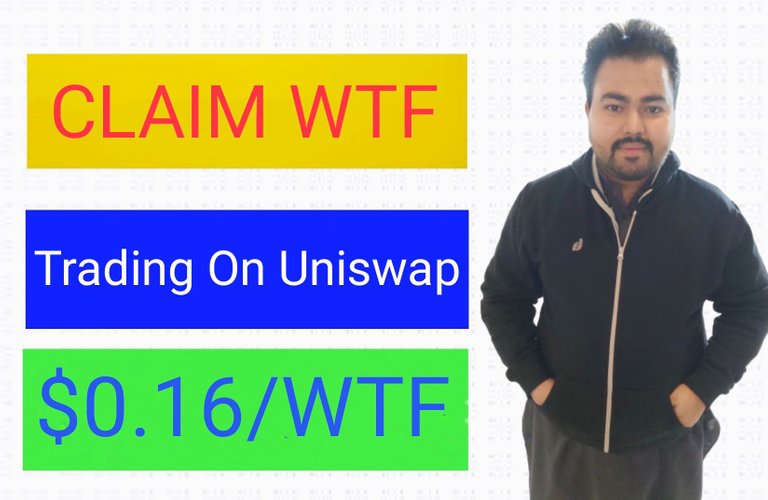 There is WTF claimdrop available for people who had done transactions on ethereum network in the past.
WTF amount you will be able to claim depends on the Eth fees you spent on transactions. Also you will get an nft alongwith wtf.
I have spent around 8 eth and my claimed amount of Wtf is 3022. Which is currently Worth around 483$.
WTF is already trading on Uniswap. You can sell it there for usdt or ethereum.
There is also staking and Farming available. So you can get more wtf by staking it on the offi website. It depends on you what do you want to do with your claimed amount.
Here is view of the website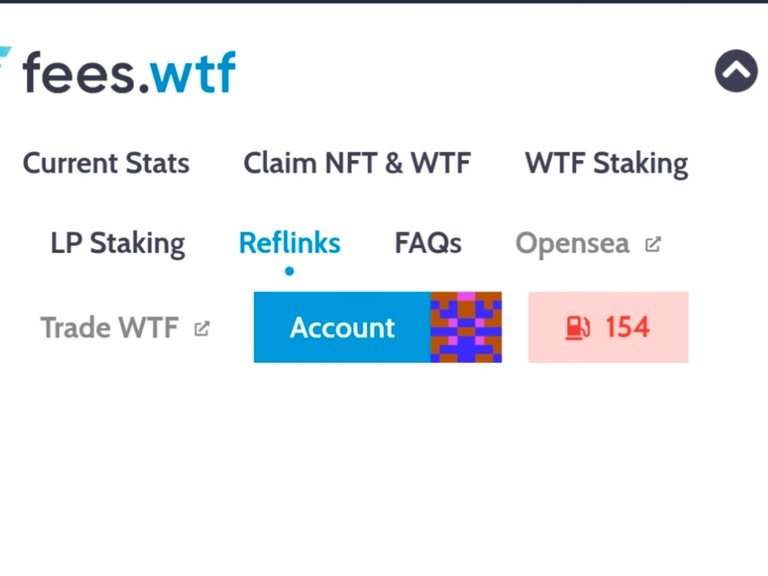 Here is website link for claiming wtf
After clicking on the above link connect your ethereum wallet adddress then click on claim "nft and wft"
After that it will show you claimable amount of wtf.
You will see an unlock button Now click on it and submit the transaction. After that you can claim your wtf.
Note: there is a 0.01 eth fees for claiming wtf.
Before making any transaction make sure the wtf amount you are going to claim is worth enough to pay the gas.