Hoy es un día muy importante. Es el día de las madres y la mía se encuentra lejos. Sé que mis hermanos van a estar con ella y yo le haré una llamada para felicitarla. También es el día de mi mujer por la preciosa hija que tenemos. Le ha regalado una cosita que ha dibujado en le colegio y la mañana se ha convertido en una fiesta.
Today is a very important day. It's Mother's Day and mine is far away. I know my brothers will be with her and I will call her to congratulate her. It is also my wife's day because of the beautiful daughter we have. She has given her a little something she drew at school and the morning has turned into a party.
Para celebrar el día iremos a comer a la costa. Allí también se celebra que empieza la temporada de las sardinas. Por ello se colocan las brasas en la arena para asar las sardinas ensartadas en una caña.
To celebrate the day we are going to the coast for lunch. There they also celebrate the beginning of the sardine season. So the embers are placed on the sand to roast the sardines strung on a rod.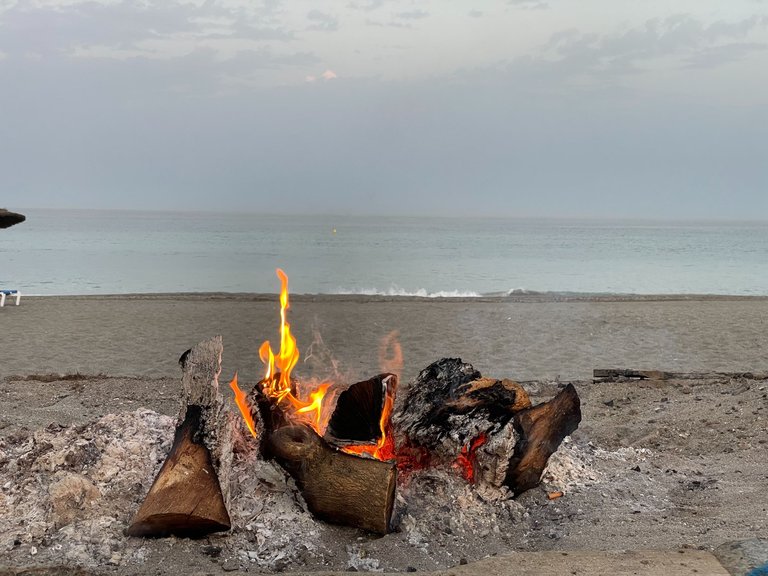 Por ello reservaremos una mesa en la misma arena de la playa y pediremos sardinas asadas en los llamados "espetos". Las sardinas están más sabrosas cuando llega los días estivales por lo que se dice que la temporada empieza en Mayo, cuando sube del fondo marino el alimento de la sardina que es el plancton.
For this reason we will reserve a table on the sand of the beach and order grilled sardines in the so-called "espetos". Sardines are tastier when the summer days arrive, which is why it is said that the season begins in May, when the sardine's food, plankton, rises from the seabed.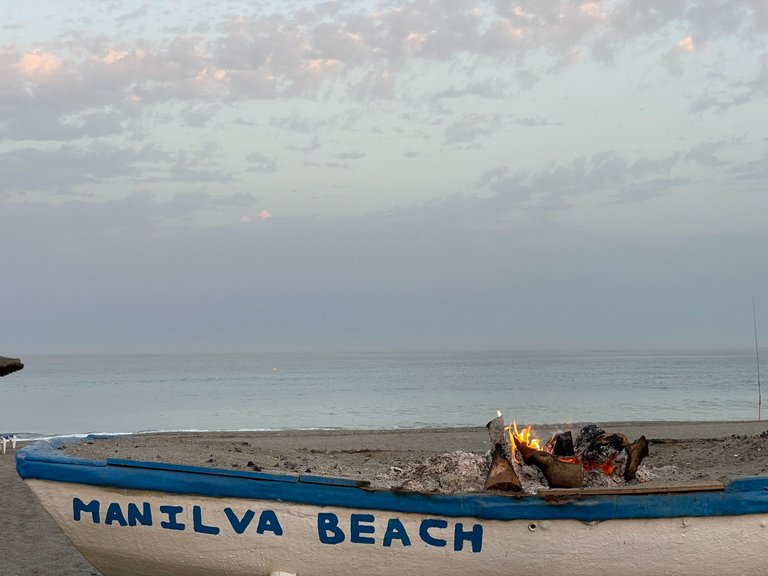 El aroma de las sardinas asándose en la playa es uno de los primeros recuerdos que tengo y es la mejor manera de comer este pescado. Además no es caro y nos quitamos el engorro que es asar el pescado en casa y nunca queda tan bien hecho como con las brasas de la leña de olivo.
The aroma of sardines roasting on the beach is one of the first memories I have and it is the best way to eat this fish. It is also inexpensive and it takes the hassle out of grilling the fish at home and it is never as well done as it is with the embers of olive wood.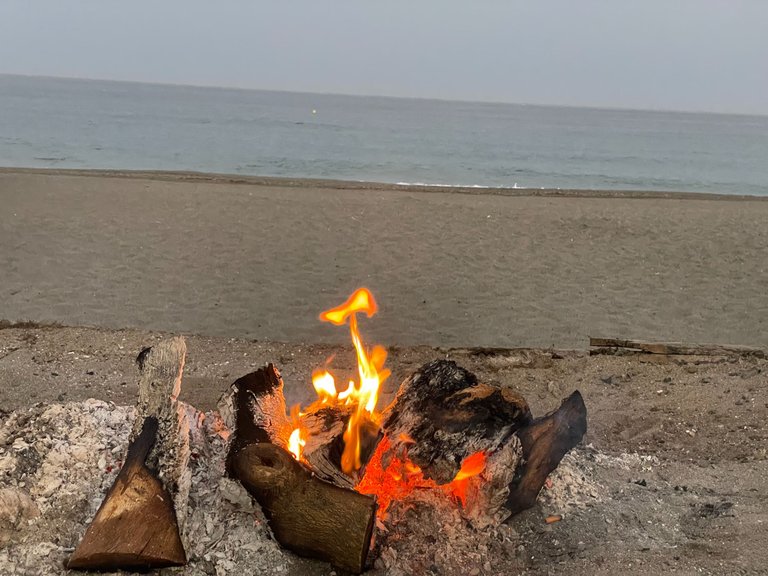 Espero que todas las madres pasen un buen día y sean felicitadas y si puede ser, las inviten a comer lo que más le guste.
I hope that all mothers have a good day and are congratulated and if possible, invited to eat what they like best.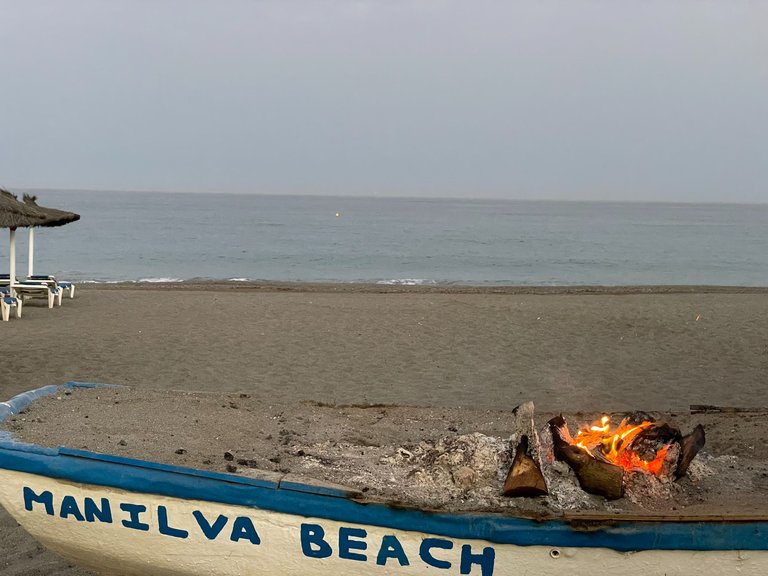 I used a web translator for english text (DeepL)
Photos by @cuvi taken with an Iphone 12 Pro.
2022 All rights reserved.
Fotografías de @cuvi hechas con un Iphone 12 Pro. 2022 Reservado todos los derechos.
By @cuvi,
Creador de contenido desde 2016
Content creator since 2016