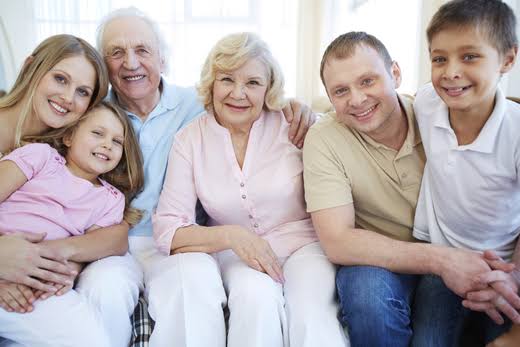 In parenting there are basically three stages - Dependency, Independency and Dependency.
At the first stage of dependency, the parents take care of the children up until they're adults. As the children grow, they are dependent on their parents for virtually all their needs.
At the second stage of Independence, these children are now adults and can take care of themselves they no longer depend on their parents for their needs.
At the last stage which is the third stage - the dependency stage, the children which are adults, will now have to take care of their parents up until they die or pass on.
Their parents totally now depend on them for some need and support.
So the question now is, between the ladies and men who is more closer to their aged parents during the third stage of their life?
Let's get your view.
Good morning ❤️❤️❤️
Image source