Little things
.,.-.,.-.,.-.,.-.,.
poetry and photos
-.,.-.by @d-pend.-.,.-
.,.-.,.-.,.-.,.-.,.-.,.-.,.-.,.-.,.-.,.-.,.-
.,.-.,.-.,.-.,.-.,.-.,.-.,.-.,.-.,.-.,.-.,
---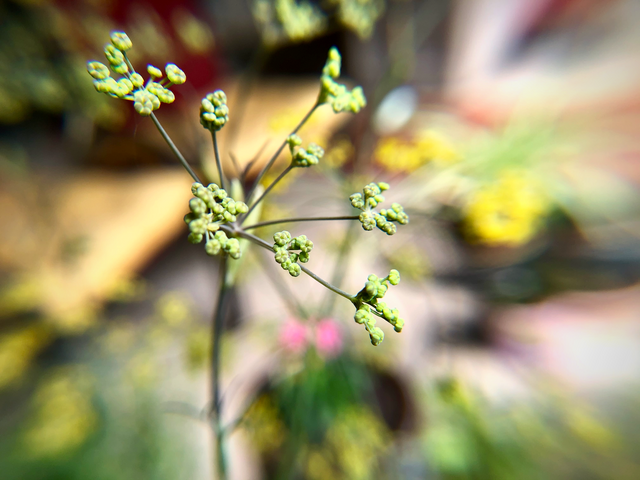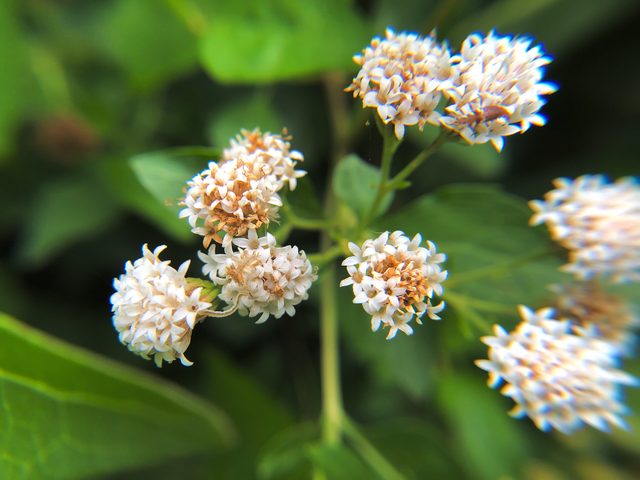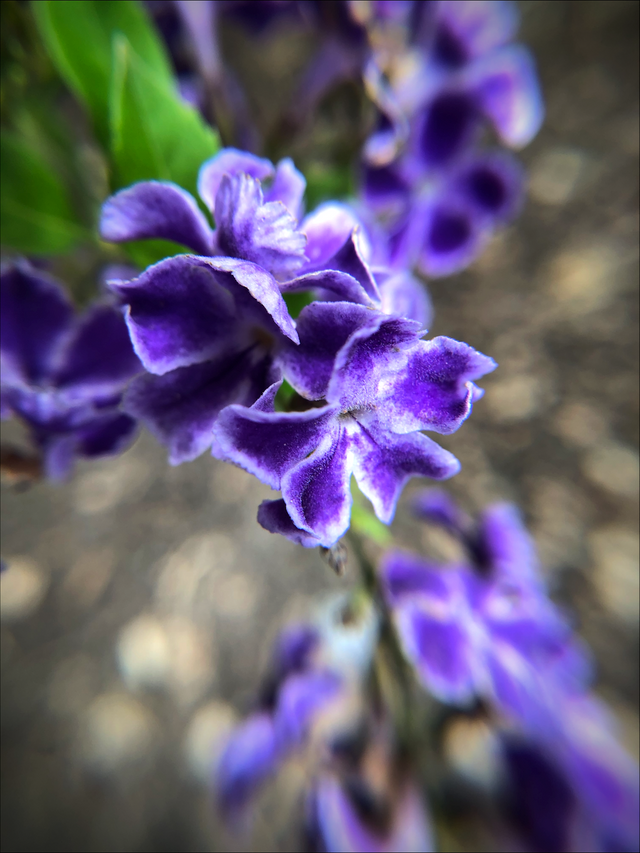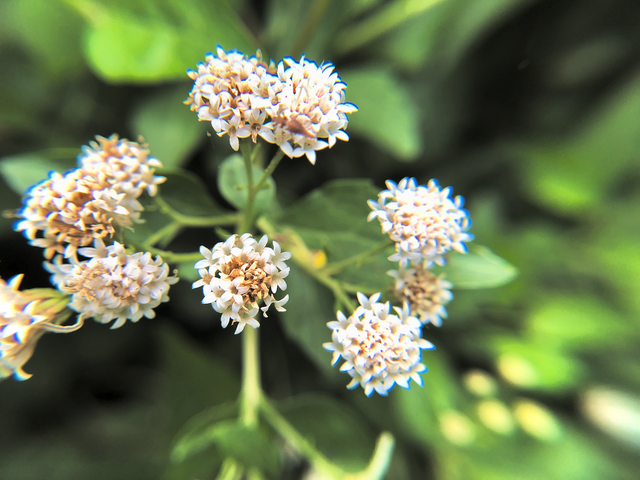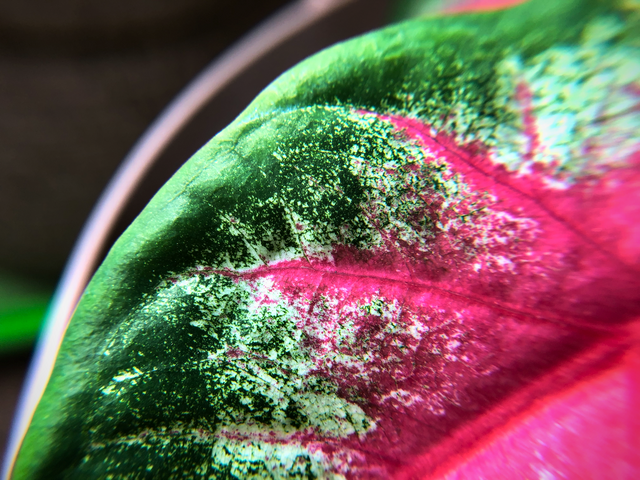 ---

---
Little things
____________
I was made for things of little import.
Frugal is the soul who wants to taste
A bit of this, a smidge of that — by instinct
A vandal to grand mural to erase
One revelry depicted, then the next.
A bucket-list, slow-vanishing the rest
Of all conceivable composite dreams
Occurring piecemeal by imagined means
In trance of holy child, sacred star
A-flickering across eternal mar
Of darkness luminous — yawning expanse
To swallow meager my & mine who prance
Their littleness, their duties made of dust,
Their industry of gewgaws, minds of must,
Their hearts of hope and eyes of blinded rage;
Their inner folly — and their inner sage.
Across the wide and gaping human stage
We play our little things to vast applause;
Applaud ourselves and sink into the maws
Of time, of change, of prodigy of form
Whose morphing whirlwind conjures forth the storm
Of thoughts, of feelings — sentiments and gaps
Of presence, squall consoling that enwraps
Our minuscule, organic stony husk
With wind and lightning til short living's dusk
Sinks into midnight's broad obsidian
So that more little ones can come again.
---

---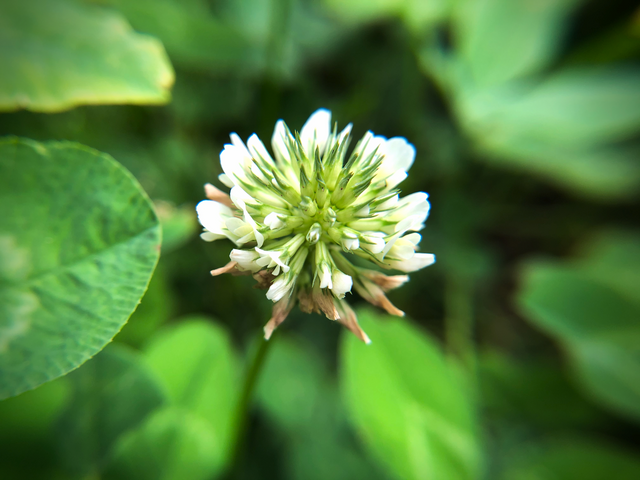 ---


---
Poetry and photos by Daniel Pendergraft
created for HIVE on June 4, 2020.
Photos taken with an iPhone 8+
using a 15x macro lens attachment.
---


---