Otherworld in motion
You may or may not have already seen my previous Otherworld post. It became the number one post on #Hive just a few days ago. This was only the third time I have ever achieved this award and it feels amazing.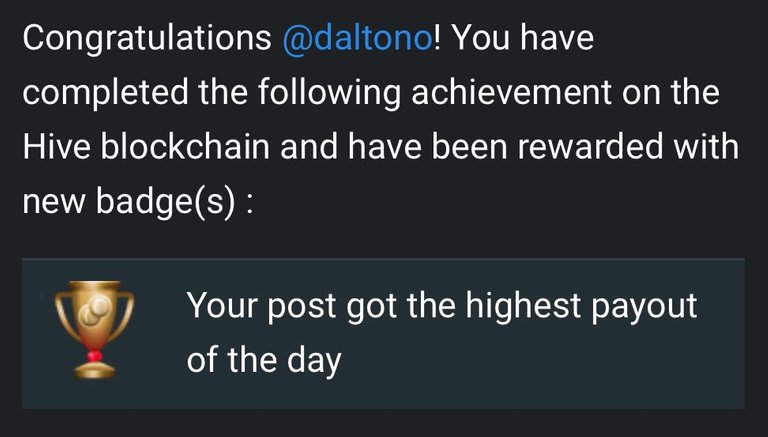 This will be a continuation to the original blog. It was there I shared nearly 100 different photos and detailed information about @flowerbaby and I's trip to Otherworld in Columbus, OH.
In this second Otherworld post you will find 16 unquie animations from our visit. Otherworld is a place that is constantly changing; whether it be with new art installations or with the lighting that flows infinitely.
I hope that these animations will bring you one step closer to feeling like you were with us at this surreal location. I know it is not feasible for everyone to travel to the USA just to visit an immersive art experience.
---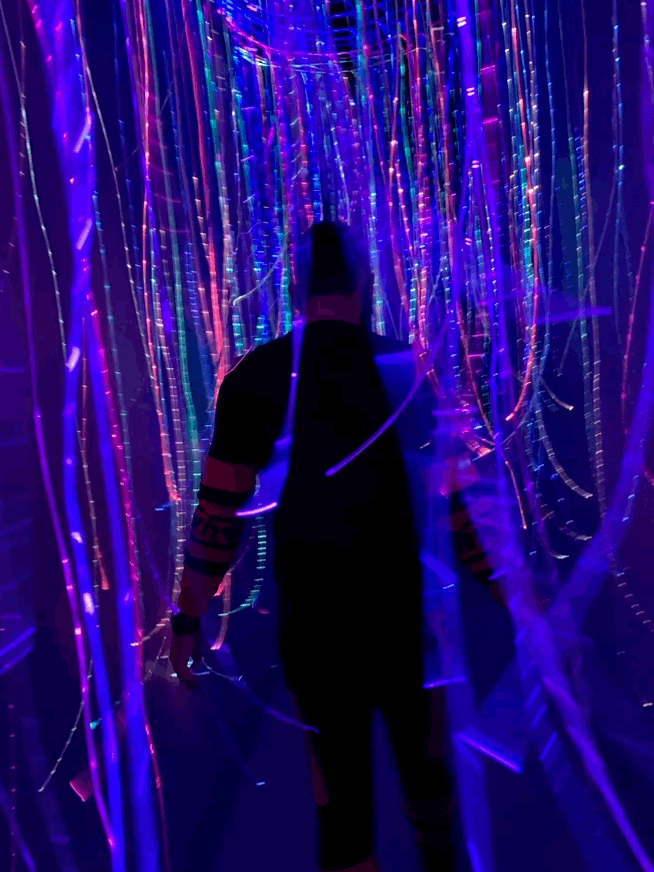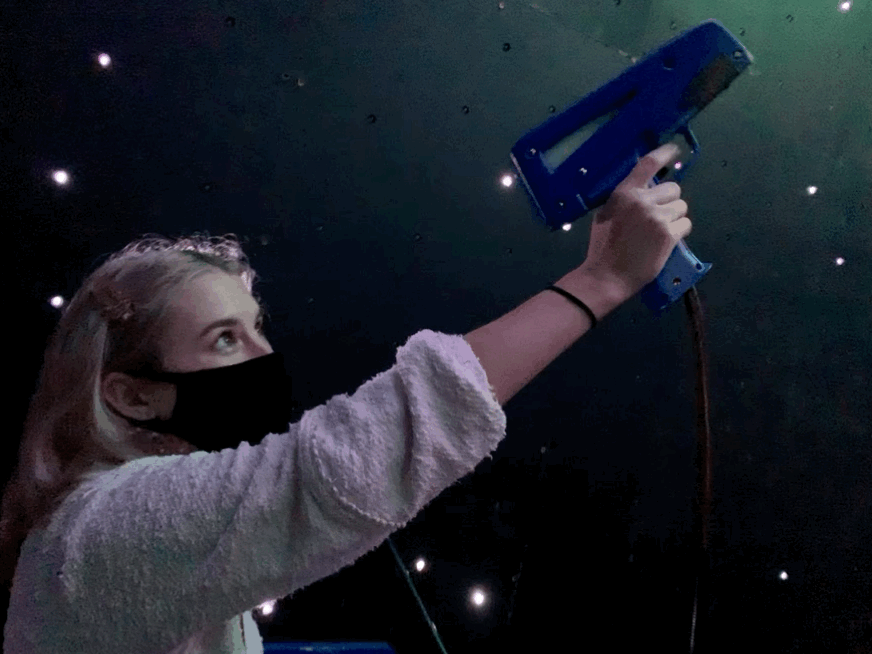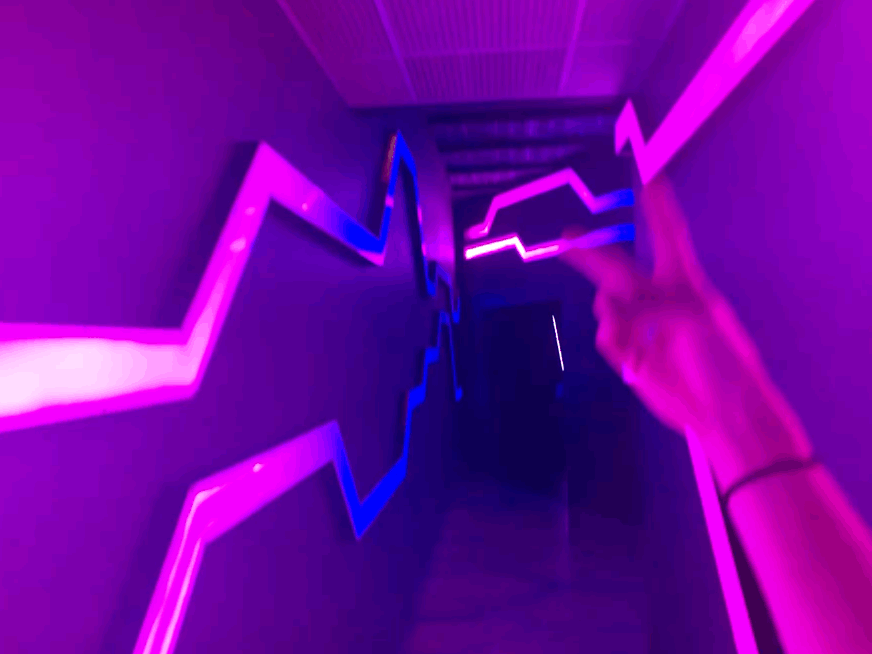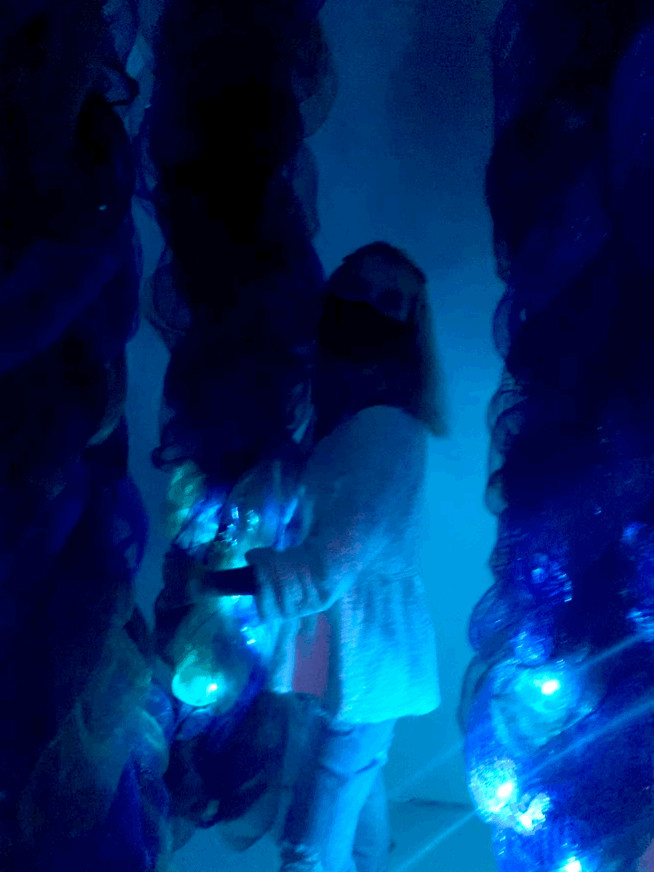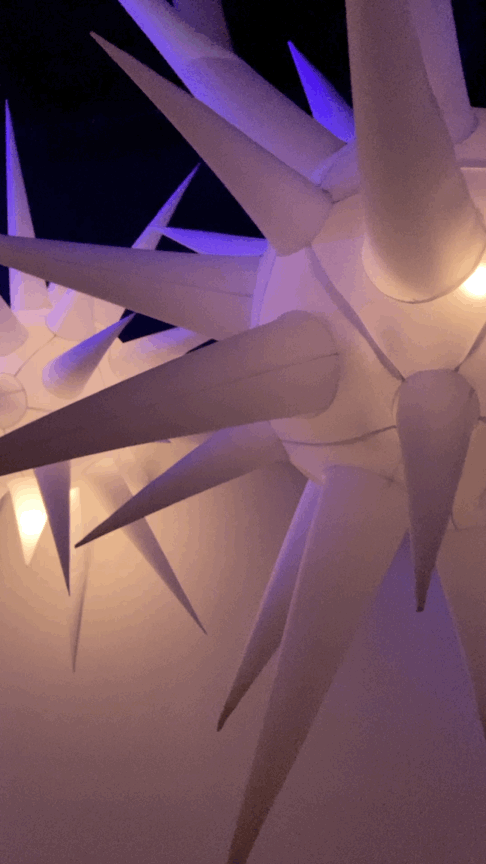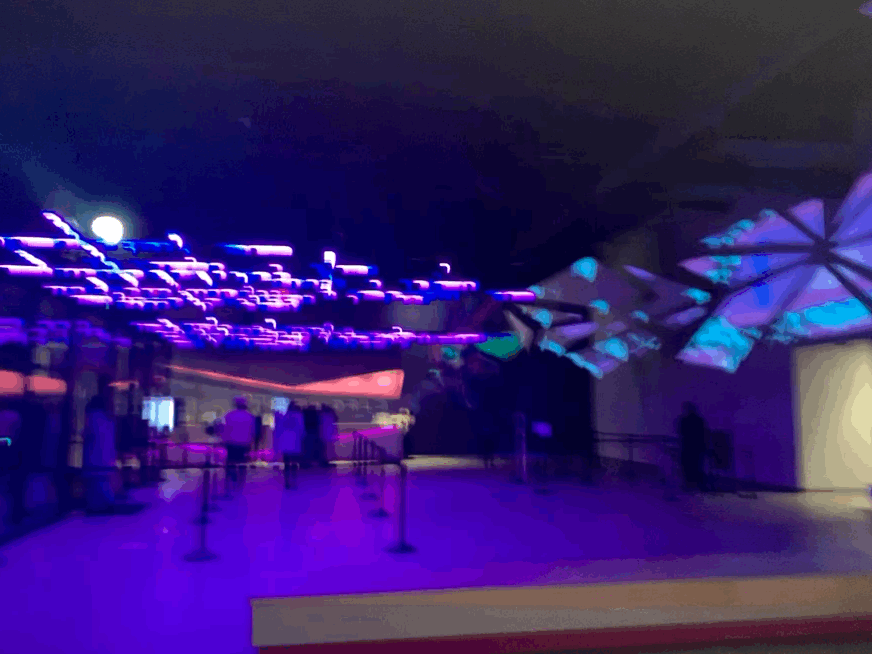 ---
More from Otherworld
Don't forget that I have another post that has nearly 100 photos and plenty of information about our trip to Otherworld. Check it out here.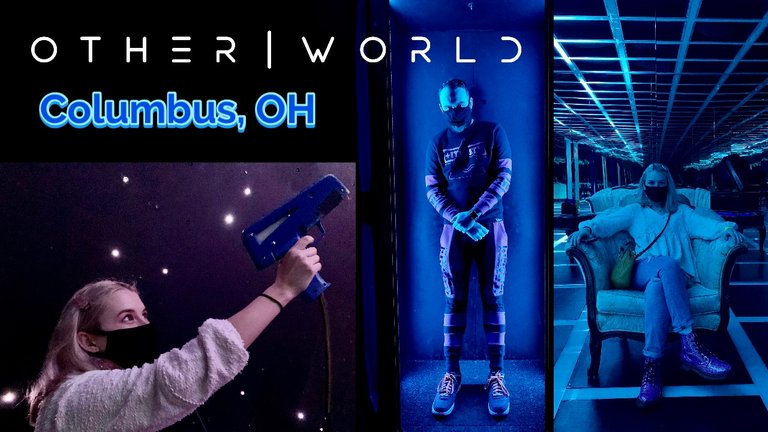 Thanks for visiting my blog 😎🤝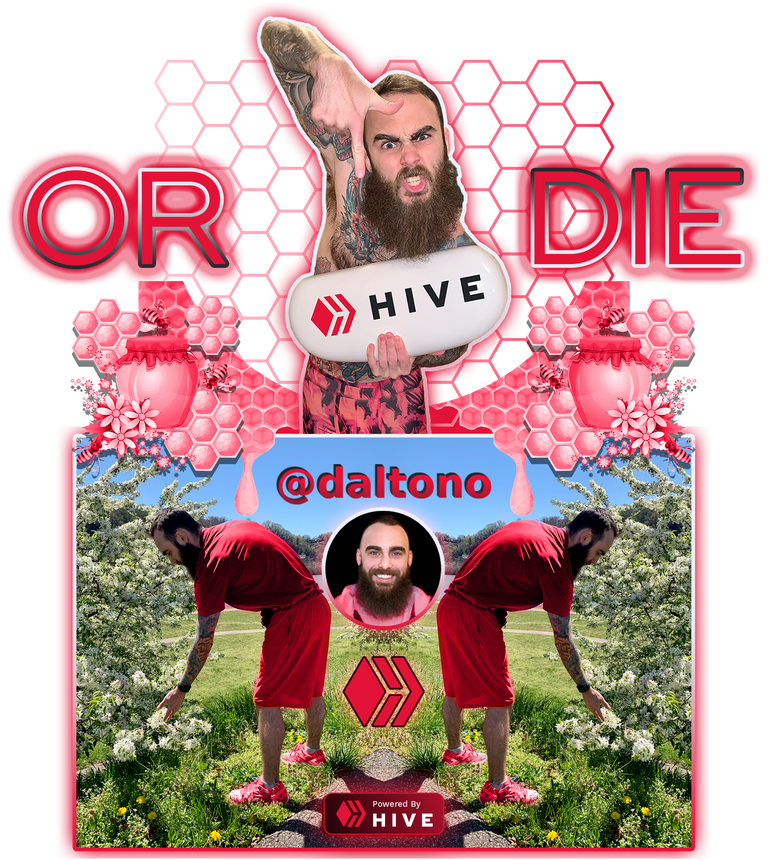 | Join my fanbase on hive.vote ✅☑️ | Message me on Discord 💬 | Follow me on Twitter 🗣🐦 |
| --- | --- | --- |
| click here | daltono#5080 | click here |