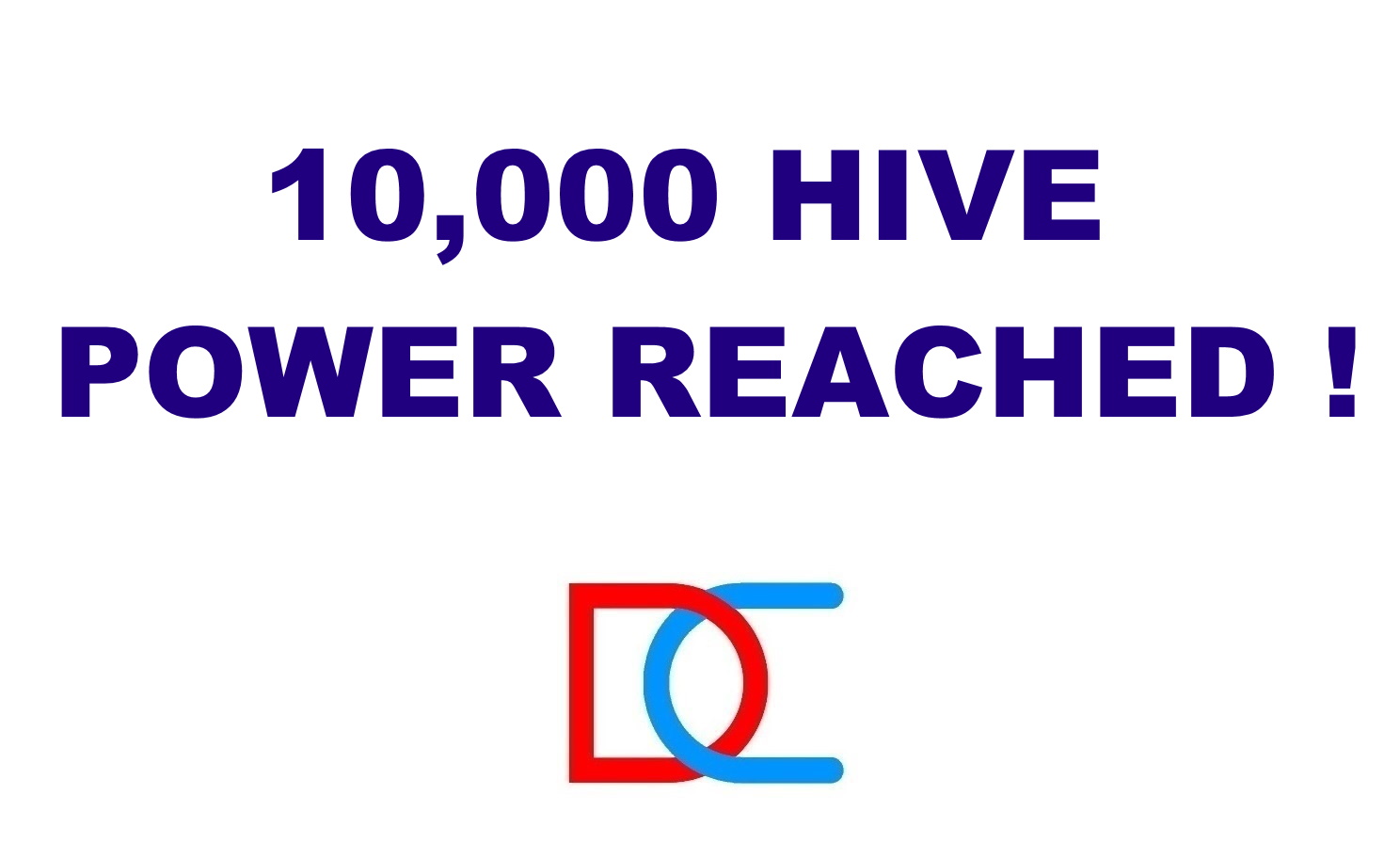 I'm @clixmoney the founder of @dcooperation.
I'm glad to share with you that we reached more than 10,000 hive power !
---
The next goal is 100,000 hive power ! I think we can do it !
I invested recently about 700 hive from my own money and converted about 300 hive from the steem powered down from @dcooperation !
Thanks a lot to all our delegators who still delegating to us more than 4700 hive power ! Without them it could take us much more time to reach this milestone !
If you want to support us to grow, you can delegate to us more ! All the delegators are autoupvoted every single day depending on their delegations !
I will keep building this account and supporting as much hivers as I can !
---
The account is supporting about 300 creators evry single day. Some are autoupvoted and others manually upvoted in case the voting power allows that. I never let the account inactive. Never let the voting power hit 100% without upvoting people. I always control that.
Thanks as well to all those who participated in interviews and who sent us content to share on the account. You can participate again and sent any kind of content to share here !
---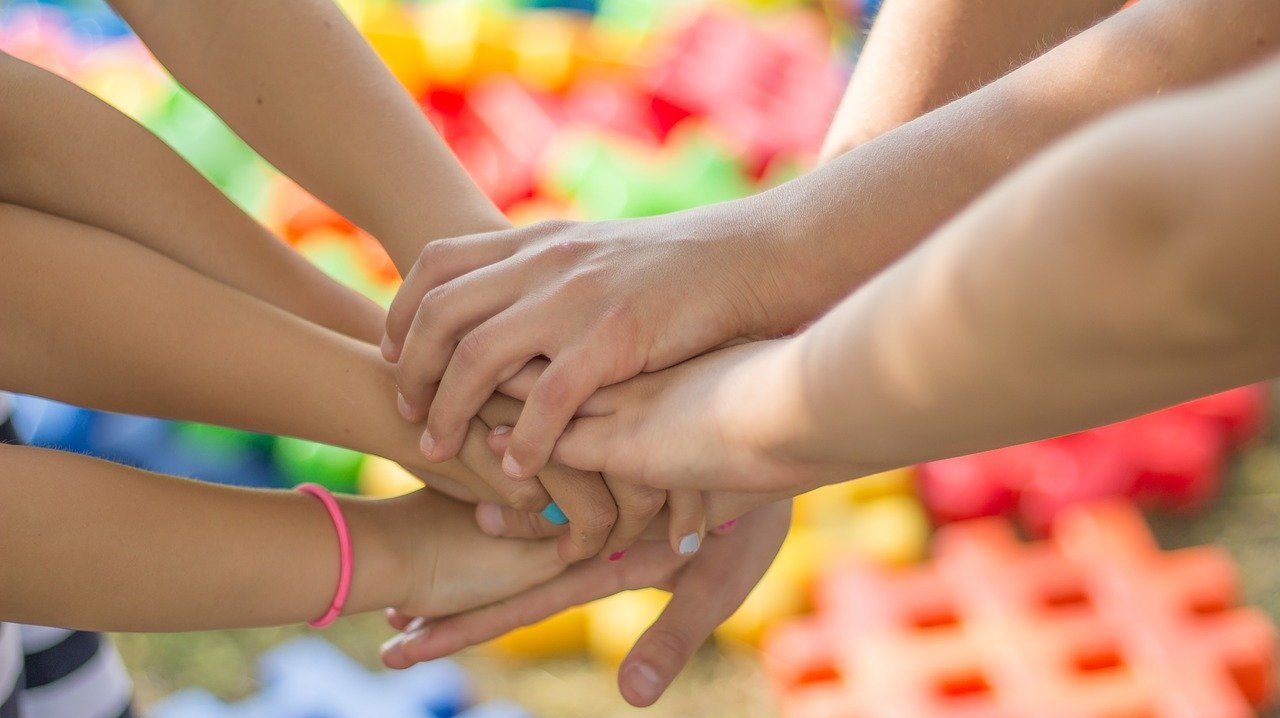 Please share this post and support it. All the earning is going to power up the account as always. Let me know about the in the comments, so I will add you to our auptouvote list !
---
The reward for delegators will work just like it was working in steem. You can also send us any type of content to share on the account and all the rewards will be powered up to reward our members. The % of autoupvote is dependent on the content you send.
---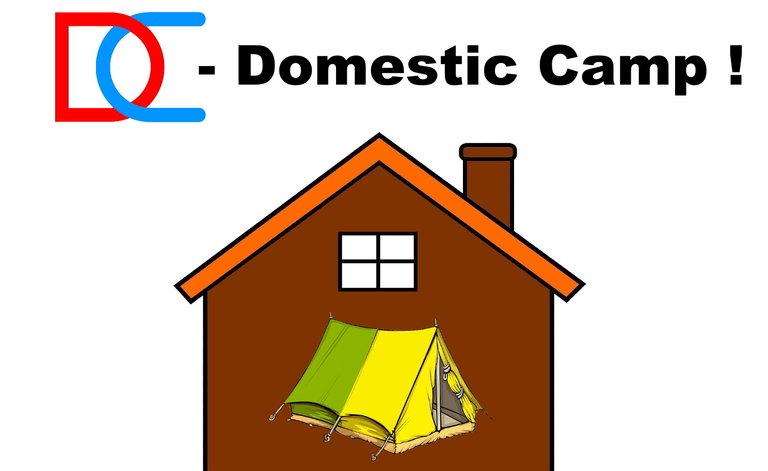 You still can participate in our initiative : DC - Domestic Camp ! or participate in The written interview.
Any activity in our community will help us grow. Please share this for visibility.
---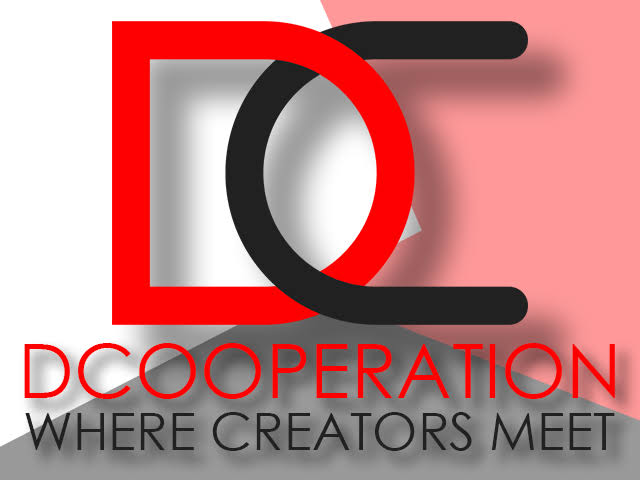 ---
You can subscribe to our community here : https://hive.blog/trending/hive-177976
Join our discord server here : https://discordapp.com/invite/UMAMYkP
All the earning as usual is going to power up the account !
---