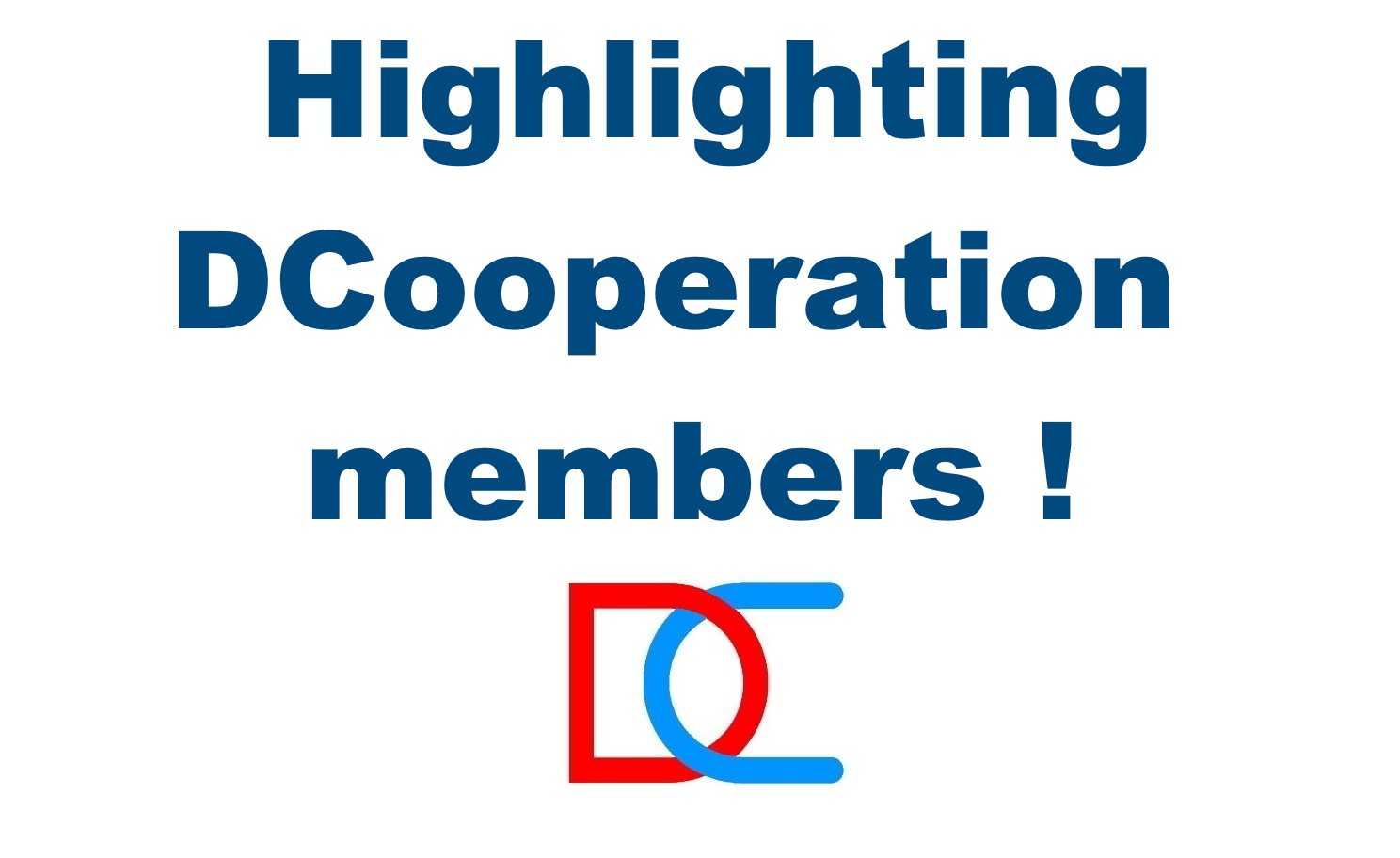 I'm @clixmoney the founder of @dcooperation.
I will try to highlight some of our members in such posts.
I will check the best content from our members during the week and share it here, so you can support it.
All you have to do to be highlighted is to subscribe on our community. I'll check your content and even autoupvote it if it's original. If you want to increase the % of the autoupvote, just create sometimes posts in our community.
---
The reward for delegators will work just like it was working in steem. You can also send us any type of content to share on the account and all the rewards will be powered up to reward our members. The % of autoupvote is dependent on the content you send.
You don't have to be a delegator to be upvoted. I also upvote random people anyway to support those who need support. The same about the members I will choose to highlight.
Here we go :
---
@serialfiller our new member who participated in the interview recently. You can check the interview here : Interviewing @serialfiller - DCooperation member !

Check his recent post please : The Patriot: a precious gem of Amazon Prime Video.
---
@fun2learn also a new member who needs some attention. He seems active in a lot of communities.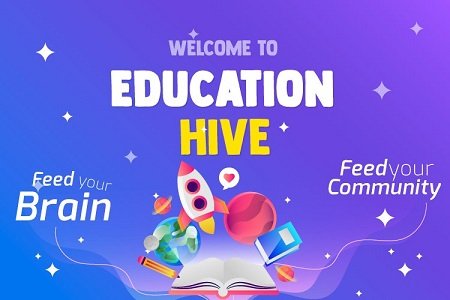 Check his post : [My HP Delegation To Education](My HP Delegation To Education)
---
@paragism seems very active in hive. I've seen him commenting a lot and that's great.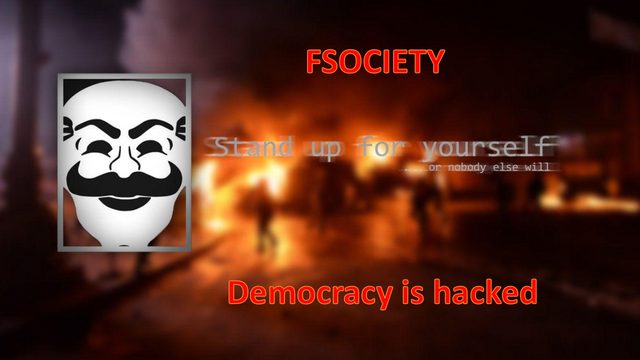 Check his post : Why India's contact tracing app is a privacy nightmare
---
@good-darma active in the community since 2018.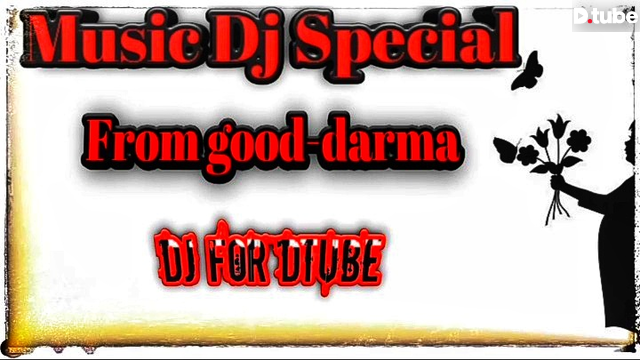 Check his post here : Music Dj Special from good-darma to dtube
---
@marybellrg from Venezuela.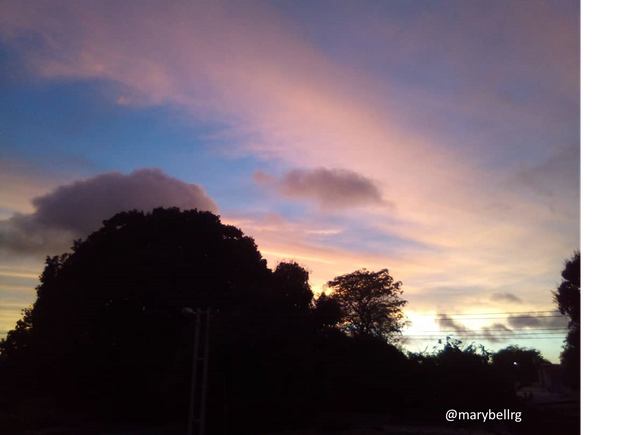 Check her original content here : Mis pensamientos en cuarentena: una semana más, muchos dias menos...
---
@zeleiracordero seems very talented content creator.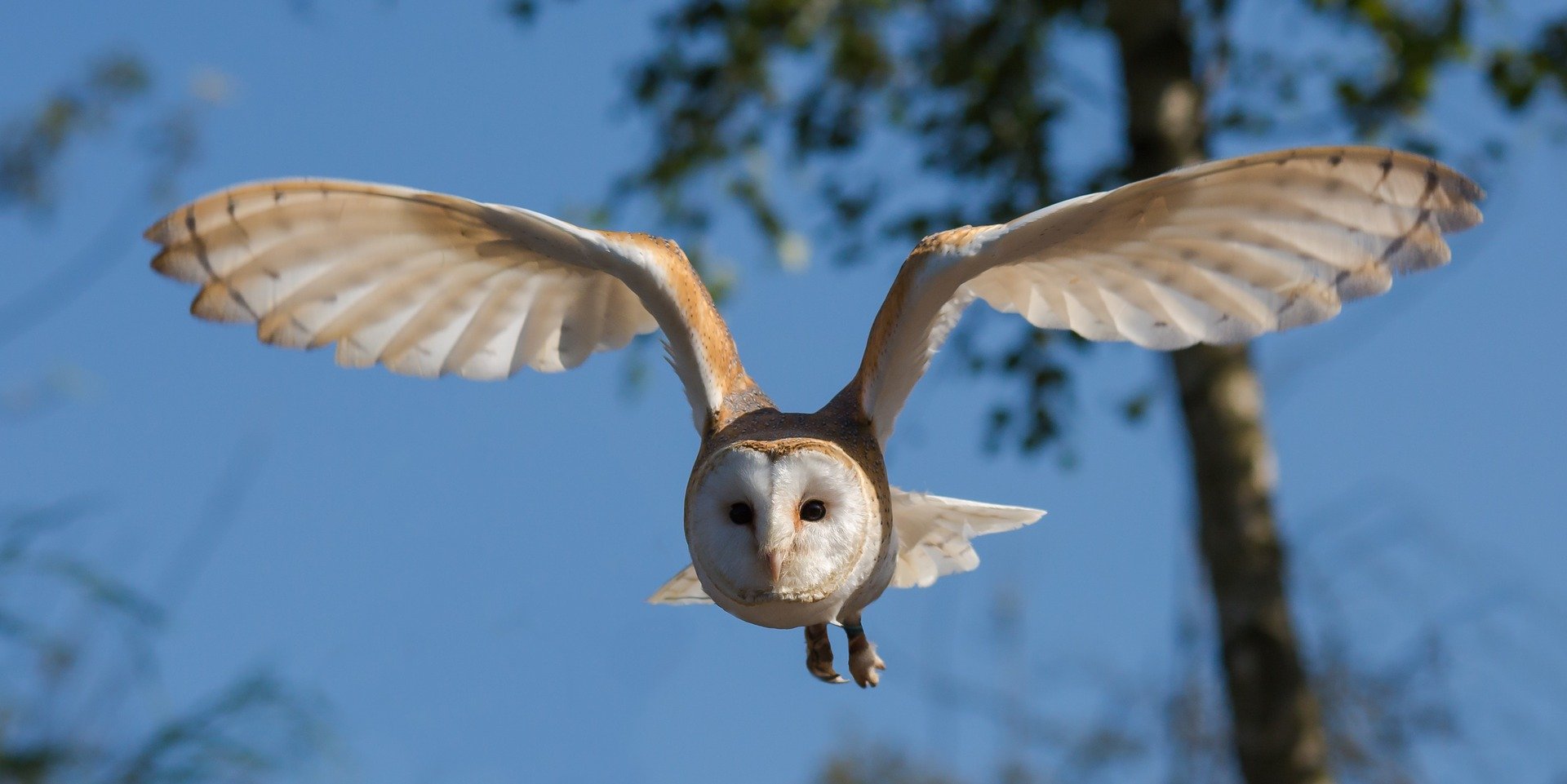 Check the contest she is running here : Nocturnal animal | Hive Creative Contest
---
@tomoyan from Japan.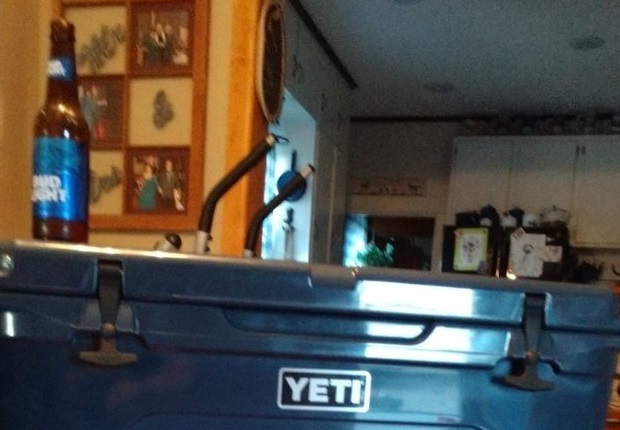 Check his post about Mother's Day : Mother's Day YETI: 母の日プレゼントYetiに何いれんの?
---
@mballesteros from Mexico.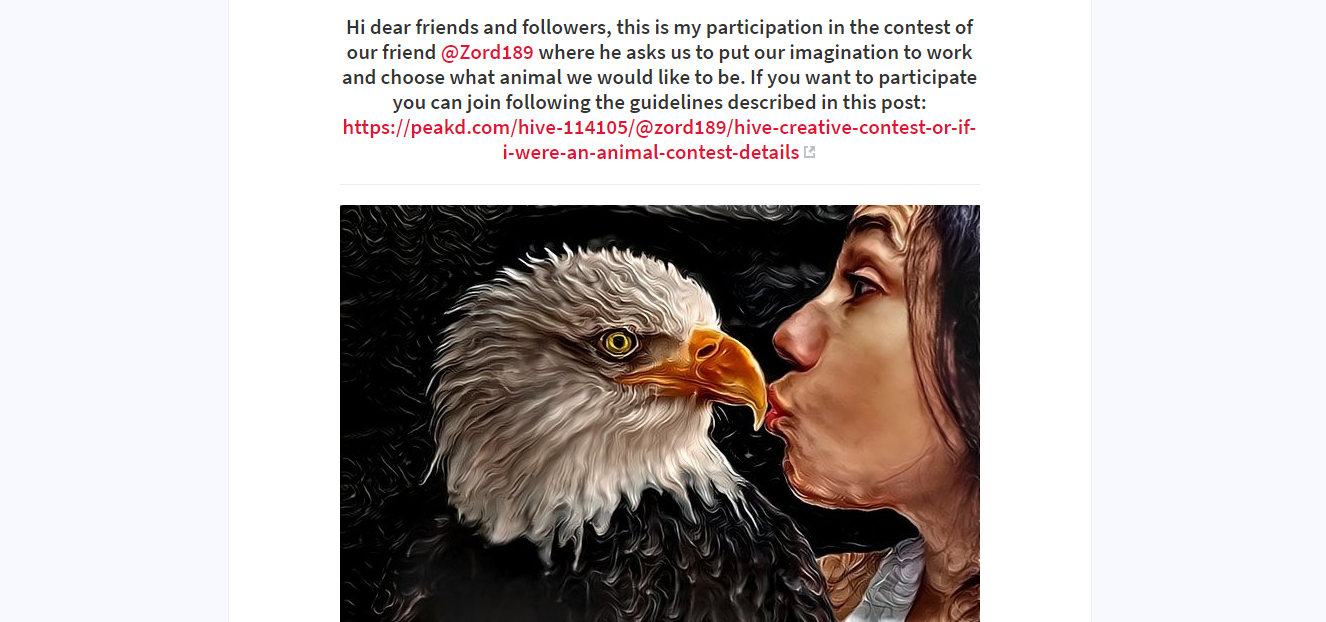 Check her creative contest here : Hive Creative Contest – If I Were an Animal, I Would be An Eagle
---
@binkyprod one of our most loyal members. She's creating on hive everyday.
Check her recent post here : Shae Vizla Joins the Alliance – Knights of the Fallen Empire (Star Wars The Old Republic Gameplay)
---
@rem-steem our member and delegator for a long time.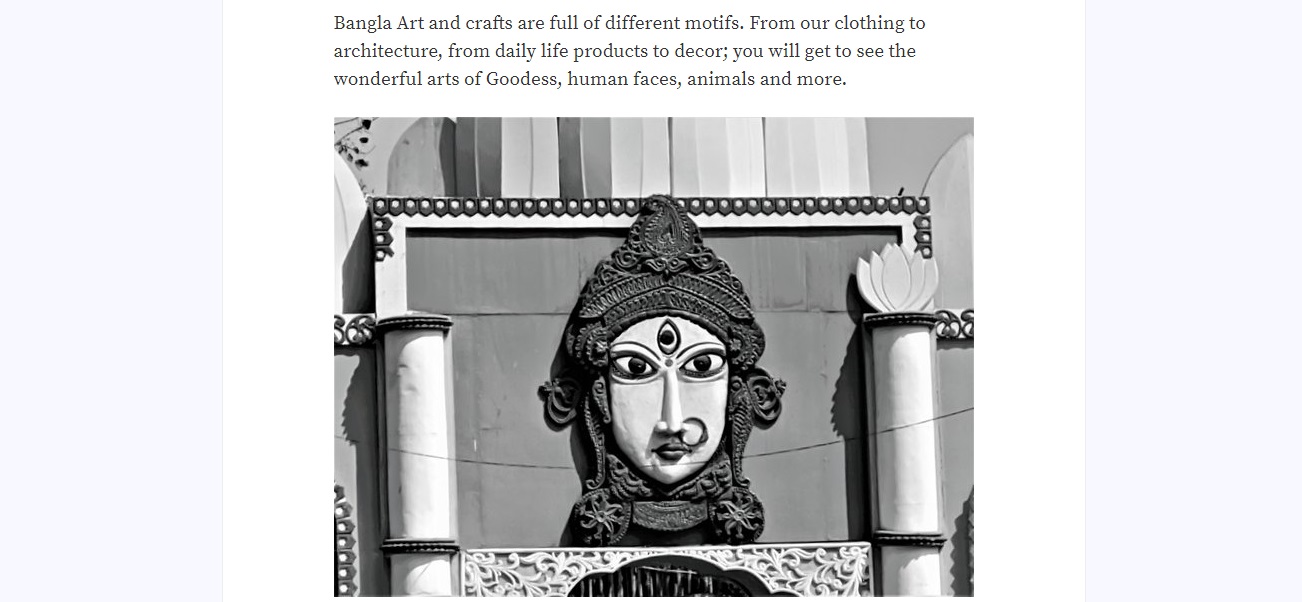 Check her recent post here : The face of Art || My Monochrome Monday!
Thanks a lot for being members of @dcooperation.
---
You still can participate in our initiative : DC - Domestic Camp ! or participate in The written interview.
Any activity in our community will help us grow. Please rehive this for visibility.
---
You can subscribe to our community here : https://hive.blog/trending/hive-177976
Join our discord server here : https://discordapp.com/invite/UMAMYkP
All the earning as usual is going to power up the account !
---