Written by:Diomer Antonio Galán Rincón.
Bachelor's Degree.Public Accounting / MSc.Science of Higher Education.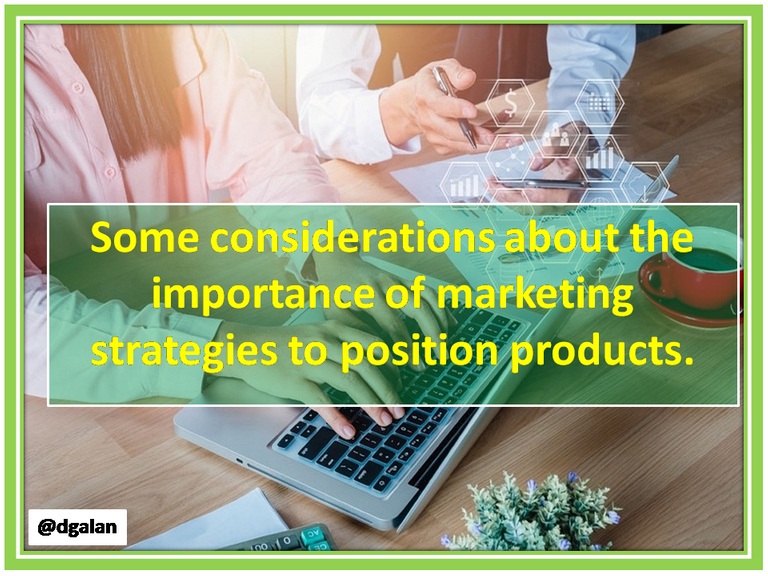 Author: @dgalan,through Power Point 2010 tool, and using public domain image Pixabay
Marketing strategies, better known as marketing strategies, are aimed at achieving a competitive advantage over other companies, offering consumers a better product, helping to achieve and execute objectives, developing creativity and generating competitiveness in a global market in search of solutions to specific problems.
It should be noted that companies develop them in order to encourage consumer purchases and increase sales of goods and services offered, thus achieving positioning and being competitive in the market.
Therefore, it is important for every organization to have a broad knowledge of the markets and the strategies existing in its environment if it wishes to be competitive, as well as to offer products that are at the level of the customer's requirements.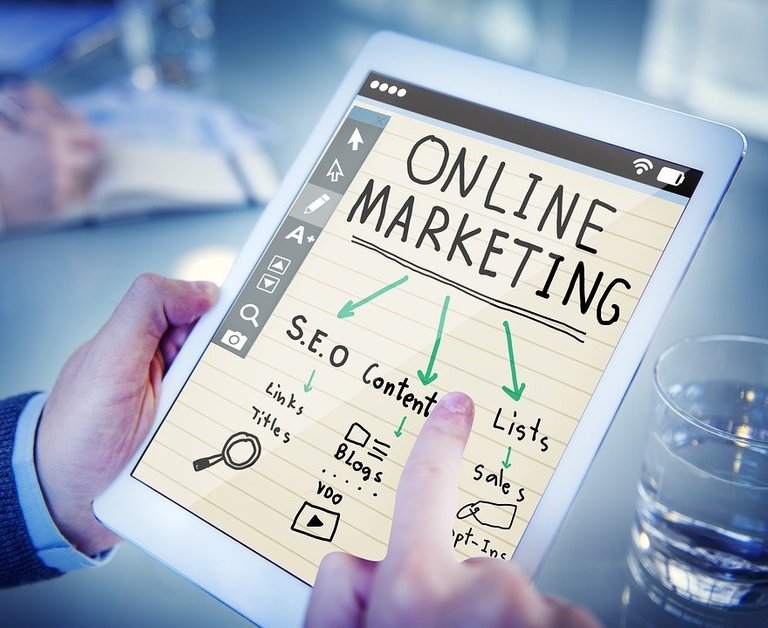 Image taken from:Pixabay
According to Curay (2008). Marketing strategies, or better known as marketing strategies, "are designs to integrate efforts aimed at achieving marketing objectives. They consist of choosing one or more target markets and then developing a marketing mix (product, price, place, promotion) that satisfies the needs and desires of the members of the target market".
Currently, Venezuela is going through an inflationary economic phenomenon, which has generated certain situations that affect all sectors of the country; however, a series of strategies have been developed to counteract or mitigate this scenario and, with all the intention of facing this scenario, an attempt is made to respond, creating, executing and analyzing the necessary strategies to survive in the face of the reality that affects the country's companies.
I hope you like my article and I would appreciate all your comments.
Bibliographic References:
1 Curay, H. (2008) Plan estratégico de marketing para el posicionamiento de leche UHT saborizada en el distrito metropolitano de quito. Ecuador. 2 Hurtado, Y. (2000). Methodology of holistic research. (2nd. ed.). Caracas Venezuela: Fundación SYPAL.