Combining some of the wonderful vegetables I found in markets (such as winter squash, potatoes, tomatoes, and apple) I've whipped up this tasty little stew, with the essential Spanish spice of smoked paprika - a subtle yet profound addition to a simple dish.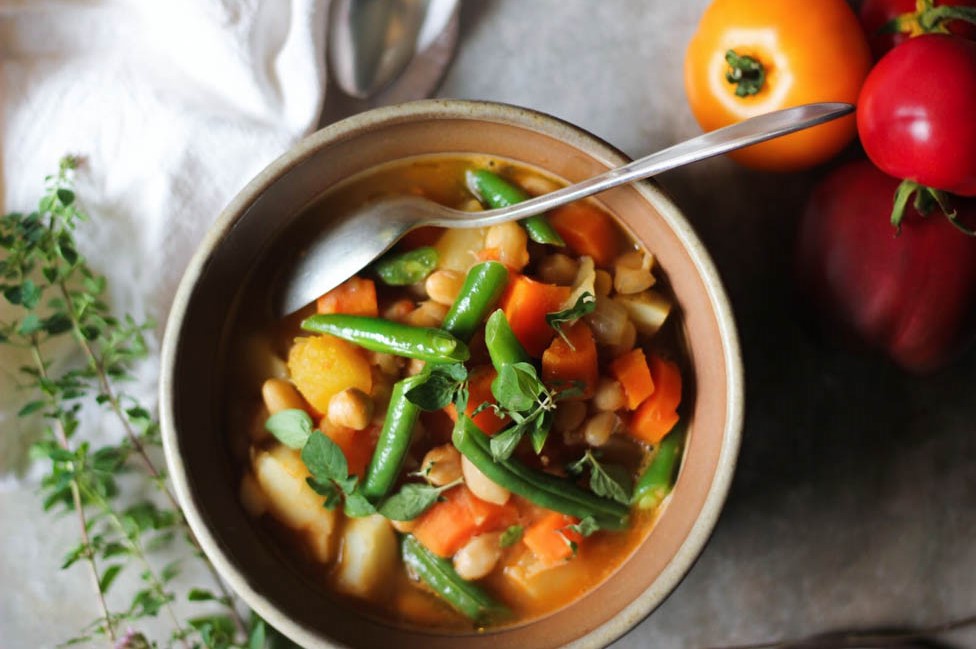 Vegetable Stew Recipe
Ingredients: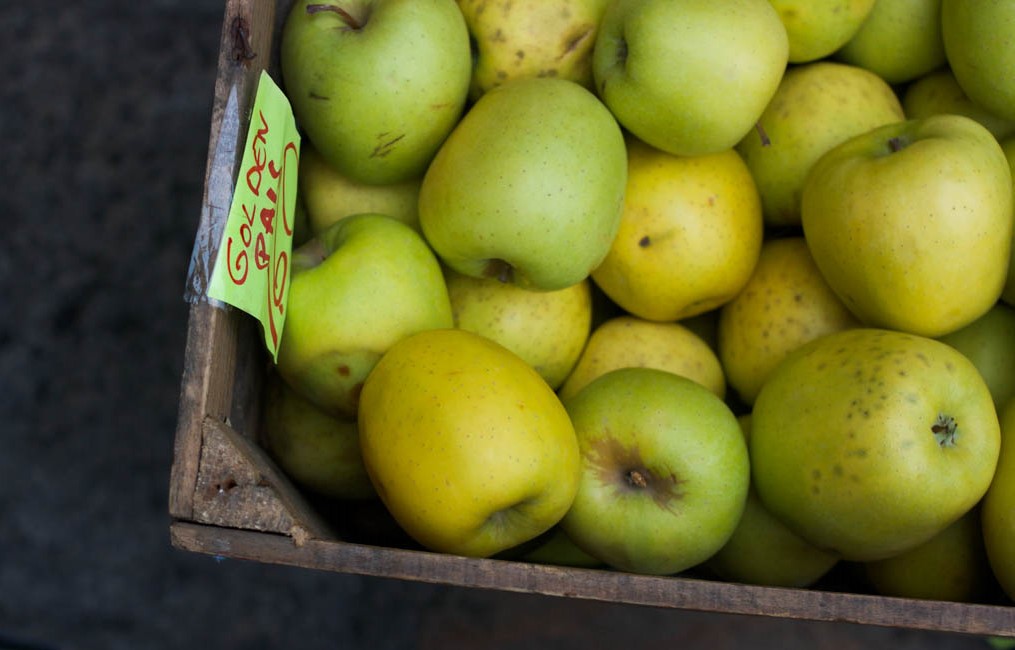 1 Cup onion, chopped
2 cloves garlic, chopped
2 carrots, chopped
2 potatoes, cubed
1 pear, chopped (or apple)
2 cups green beans, chopped (or kale)
2 tomatoes, chopped
1 tablespoon olive oil
1 tablespoon paprika, smoked
2 cups pumpkin, chopped
4 cups veggie stock
1/2 tablespoon fresh oregano
pepper and salt to taste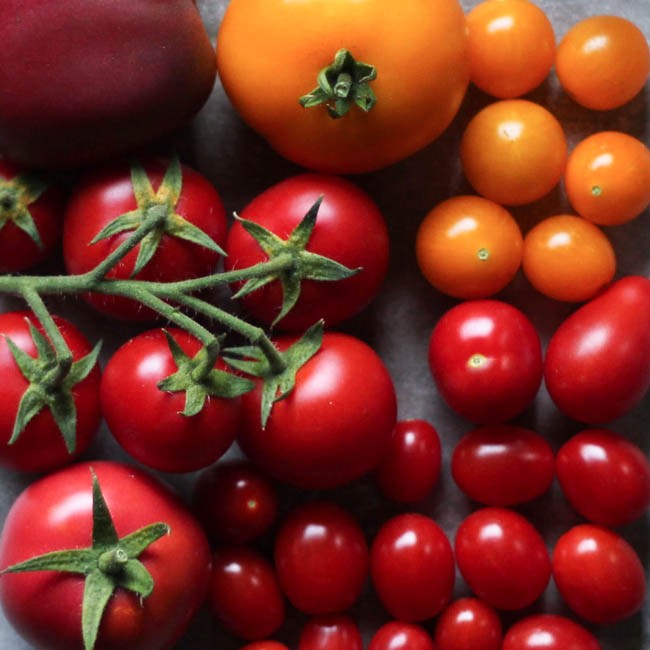 Heat the olive oil in a large pot, then add chopped onion and saute for about 5 minutes. Add the paprika and garlic and saute for another 5 minutes.
Slowly add the other chopped vegetables to the pan including the carrots, pumpkin (or butternuts) and potato. Cook approx. 5 minutes.
Add the veggie stock with chopped tomato and bring to a boil. Tehn turn down to a simmer and cook until the veggies are tender for about 20 minutes.
Add the chopped pear and green beens once the pumpkin and carrots are tender, and cook for 5 minutes.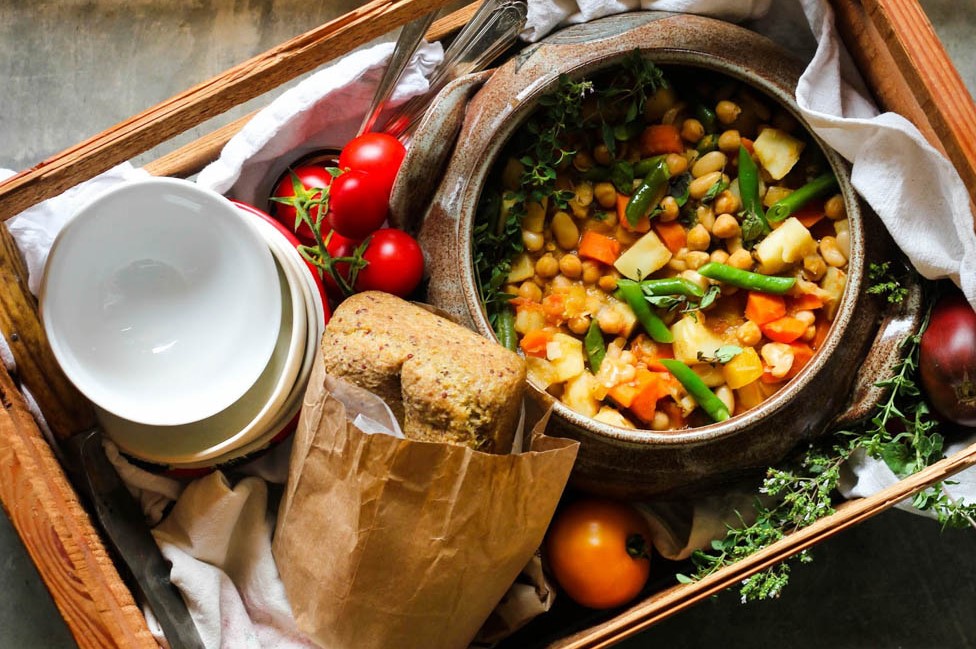 Season with the salt, fresh oregano, and ground pepper.
Enjoy!