Tax culture refers to a series of actions developed by taxpayers leading to compliance with tax duties during a given period, based on respect for the law and social commitment.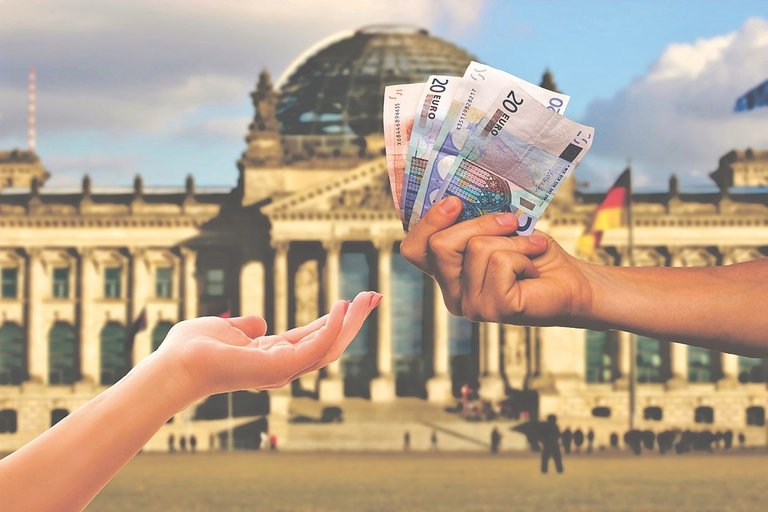 In this sense, the tax culture consists of being aware that such commitment is not only a tax obligation, but a duty of each taxpayer before society to promote the development of the country; collaborating so that the public administration complies with its purposes of improvement for the satisfaction of the needs of society.
In accordance with the above, the parafiscal contributions are levied on both public and private employers, the basis for their calculation are the salaries of the workers, on which the percentages established in the respective laws are applied.
However, parafiscal contributions are considered by the companies as an expense, which is why the public administration creates tax incentives that allow the employer to deduct such contributions at the time of declaring its tax, which is directly levied on annual enrichments.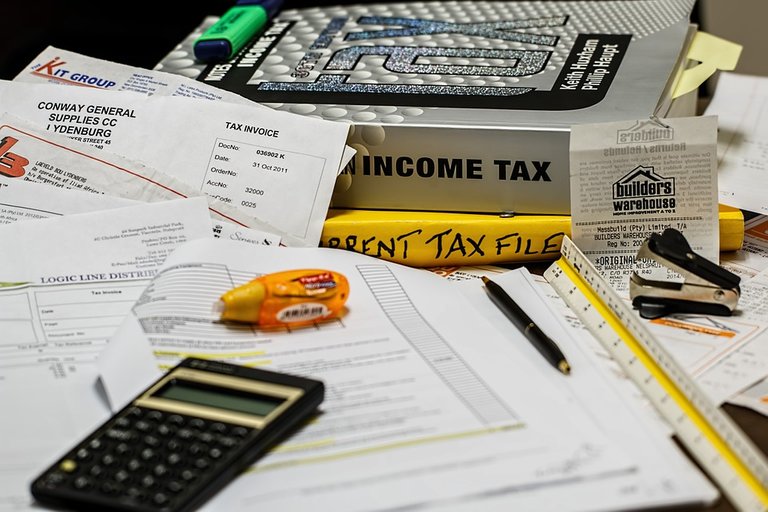 Therefore, it is necessary to educate the taxpayer to comply with the parafiscal contributions, since at present they are taxes considered of great importance that are characterized by having a taxable event.
In this sense, these contributions must be paid by both natural and legal persons in order to provide economic benefits. To this effect, this form of contribution has greatly helped societies to develop and is a determining factor for social security. We can say that it is also an active figure of the tax scenario, where the taxpayer must meet such commitments, through the timely fulfillment of the inherent fiscal duties
Therefore, companies must establish internal guidelines that allow them to systematize the processes related to the determination and payment of parafiscal contributions in order to avoid future penalties that could affect the productive operations of the entity.