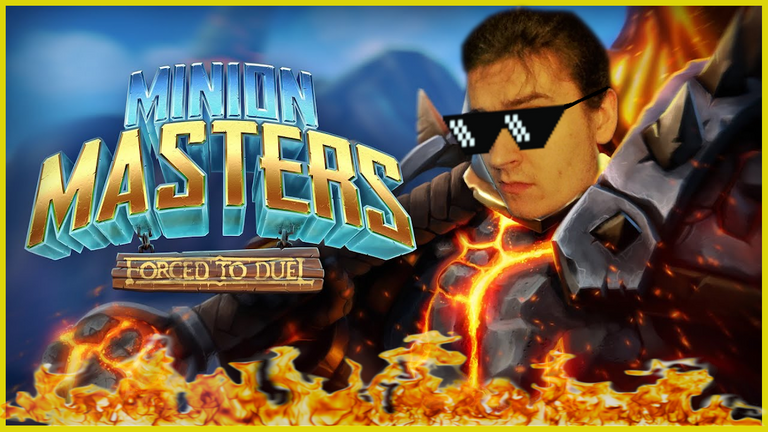 Welcome everyone 👊😎
I'm Daniel "Dirapa" &...
It's my Milloween on Adventure in Minion Masters.
Magic is what Milloween does, and she does it well!
She'll sling spells of devastating powers until the field of battle is reduced to nothing but an arcane wasteland.
After years of pining for a Master she's had a crush on, Milloween joined Minion Masters to impress him with her superior magic.
But so far, King Puff hasn't shown any interest.
More in video...
If someone want to play with me that's my steam:
➡ https://steamcommunity.com/id/dirapa/
I hope you will have fun ❣
Be ready for more...
💚💛❤️
See you later, peace ☮ 👋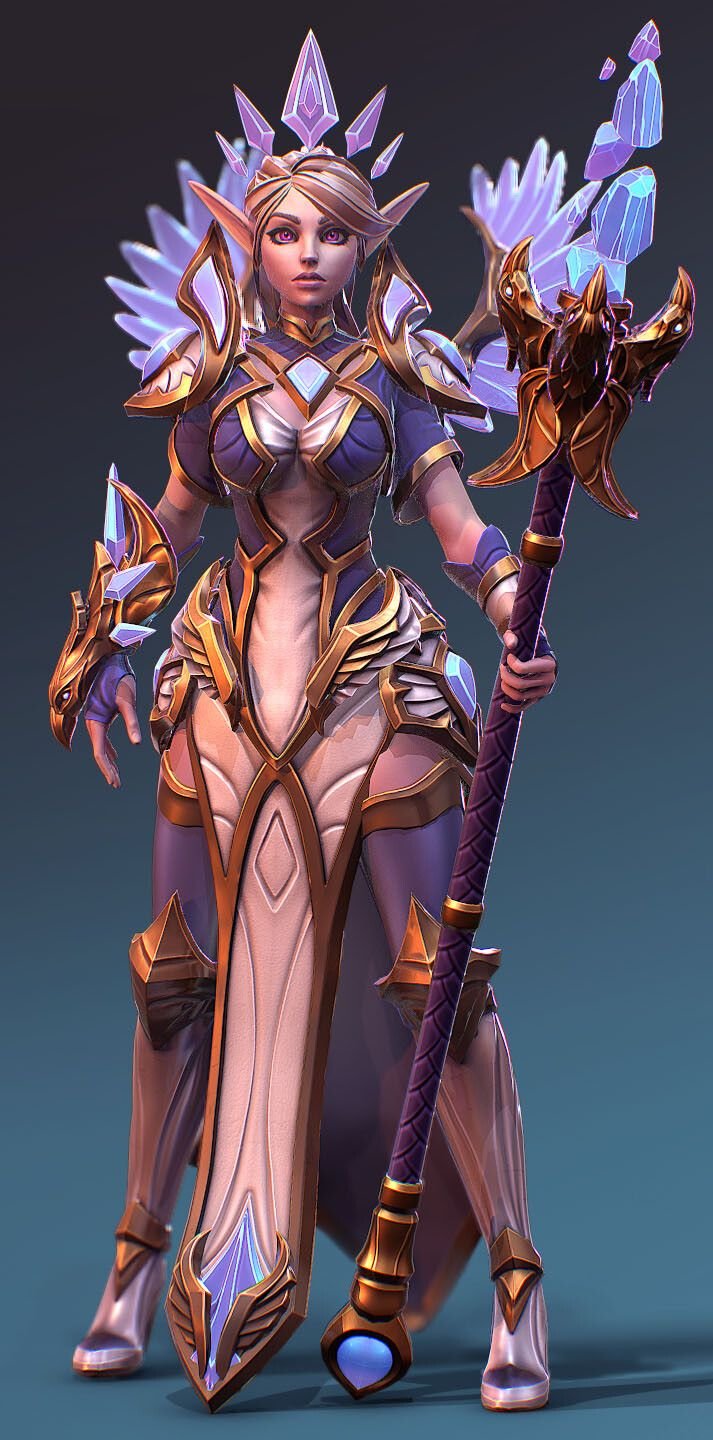 source