Harken back
From the past, mayhap, some time ago
Emerged the loveliness
Once and again
From a point of splendor
Revealed the softness, the loveliness
And took my breath away
´¨)
¸.• ´¸.•´¨) ¸.•*¨)
(¸.•´ (¸.•' Beauty is certainly a soft, smooth, slippery thing, and therefore of a nature which easily slips in and permeates our souls.
Plato, Lysis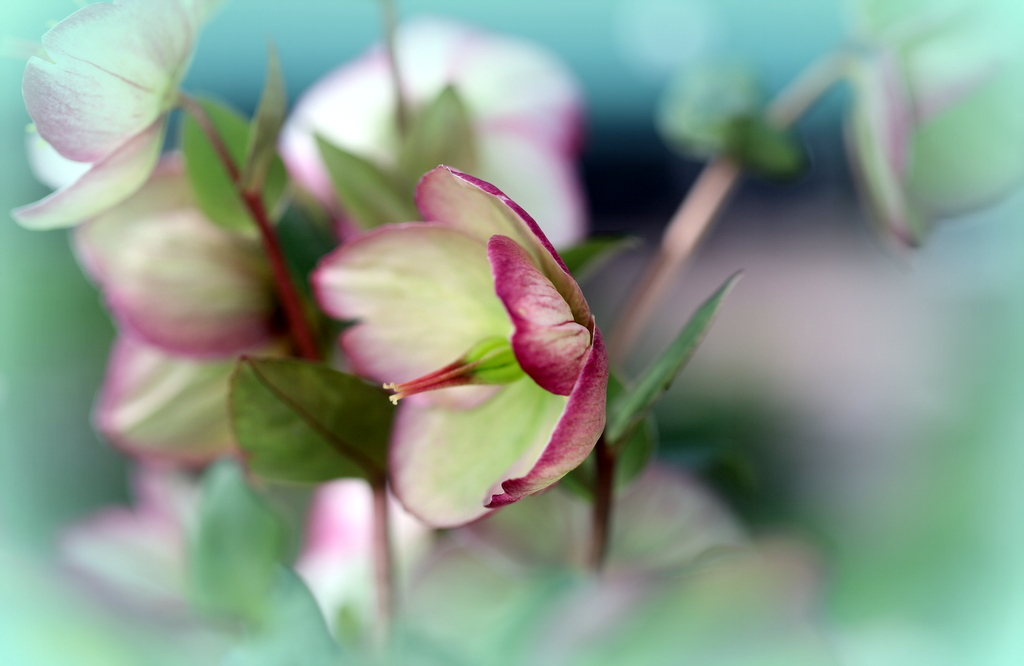 Don't be ashamed to weep my friend
'Tis your right to mourn the loss
Of love and all it means
The water of the tears flow
Flowers, trees, and fruit cannot be
Without
But to run in the sunlight, for pure delight
A wounded heart will heal in time
The memory of lost love is sealed inside of me
For comfort
Truth be told.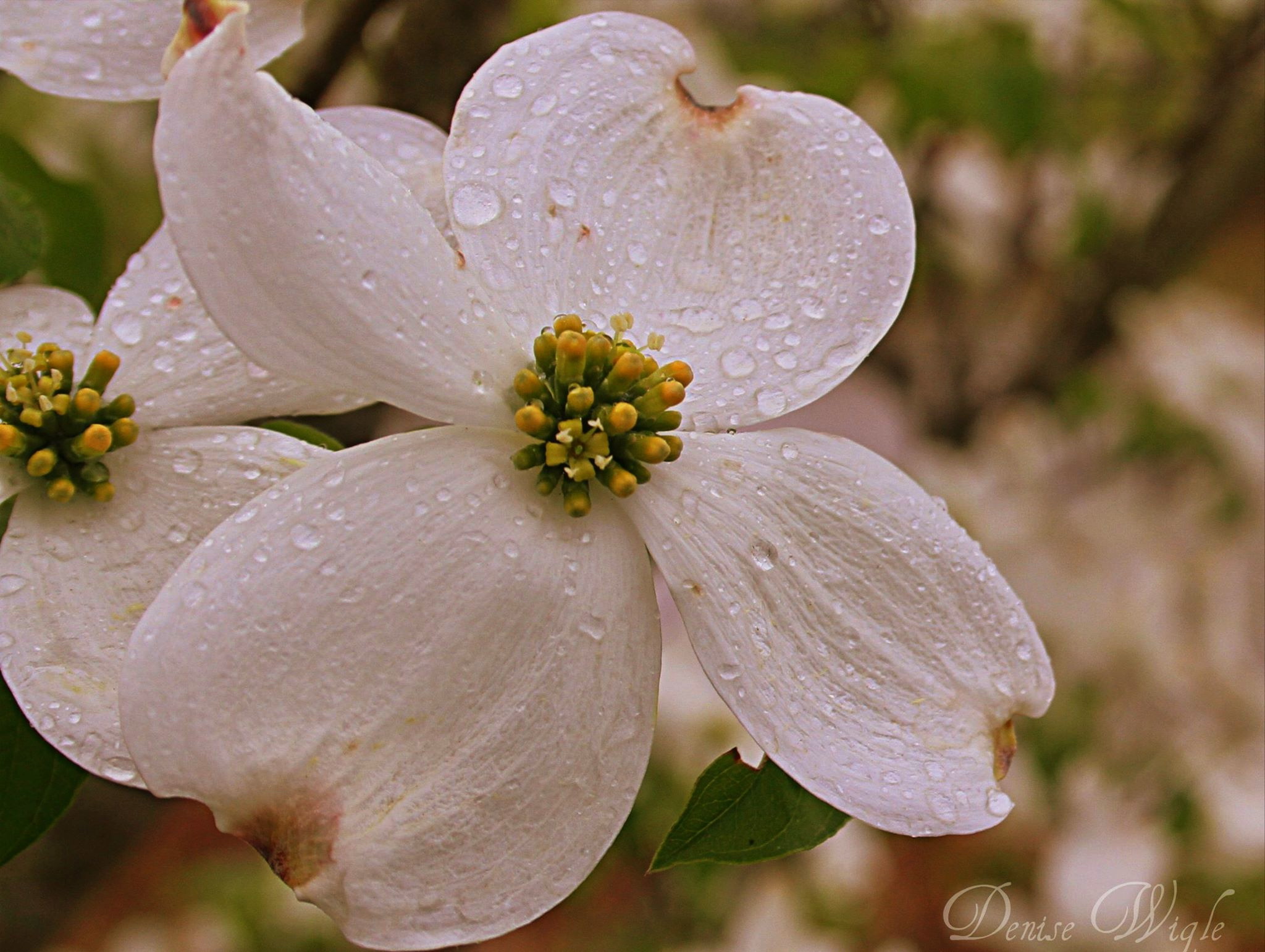 And so it shall be spring, That time of year when we feel the most, especially, the caressing touch upon our heart, as I weave whispered words between the spaces.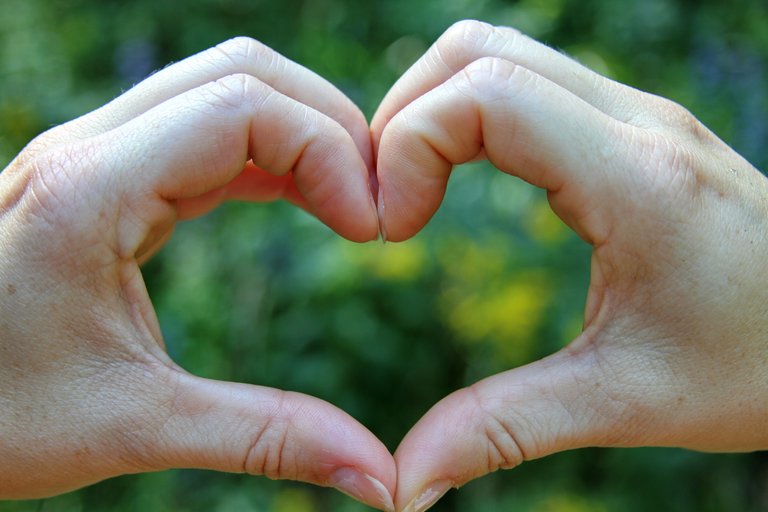 All I have are my words, armed in my mind, written in pen, stand by stand. Oh, yes. Still by hand. It has a different feel. Altered not by keys, backspace, and delete, I write, erase, tear it to pieces and start all over again. And again.
It's my way. I walk out to the deep end of the page and dive right in.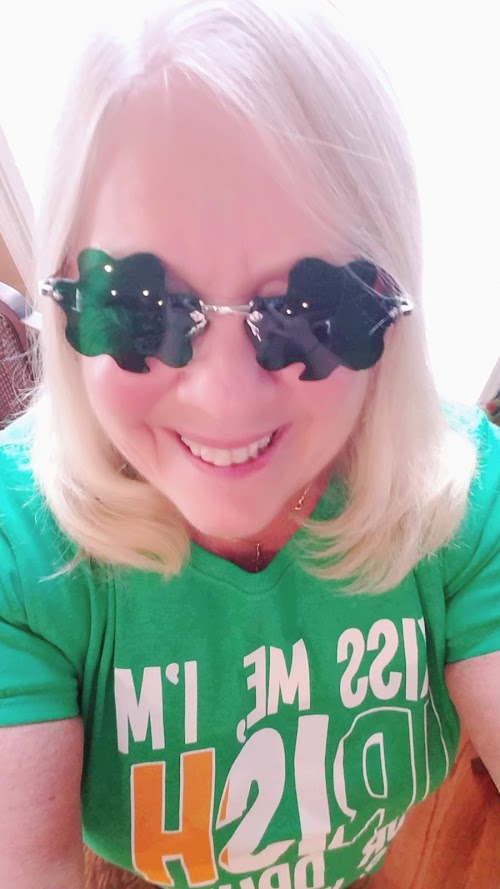 ---
The Naming of Cats
The Naming of Cats is a difficult matter,
It isn't just one of your holiday games;
You may think at first I'm as mad as a hatter
When I tell you, a cat must have THREE DIFFERENT NAMES.
T.S.Elliot

#TeamUSA is a growing community of quality-content people from the United States or those living here. Check us out on Discord!