Today didn't start out perfect, or, at least that was my perception of it. A good cup of coffee and an attitude adjustment made it turn into a lovely day. Random thoughts drift in and out, never lingering long enough to ruin my day. I choose to see the best of possibilities, because otherwise, what's the point? Sometimes, it is things I say, to people I love.... sigh... I read somewhere that it takes three years for a person to learn how to use their tongue, but, it takes a lifetime to learn when and how to use it. Ironic, isn't it?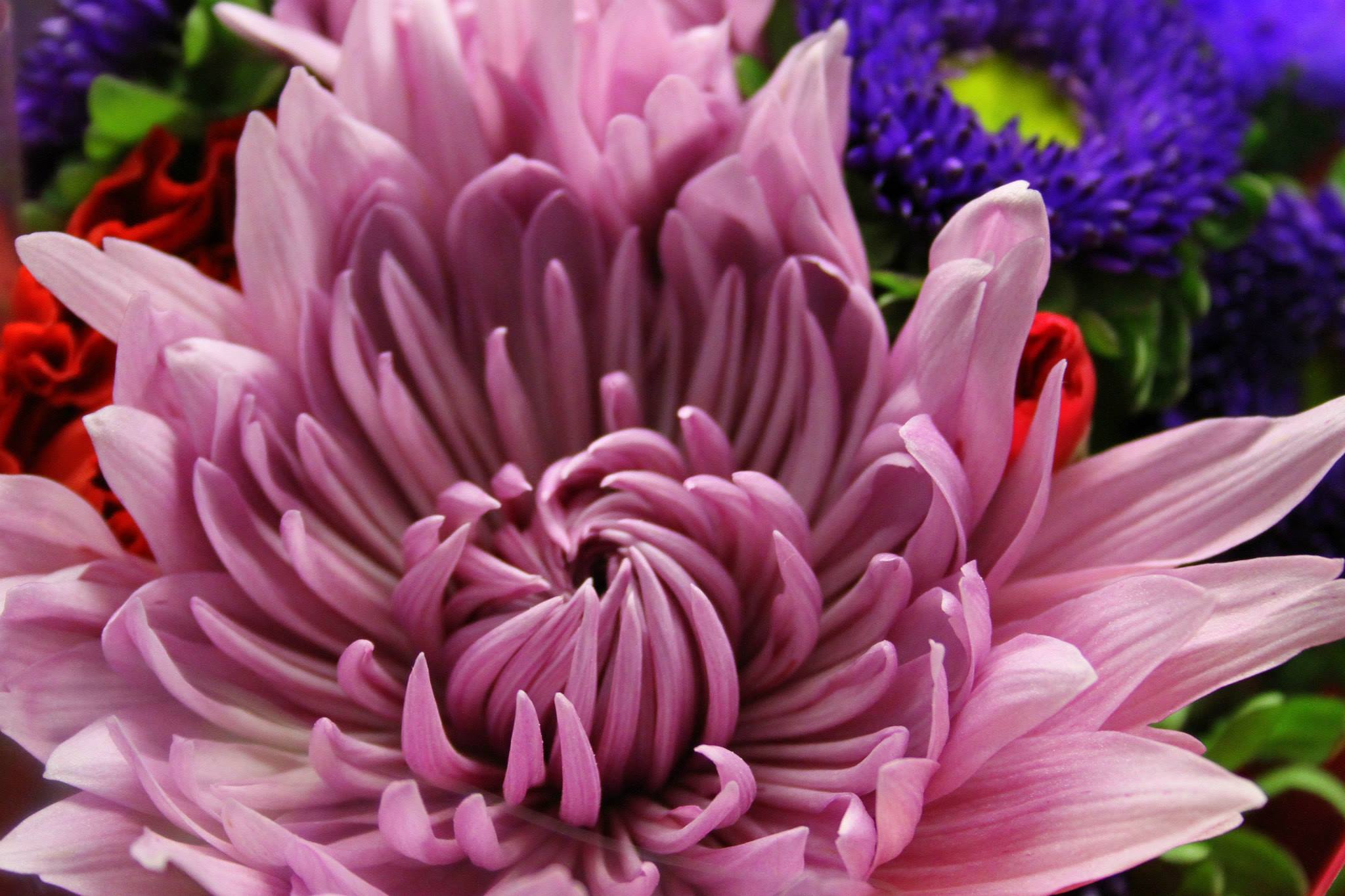 As uncomplicated as a cool breeze on a sunny day, taking pleasure in the company of another, stealing a few moments to read your thoughts, or catching the perfume of a heavenly scent…Every now and then, just being, does it for me. And so tonight, I just am.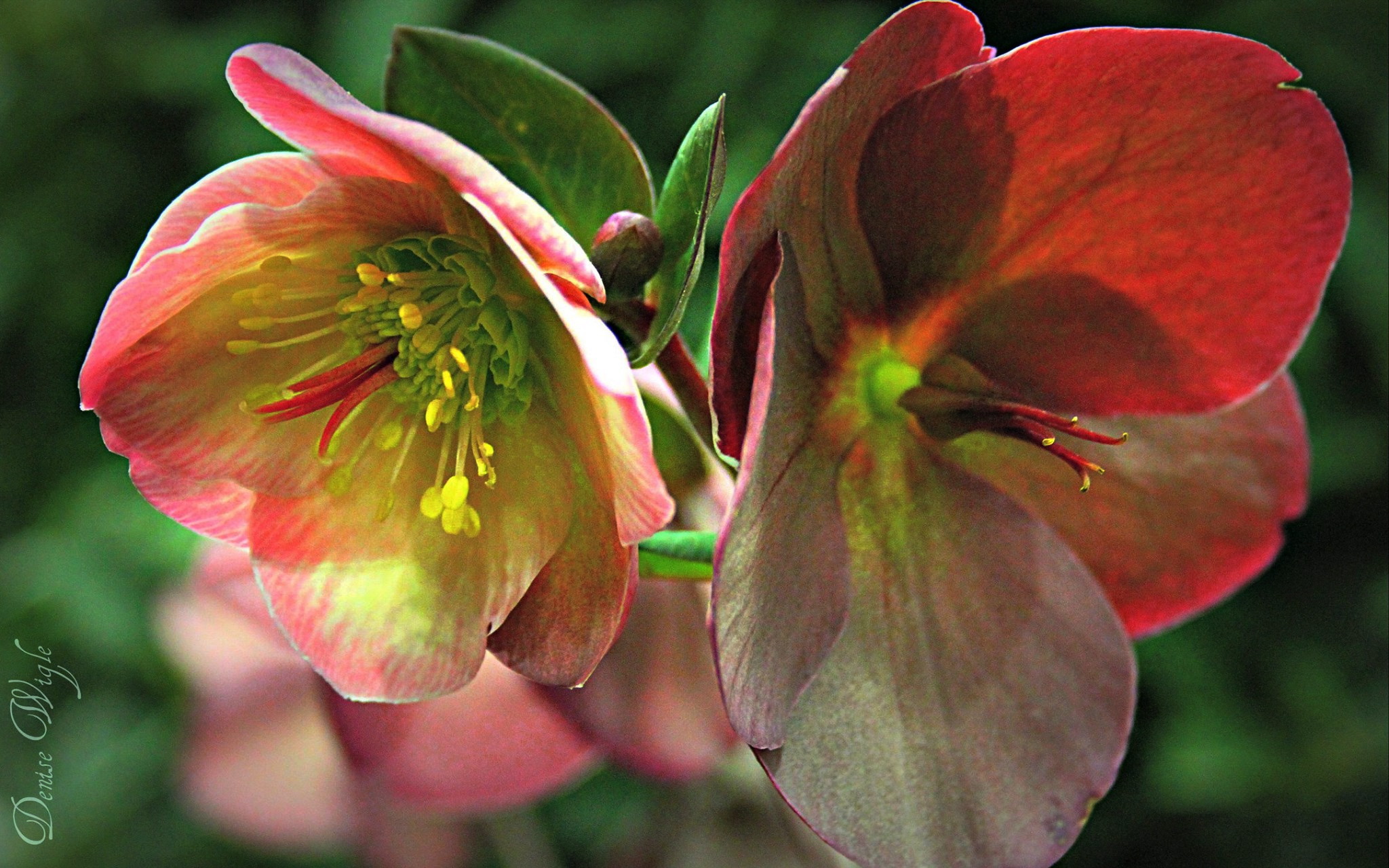 Of course, it wouldn't be a post today without a little bit of kitty thrown in. Happy #Caturday!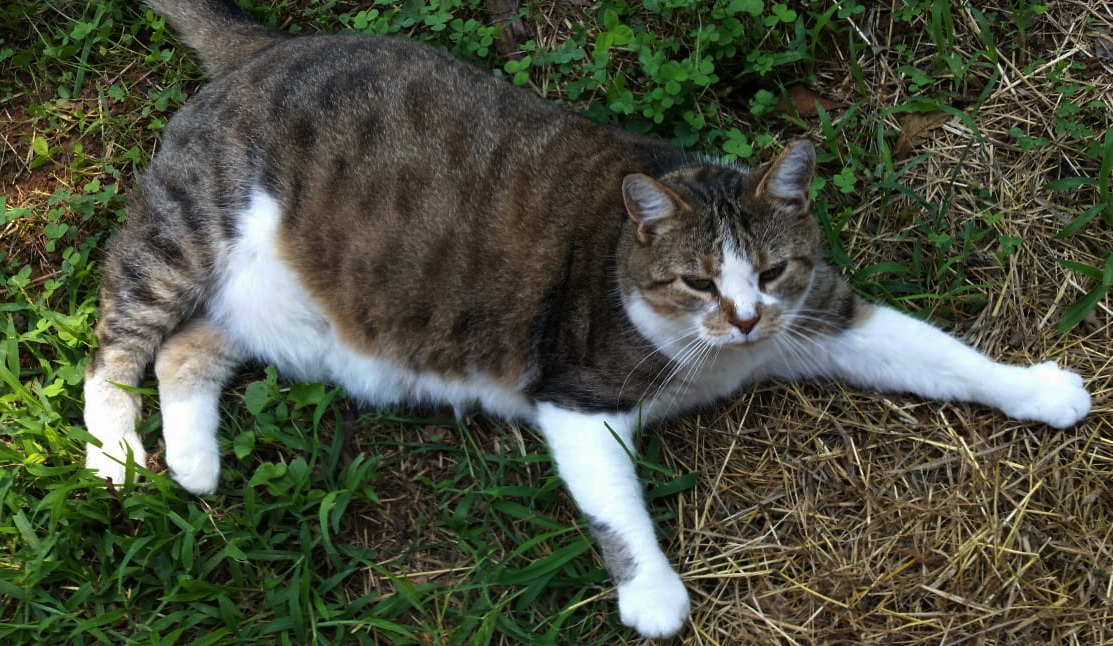 All I have are my words, armed in my mind, written in pen, stand by stand. Oh, yes. Still by hand. It has a different feel. Altered not by keys, backspace, and delete, I write, erase, tear it to pieces and start all over again. And again.
It's my way. I walk out to the deep end of the page and dive right in.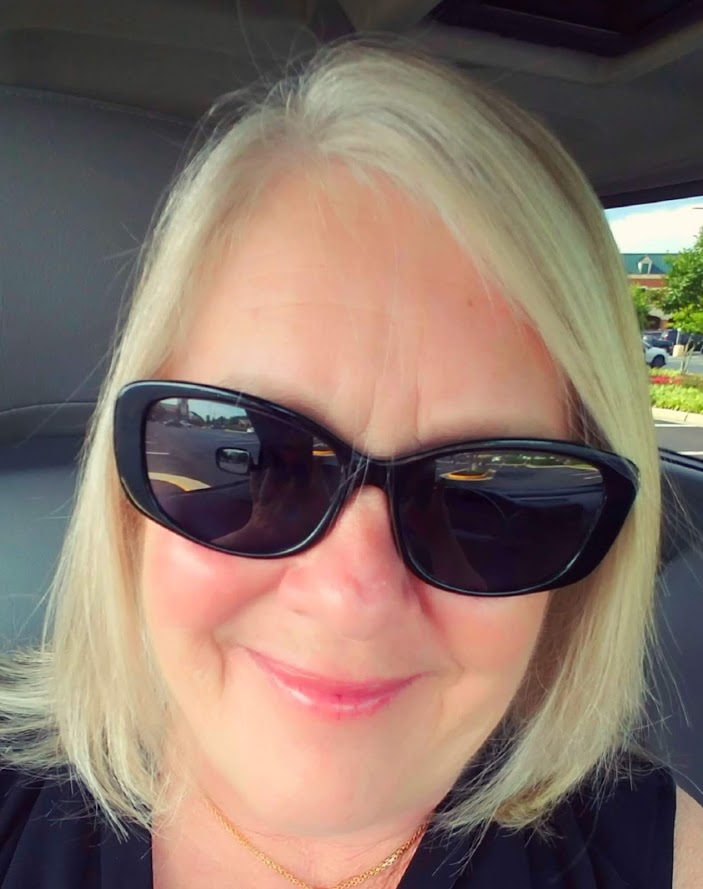 ---
Thank you for visiting my post 💖 Remember, Kindness counts. Wherever you go, whatever you do.

The Naming of Cats
The Naming of Cats is a difficult matter,
It isn't just one of your holiday games;
You may think at first I'm as mad as a hatter
When I tell you, a cat must have THREE DIFFERENT NAMES.
T.S. Elliot

#TeamUSA is a growing community of quality-content people from the United States or those living here. Check us out on Discord!


#nature #caturday #neoxian #photography #palnet #creativecoin