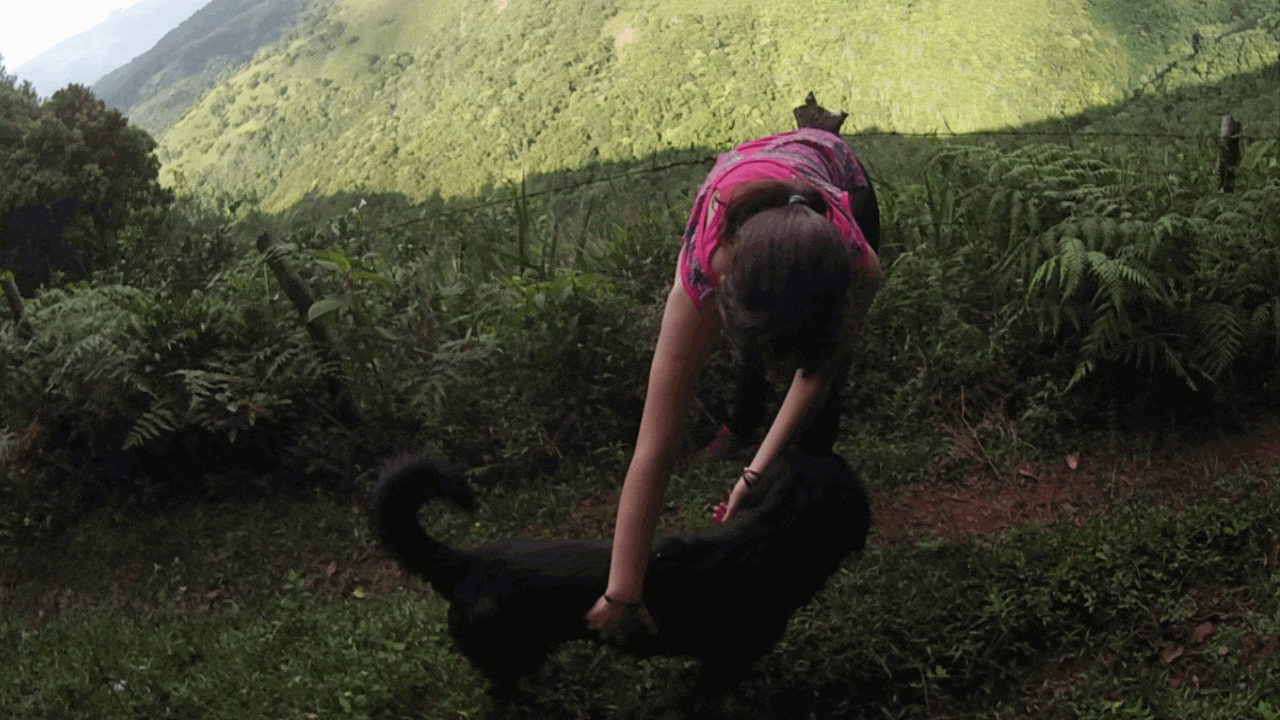 La ultima y de hecho la más común es en la universidad, cuando hay demasiados trabajos acumulados y veo que no administro mi tiempo para todo le digo a los profesores y algunos compañeros que estoy viajando por trabajo, esto lo uso desde el 2do año y me funciona perfecto, me ha salvado en algunas oportunidades de reprobar actividades pendientes.
The last one and in fact the most common is in the university, when there are too many accumulated works and I see that I do not manage my time for everything I tell the professors and some classmates that I am traveling for work, I use this since the 2nd year and it works perfect for me, it has saved me in some opportunities to fail pending activities.
Es una mentira piadosa que no afecta a nadie, aunque debo admitir que esta mal, además es un problema el que no pueda administrar de buena forma el tiempo para hacer todos los deberes, justo ahora estoy pasando por unos días... No lo sé, no puedo decir que malos porque estaría mintiendo, pero he sentido algo de tristeza y no me dan animos de nada, de hecho puede que se note un poco de ausencia en mi blog.
It is a white lie that does not affect anyone, although I must admit that it is wrong, it is also a problem that I can not manage in a good way the time to do all the homework, just now I'm going through some days .... I don't know, I can't say bad because I would be lying, but I have felt some sadness and I don't have any encouragement at all, in fact I may notice a little bit of absence in my blog.
Tenia desde inicio de este año sin sentirme así, odio ese sentimiento, me aterra perder esas ganas de comerme el mundo que siempre he tenido, pero es logico que no voy a estar todos los días al 100% animicamente, esa es la naturaleza de la vida, los problemas te ayudan a crecer, estos malos momentos solo van a servir para valorar aún más los buenos.
I haven't felt this way since the beginning of this year, I hate that feeling, I'm terrified of losing the desire to eat the world that I've always had, but it's logical that I'm not going to be 100% every day, that's the nature of life, problems help you grow, these bad moments will only serve to value even more the good ones.
Agradezco enormemente estar bien junto a mi madre, en la ciudad hay un rebrote de covid de nuevo, y las personas se han descuidado dejando a un lado las medidas de bioseguridad, supongo que olvidamos el hecho de que esta enfermedad logro paralizar el mundo entero y que no es un juego, espero que pronto podamos pasar esta pagina, tengo un montón de cosas en la cabeza este momento, que el covid se terminara aliviaría gran parte.
I am very grateful to be well with my mother, in the city there is an outbreak of covid again, and people have been careless leaving aside the biosecurity measures, I guess we forget the fact that this disease managed to paralyze the whole world and that it is not a game, I hope we can soon turn this page, I have a lot of things in my head right now, that the covid is over would alleviate much of it.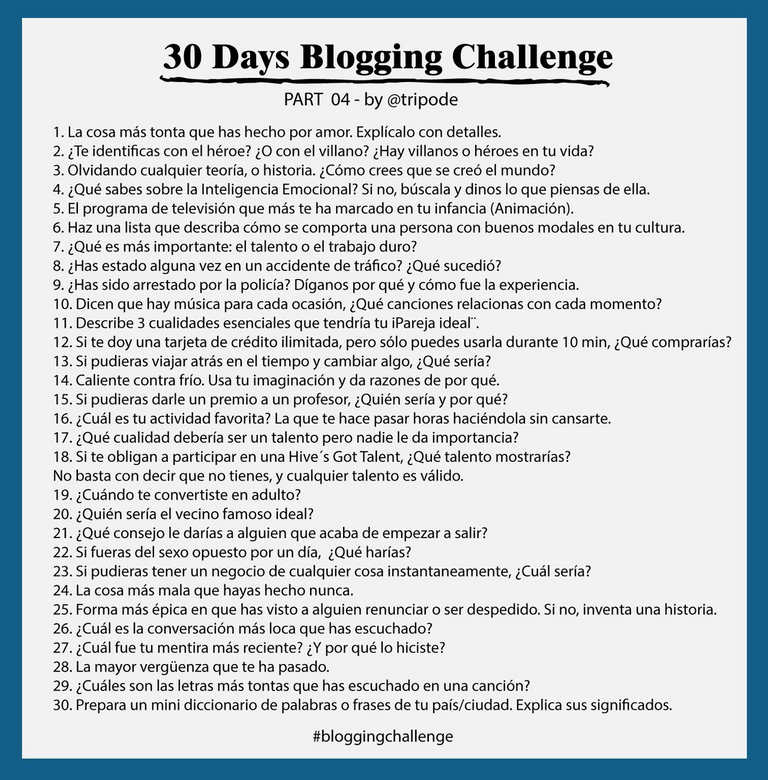 Para cotizaciones acerca de elaboración de un sistema informático/pagina web/aplicación; como el de mi anterior post contacta conmigo por discord: edmanuelwild#1095

               Igualmente con animaciones/ilustraciones/logos


Dispositivo utilizado: Xiaomi Redmi 7A
Ediciones de imagenes complementarias en photoshop cs6