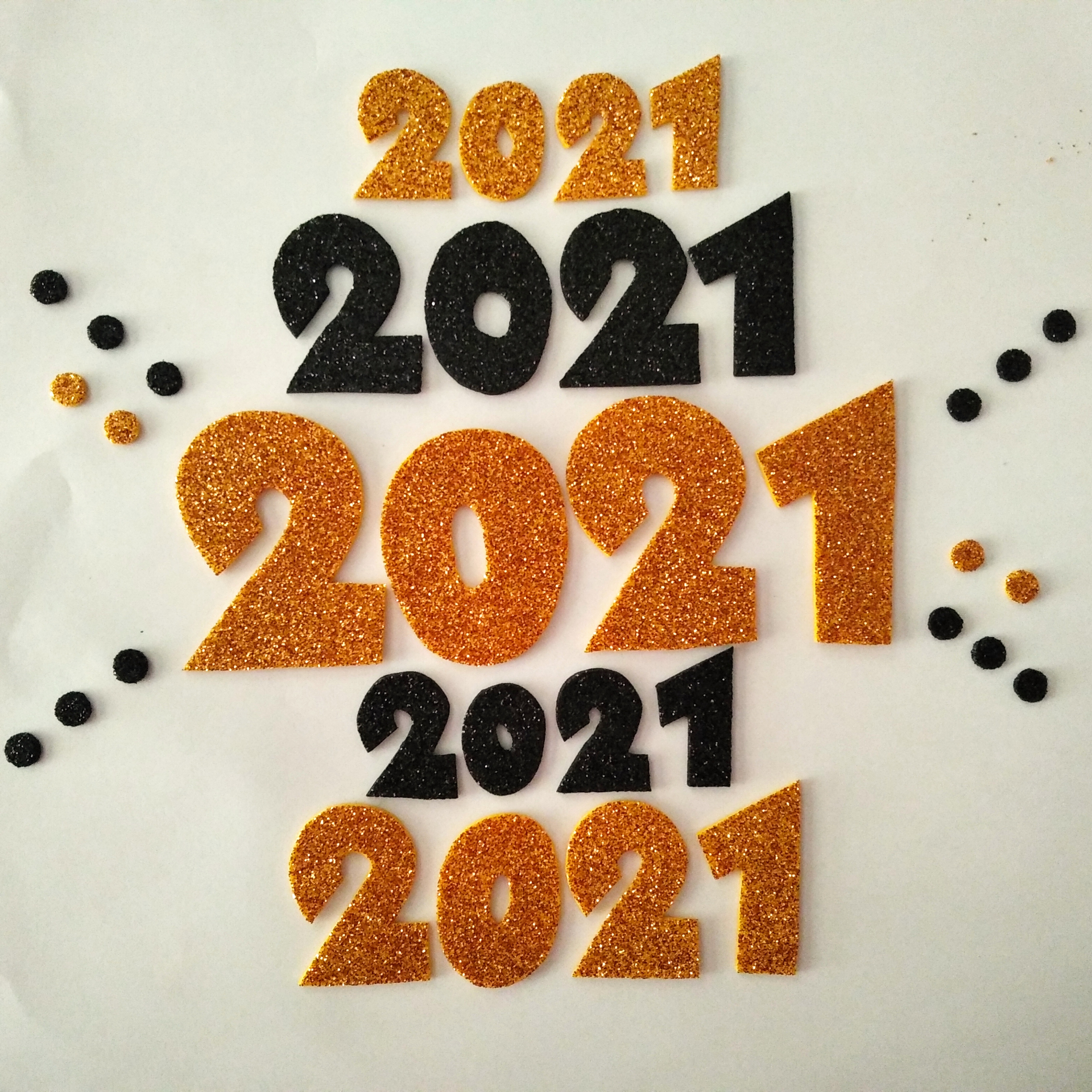 FELIZ AÑO NUEVO, QUERIDA COMUNIDAD DE HIVE, en esta oportunidad realicé esté tarjetón para subir en el feed de mi instagram, para celebrar el año nuevo, me siento muy caracterizado con el foami ya que es parte de casi todas mis creaciones y empezar el año trabajando con él es algo que me agrada mucho. Fueron números de diferentes tamaños y que pueden servirles, fue algo bastante sencillo, pero que me gustó realizar, además que la combinación de colores en foami escarchado me encanta.
HAPPY NEW YEAR, DEAR HIVE COMMUNITY, this time I made this card to upload in my instagram feed, to celebrate the new year, I feel very characterized with the foami since it is part of almost all my creations and start the year working with him is something that I really like. They were numbers of different sizes and that can be used, it was something quite simple, but I liked doing it, and I love the combination of colors in frosty foami.
Los materiales a utilizar son:
HOJA DE MÁQUINA O CARTULINA
TIJERA
PEGAMENTO
LAPIZ
MOLDES DE LETRAS
FOAMI ESCARCHADO COLOR DORADO Y NEGRO
ABRE HUECOS
The materials to be used are:
MACHINE SHEET OR CARDBOARD
SCISSORS
GLUE
PENCIL
LETTER MOLDS
FROSTED FOAM COLOR GOLD AND BLACK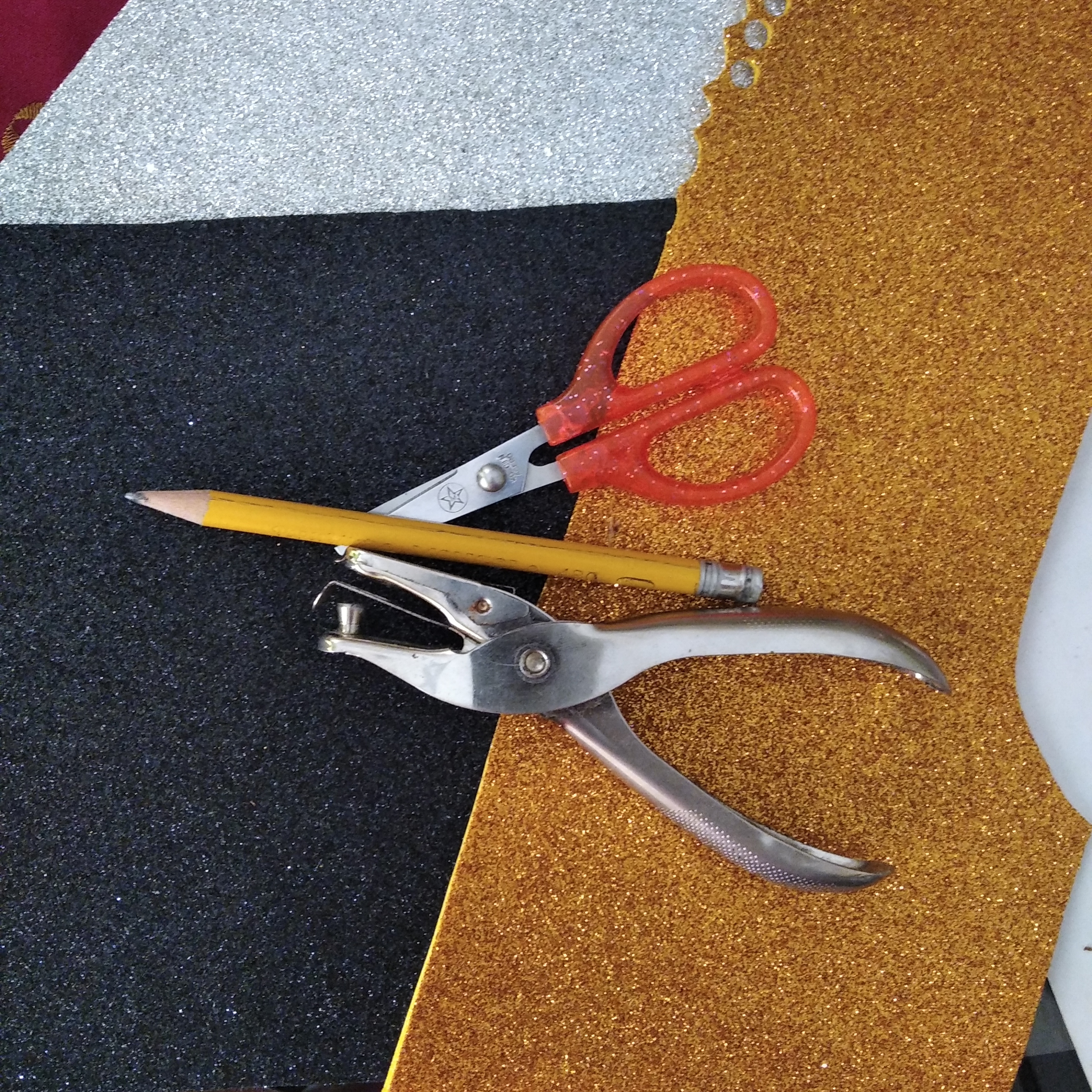 Primero vamos a buscar un molde de números el cual pueden encontrar en google como este que les traigo a continuación:
First we are going to look for a number mold which you can find in google like this one that I bring you below:

Con el molde anterior vamos a sacar las letras de 3 tamaños diferentes
With the previous mold we are going to take the letters of 3 different sizes: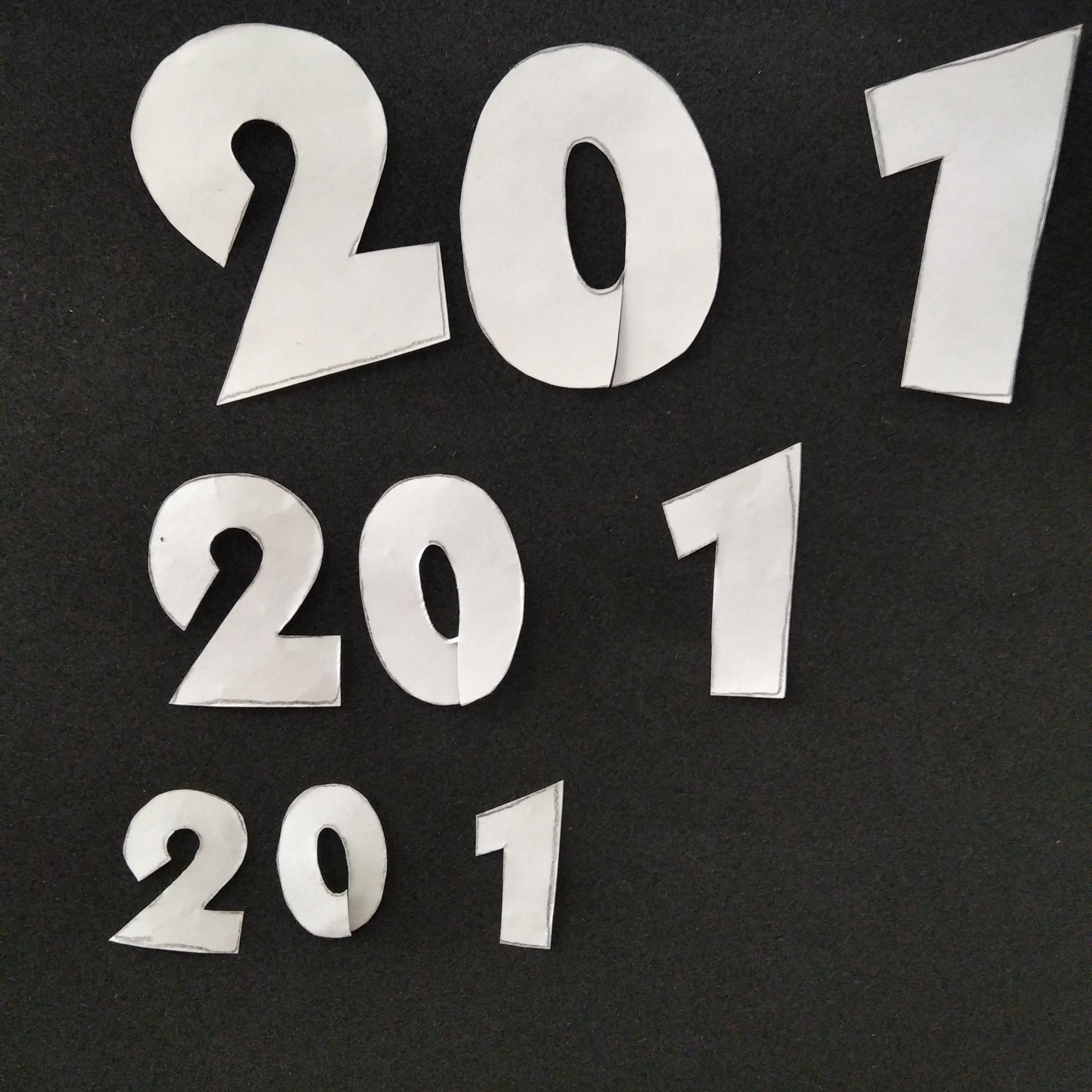 ***Con el foami color negro vamos a marcar nuestros primeros números, recordando que debemos marcarlos del lado contrario, tanto el foami escarchado (parte no escarchada) y el número volteado.
With the black foami we are going to mark our first numbers, remembering that we must mark them on the opposite side, both the frosted foami (not frosted part) and the turned number: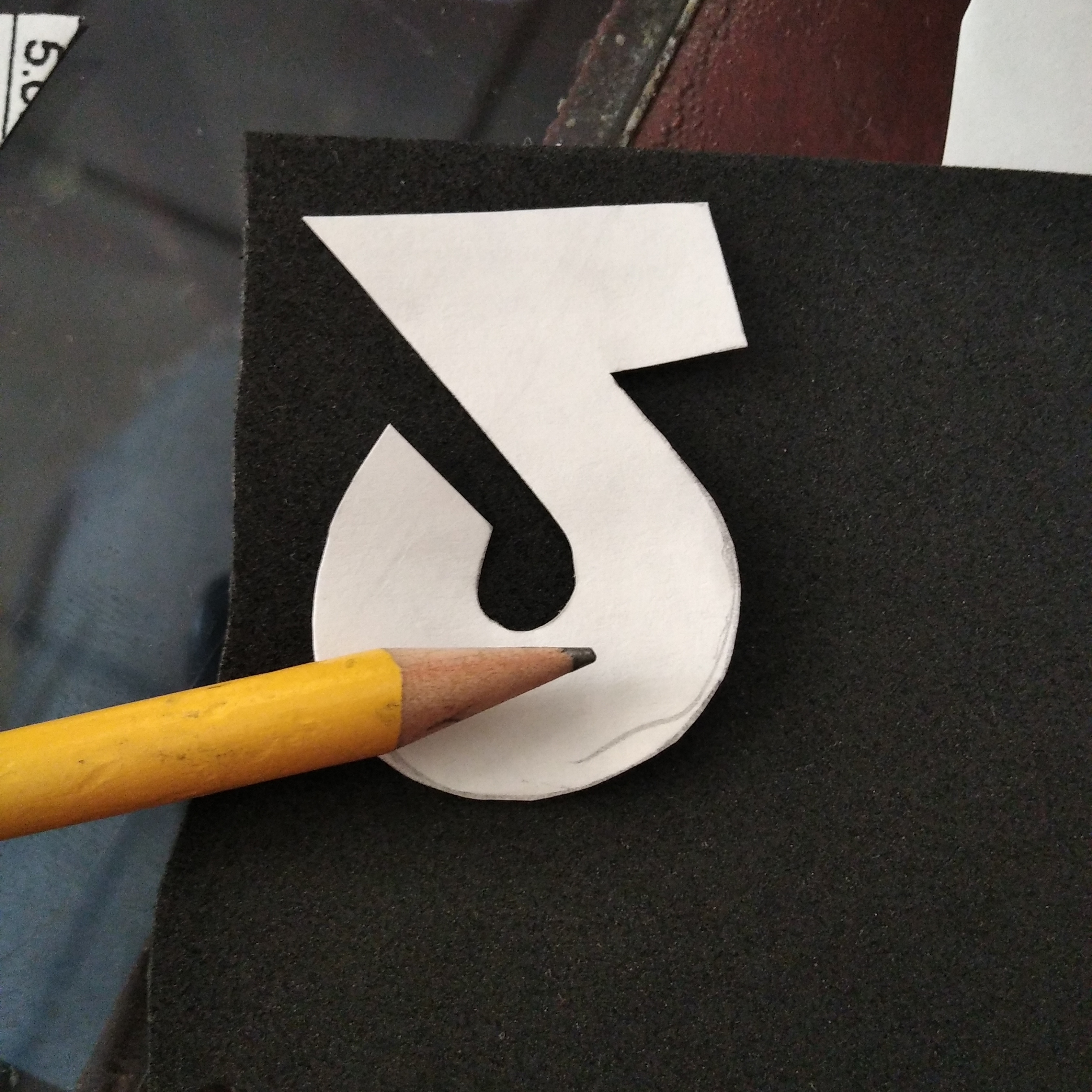 Con cuidado vamos a recortar nuestros números uno a uno
Carefully let's cut out our numbers one by one: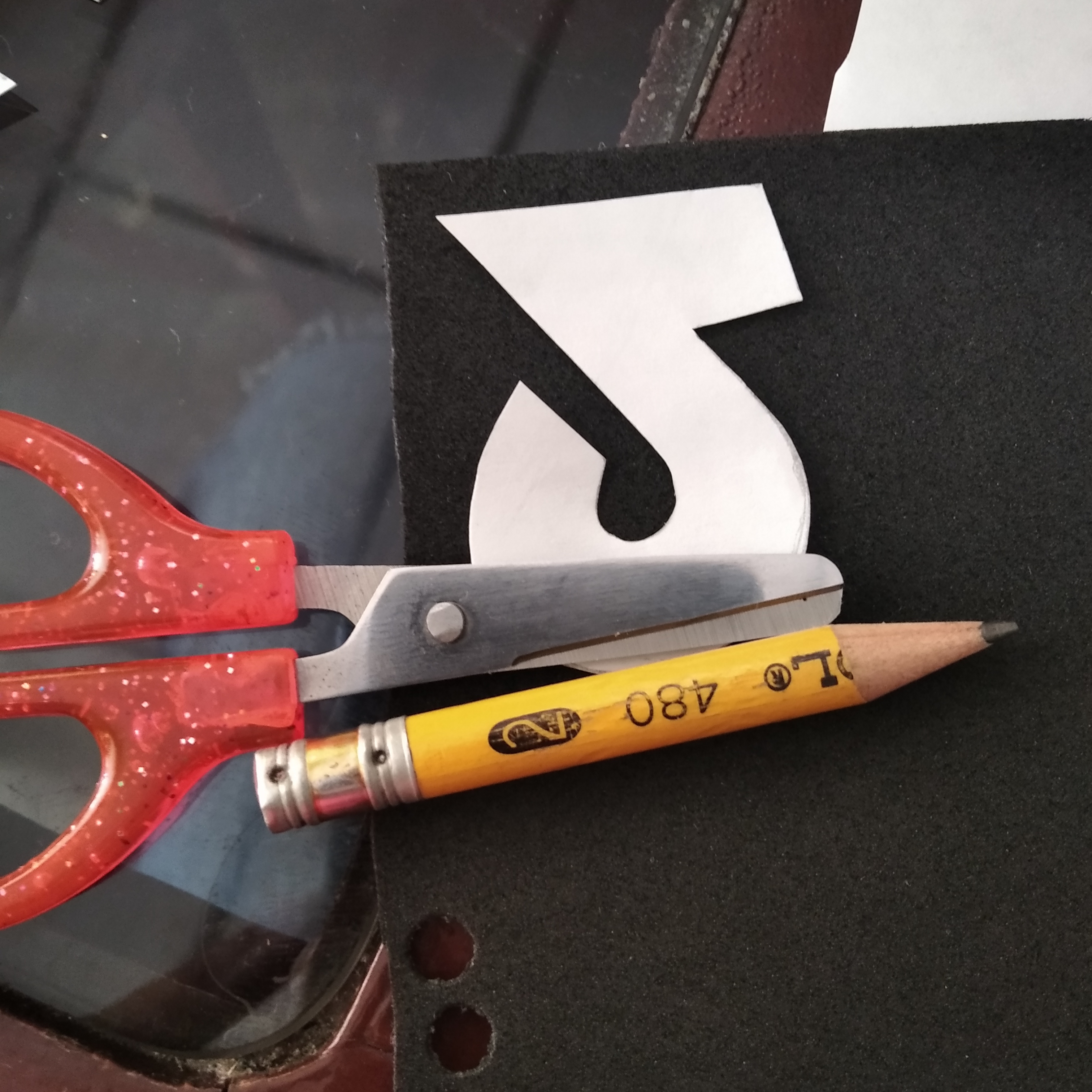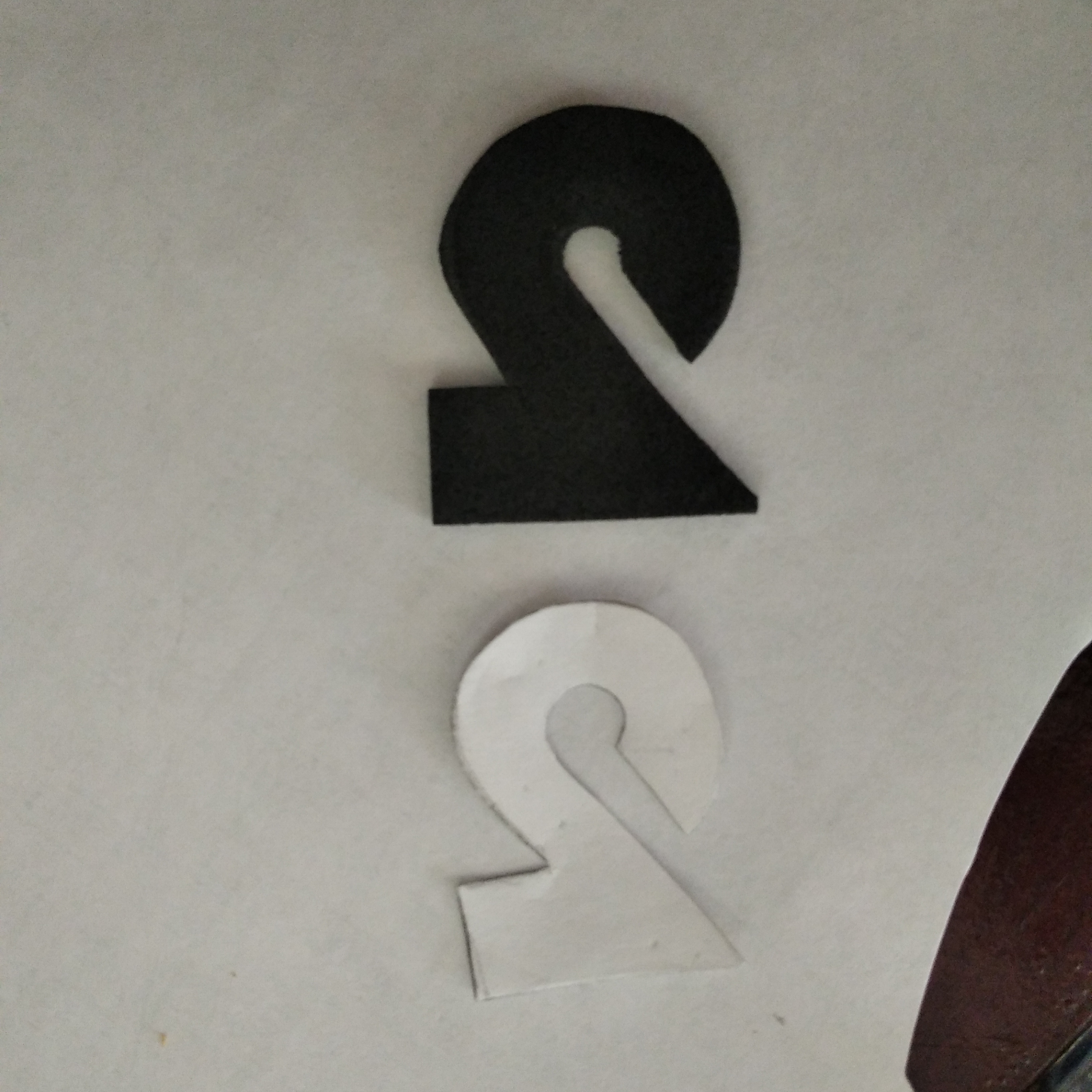 El primer 2021 nos va a quedar así:
El primer 2021 nos va a quedar así: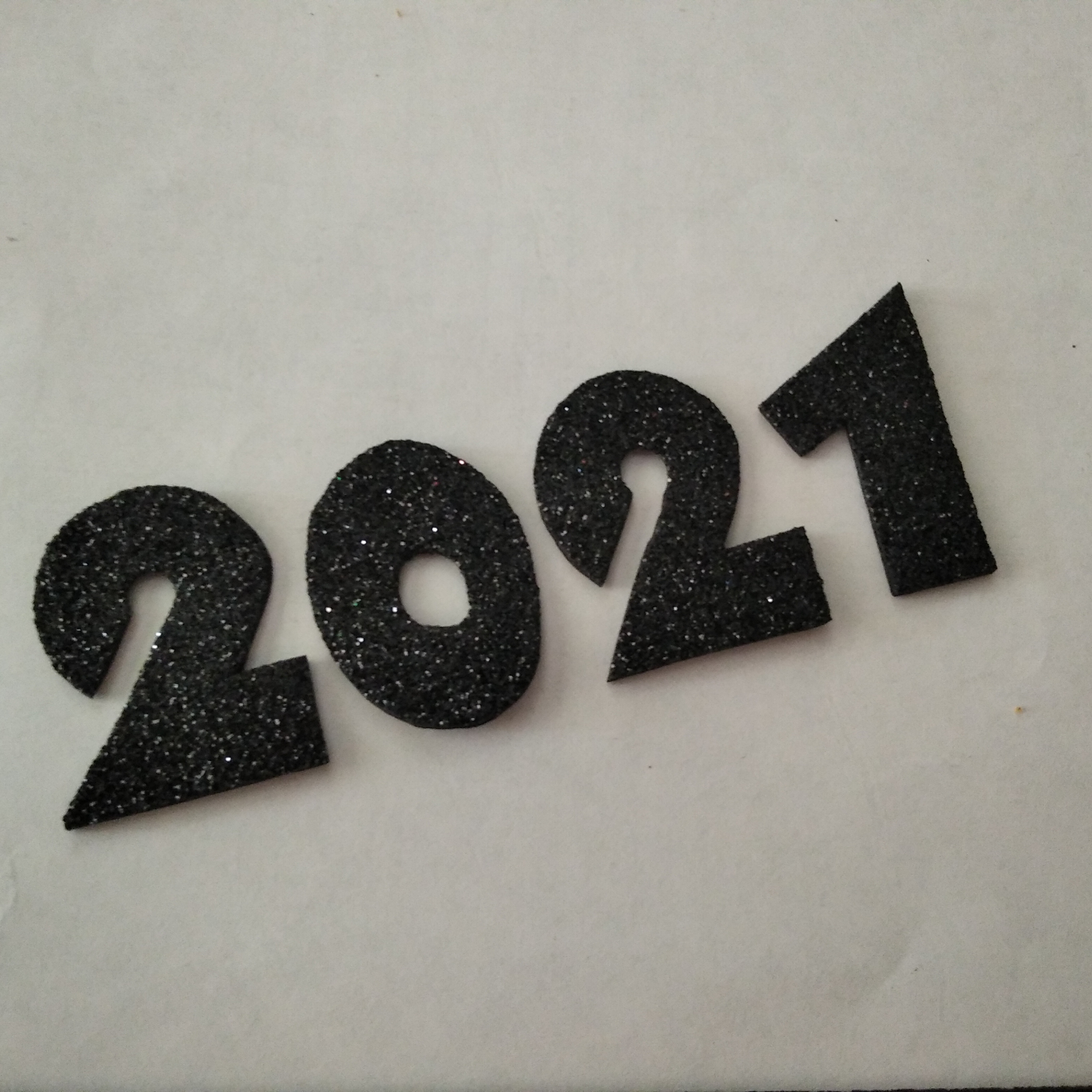 Ahora vamos a realizar el mismo procedimiento con el color dorado
Now we are going to perform the same procedure with the golden color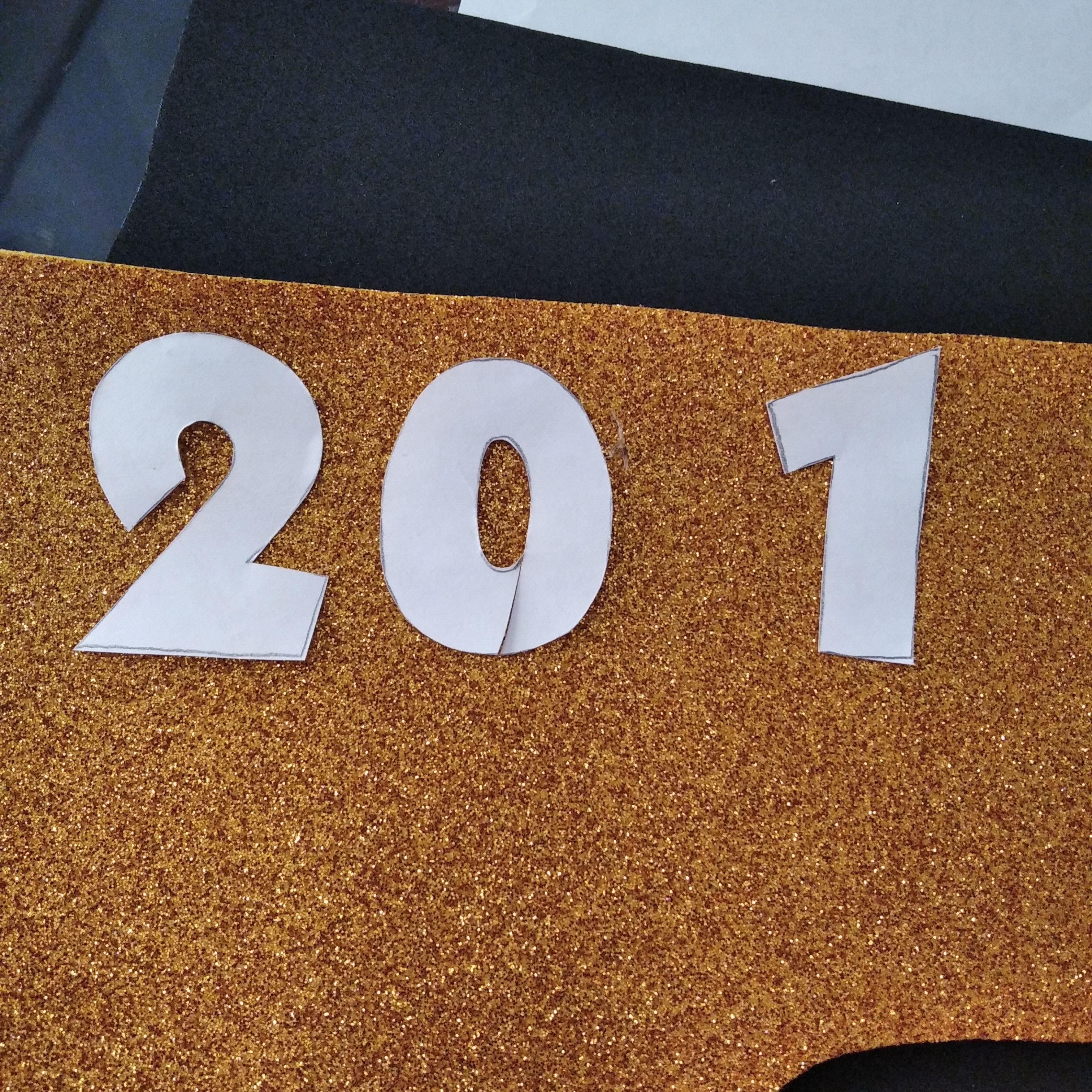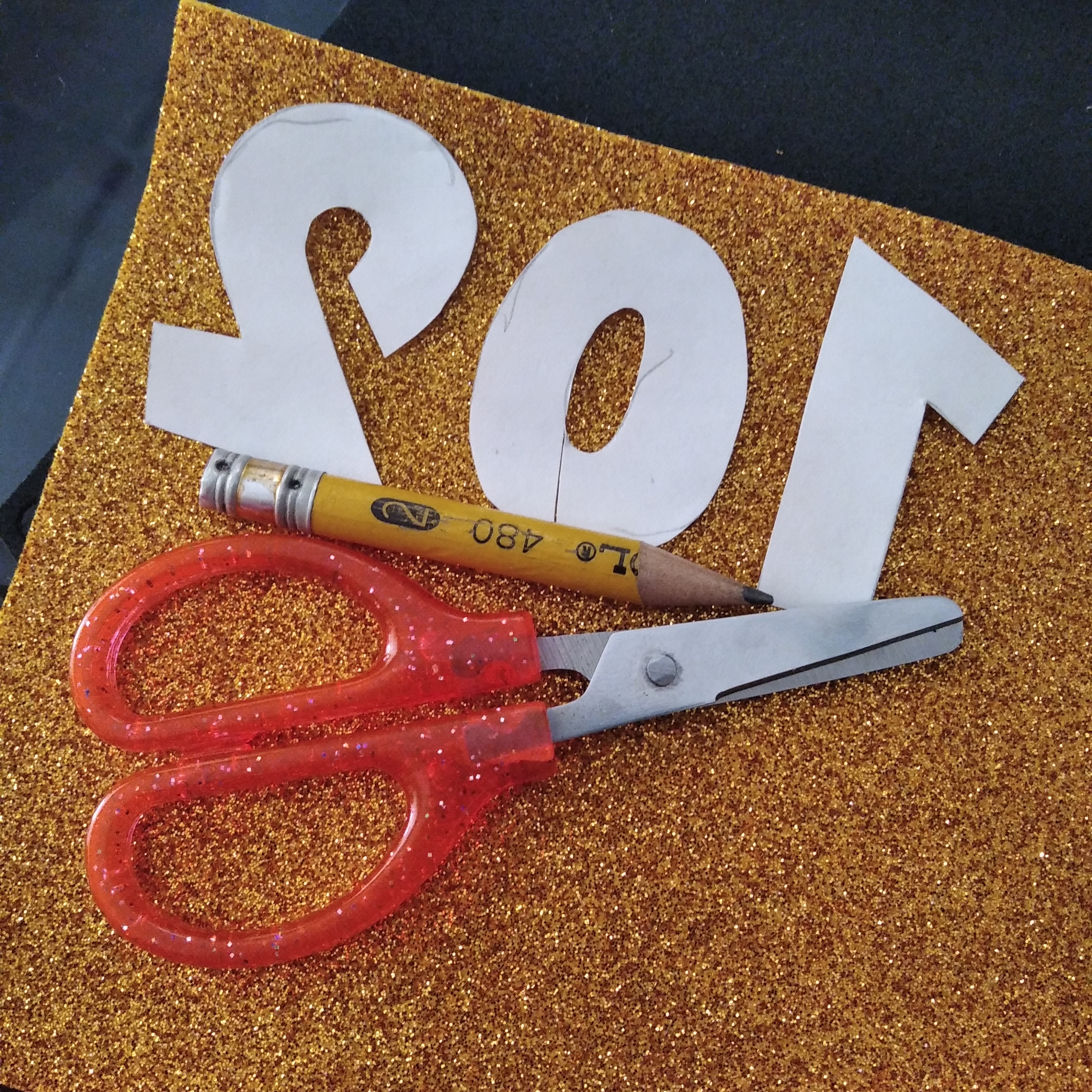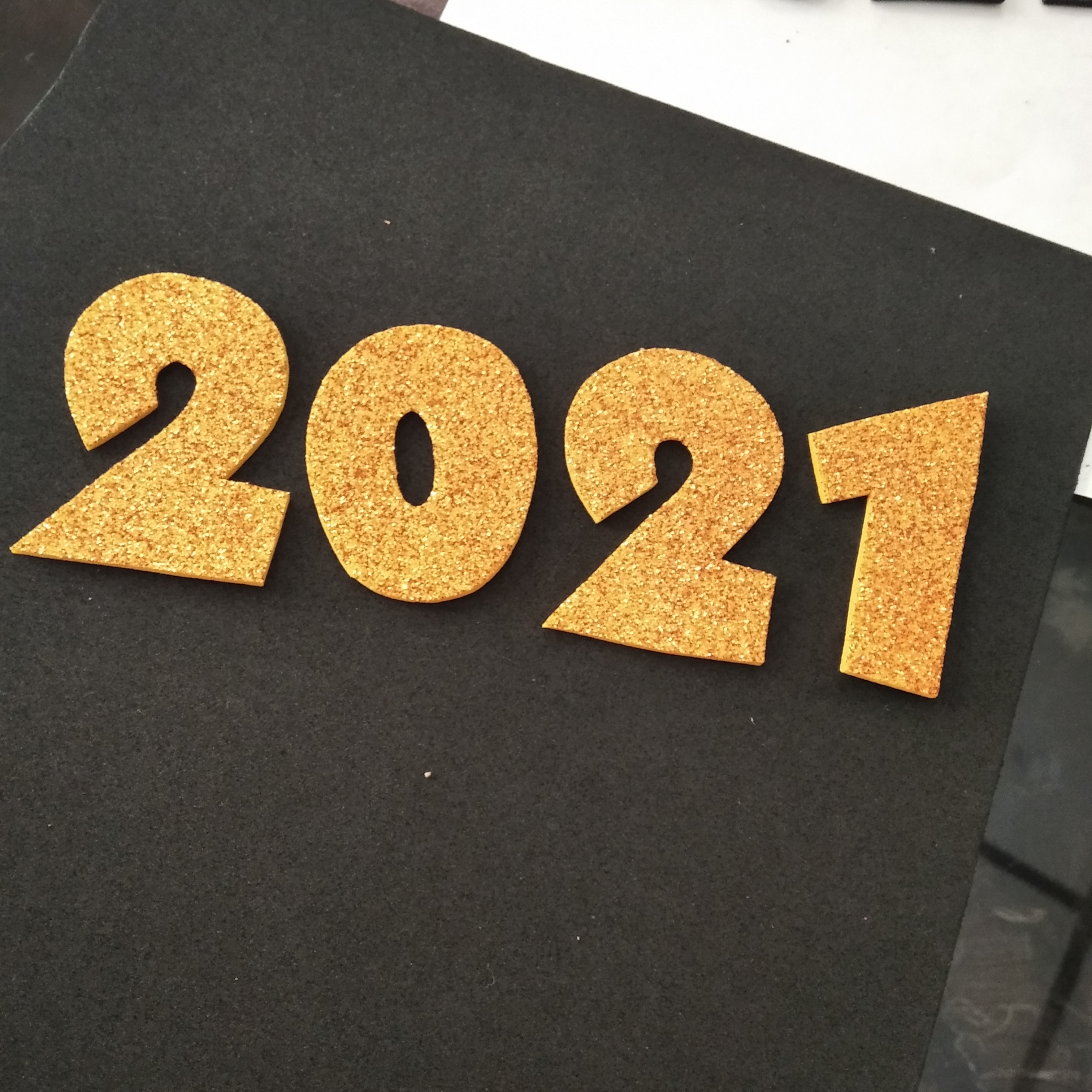 Para finalizar y empezar a armar nuestro tarjetón vamos a sacar algunos círculos que vamos a utilizar para decorar a nuestro gusto
To finish and start putting together our card, we are going to draw some circles that we are going to use to decorate to our liking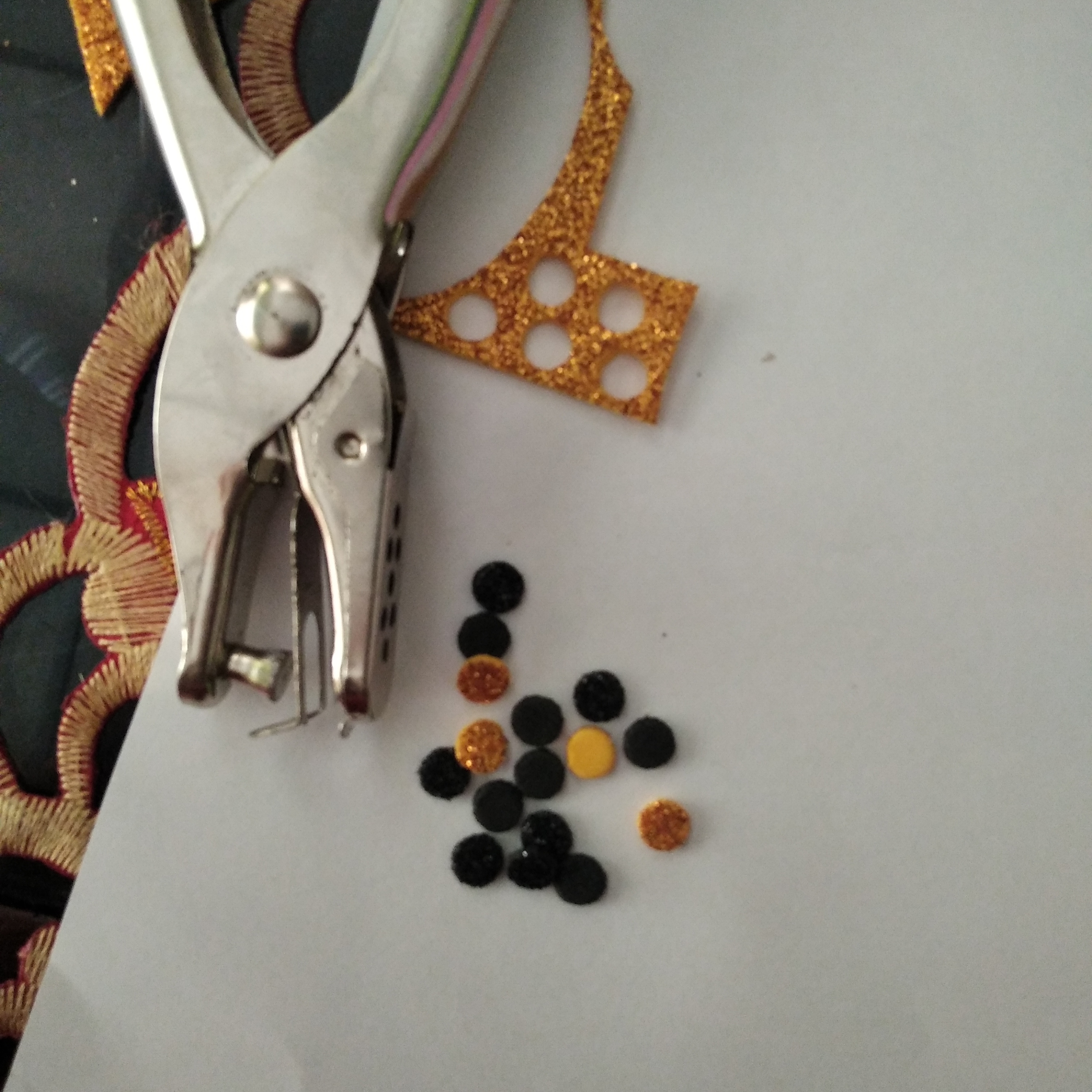 Pegamos nuestros números en el orden que queramos, así como también los círculos que sacamos, esto queda a la creatividad de cada uno de ustedes. Y así culminamos nuestro tarjetón de 2021, espero que este nuevo año esté lleno de infinitas bendiciones para cada uno de ustedes, así como también espero que sigan leyendo mis post. ¿Qué te pareció este post?
We paste our numbers in the order we want, as well as the circles we draw, this is up to the creativity of each one of you. And so we culminate our 2021 card, I hope that this new year is full of infinite blessings for each of you, as well as I hope you continue reading my posts. What did you think of this post?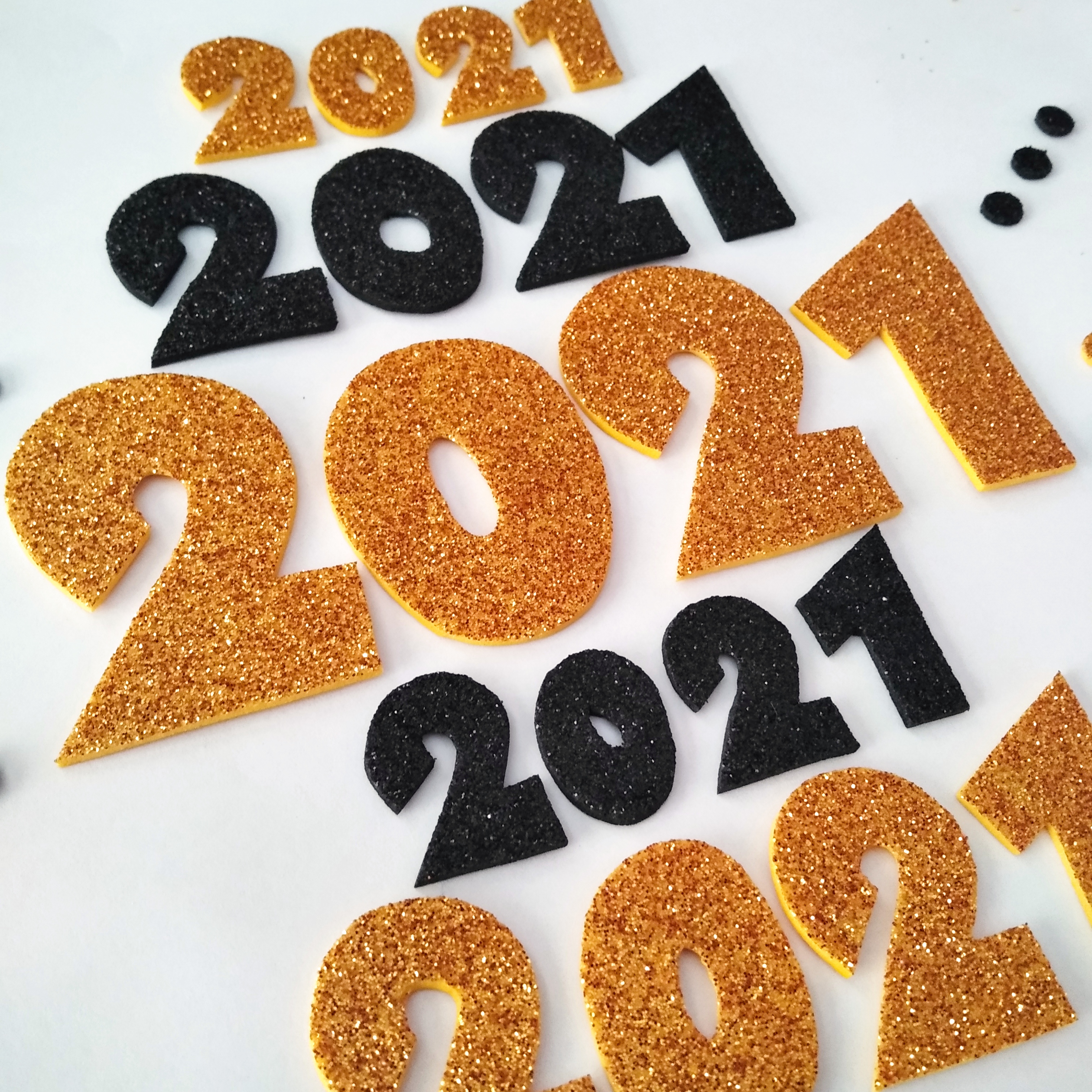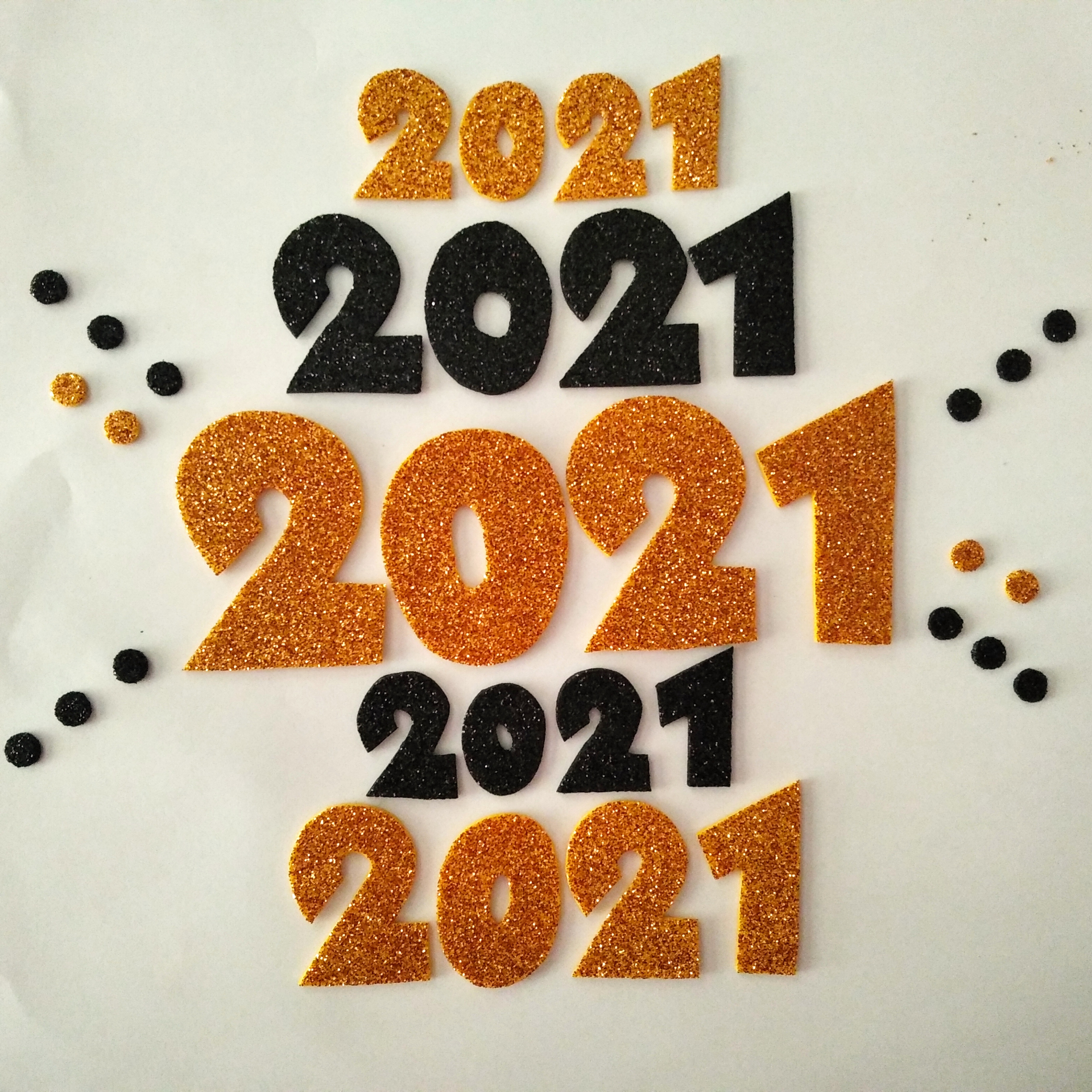 Fotos tomadas desde mi Xiaomi Redmi 8.
Photos taken from my Xiaomi Redmi 8.