Lynx.
Illustration for wooden puzzles
Fashionable lynx) with a beautiful necklace)
She is fabulous and kind)
I like to draw all the dots, stripes. I like to make planed transitions. This happens to me intuitively.
I paint in the first version of Paint Tool SAI programs.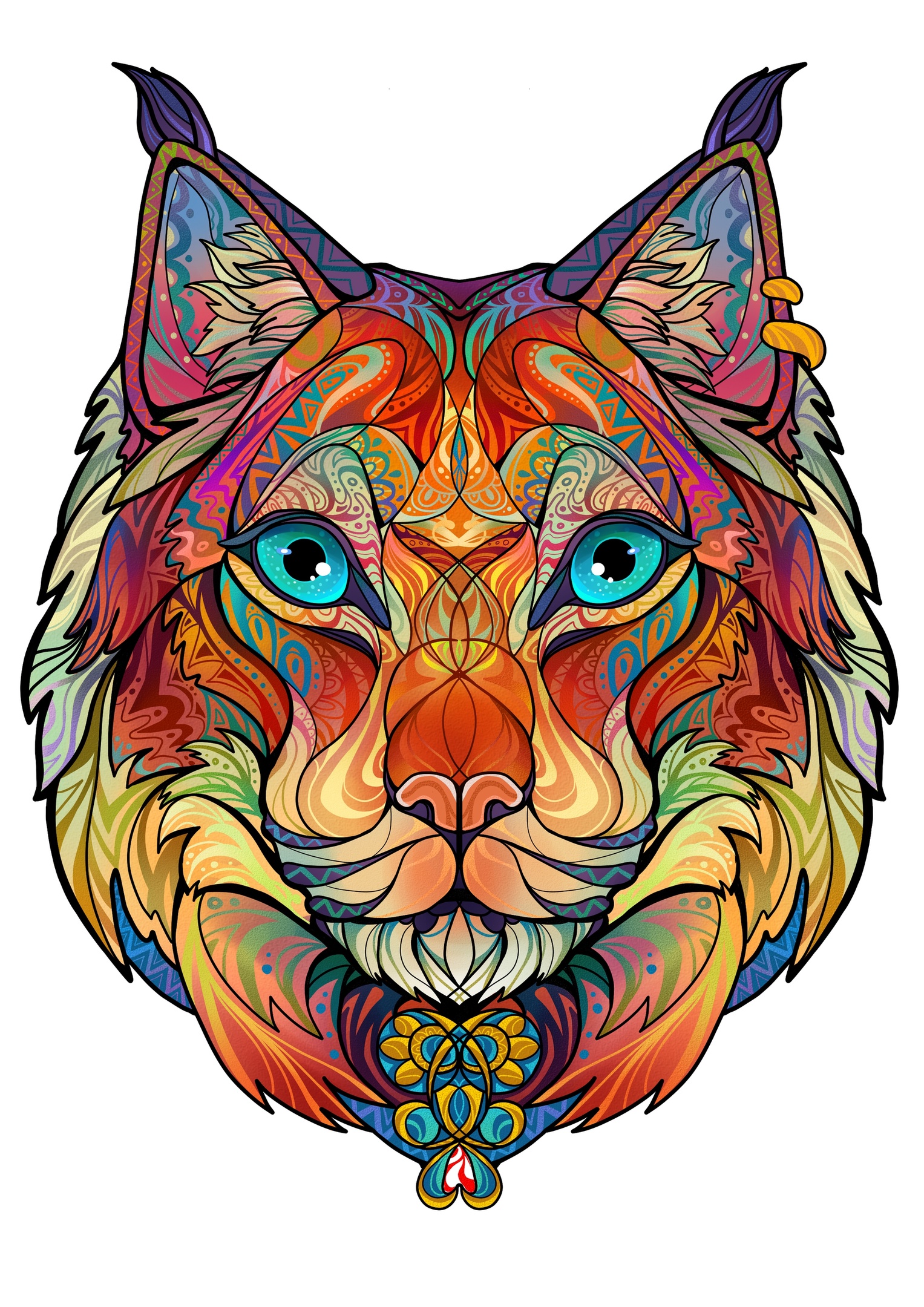 ​Sketch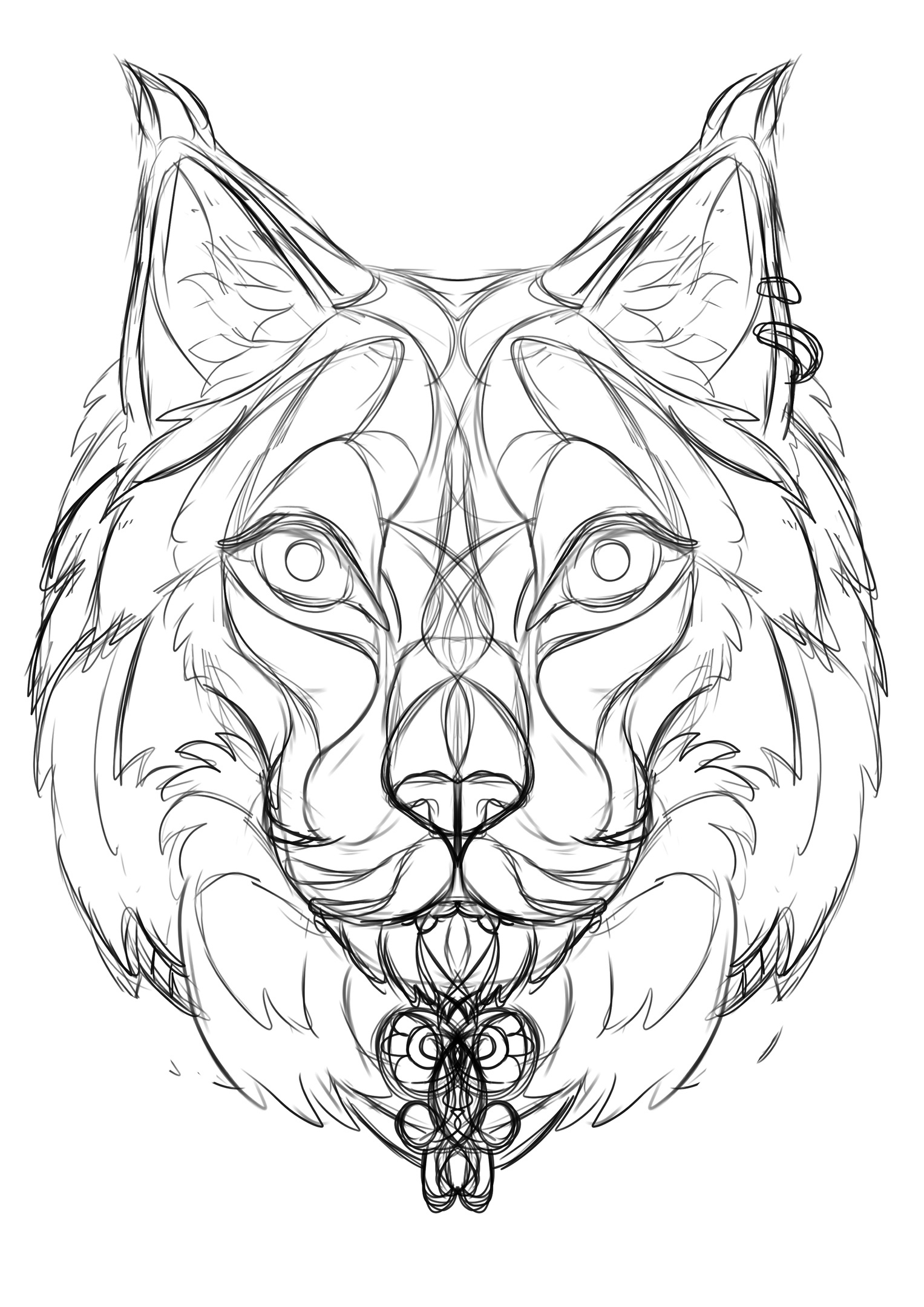 Preparing for the new year.