Hello Everyone, my name is Ode(Hunter) Emmanuel Williams i am 21years old, i live in Ogun State, Nigeria.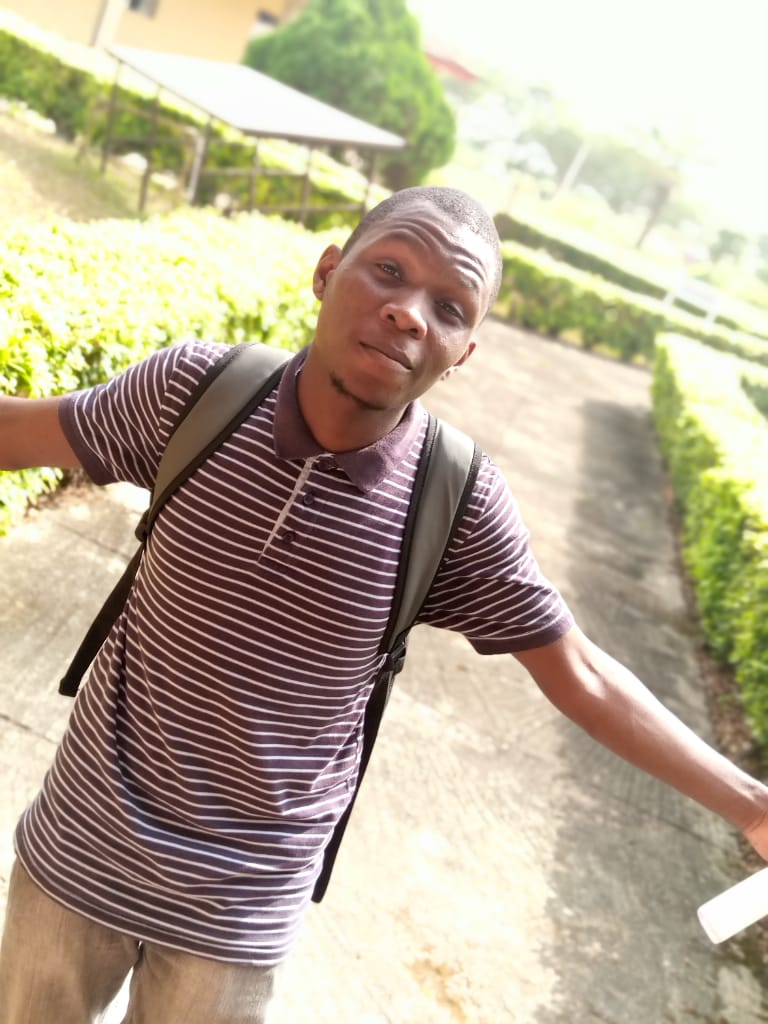 I heard about Steemit/Hive through a few friends of mine @starstrings01 and @k-banti and that was around a year ago, And ever since i've been following the Hive platform from the shadows, it been great to see what the platform has grown to be in just a few year, and now i'm ready to become a part of that growth and i hope to be able to contribute myown part also.
My Educational Background
I completed my primary education at Famous International School here in Ogun State, Nigeria and i moved to do my secondary education at Community High School Oluke.
I'm currently a student of Electrical/Electronic Engineering at the Olabisi Onabanjo University.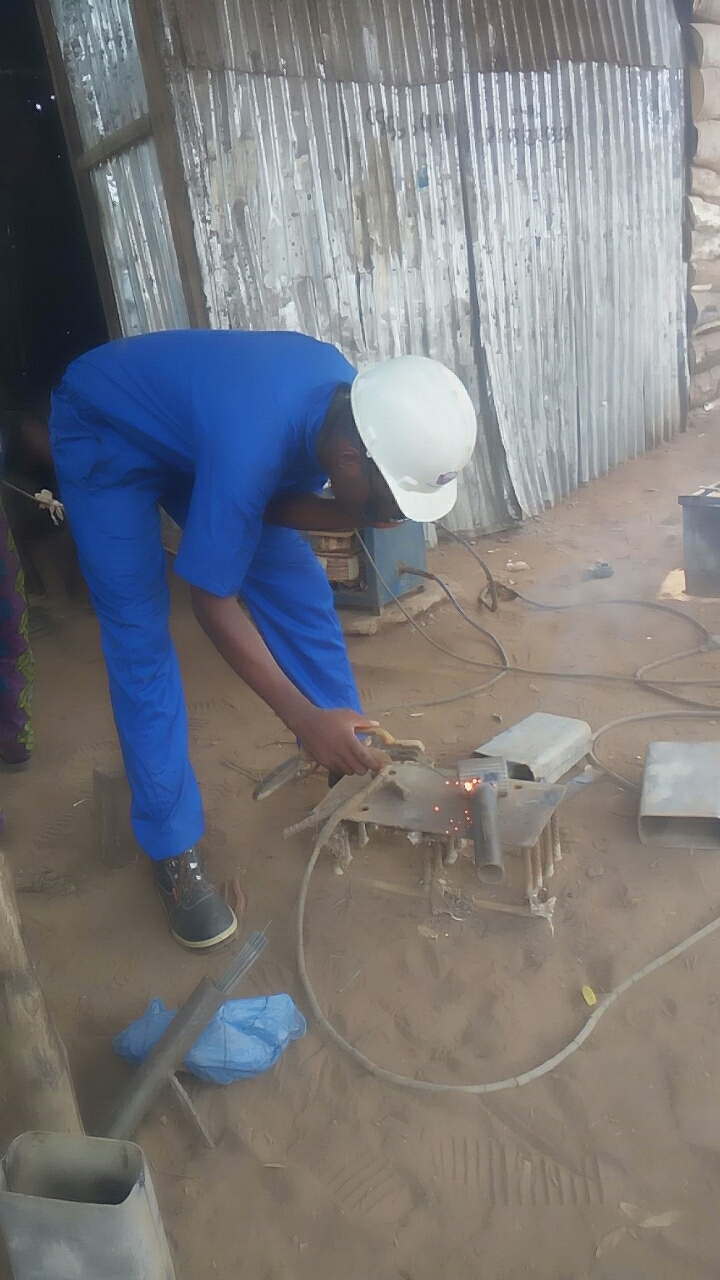 Some of the things i love and would talk about on this platform are:
Art: I'm not good in drawing but i love expressing my thoughts and feeling throught writing, this is myown form of art, which i think can be called Poet.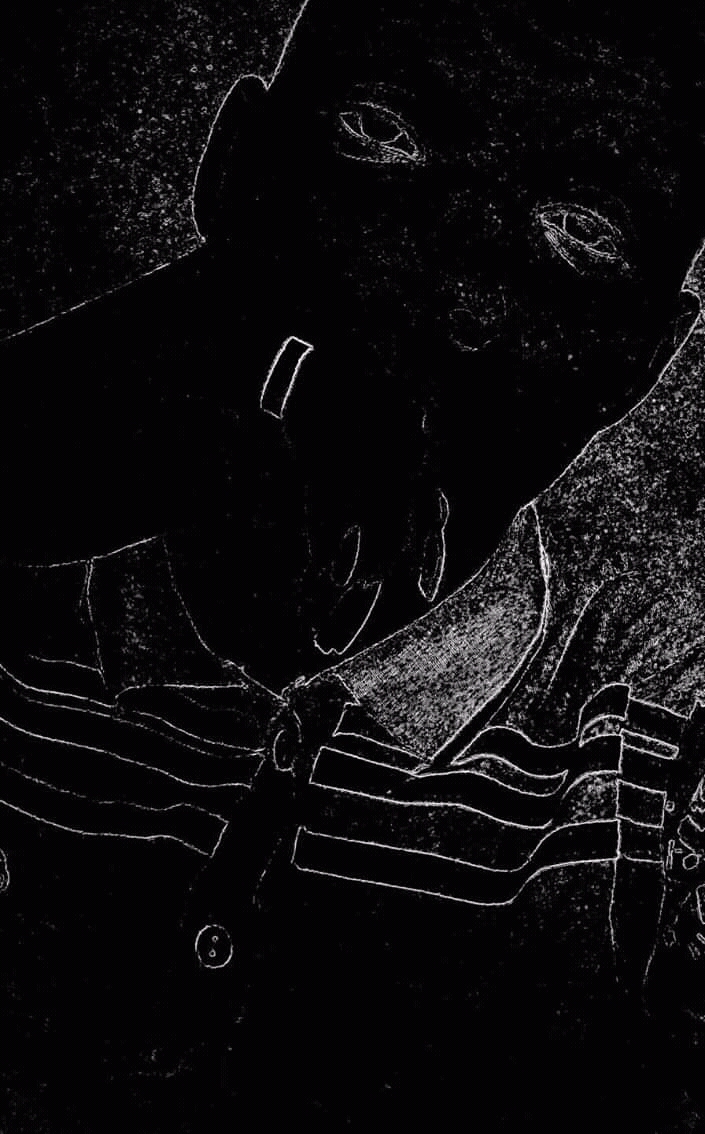 Technology: i'm also a great fan of the technological world (what do you expect from an Engineer?) At the fast pace at which our technology keeps evolving has been a very intriging prospect to me, and i love to share this excitement.
And lastly, i would love to participate in various challenges on the Hive platform of which i already know of a few.
But overall, i hope to be a active participant and a quality content creator on this platforms.
Once again, i'm @emmanuel.willy and you are welcome to my blog, hope you have an interesting read. And i hope to see you again soon, Bye for Now