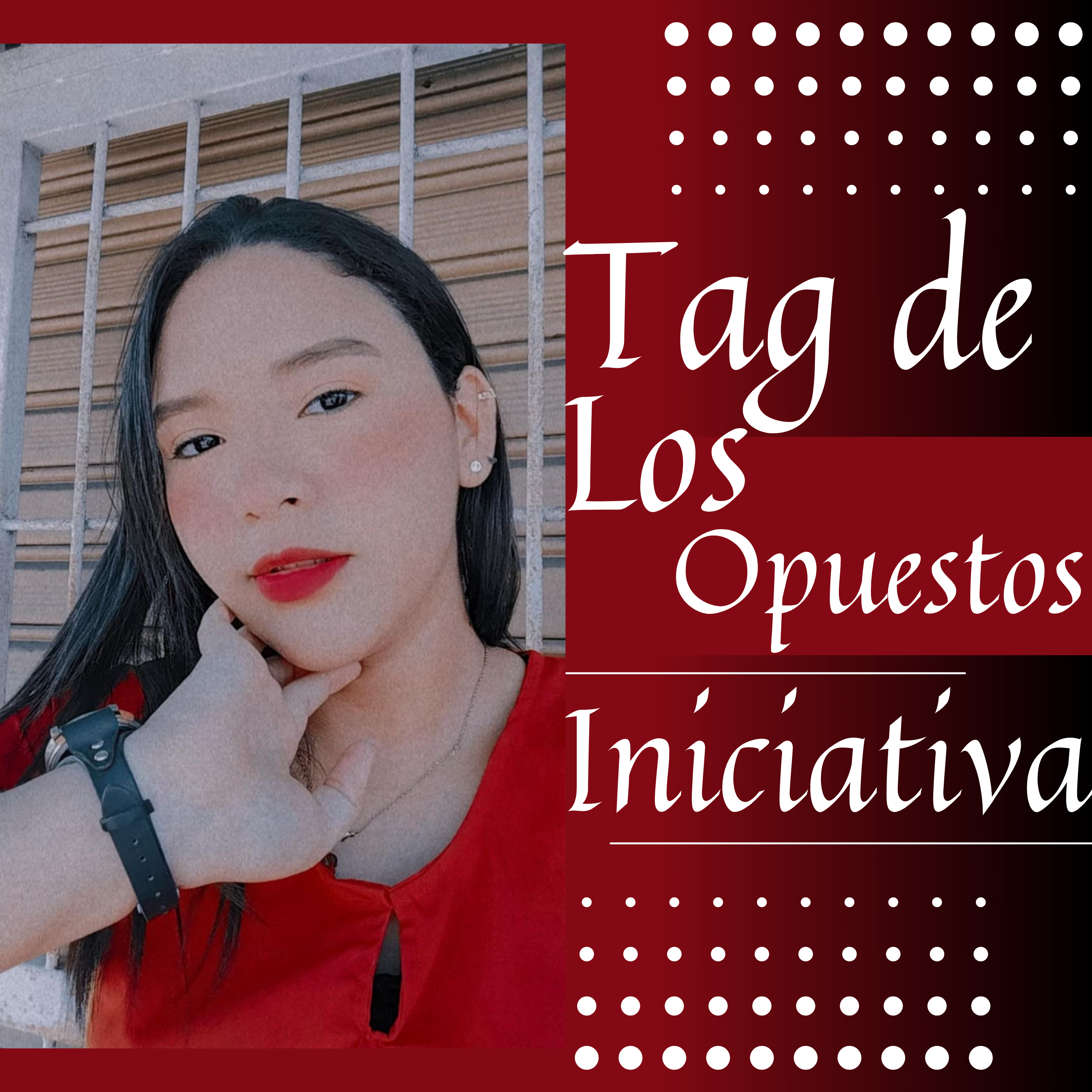 Hola Familia de Hive, espero que todos se encuentren muy bien, me alegra mucho estar de vuelta, estaba un poco ausente ya que he estado resolviendo unas cositas de la universidad, pero estoy de vuelta, y vengo con todos los ánimos, mité esta iniciativa de la amiga @canelarecetas, y realmente me apreció super divertida y entretenida, decidí participar, así que vamos a comenzar.
Hi Hive Family, I hope you are all very well, I'm glad to be back, I was a little absent since I've been solving some college stuff, but I'm back, and I come with all the encouragement, I saw this initiative of the friend @canelarecetas, and I really appreciated super fun and entertaining, I decided to participate, so let's start.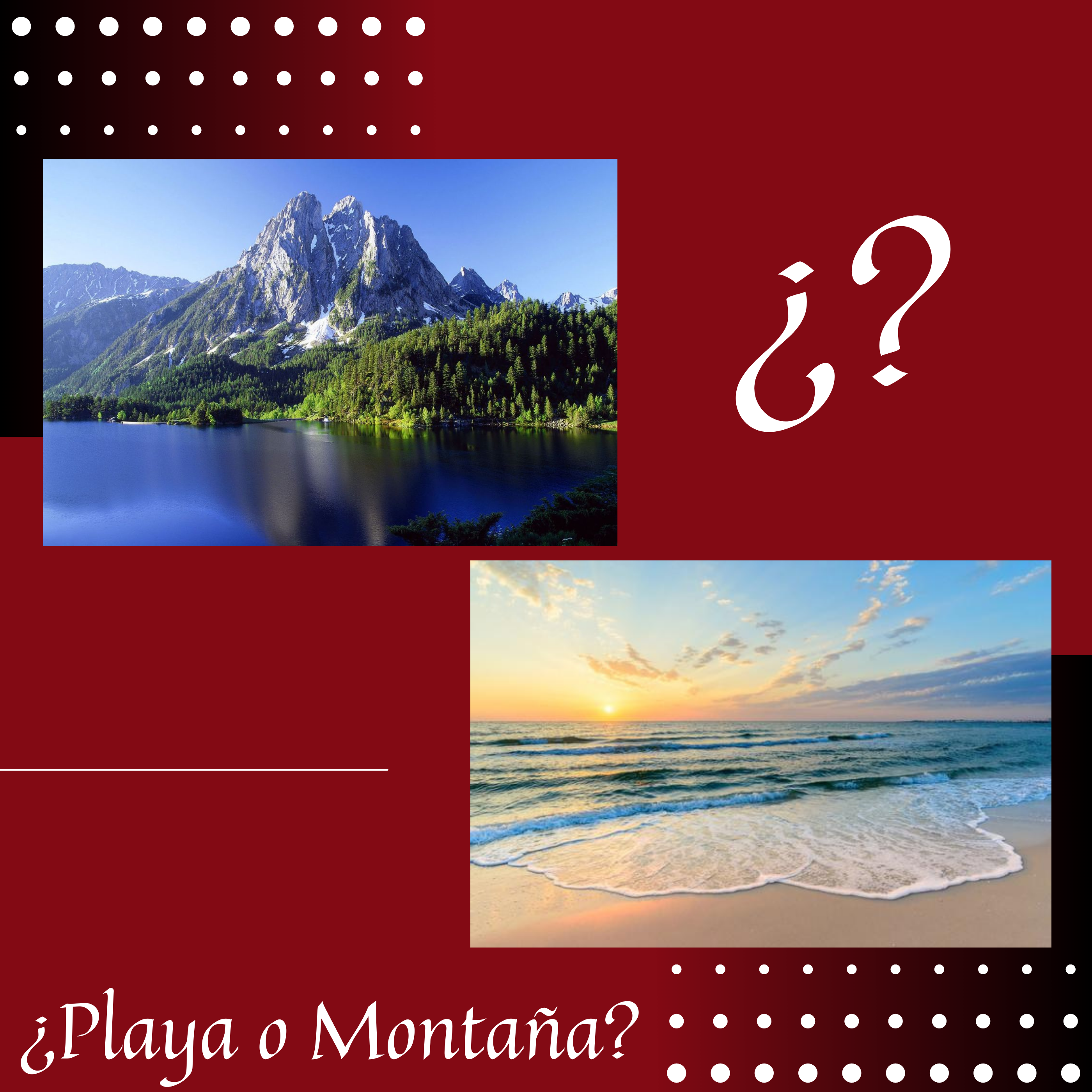 Español:
¿PLAYA O MONTAÑA?
Siéndoles sincera amigos, realmente es difícil escoger entre estos dos sitios turísticos, ya que ambos son ambientes de paz y tranquilidad, que sencillamente nos transportan a otro mundo. La playa siempre ha sido y será uno de mis lugares favoritos, me gusta muchísimo más que las montañas, pero no quiero decir que no me gusten las montañas, mejor dicho, me encantan, pero la playa resalta mucho más para mi, siento y tranquilidad, poder observar la Hermosa creación de Dios, sus olas, el color azul del cielo reflejado en el, muy hermoso.
English:
¿BEACH OR MOUNTAIN?
To be honest with you friends, it is really difficult to choose between these two tourist sites, since both are environments of peace and tranquility, which simply transport us to another world. The beach has always been and will always be one of my favorite places, I like it much more than the mountains, but I do not mean that I do not like the mountains, rather, I love them, but the beach stands out much more for me, I feel and tranquility, to observe the beautiful creation of God, its waves, the blue color of the sky reflected in it, very beautiful.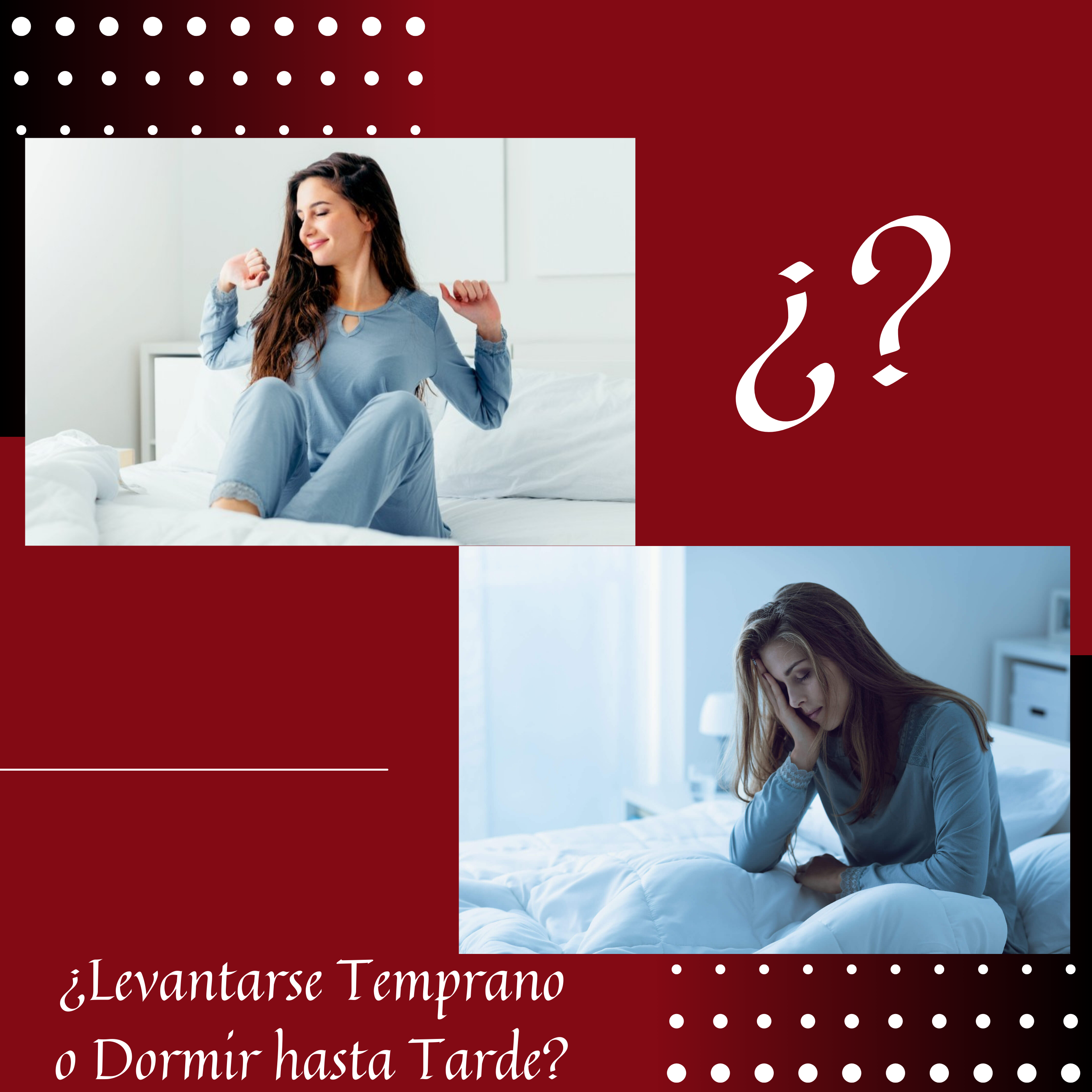 Español:
¿LEVANTARSE TEMPRANO O DORMIR HASTA TARDE?
Pues aquí no hay discusión, obviamente levantarme temprano, pues creo que todos tenemos cosas que hacer, trabajar, y debemos disciplinarnos, me gusta levantarme temprano, pero si hay días en los que levantarnos un poco más tarde nos hará bien, como los fines de semana, pues nuestro cuerpo descansa mucho más. Hay días par dormir hasta tarde, pero otros donde es necesario levantarnos temprano.
English:
¿RISE EARLY OR STAY UP LATE?
Well here there is no discussion, obviously I get up early, because I think we all have things to do, work, and we must discipline ourselves, I like to get up early, but if there are days when getting up a little later will do us good, such as weekends, because our body rests much more. There are days to sleep late, but others where it is necessary to get up early.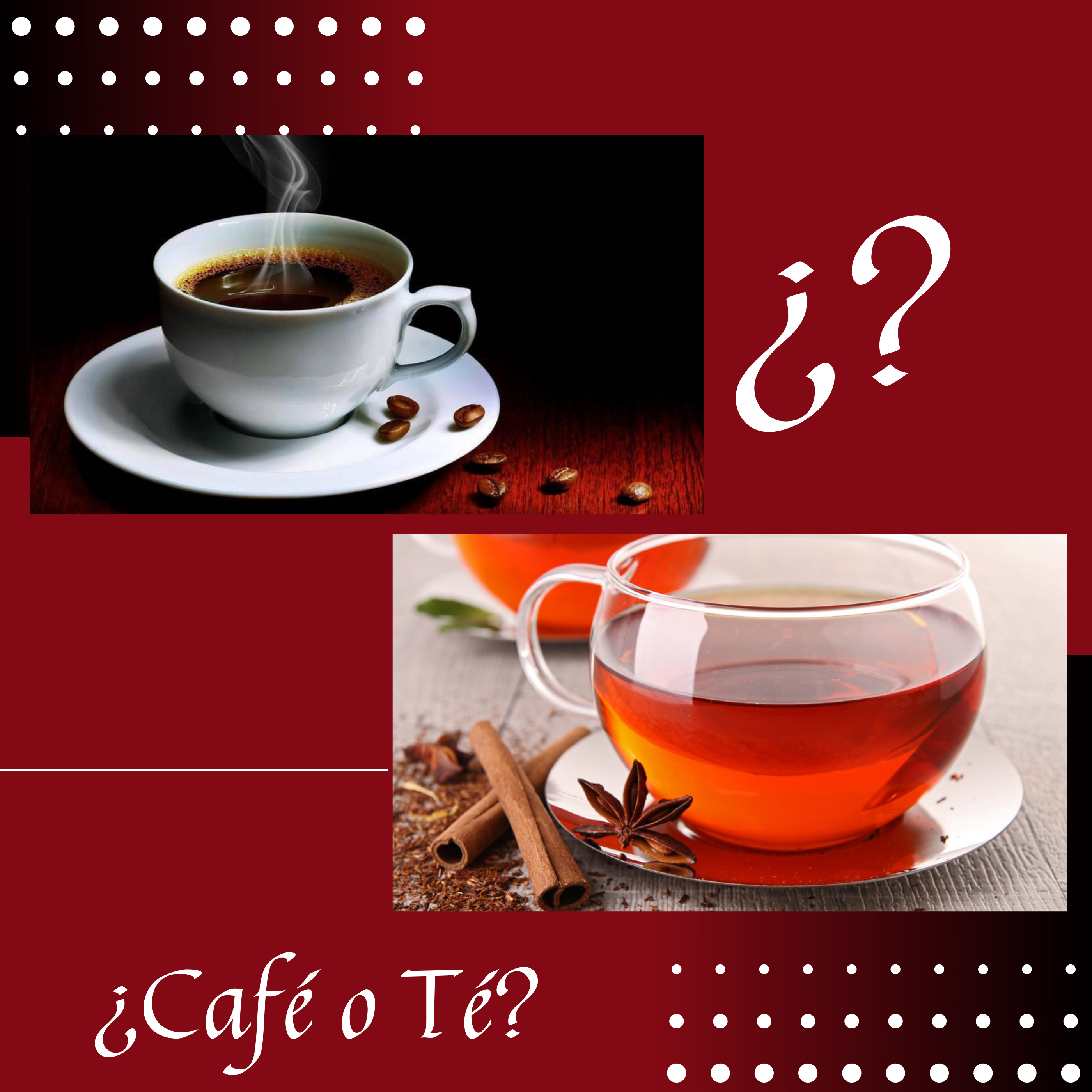 Español:
¿ CAFÉ O TÉ?
Pues, el té nunca me ha gustado, nunca ha llamado mi atención, su sabor para mi es desagradable, para mi, hay personas a las cuales les gusta y eso lo respeto totalmente, Prefiero el café, amo el café, osea, una delicia, pero no en exceso.
English:
¿COFFEE OR TEA?
Well, I have never liked tea, it has never caught my attention, its taste for me is unpleasant, for me, there are people who like it and I totally respect that, I prefer coffee, I love coffee, that is, a delight, but not in excess.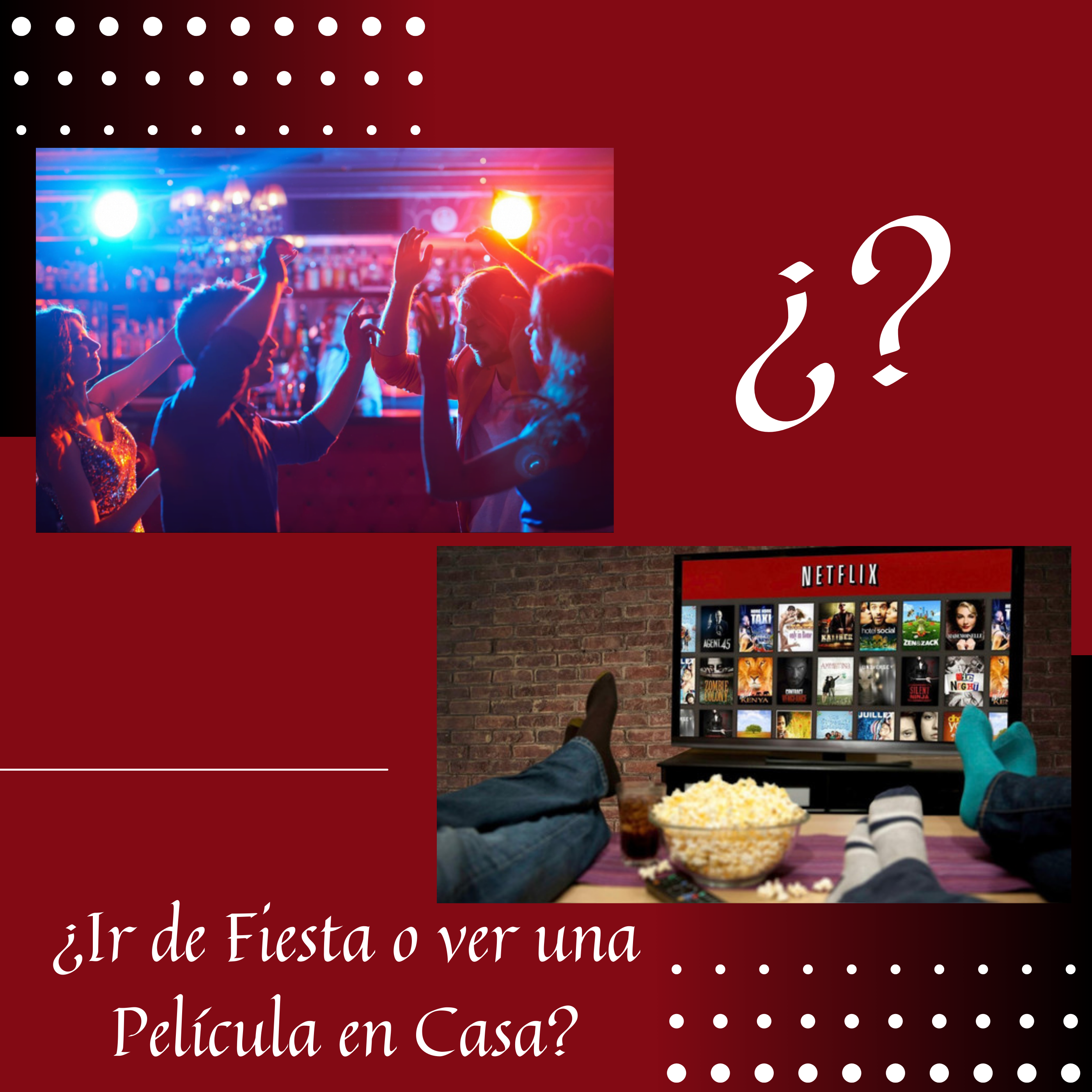 Español:
¿IR DE FIESTA O VER UNA PELÍCULA EN CASA?
Nunca me ha gustado salir a fiestas, ni los fines de semana, soy de esas chicas que prefieren estar en casa con la familia o incluso amigos, De vez en cuando voy a compartires de cumpleaños familiares y de amistades, pero de salir a fiestas pues no, no es mi ambiente, y nunca lo será, para los que saben soy cristiana, simplemente mi deleite esta en la Casa de Dios.
English:
¿PARTYING OR WATCHING A MOVIE AT HOME?
I have never liked going out to parties, not even on weekends, I am one of those girls who prefer to be at home with family or even friends, occasionally I go to family and friends birthday parties, but going out to parties is not my environment, and never will be, for those who know I am a Christian, simply my delight is in the House of God.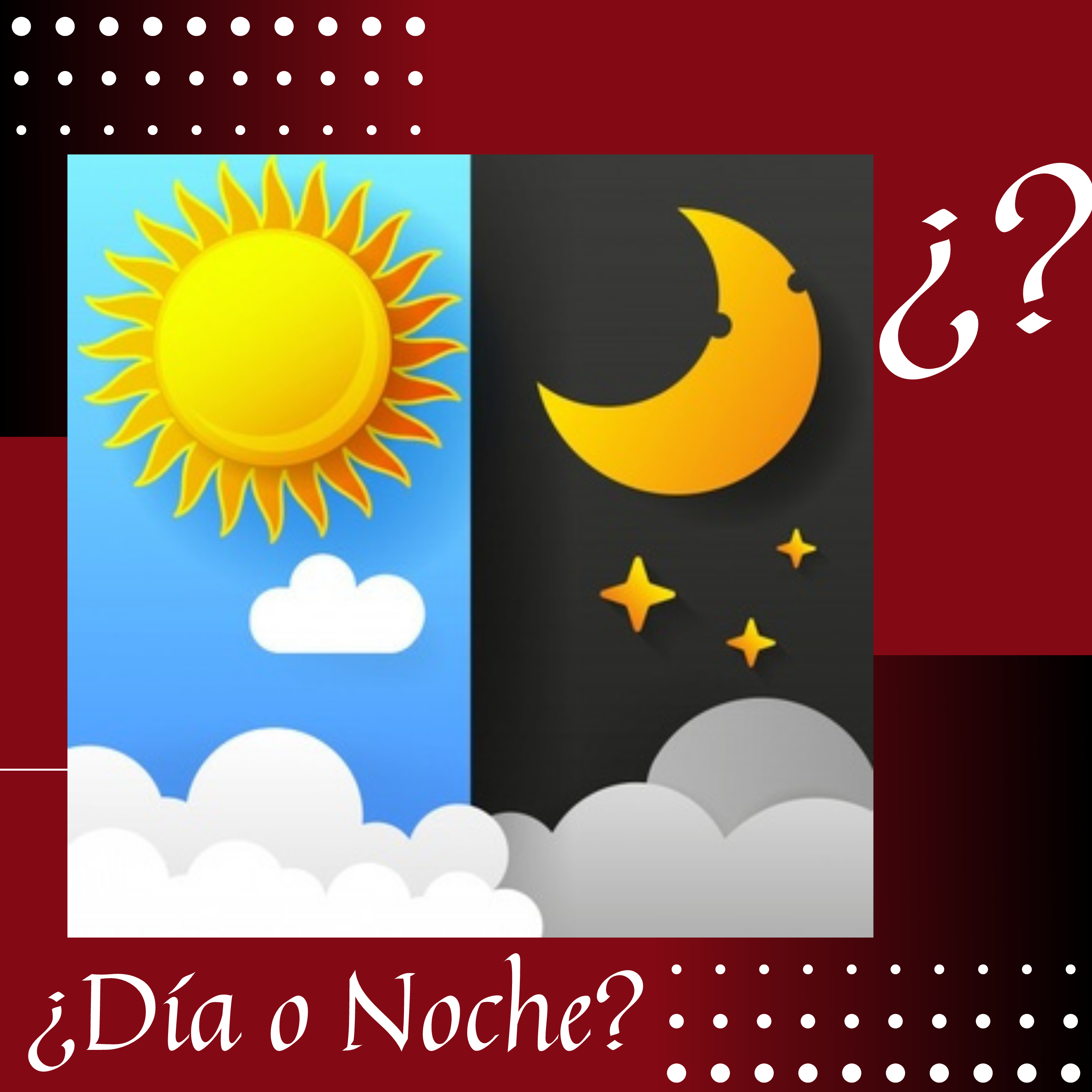 Español:
¿DÍA O NOCHE?
Pues, prefiero el día, es donde más salgo, más puedo compartir en otros lugares, puedo ir a la iglesia, al parque, osea, prefiero el día, la noche obviamente me gusta también es el tiempo que tenemos para descansar y hacer otro tipo de cosas.
English:
¿DAY OR NIGHT?
Well, I prefer the day, it's where I go out more, I can share more in other places, I can go to church, to the park, I mean, I prefer the day, obviously I also like the night, it's the time we have to rest and do other kinds of things.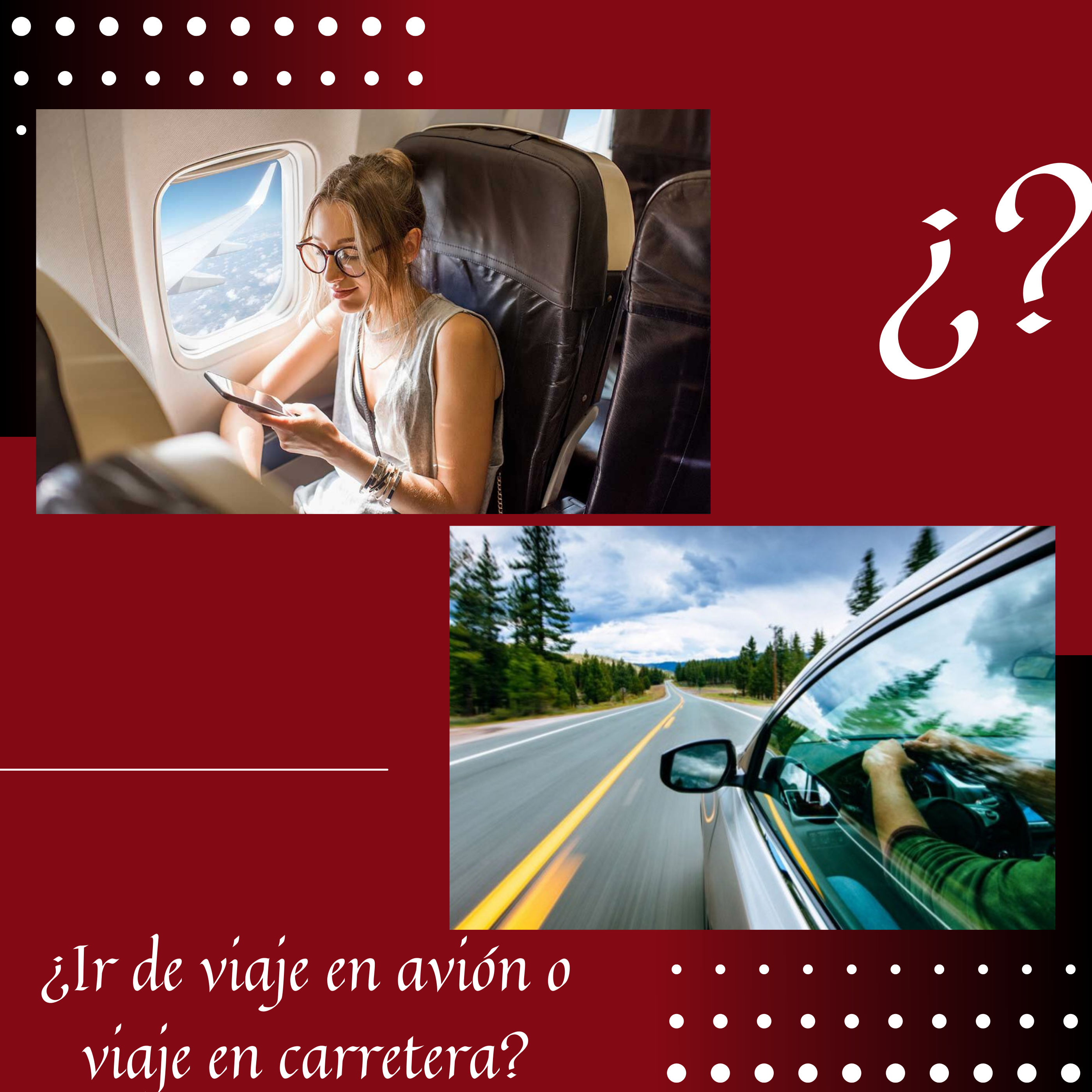 Español:
¿Ir de viaje en avión o viaje en carretera?
Esta está fácil, JÁMAS me subiría a un avión, el miedo que le tengo, el pavor, simplemente no puedo, solo imaginar en montarme y que de repente se dañe y caiga y simplemente muera, esa idea de mi mente no se va, prefiero mil veces los viajes de carretera.
English:
¿Air travel or road trip?
This one is easy, I would NEVER get on a plane, the fear I have of it, the dread, I just can't, just imagine riding it and all of a sudden it gets damaged and falls and I just die, that idea won't leave my mind, I prefer road trips a thousand times.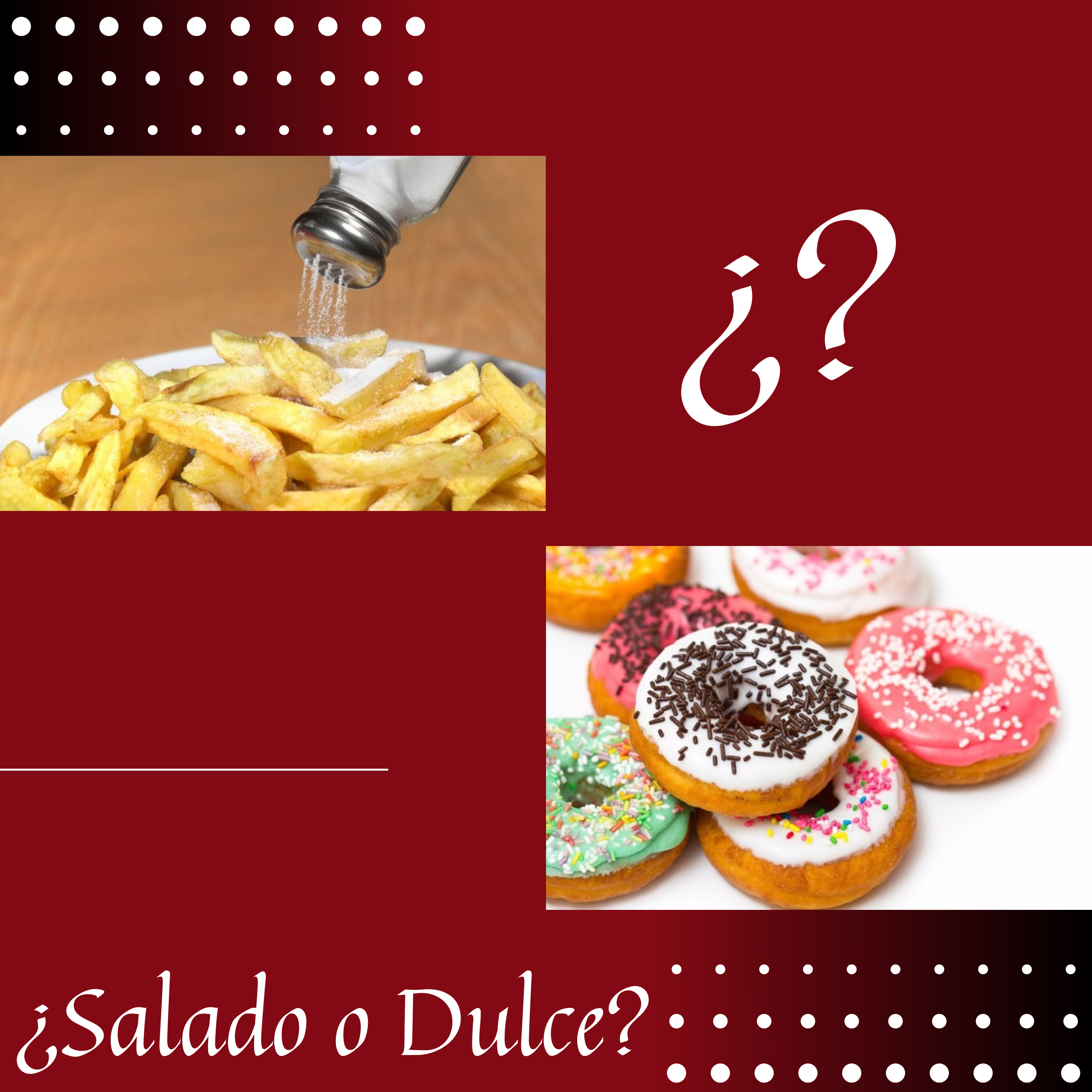 Español:
¿SALADO O DULCE?
Entre estas dos opciones, sencillamente el dulce me fascina, pero también lo salado, cada una de ellas tiene una esencia que derrite enteramente al ser humano, y pues no me puedo decidir, escojo ambas.
English:
¿SALTY OR SWEET?
Between these two options, sweet simply fascinates me, but also salty, each one of them has an essence that entirely melts the human being, and I can't decide, I choose both.

Español:
¿PELÍCULA O SERIES?
Aquí hay un gran debate, prefiero las series, pues su historia es más larga y en cada capítulo hay más interés, más emoción, más drama, y uno quiere más y más y más, así que me decido por la series, amo las series.
English:
¿FILM OR SERIES?
Here there is a big debate, I prefer the series, because their story is longer and in each chapter there is more interest, more emotion, more drama, and one wants more and more and more, so I decide for the sries, I love the.

Todas las fotos son editadas con canva.
All photos are edited with canva.