Hey all, Welcome to the Morning to evening I recommend you to read my blog with this video on the background tab to feel what I was now while I was writing these lines. And this is my 17th entry I won't give up until attaining my need. Without getting late let's get started.
---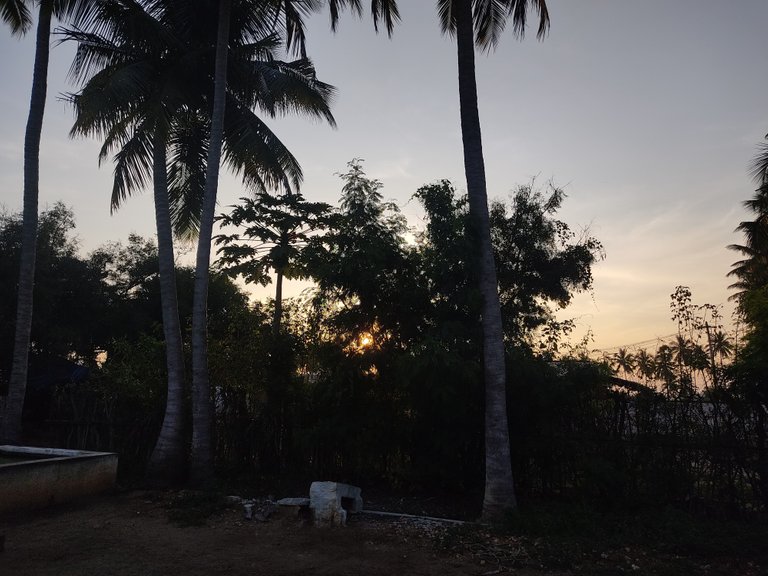 MORNING VIEW
Today morning I wake up at 7:30 a.m. because today was a holiday for me it is Saturday and tomorrow Sunday I have two days of holiday so I am going to enjoy the fullest. So I slept in the morning without any disturbance. This picture is my window view of the sunrise. Looks really beautiful. I had my morning breakfast around 9:30 a.m. later then I took bath and I went to my brother's home as he called me.
---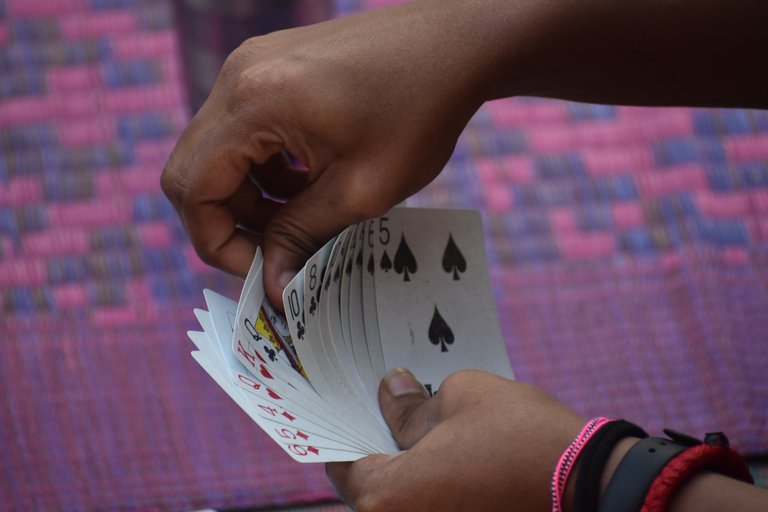 RUMMY CARDS
When I reached my brother's home around 10 o'clock there is many relatives who came to his home. So we decided to play some games so I brought some Rummy cards from the local shop. Dummy card it cost me around 500 rupees for three sets of cards. In dollar value, it was worth 6 dollars for three sets of Rummy card made of plastic. Plastic pots really good when compared to other cards because it won't tear up easily.
---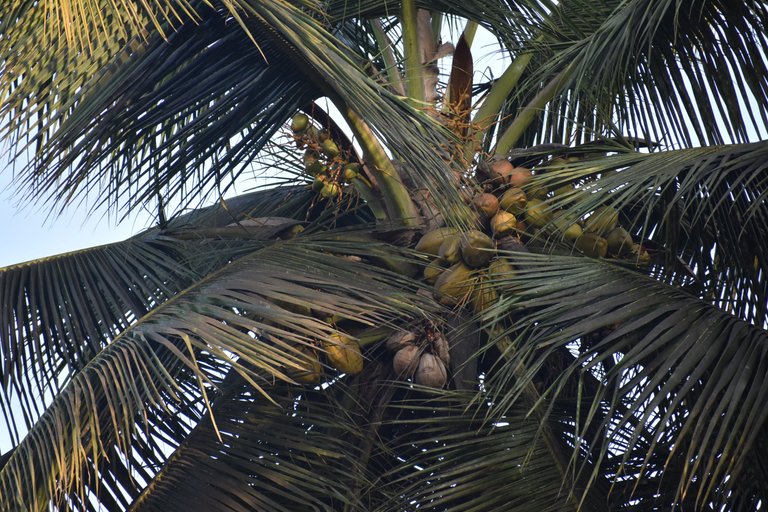 MISSION ACCOMPLISHED
Relatives requested us to put some tender coconut two quench their thirst. So we picked up and long stick which is bamboo and we used to pick the tender coconut from the coconut tree. We completed the Mission very successfully.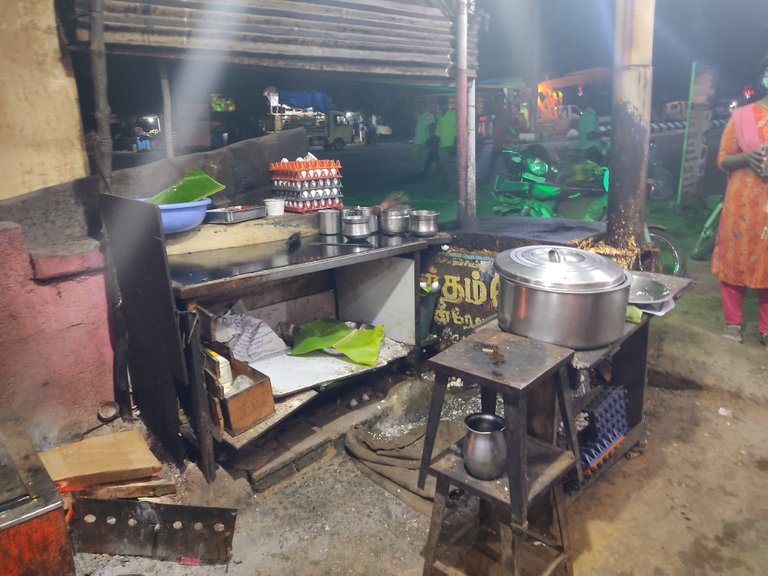 I came back to my home around 4 o'clock then I started to browse around the cryptocurrency market whether what happened because I had seen many crashes in the Crypto market right now Bitcoin is hiking.
---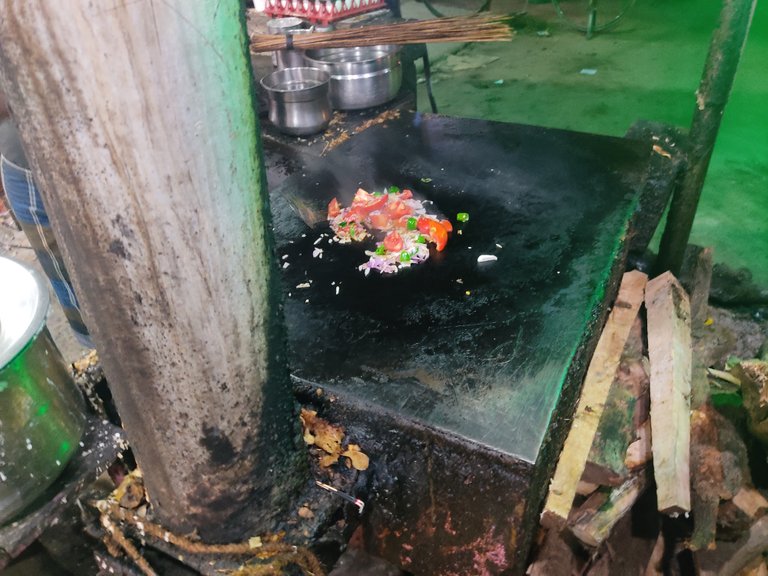 PAROTA HOTEL
And that night time I granny came the home after finishing her field works. He said that she was a bit tired so she can't able to prepare Anna night dinner for us so I gave her the idea that I am going to purchase some parota from the hotel. If you guys ever visited Tamilnadu I would really suggest you have Parotta from local hotels taste awesome.
After having my dinner around 8.30 I started to plan what to do tomorrow. I had an idea to create a new YouTube channel and post my thoughts and basic knowledge is about cryptocurrency in my native language Tamil. Han Sai planet and started to sleep around 10:30.
---
Thank you for reading this blog up here. I really need to know how many peoples are reading my post completely so if you are reading this line. Just do the comment on what you think about my post and how I was presenting this post whether it is looking good or have to change some alignments so just let me know in the comment section.
---
Note:- All images used above are originally captured by @erode using Redmi note 9 pro.
---
Thank you
---