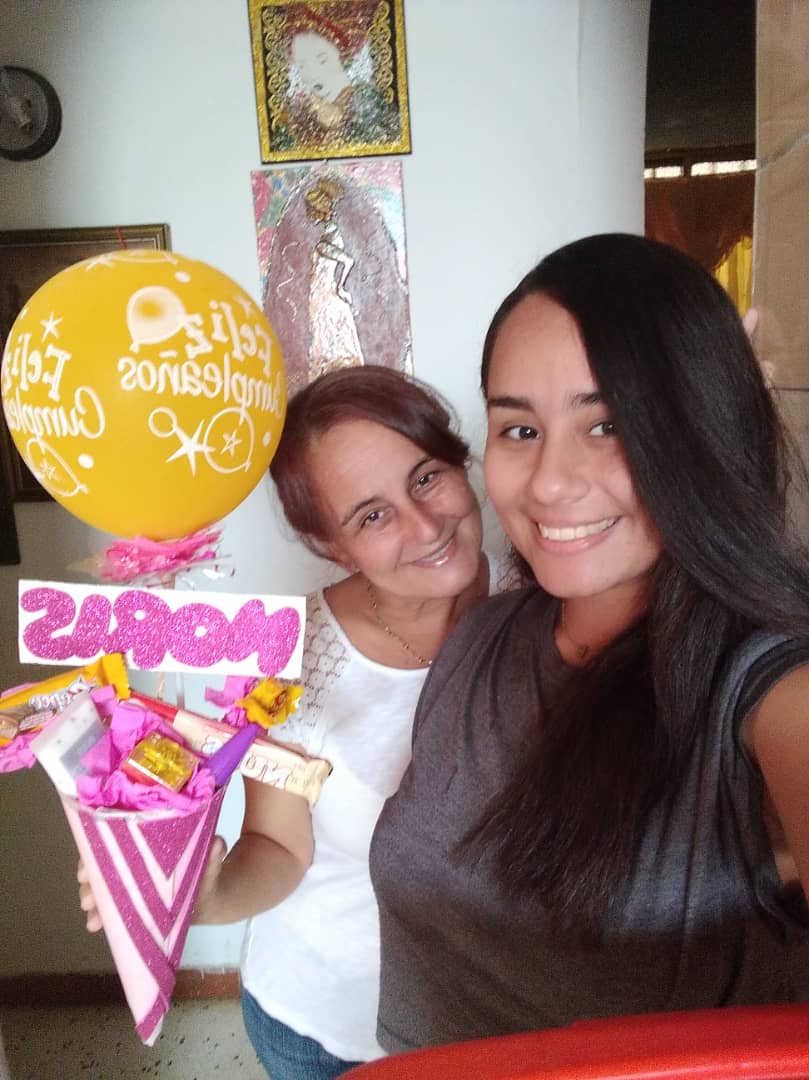 Hola a toda la comunidad de #hive les quiero contar como la pasé ayer en la celebración del día de las madres.
Hello to all the #hive community I want to tell you how I spent yesterday celebrating Mother's Day.
Ayer se celebró en Venezuela el día de las madres así que desde muy temprano estuve haciendo dulces y quise complacer a mi bella mami en este día tan especial.
Yesterday was Mother's Day in Venezuela, so from very early in the morning I was making sweets and I wanted to please my beautiful mommy on this special day.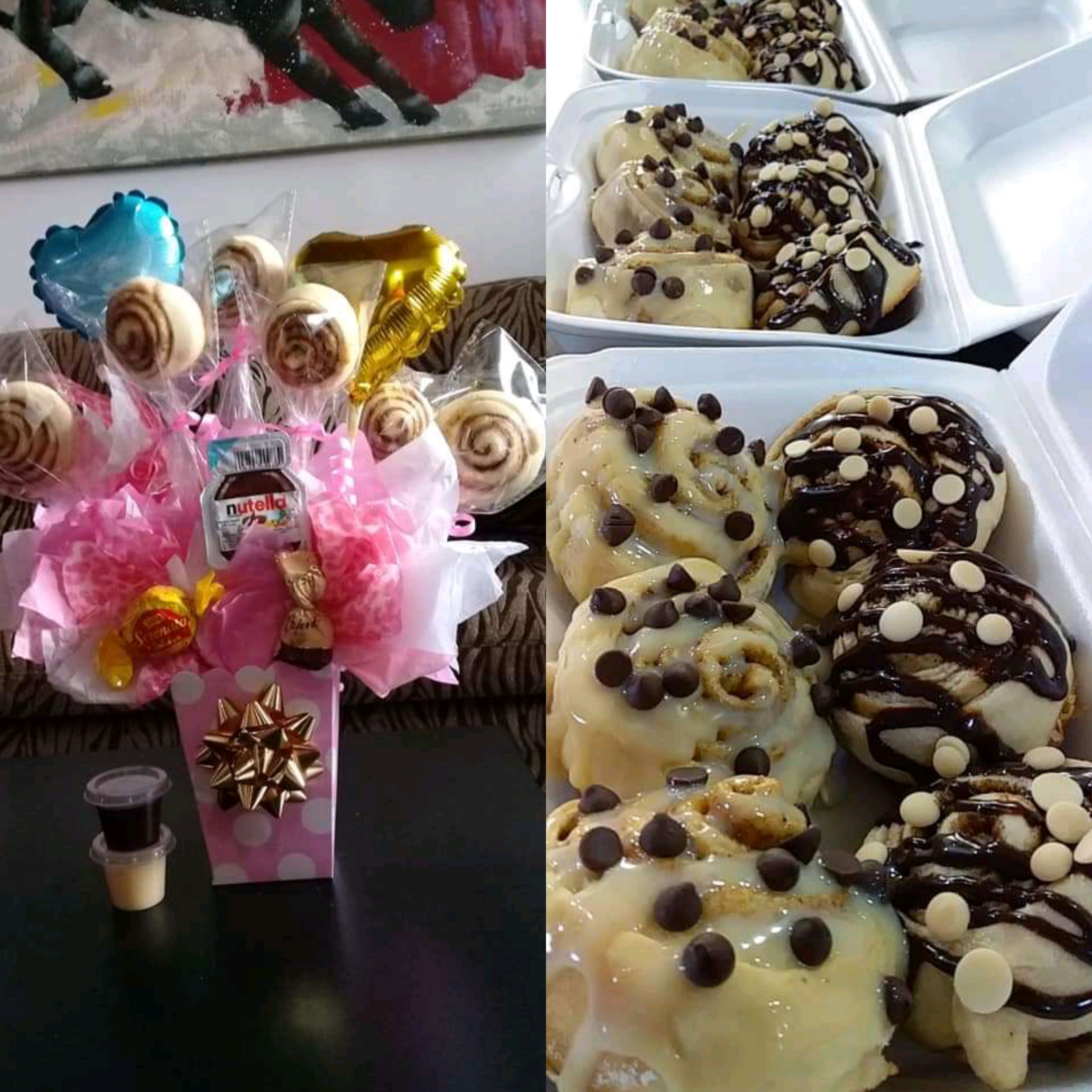 Mi madre es luchadora,valiente y amorosa la cual ha dedicado su tiempo para darme amor y ha hecho de mí lo que soy actualmente.
My mother is a fighter, brave and loving who has dedicated her time to give me love and has made me what I am today.
Aunque yo todos los días les demuestro lo mucho que la amo ayer la quise sorprender así que le hice un detalle y se lo obsequie, estuvimos juntas contando anécdotas y pasamos un día muy agradable.
Although I show her every day how much I love her, yesterday I wanted to surprise her so I made her a gift and gave it to her, we were together telling anecdotes and we had a very nice day.
Hice unos roles de canela y pasamos un momento muy grato juntas, me gusta compartir con mi mamá la relación que tenemos es muy estrecha y nos tenemos mucha confianza.
I made some cinnamon roles and we had a very pleasant time together, I like to share with my mom, the relationship we have is very close and we have a lot of trust.
Me siento bendecida por tenerla en mi vida,ella significa todo para mí siempre ha estado en las buenas y en las malas aconsejandome sobretodo.
I feel blessed to have her in my life, she means everything to me, she has always been there for me through thick and thin, giving me advice above all.
Feliz día a todas las madres del mundo, Dios obró para que ustedes pudieran dar vida, debemos de honrar a nuestras madres todos los días, ellas son muy importantes.
Happy Mother's Day to all the mothers of the world, God worked so that you could give life, we should honor our mothers every day, they are very important.