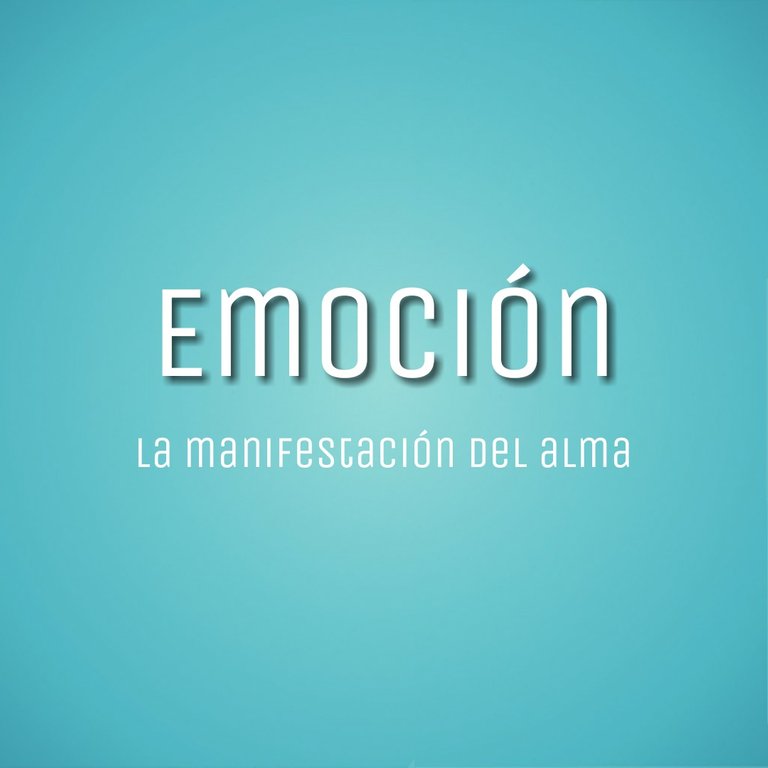 FUENTES/ SOURCE PROPIA
¡Hola HIVERS!
Hi HIVERS
¿Qué tal estáis? A quienes lean los post: G R A C I A S. Reconozco que me lío en ideas, pero igualmente me encanta escribir, lo disfruto. Y de entre todas las ideas que me vienen, la de hoy es la E M O C I Ó N.
How are you doing? To those who read the posts: T H A N K Y O U. I admit that I get confused in ideas, but I love writing anyway, I enjoy it. And among all the ideas that come to me, today's one is the E M O T I O N.
Son cada vez mas las frases trilladas que de tanto repetirlas pierden su propia esencia de ser, como por ejemplo la palabra S I E N T E. Es o puede parecer una exigencia por parte de terapeutas, psicólogos, coachs o modernos estimuladores de frases new age que damos importancia al sentir. No es para joder, o para que miremos lo mierda que están las cosas, ya que explorar dentro puede resultar doloroso, si no por que forma parte de una expresión humana: el alma.
There are more and more hackneyed phrases that, after repeating them so much, lose their own essence of being, as for example the word FEEL. It is or may seem a demand by therapists, psychologists, coaches or modern stimulators of new age phrases that we give importance to feeling. It is not to fuck, or for us to look at how shitty things are, since exploring inside can be painful, but because it is part of a human expression: the soul.
Se puede vivir perfectamente sin sentir, pero podemos encontrarnos con que el cuerpo se manifieste con agitación, en la mente se visualice alegría y la emoción (no sentida) sea tristeza. Si, sucede. Vamos por la vida pensando que vivimos felizmente mientras se acumulan los síntomas de dolor corporal y sumamos a la carga emocional.
We can live perfectly well without feeling, but we can find that the body manifests itself with agitation, the mind visualizes joy and the emotion (not felt) is sadness. Yes, it happens. We go through life thinking we live happily while the symptoms of bodily pain accumulate and add to the emotional burden.
Sentir la expresión del alma, observar las necesidades corporales y atender a los pensamientos de la mente, aporta un contacto mas cercano a 'tu realidad'. Sentir el alma no es un capricho, si no una necesidad humana.
Feeling the expression of the soul, observing the bodily needs and attending to the thoughts of the mind, brings a closer contact to 'your reality'. Feeling the soul is not a whim, but a human need.

Español
Soy Fran y sed bienvenidos a este espacio donde mi intención es compartir experiencias, aprendizajes, comprensiones acerca del pensamiento encaminado al desarrollo, comprensión y crecimiento de la personalidad humana. ¡Un saludo!
English
I'm Fran and you are welcome to this space where my intention is to share experiences, learnings, understandings about thinking towards the development, understanding and growth of the human personality. Greetings!
---
Translated with www.DeepL.com/Translator (free version)
---

Podéis encontrarme también en


FUENTES/ SOURCE

PROPIAS Y DISEÑADAS CON PICSART APP