I couldn't believe that the sun is already up in the sky even though it's just a quarter before 7 AM. Recently, it feels like the day has shifted shorter than night. I guess we have really entered the winter solstice season.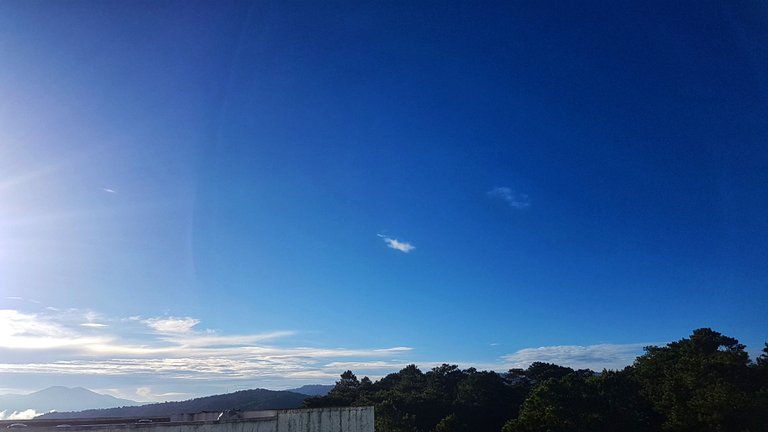 Another reason why I'm feeling good today is that our business is starting to pick up some momentum when it comes to customer growth. We are getting close to our 1st Anniversary on this coming 13th October. To be honest, we feel really blessed that we are able to survive through the pandemic. As we are aware that many of the businesses have permanently closed due to the extended lockdown period in our city. Since our city depends on tourism and so are the business.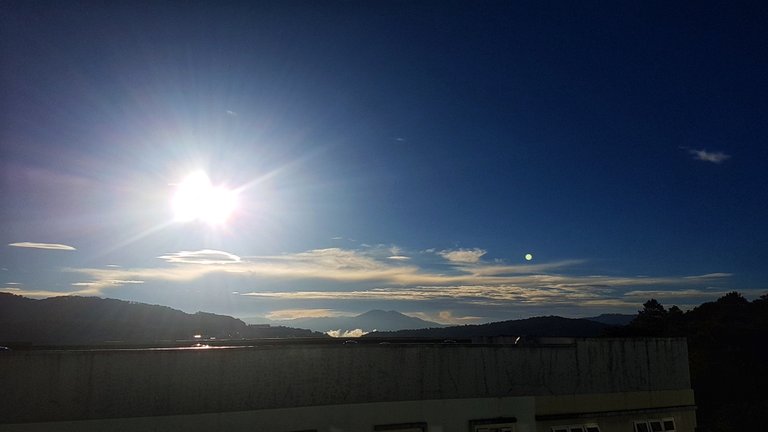 Before the pandemic, our customers were mostly tourists or non-locals. However, when the local government locked-down the city for 3 months which started on March until the month of May, we also stopped our operation and closed the business temporarily within that period.
We took the risk to re-open on the 22nd of June to test whether the local community will be receptive to us. In the beginning was rough since there were so many competitions and the demand was less. We are still on a state of lockdown since the city is not open for tourists which makes it a tough competition for business.
What we did is to stay focussed on the quality of the products that we sell and then utilize social media to market it to the local community. We have to improve the quality of service to be appreciated by our customers as well.
Eventually, we are slowly growing our customer base through word-of-mouth promotion by our customers.
We are surviving. Thankfully we are able to sustain our operation until the city is open for tourists.
This keeps me motivated to get up early in the morning and do some work.
---