We've been busy in the past weeks and so we felt like we needed relaxation every once in a while. Yesterday, we went to the shopping mall near us to have a discussion with my partner regarding our business. We could have a discussion anywhere but we think it's best to have it somewhere we will feel creative.
One of the good spots we usually go to is Seattle's Best Coffee. I have to confess... not a big fan of their coffee. But what gravitated us to this shop is the place. The chairs are cozy enough to make us comfortable through our discussion. Also, in comparison to Starbucks, this place is obviously less crowded. Actually, it's almost empty which makes it perfect for our purpose... to have a nice talk. Because of those reasons, I wouldn't mind not not having a better coffee.
Anyway, here are some of the photos of the place.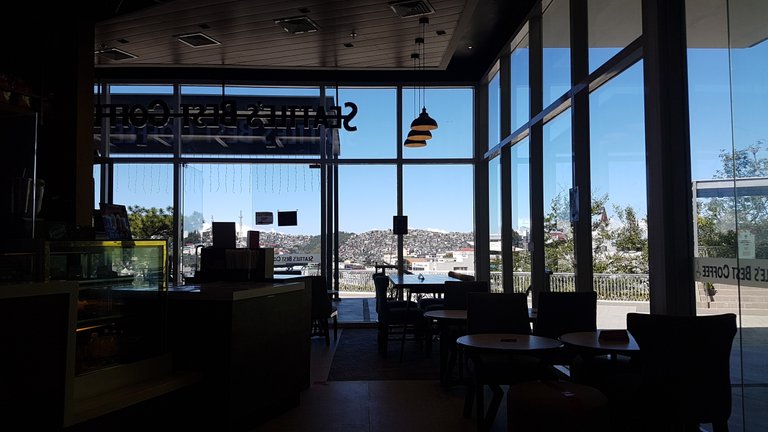 Such a nice view of the city!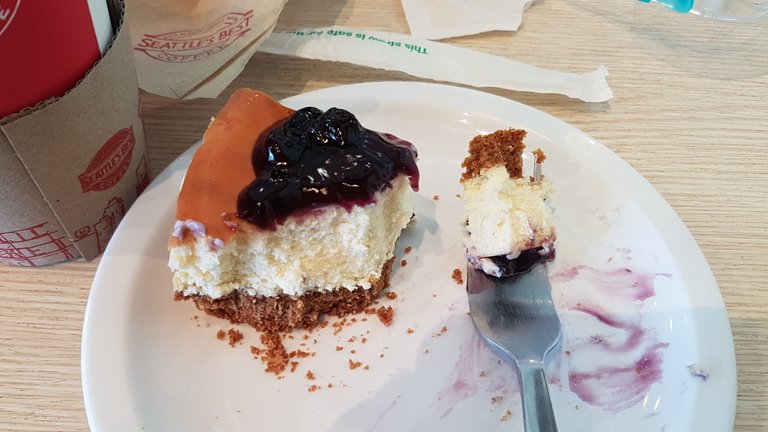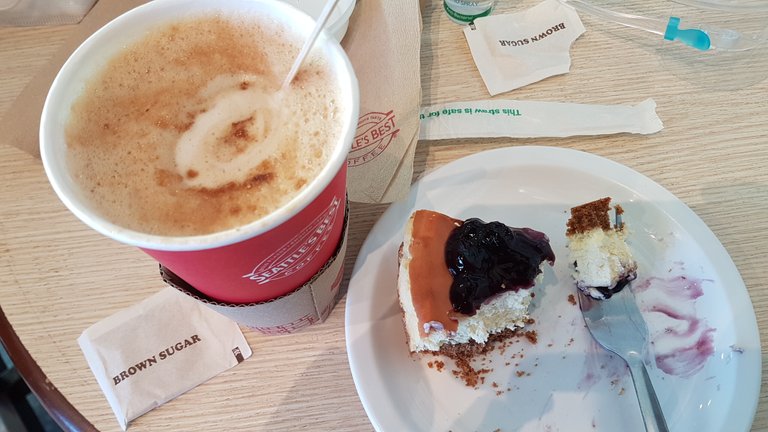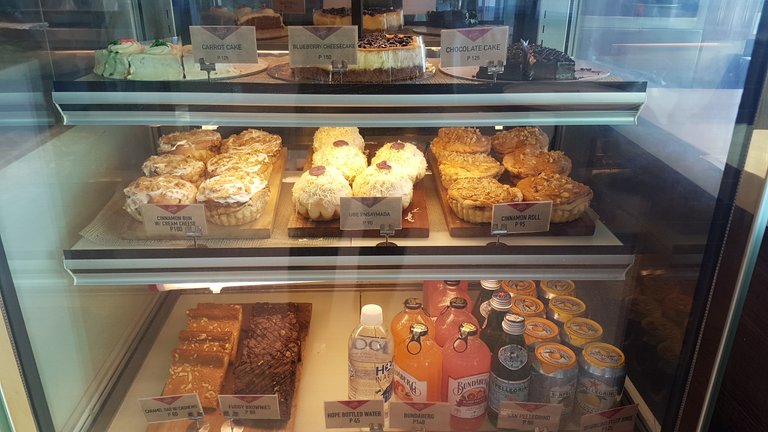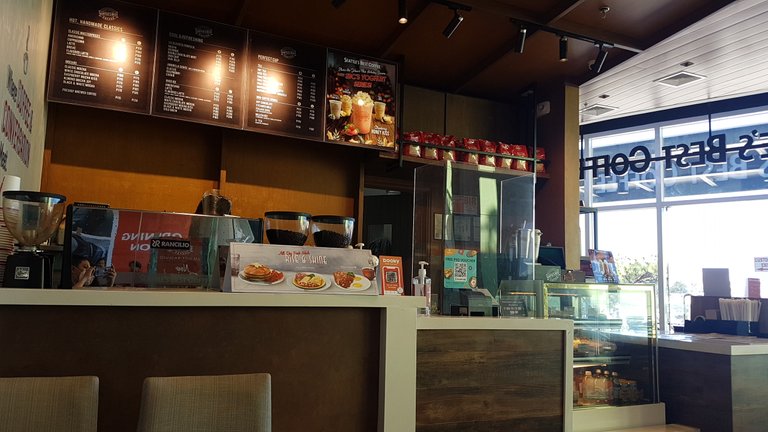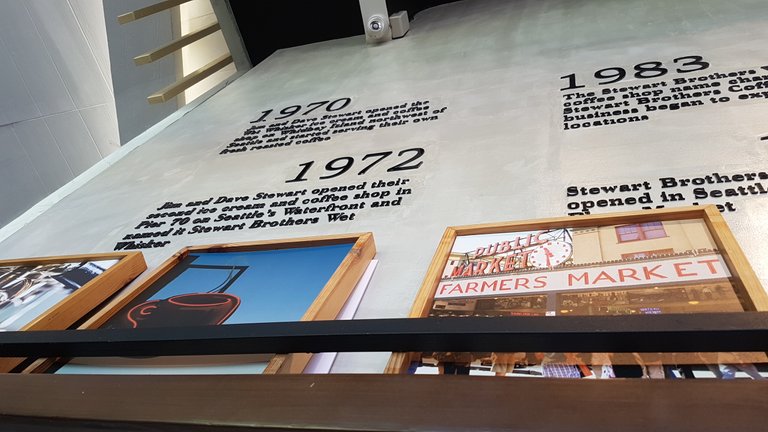 What thing I would commend here is the blueberry cheesecake which is really good :)
---