To be very honest, I can't really tell the difference between dark blue & indigo and I'm almost convinced that I'm slightly color blind. In order for me to tell the difference, I have to keep comparing it to a color swatch that says that it's indigo. It's really lame that I find it challenging to determine it through my own eyes alone. Maybe I'm not observant enough in my judgment of colors.
For my entry to the #colorchallenge, check on the photos that I took around the Kampong Glam area.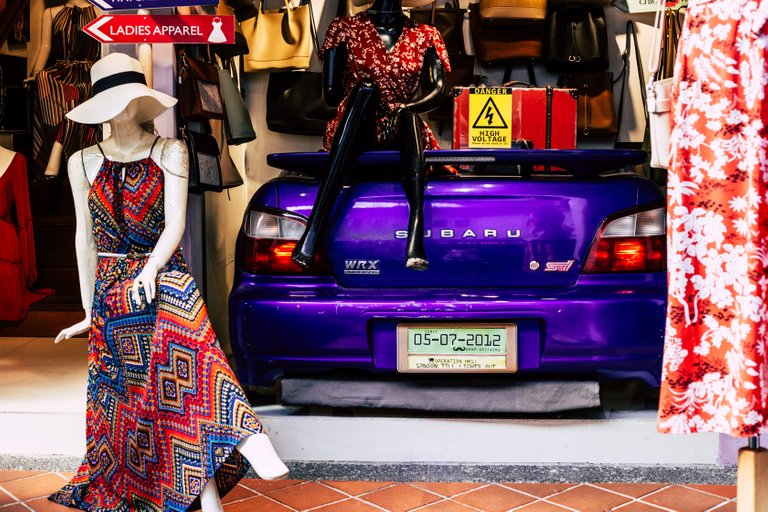 There is a lot to see in this place. Shopfronts are being presented in a creative way.
Also, the colors are everywhere and it feels like I can fill an album of every color in a rainbow.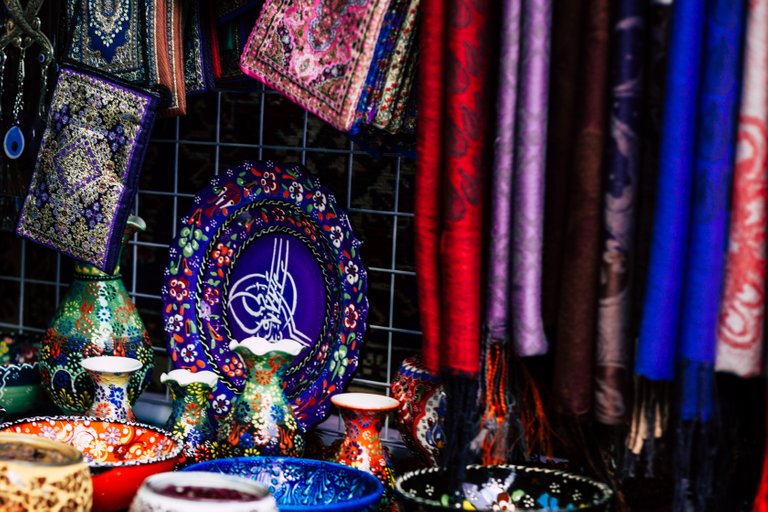 ---
Thank you for viewing my post.
---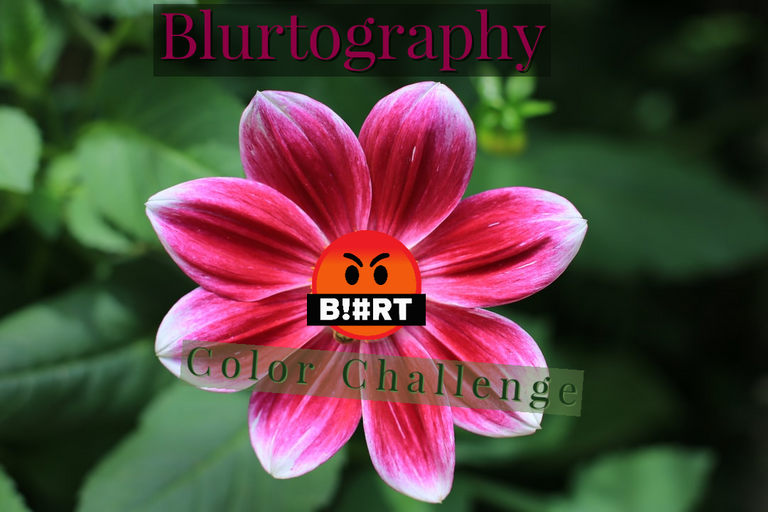 image credit to @blurtography