There wasn't a bird in the sky, but that was not what caught her attention. It was the clouds. The deep green that isn't the color of clouds, but came with these.
He knew what was coming and she hoped he was prepared.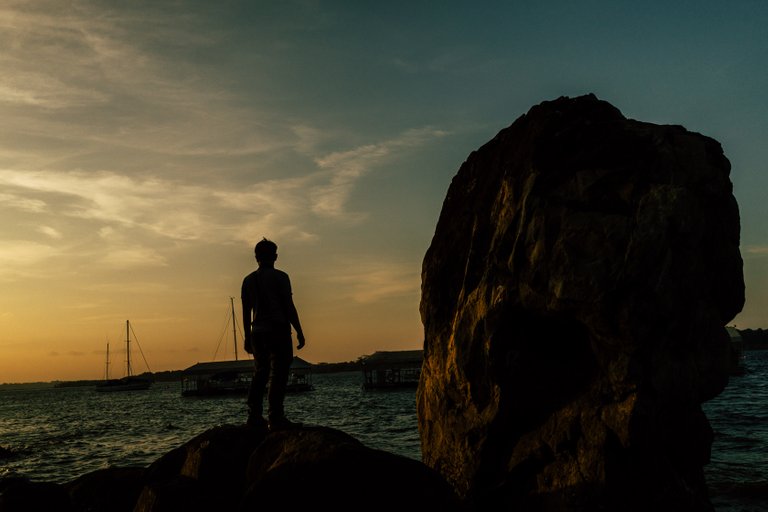 ---
"Photograph the world as it is. Nothing's more interesting than reality."
~ Mary Ellen Mark

Thank you for viewing my post.
Cheers!
@funtraveller
---

---
All original images by author